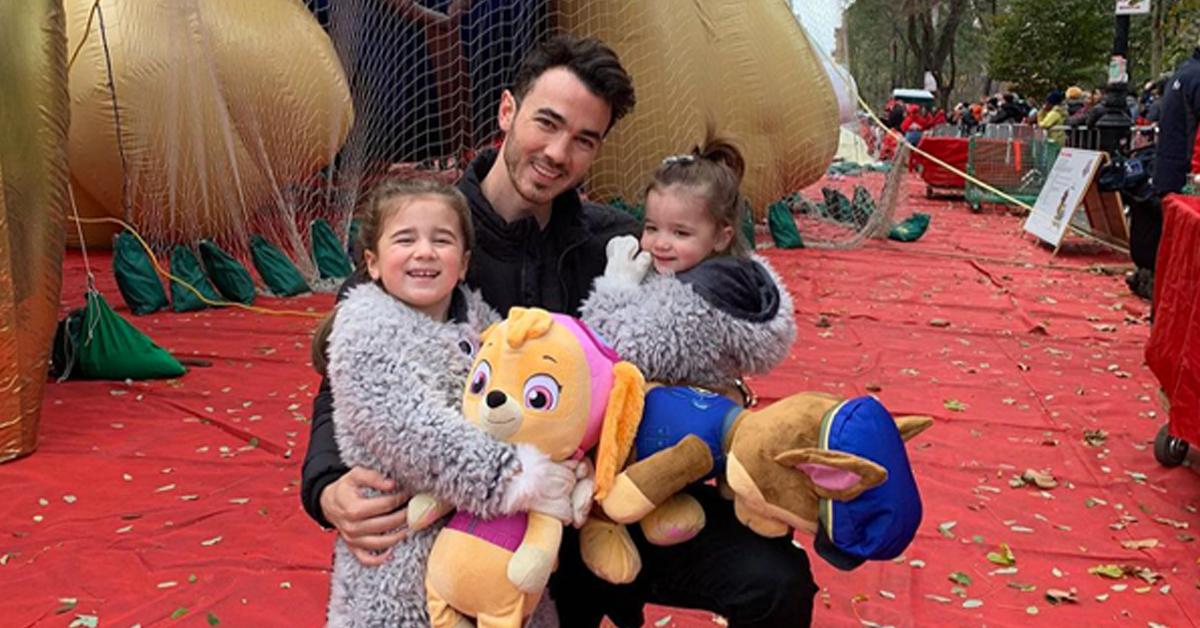 Kevin Jonas Loves Being A Girl Dad To Alena, 7, & Valentina, 4: 'It's All New To Me, Which Is Pretty Awesome'
Article continues below advertisement
"I'm getting to relearn what young women want in their life from an early age, which is so cool to see because I didn't experience it," he shared with PEOPLE of looking after Alena, 7, and Valentina, 4. "It's all new to me — definitely not to Danielle, but it's all new to me, which is pretty awesome."
The Jonas Brothers guitarist credited his wife for their little girls' positive attitude and "responsible" demeanor. In fact, his eldest once declined a concert invite because she wanted to attend school instead!
"I said, 'Hey Alena, you want to skip school tomorrow and come with dad to the concert?' She said, 'No, dad, I have school tomorrow,'" he recalled. "I don't know if I would've had the same response as an almost 8-year-old!"
Article continues below advertisement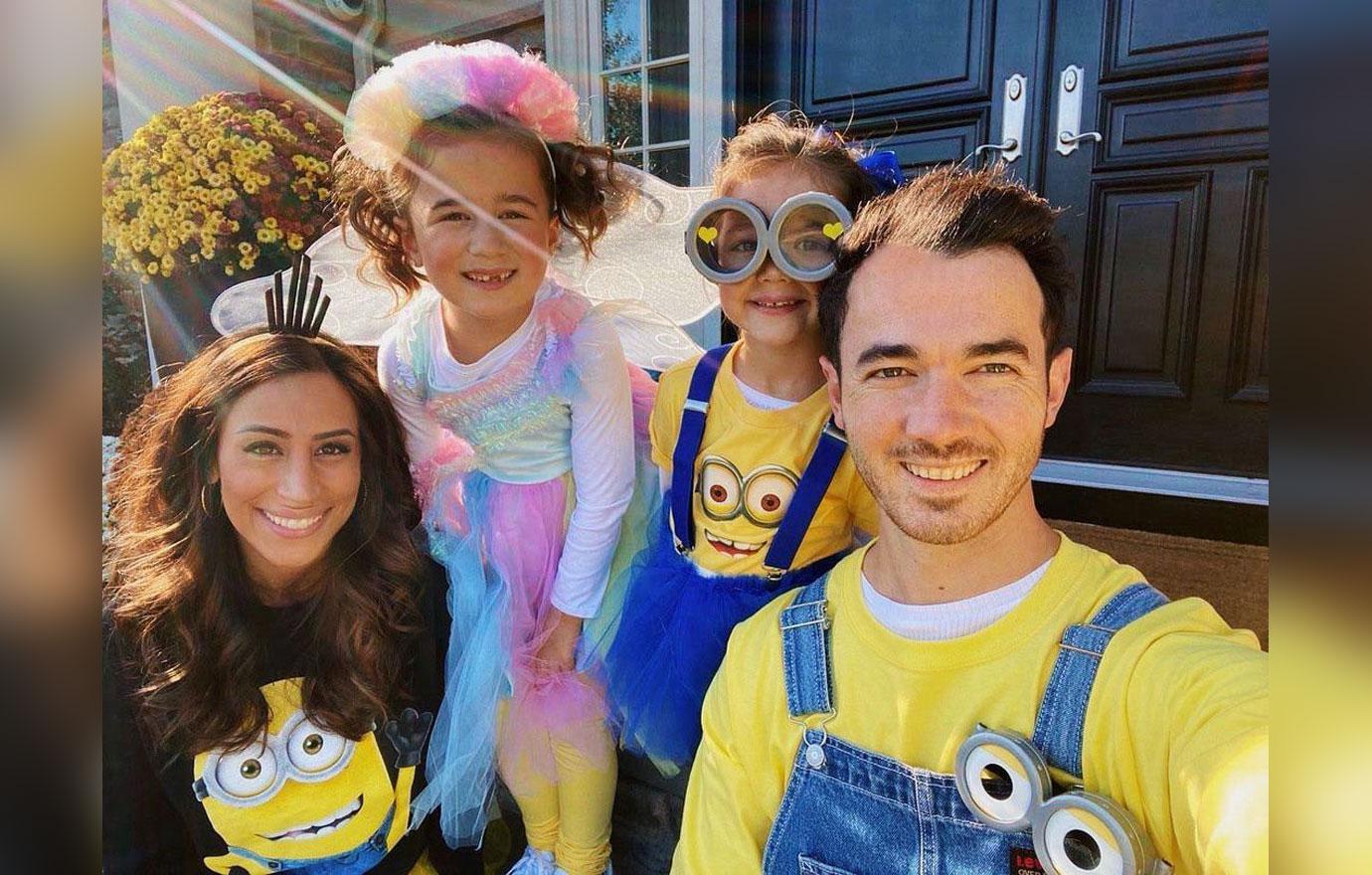 "It all goes back to her mother and the way she was raised," Jonas said. "I did some things, but it's all Danielle."
Needless to say, touring the country with brothers Nick and Joe can make it difficult for him to spend time with his favorite ladies.
Article continues below advertisement
"It's hard, they're in school, and they're at the ages now where you can't just say, 'Alright guys, forget everything and just come along for the ride.' It's not as easy when they will be behind when we're touring, but luckily Danielle knows how to hold it down," he continued. "She's been a huge support and understands my rest schedule along with my ability to do the honey-do list when I am home."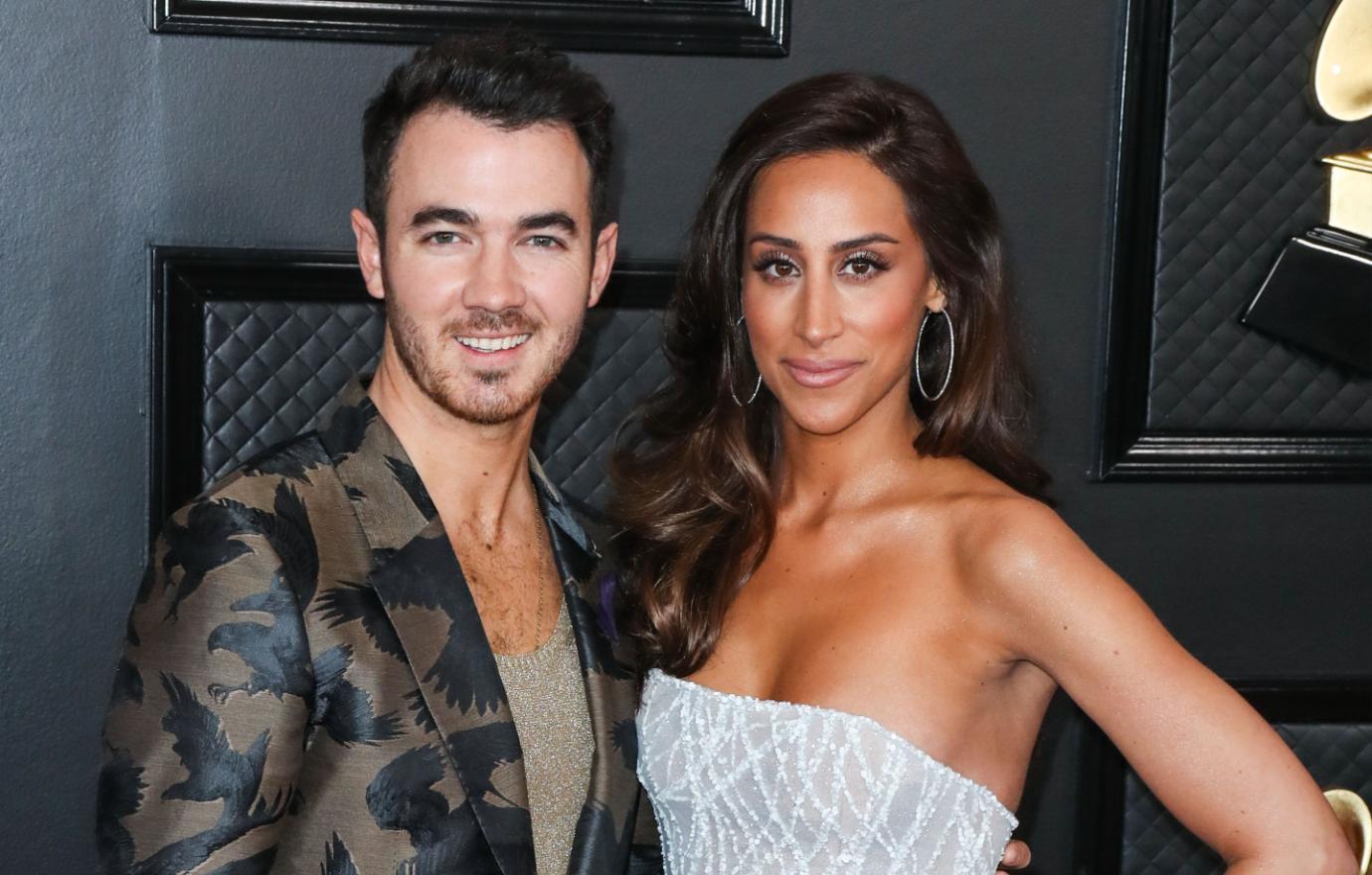 Article continues below advertisement
However, when the right opportunity does come along, Alena and Valentina are more than happy to watch their dad rock out on stage. Most recently, they went with Danielle to the Jonas Brothers' October 5 show in New Jersey, where Kevin resides.
"It's been a blessing having them come out and be a part of it," the dad-of-two gushed. "It's just so nice that we have the ability to have our family together."
"I do the best I can to always include them in everything we do and make them understand that what we get to do is very special. At the same time, life at home is just as special," the "Sucker" crooner added. "It's a hard balance to find, but they know that when I'm home, I'm home with them. It's about putting the phone down. It's about taking that time and taking the moments."