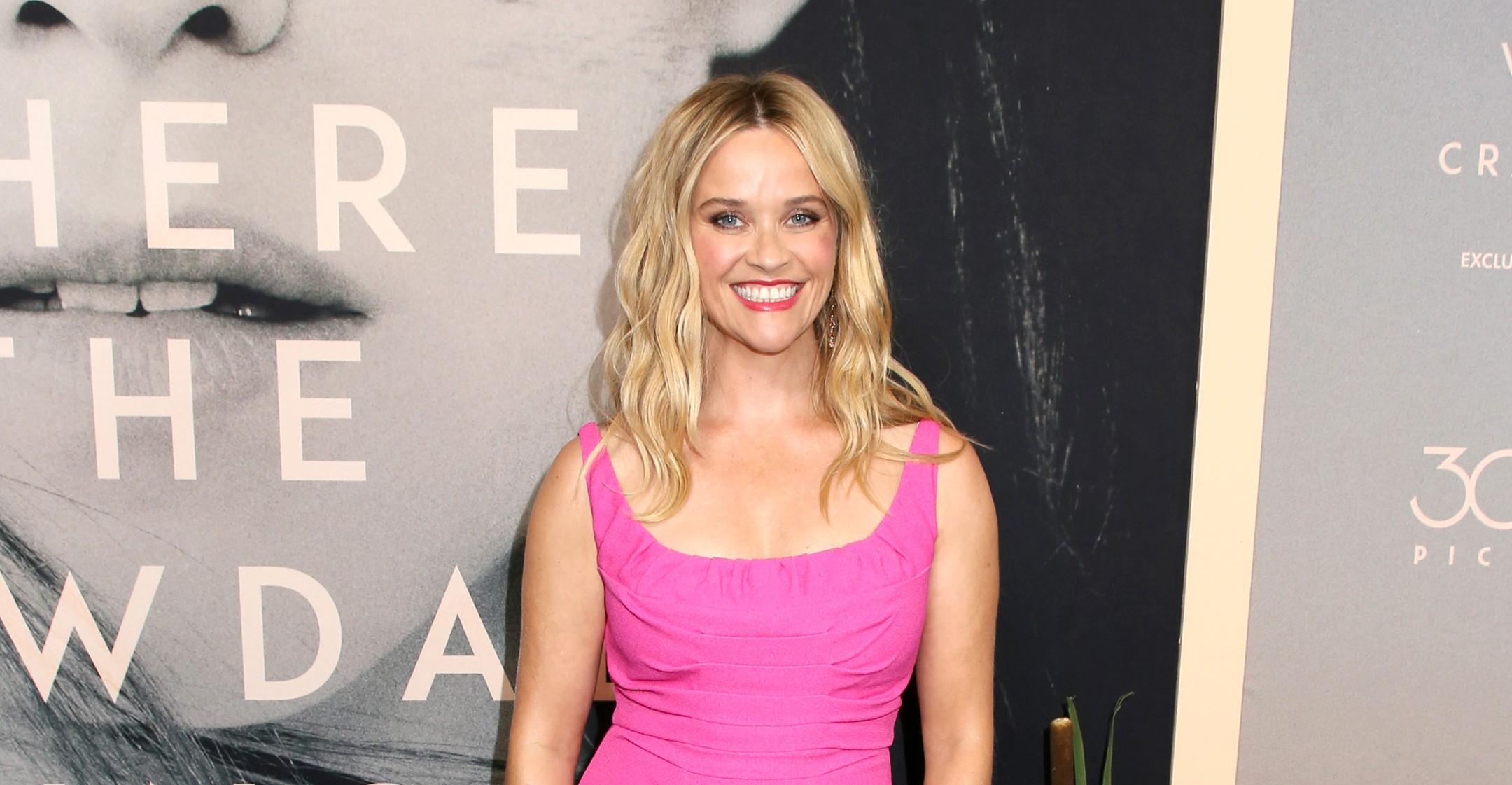 Reese Witherspoon Is Proud To Bring The Female-Centric Story 'Where The Crawdads Sing' To The Big Screen
Since launching Hello Sunshine productions, Reese Witherspoon has succeeded in her mission of bringing female-led stories to the big and small screens. Her latest flick, Where the Crawdads Sing, is based on the novel by Delia Owens, and once the actress finished the page-turner — which centers on a young woman overcoming obstacles — she knew it needed the Hollywood treatment.
Article continues below advertisement
"When I read it, I fell in love with the character Kya. She was just one-of-a-kind, she was a woman fighting against the elements to survive and everything was against her, but she saved herself," she explained to Extra. "That's what I think that will really resonate with audiences, 'cause I don't know a woman who hasn't saved her own life."
Article continues below advertisement
Actress Daisy Edgar-Jones, who portrays Kya, was thrilled to take on the role when she learned Witherspoon would be leading the way for the movie.
"It was just really exciting as well, because with Hello Sunshine, a huge amount of what they want to do is put complicated women at the forefront of their stories," she told Cinema Blend. "And, this is a story about female empowerment and to be on that set where most of our HODs, our heads of department, were women in leadership roles was just really exciting and it felt so perfect for Kya and that story."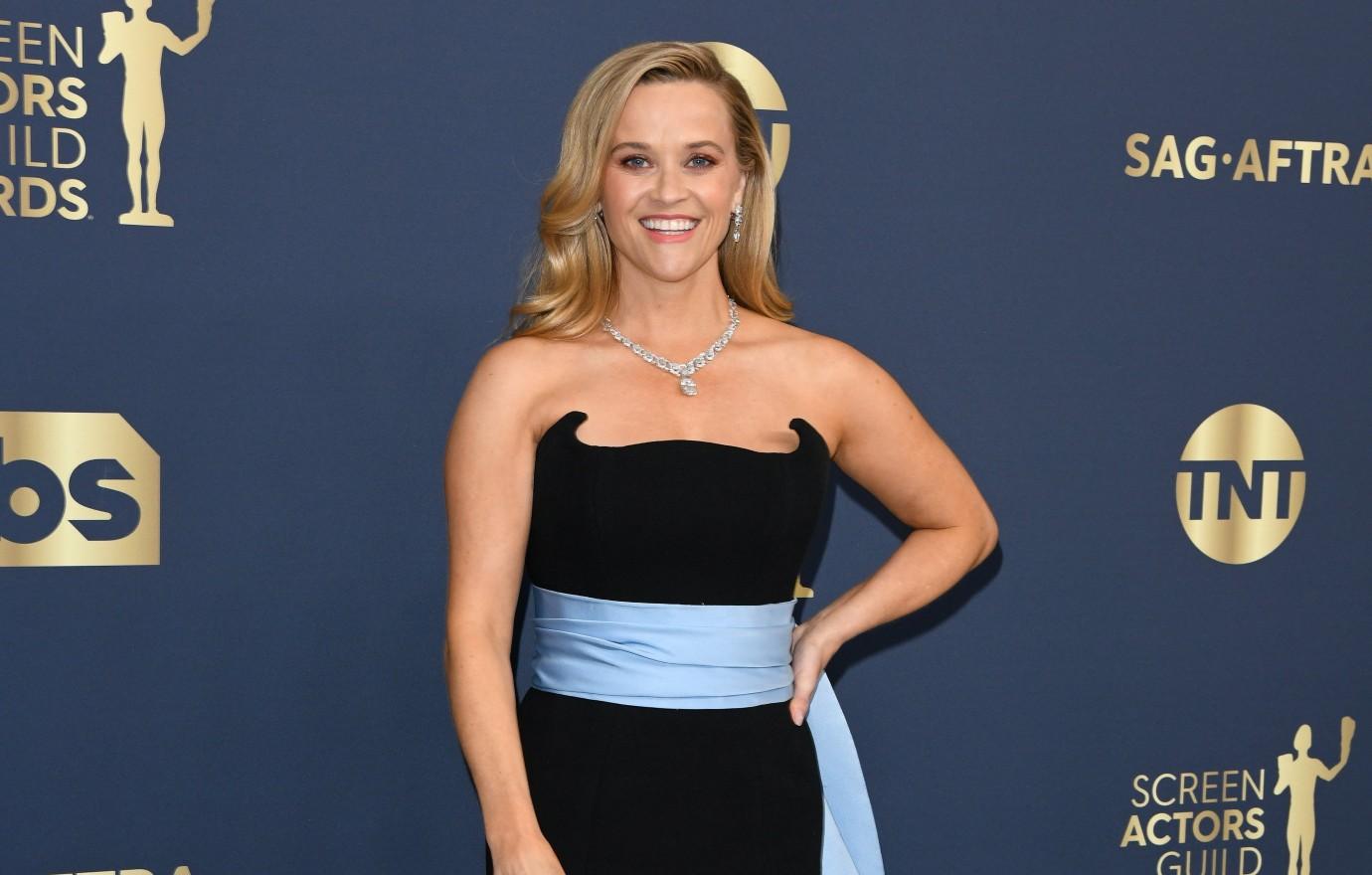 Article continues below advertisement
Another female powerhouse involved in the project is Taylor Swift, whose brand new track "Carolina" is featured in the film.
"Taylor called and she said, 'I've written a song inspired by the book.' She loved the book, and so it was just this beautiful gift that she gave the production," the Legally Blonde lead shared with E! News. "And it's been incredible to see her beautiful songwriting layered over the cinematography and this film. It's really, truly magical."
While some books don't always translate well to the silver screen, the mother-of-three is confident readers and those unfamiliar with the story will be satisfied.
"I can't believe that we went all the way from just picking the book for Reese's Book Club to now, we are here," the Emmy nominee gushed. "I had to pinch myself when I was on set, it was so surreal. But just a classic, beautiful, romantic movie that I think audiences are gonna love."