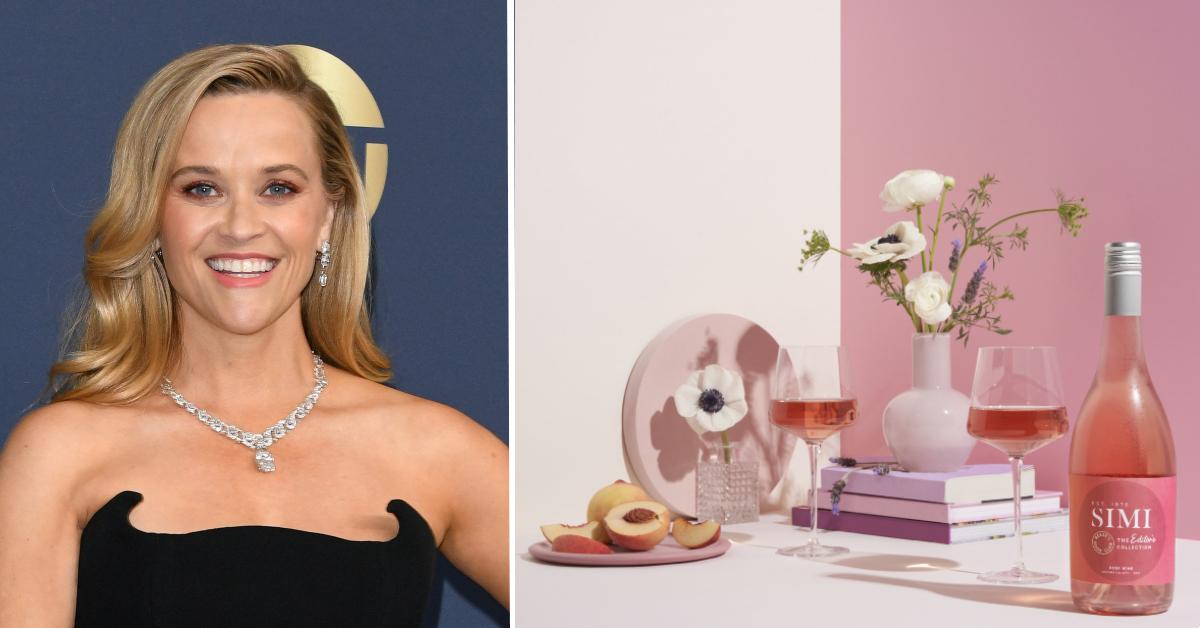 Every Night Is Ladies' Night Now That Reese Witherspoon's Book Club Has Released A Rosé With The Female-Led SIMI Winery
At nearly every book club get together, there's sure to be an endless supply of girl talk, snacks and drinks, which is why Reese Witherspoon's Hello Sunshine book club and SIMI Winery formed a fun partnership last year. And just in time for the warmer weather, the collaborators have just released the Editor's Collection Rosé!
The sip is described as an "elegant, pale pink, medium-bodied blend with light fruit flavors for a dry, Provence-style wine."
Article continues below advertisement
The brands meshed together well: SIMI Winery, located in Sonoma County, is made up of a female led winemaking team, while the actress' Hello Sunshine company "puts women at the center of every story it creates, celebrates and discovers."
"As a partnership rooted in celebrating narratives that place women at the center, we could not be more excited to turn this next page together," said Mallika Monteiro of Constellations Brands, the parent company of SIMI Winery. "We believe the launch of the Editor's Collection Rosé really delivers on all key rosé trends: a celebrity collaboration, an American-origin product created by a world-class, female-led winemaking team and a fan-favorite Provence-style wine that over-indexes with female audiences."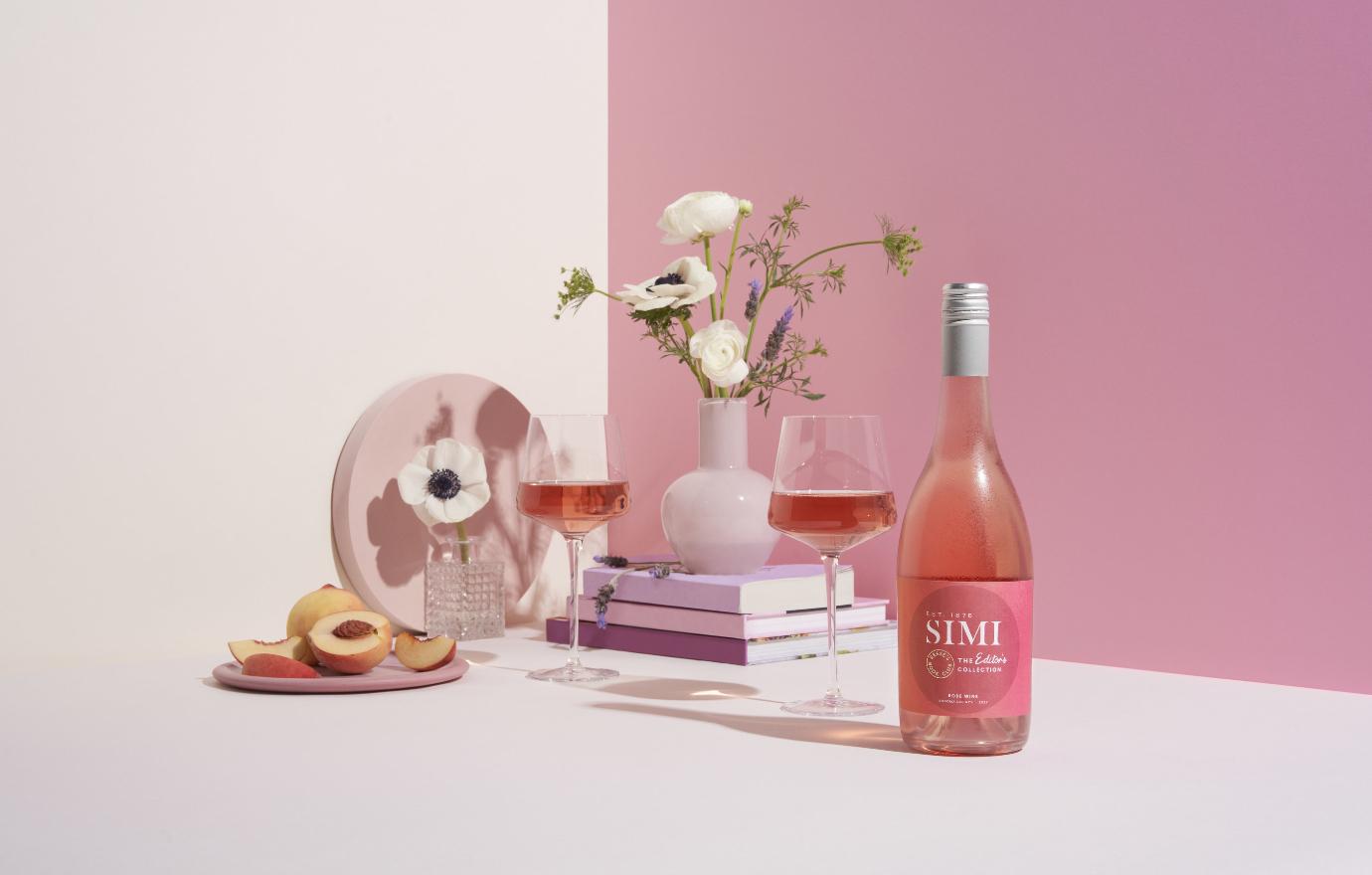 Article continues below advertisement
Female employees of both companies had a role in creating the new wine.
"Together, our teams collaborated on all aspects — from the liquid to the label design — to create an offering truly reflective of what our readers are looking for that also naturally pairs with a good book and great company," shared Hello Sunshine CEO Sarah Harden. "The Editor's Collection Rosé exemplifies the quality and thoughtful craftsmanship behind both of our brands and will be a focus [of] many chapters to come."
This is the third vino to come from the partnership, as they released Chardonnay and Cabernet Sauvignon varieties last year.
It's available now for $18.99, and a portion from each purchase will be donated to Readership, "Reese's Book Club collection of efforts to support literacy."
Article continues below advertisement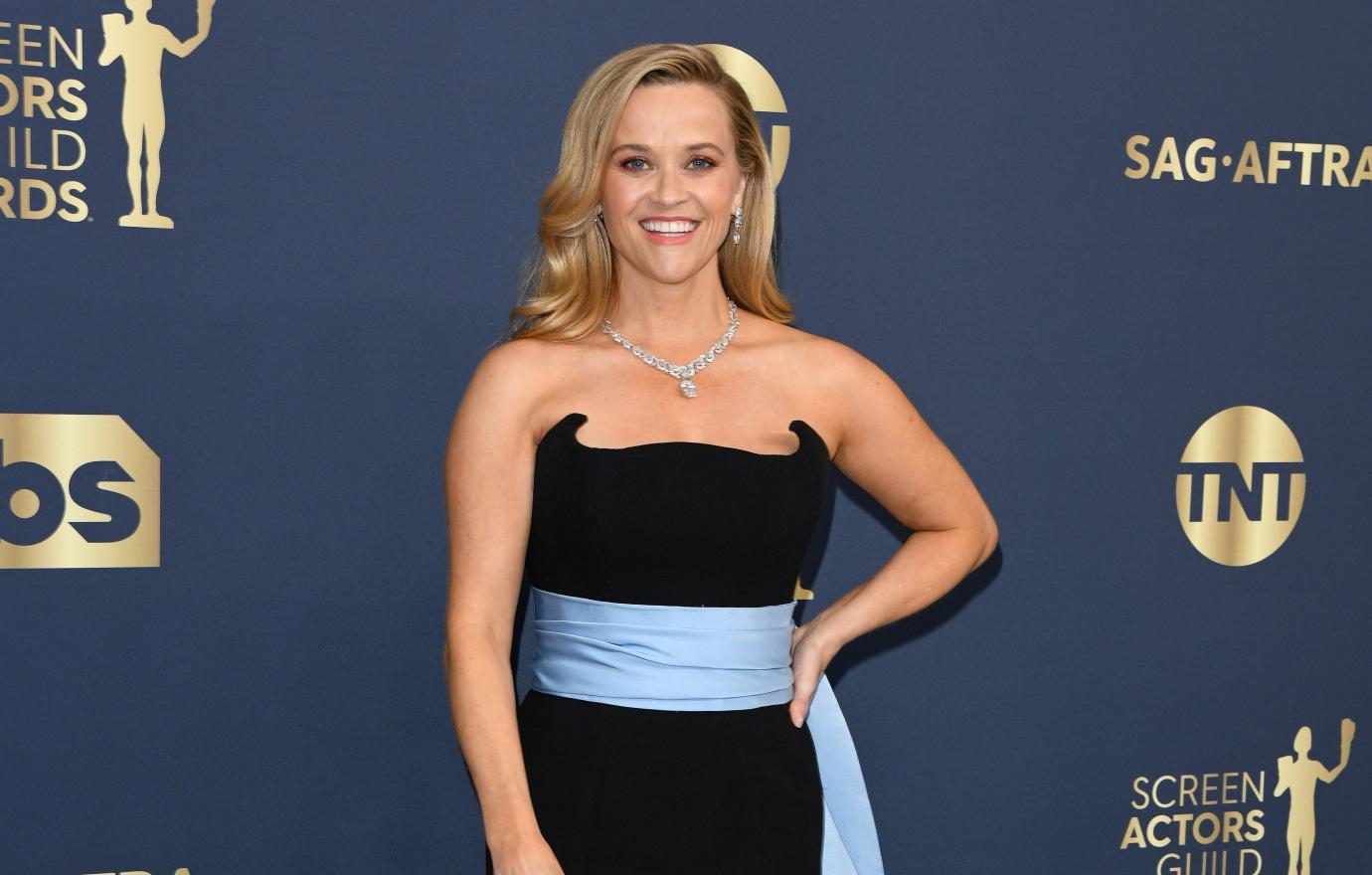 In summer 2021, Witherspoon sold her media company to equity giant Blackstone for $900 million, though she still has an active role. The Big Little Lies star said the deal "will enable us to tell even more entertaining, impactful and illuminating stories about women's lives globally."
"I couldn't be more excited about what this means for our future," added the Draper James designer. "I am committed to continuing to create opportunity for filmmakers, authors and creators of all backgrounds and experiences to tell their stories in their own way, and reach more audiences who will see that their stories matter."