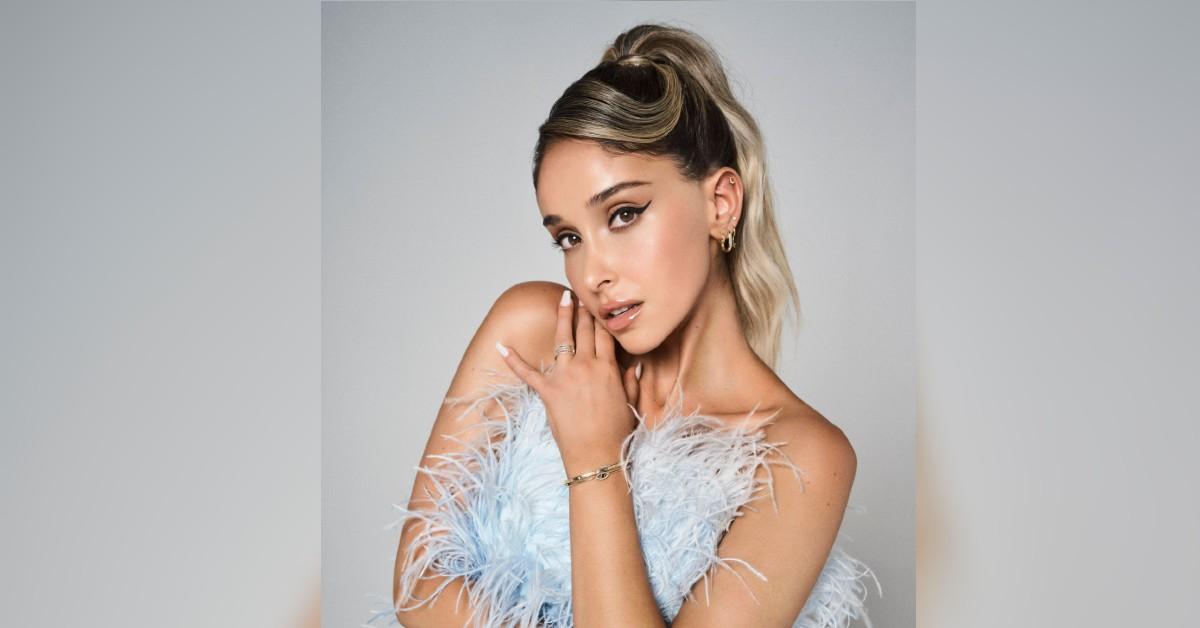 Exclusive: Jami Alix Dishes On Netflix's New Series 'Boo, Bitch,' Gushes Over The 'Dream' Job
When Jami Alix got the call that she landed the role of Lea in Netflix's hit series Boo, Bitch, which debuts on Friday, July 8, she was overjoyed, to say the least.
Article continues below advertisement
"I was not cool about it at all. That's the part of Lea that is so present to me. I was like, 'Really?' I recorded my parents' reactions and that was kind of iconic," the 28-year-old exclusively tells Morning Honey. "My dad is a film and TV maniac, and his favorite thing to do is watch TV. He's the reason I know of every good movie. They were honestly even more excited than I was if that's even possible, which just goes to show you how uncool my family is in general."
Alix's friend originally auditioned for a role in the series, but she believed that the Chicago native was right for the part. "I asked my managers about it, and they're like, 'Why don't you throw it on tape and we'll see if we can get it seen?' Then they said, 'This girl's manic energy would be really great for Lea,'" she quips.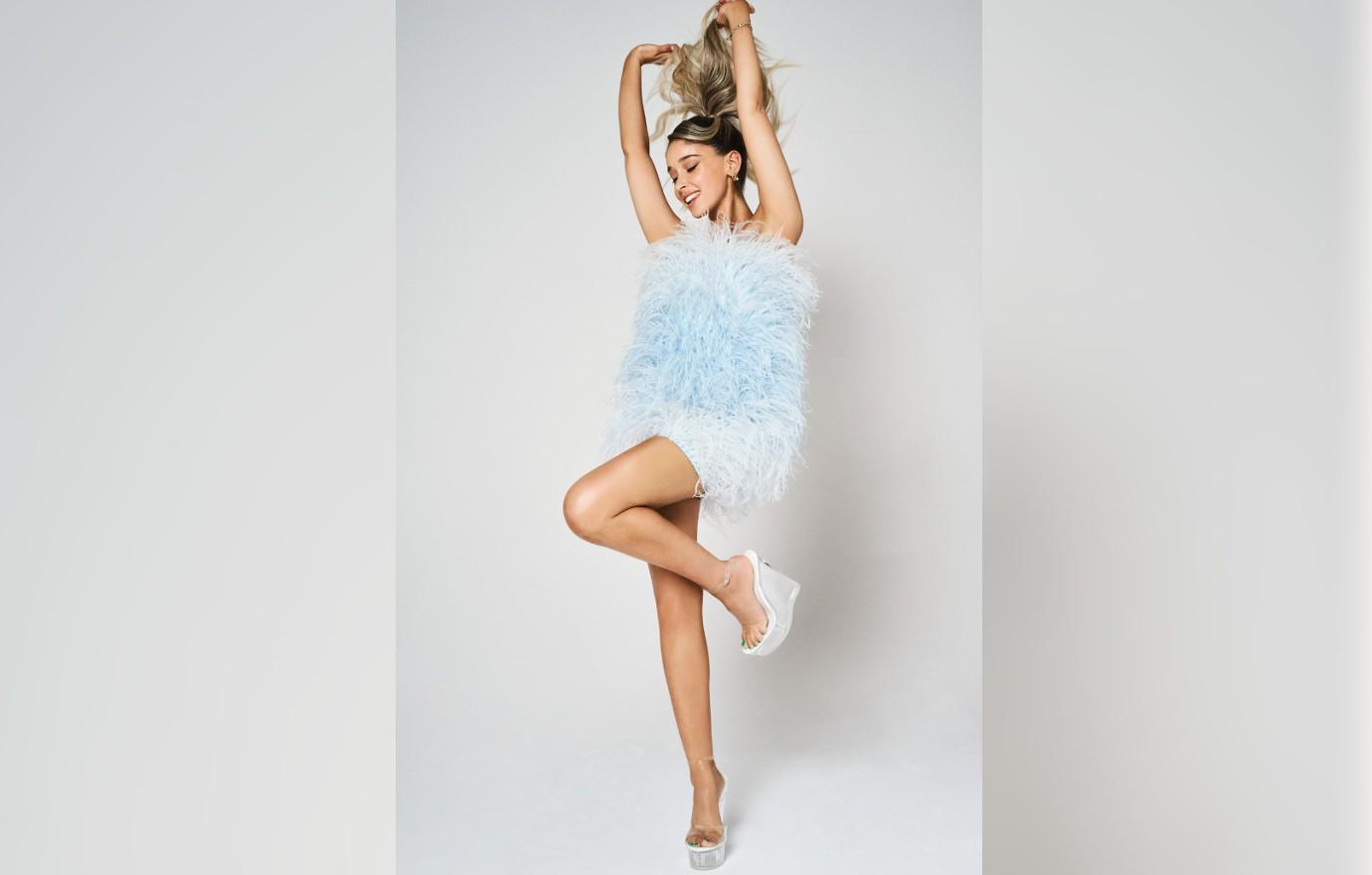 Article continues below advertisement
"I try with every audition not to get too attached," she shares. "I sent in my tape, and I was like, 'All right, I've very proud of the tape.' I felt something coming from that."
Fortunately, she landed the role in the series, which also stars Lana Condor and focuses on two high school friends, but one of them turns into a ghost.
"Every decision Lea makes is very life or death," she says. "I would say she'll do anything, including sacrifice her moral compass to be popular. I don't relate to that, but I do think that it was a little bit too easy for me to tap into the mania and hysteria of the character. I throughly enjoyed that. She wants everything to be perfect and go according to plan, and if it doesn't go that way ... she's a lot, but I'm a lot!"
Article continues below advertisement
The fashion and lifestyle blogger not only loved working with Condor — "she's the coolest person ever," she says — but also the other cast members, who were all around the same age.
"Lana was such a good example," she reveals. "Just learning from her was the best thing because she has such a strong presence and such a warm and inviting energy. She made every single person on set feel like they belonged there and were always welcome. She invited everybody over — she just went out of her way to make everyone feel welcome. Her being the executive producer and also the No. 1 person on the call sheet, it made the environment as close knit as possible, and she's part of the reason the experience was so amazing."
"I couldn't have asked for a better cast," she continues. "My dream was to be a part of a young comedy ensemble. I felt so creatively fulfilled just working with everybody, and they're still some of my best friends. The whole cast has a special bond. There's something so special about this cast. High school was not very fun for me, so it was very healing in that aspect."
Article continues below advertisement
As for why people should tune in, Alix says, "There are some seriously talented comedians in the show, and it's just about best friends living up their last days of high school. Just seeing how each character plays into her being a ghost is freaking funny, and it's very bingeable! It's very lighthearted and uplifting."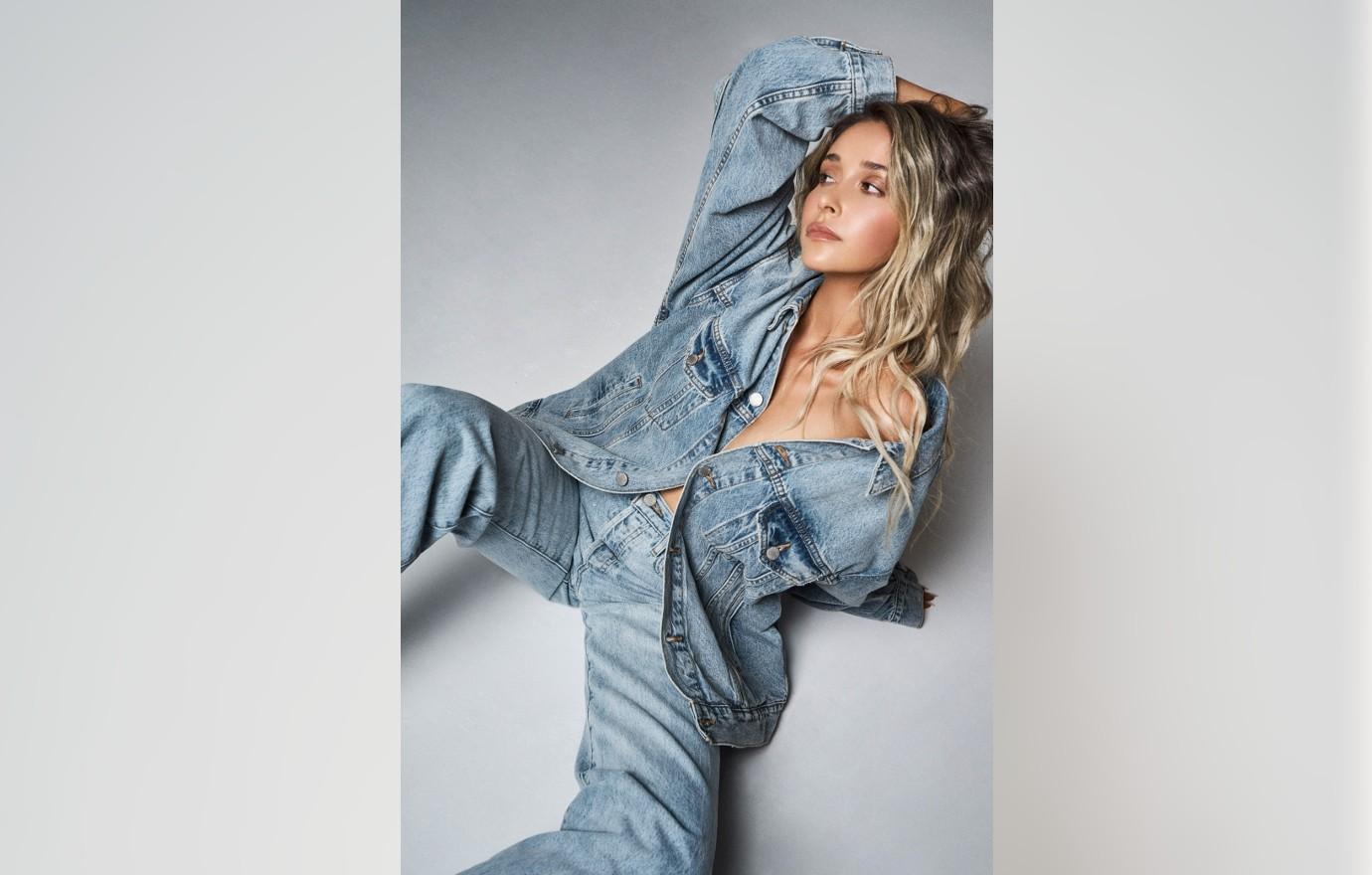 The fashionista is "excited" to star on a Netflix series, as it was always her "dream."
"I feel very fulfilled in that regard and just very, very grateful to have this be one of my first projects," she notes. "I feel like I manifested it because it was everything that I sort of dreamed of starting out with."
Going forward, Alix hopes to be part of another comedy ensemble or a comedic film. "I just want to do it all," she declares.