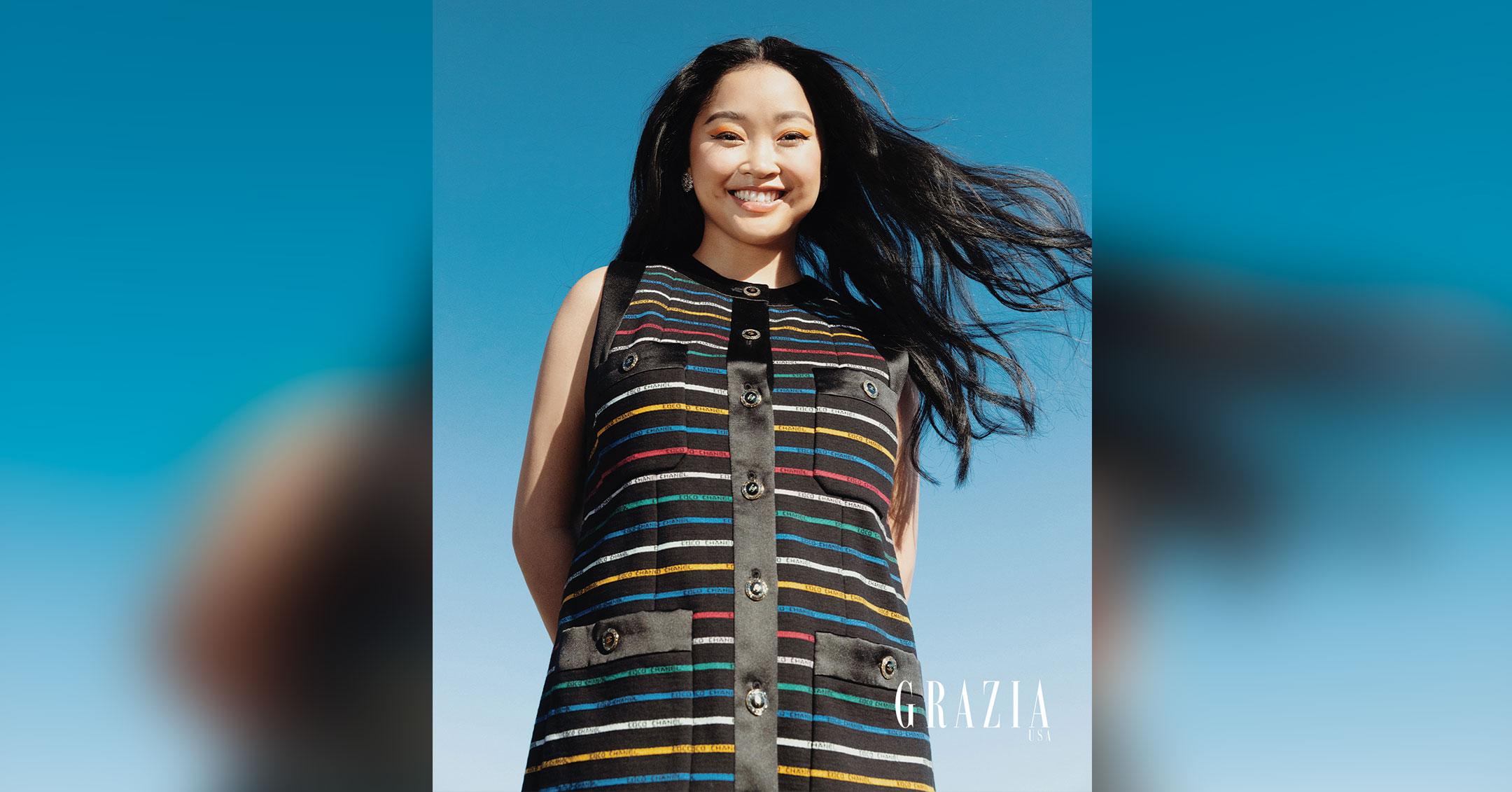 Lana Condor Opens Up About Romance & The Importance Of Inclusivity: 'Everyone Falls In Love. Period.'
In 2018, Lana Condor became an overnight sensation thanks to her starring role in Netflix's rom-com To All the Boys I've Loved Before. While some may have written off the flick as just another cutesy movie about a boy-crazed teenage girl, the 24-year-old actress couldn't be more proud of taking on the beloved character.
Article continues below advertisement
"Something I loved and will always love with To All the Boys... is that everyone falls in love. Period. Asian girls fall in love, too, and it's not a weird mystery," the star told Grazia in her cover interview. "I don't understand why love stories in the past — and still right now — have been reserved only for white people. That's not fair nor is it realistic."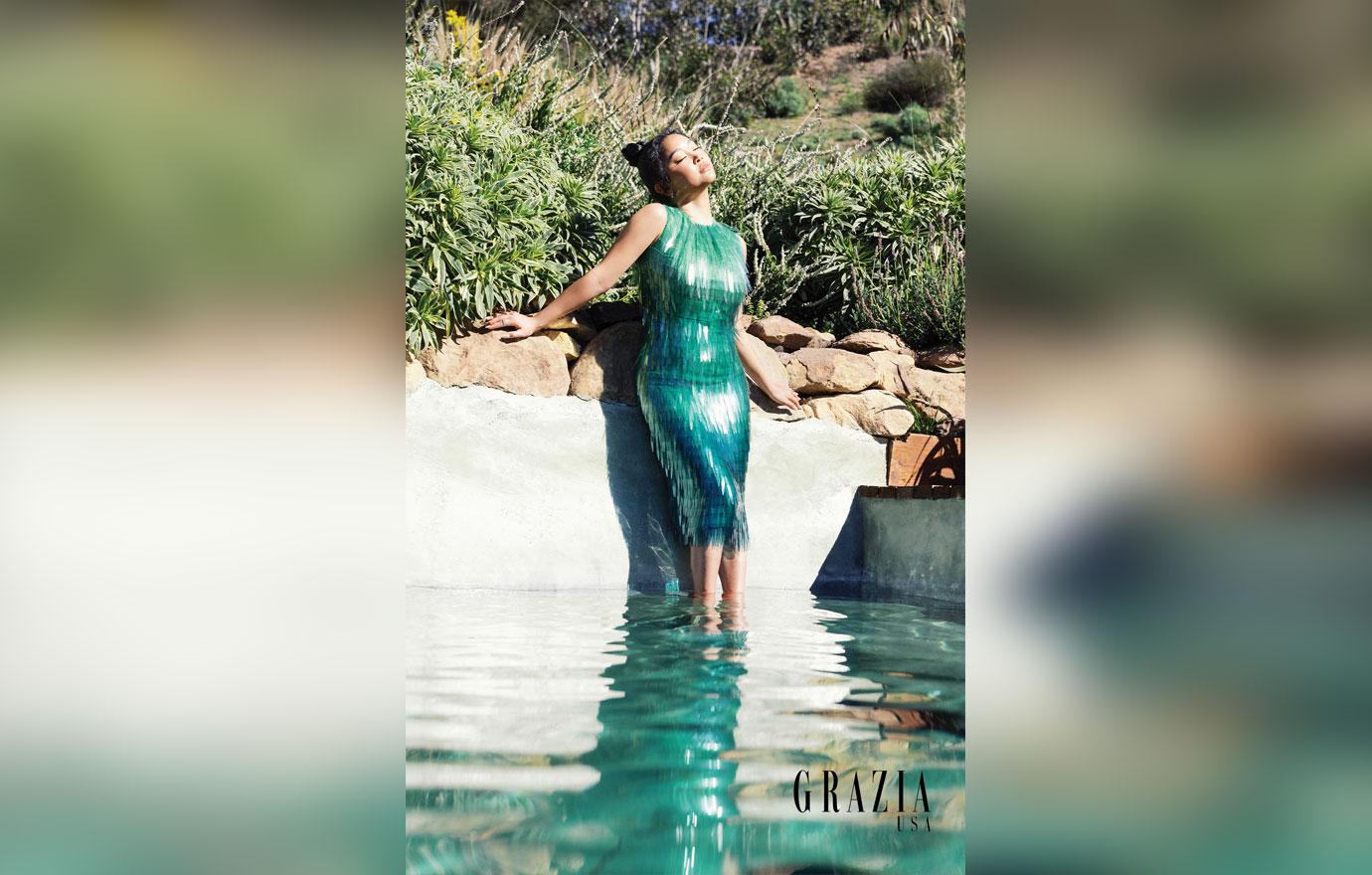 To All The Boys, which is based on a series of YA novels, was a smash hit and spurred two more movies and an upcoming TV series spinoff, and though Condor's character gets the guy in the end, she wants young girls to know that in real life, finding the right partner shouldn't comes with so much drama.
She clearly knows what she's talking about, as this past January, she revealed she and longtime love Anthony De La Torre got engaged.
Article continues below advertisement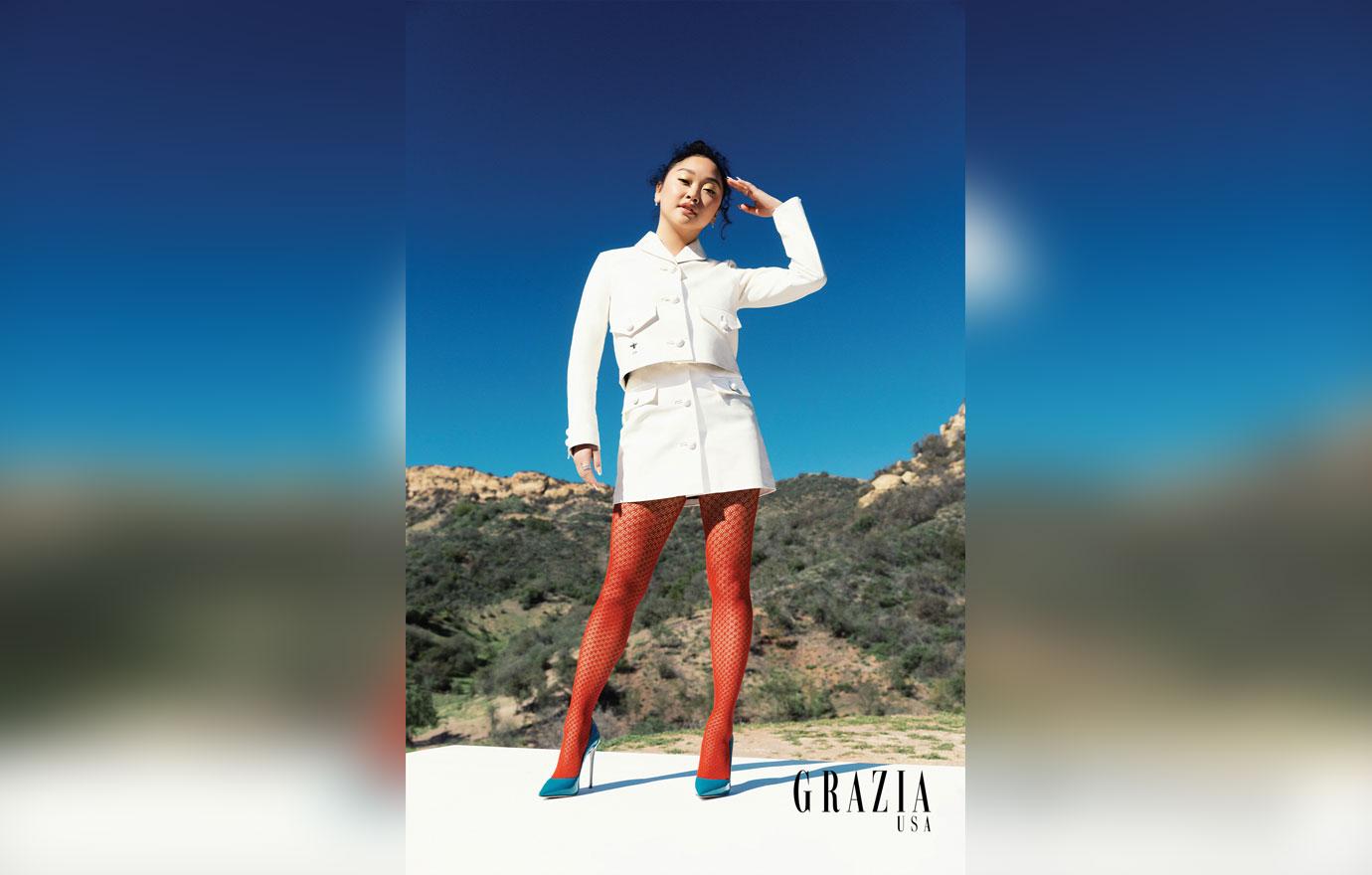 "There's this weird misconception that love has to be difficult. It's messy and painful and there's so much passion, your world burns down. It's beautiful on paper, but it's not right," insisted the Dashing Diva partner. "Love should feel safe and comfortable. With Anthony, I feel like I'm in a cocoon. Love doesn't need to break you apart."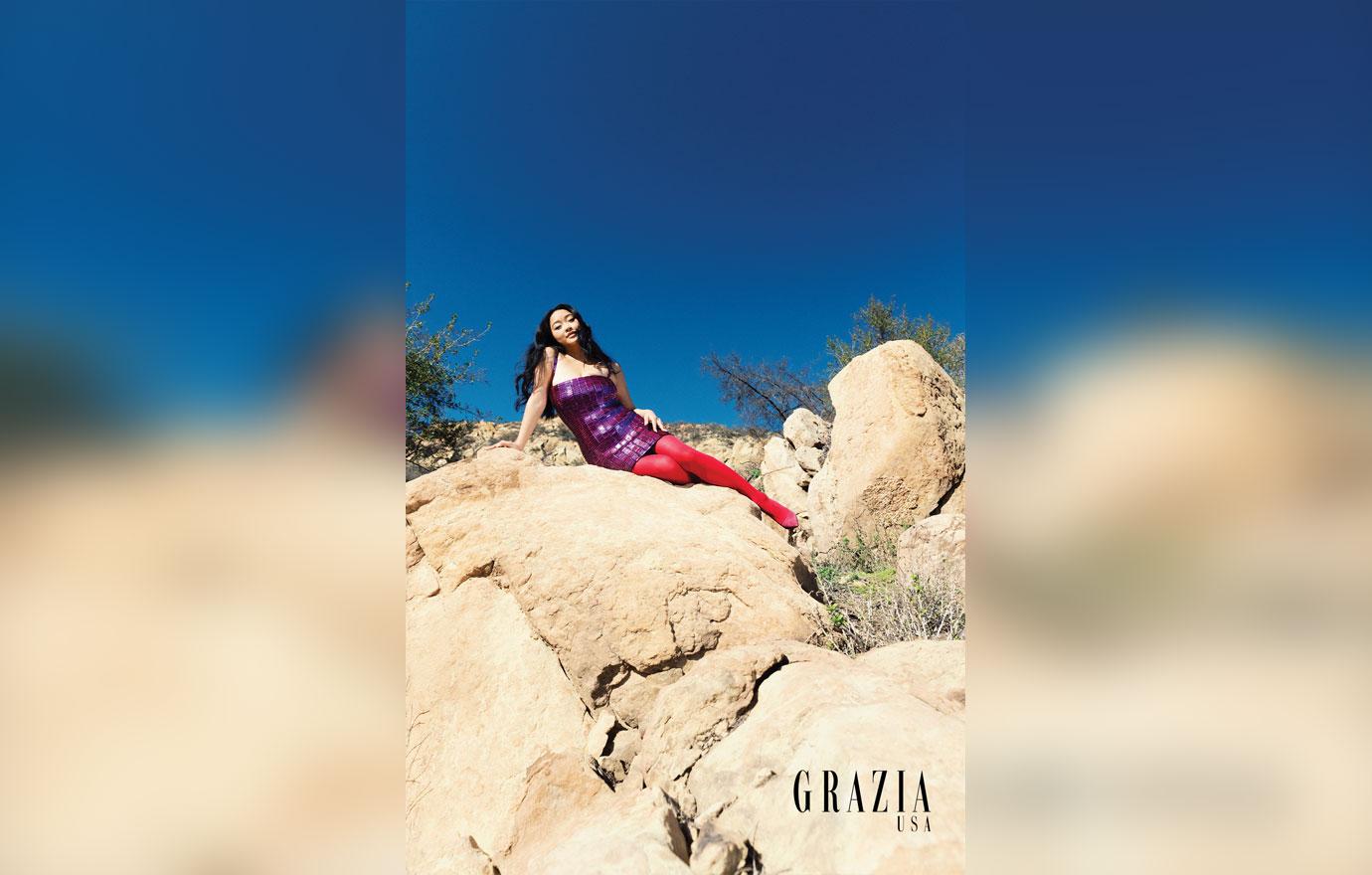 Though she has a wedding to plan, this year is going to be a busy one for her career: she's currently working on Netflix's Boo, Bitch, a series that she both stars in and acts as an executive producer. Plus, her and Cole Sprouse's sci-fi rom-com Moonshot debuts at the end of the month.
The brunette beauty revealed that her childhood dream was to become an astronaut, which is why she "was so initially drawn" to the film: "Matt Damon goes to space, but when do college kids get to do it?"
"If anything, the past few years have taught us that the future is so unstable and everything can change on a dime," she shared. "I'm working so hard at keeping the dream alive, being happy with just the present moment and not being afraid to make plans for the future."