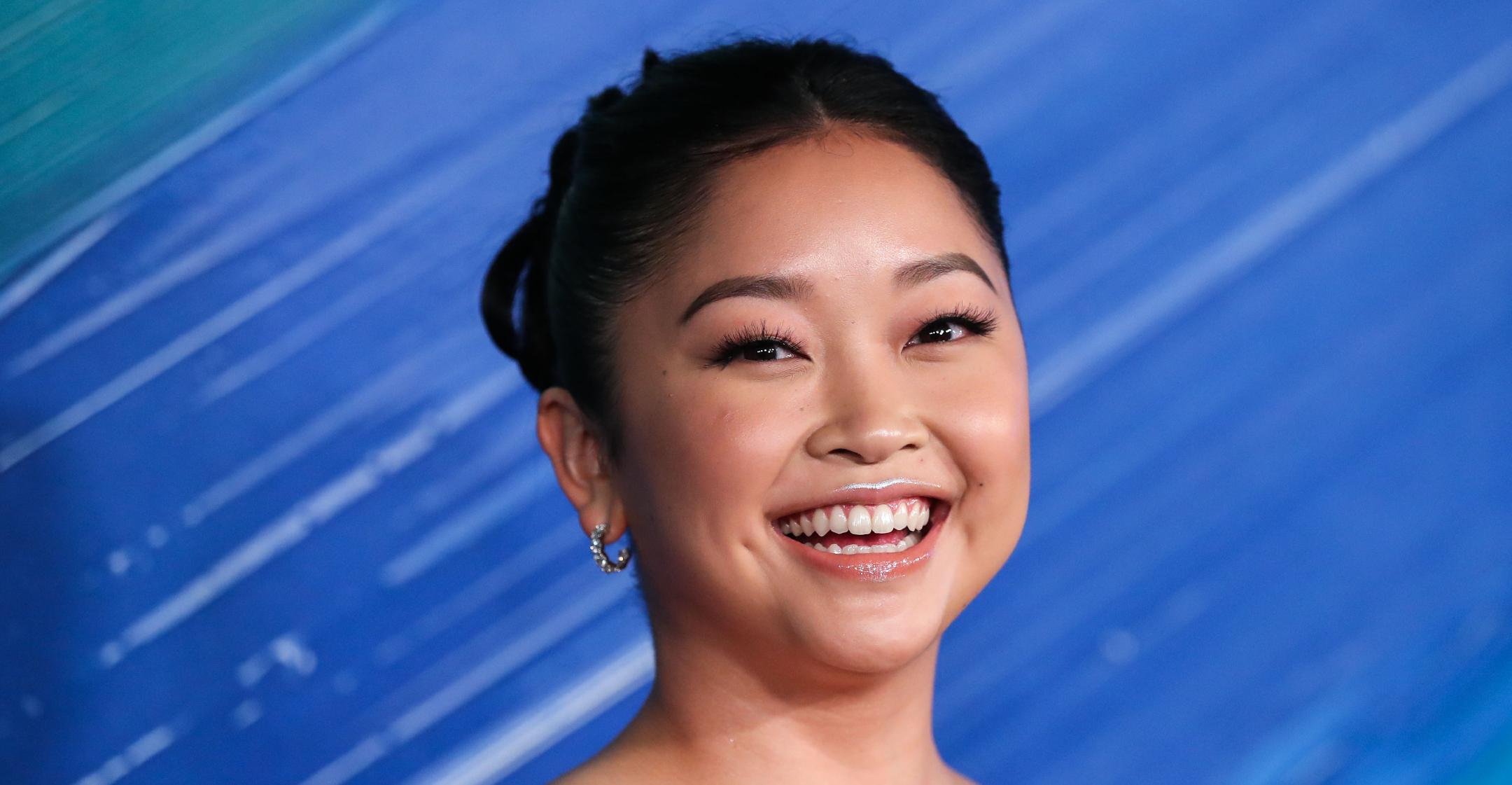 Lana Condor's Experience As A Producer On 'Boo, Bitch' Was 'Overwhelming' But 'Awesome': 'I Feel Like I Will Never Be The Same'
Fans fell in love with Lana Condor when she portrayed hopeless romantic teen Lara Jean Covey in the To All The Boys I've Loved Before movies, but this year, the actress took her talents to the other side of the camera.
The 24-year-old worked as a producer for the first time on Boo, Bitch, an upcoming comedy series for Netflix in which she's also a lead role.
Article continues below advertisement
"That was a totally different experience than what I've been used to, but I learned a lot," she told POPSUGAR of producing. "I feel like I will never be the same."
The X-Men: Apocalypse star noted that the process was also "very overwhelming because it's like learning a brand-new skill on the job. So it's the biggest amount of exposure therapy ever."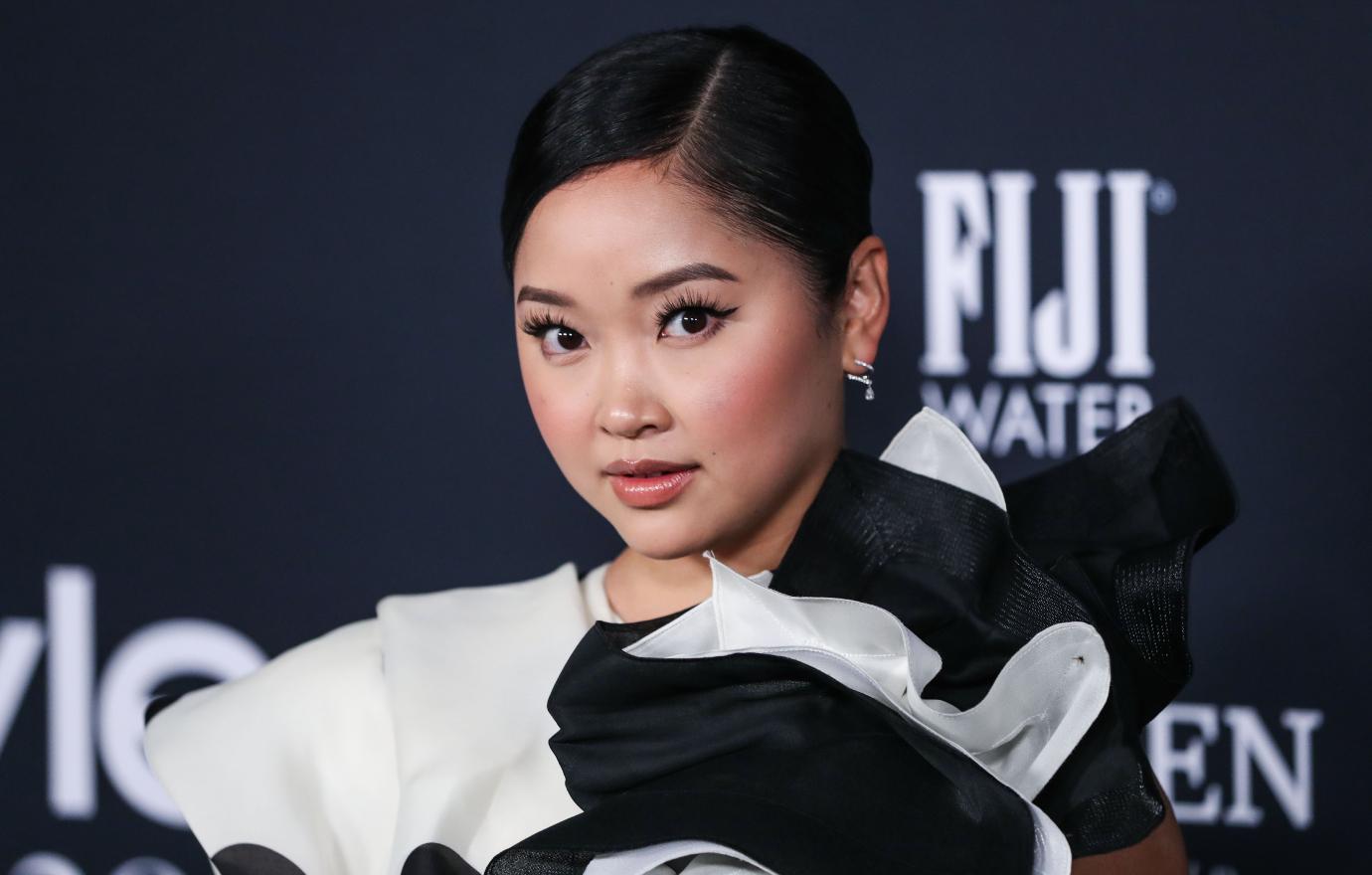 Article continues below advertisement
"But it was awesome. And I learned so much, and, yes, did it come with its challenges? For sure. Mainly because I've just never done this before," she continued. "There are so many things that I just don't know. But I learned a lot on the show, I really took the position of letting me just be a sponge and let me just learn as much as I can."
Condor knows that fans are eager to find out whether she'll appear in the To All The Boys spinoff TV series, XO, Kitty, but since it's still in the early stages, "no one has approached" her yet — "but I'm waiting for the call!" she insisted.
Article continues below advertisement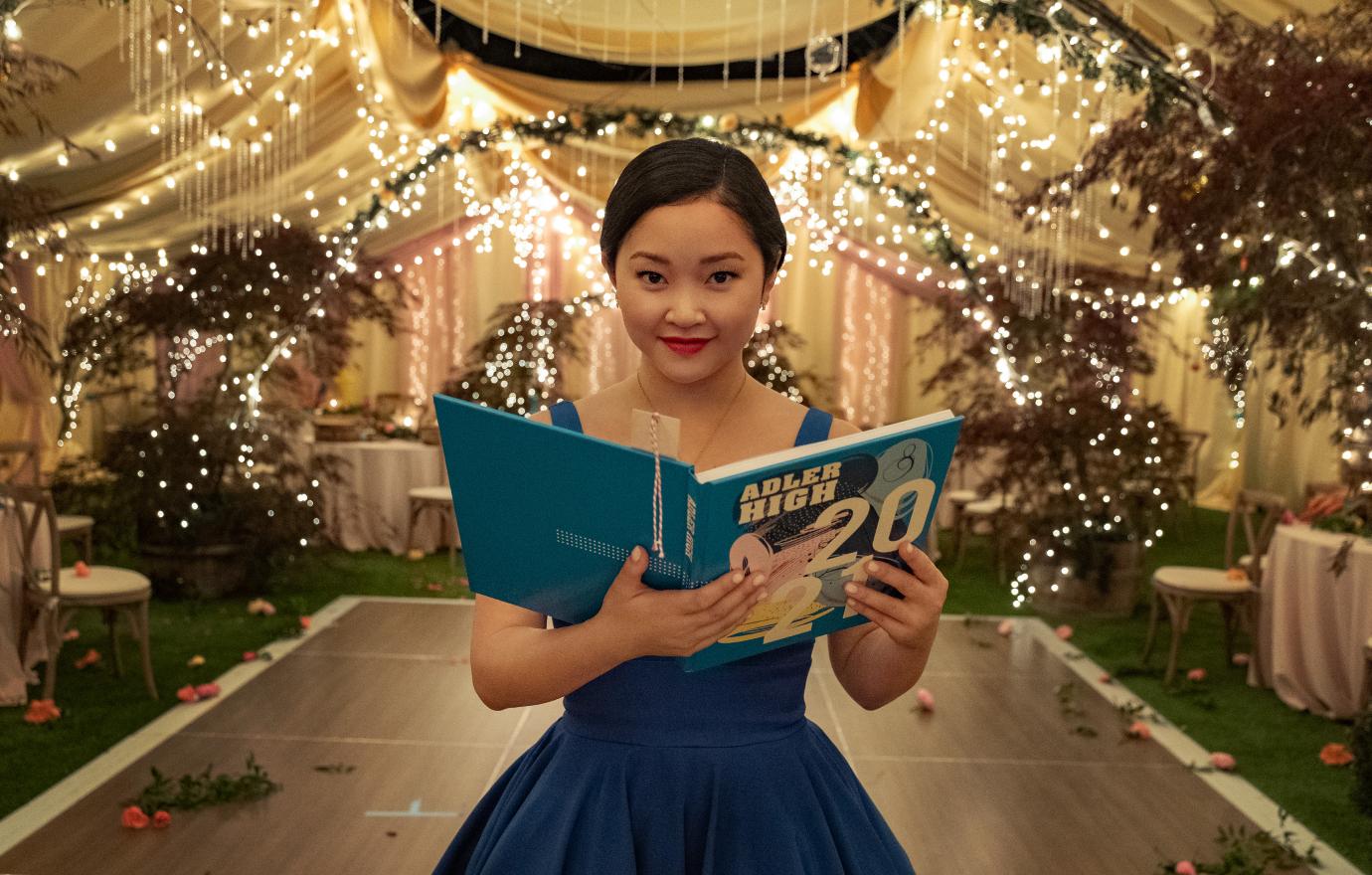 That being said, she hinted that if she does join the show, she won't have a lead role, as she's focused on expanding her résumé.
"I love that world with all my heart, but when we were picking, when my team and I were mapping out projects for the future, we were like, 'Let's just have every single one of them be wildly different and challenging for you because you've been doing the same thing,'" she explained.
Regardless, Condor is confident that the show — which will star 18-year-old Anna Cathcart, who played her younger sister Kitty in the movies — will be a hit.
"Anna deserves it like no other. She is incredible. She's a wonderful human and incredible actress," the Dashing Diva ambassador gushed. "She is, dare I say, the comedy in the movies. She is incredible. So she deserves it fully. And I'm so excited for her. It's obviously very fresh."