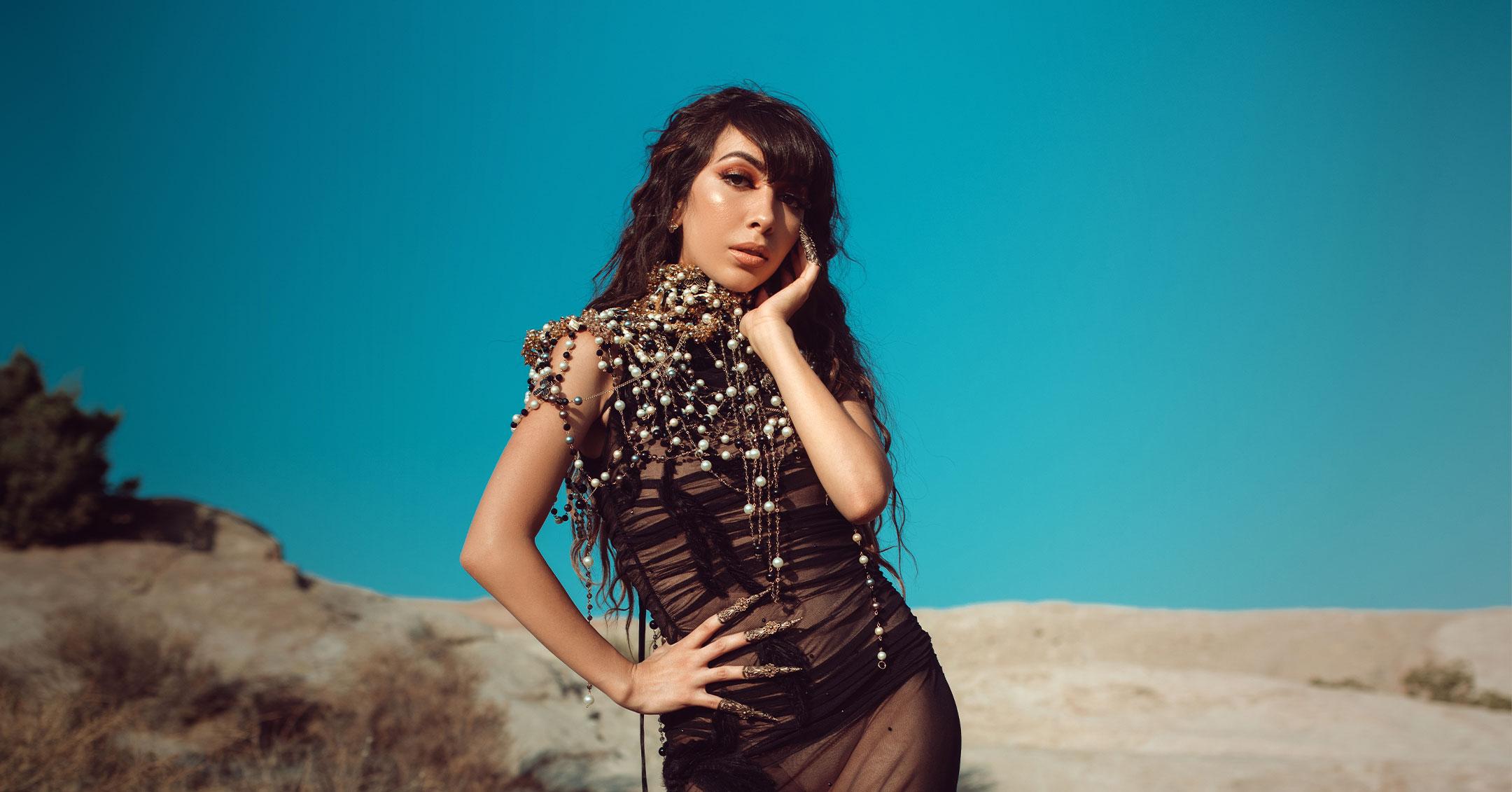 Exclusive: Singer Alisun Reveals The Best Part About Her Job Is 'The Impact We're Able To Have On People's Lives As Artists'
Singer Alisun (real name: Alison Solis) always knew she wanted to make a positive impact on the world, but she had no clue her journey would lead her to become a successful person in the music industry.
"I used to want to be a vet, an animal rescuer in Africa for endangered species, a scientist, and inventor who could make things that would help out humanity and its other animal brothers. I felt a little later on in life when I started writing songs that music was my path to creating impactful healing in the world for myself and others," the musician exclusively tells Morning Honey.
Article continues below advertisement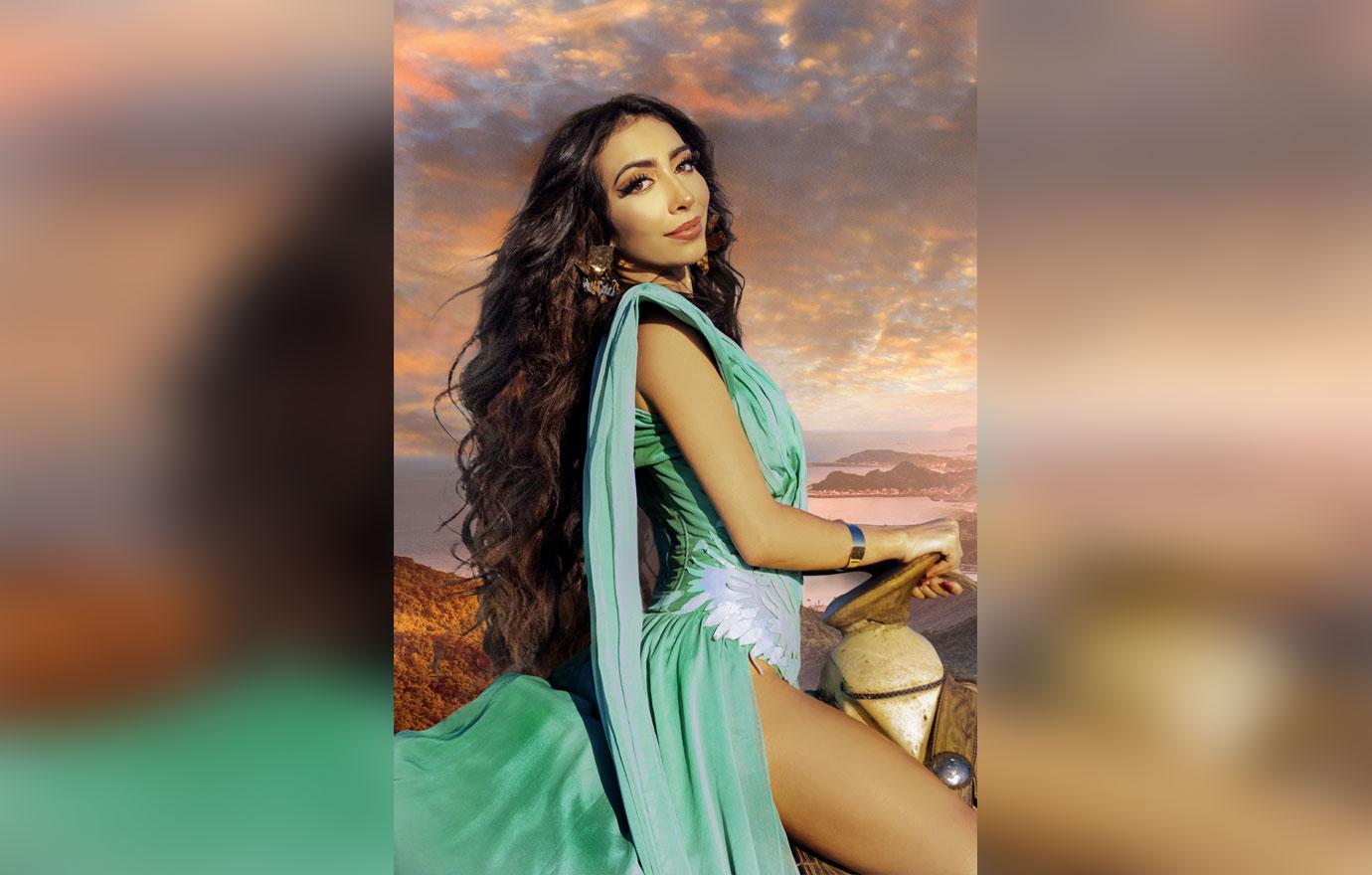 Alisun understands that it's not always easy to excel in showbiz, but it's beautiful when she gets to see how she's helped people along the way, as "The best part is the impact we're able to have on people's lives as artists and our ability to shape a generation," she shares. "I hope to throw lots of love into these new formations that are on their way. The most challenging part is sustaining your own self-acceptance even when you know your sound is for very particular ears at times and just knowing that what you're doing is serving the purpose you wish for it to serve."
Article continues below advertisement
The Mexican-Cuban artist recently released her bop "Around the World" on August 5, making it her third recorded single, and it also has an important message. "This song is a hymn to my younger self as well as the younger generations. It's a song of hope that I wish I had, a song that lets these generations know that there are adults who do care about their hopes, dreams, and future and that are willing to act on it," she explains. "Greta Thunberg's UN speech from many years ago inspired me to write this song as she called out so many world leaders for not taking action to preserve our planet or reverse climate change, and practically robbing them of their future."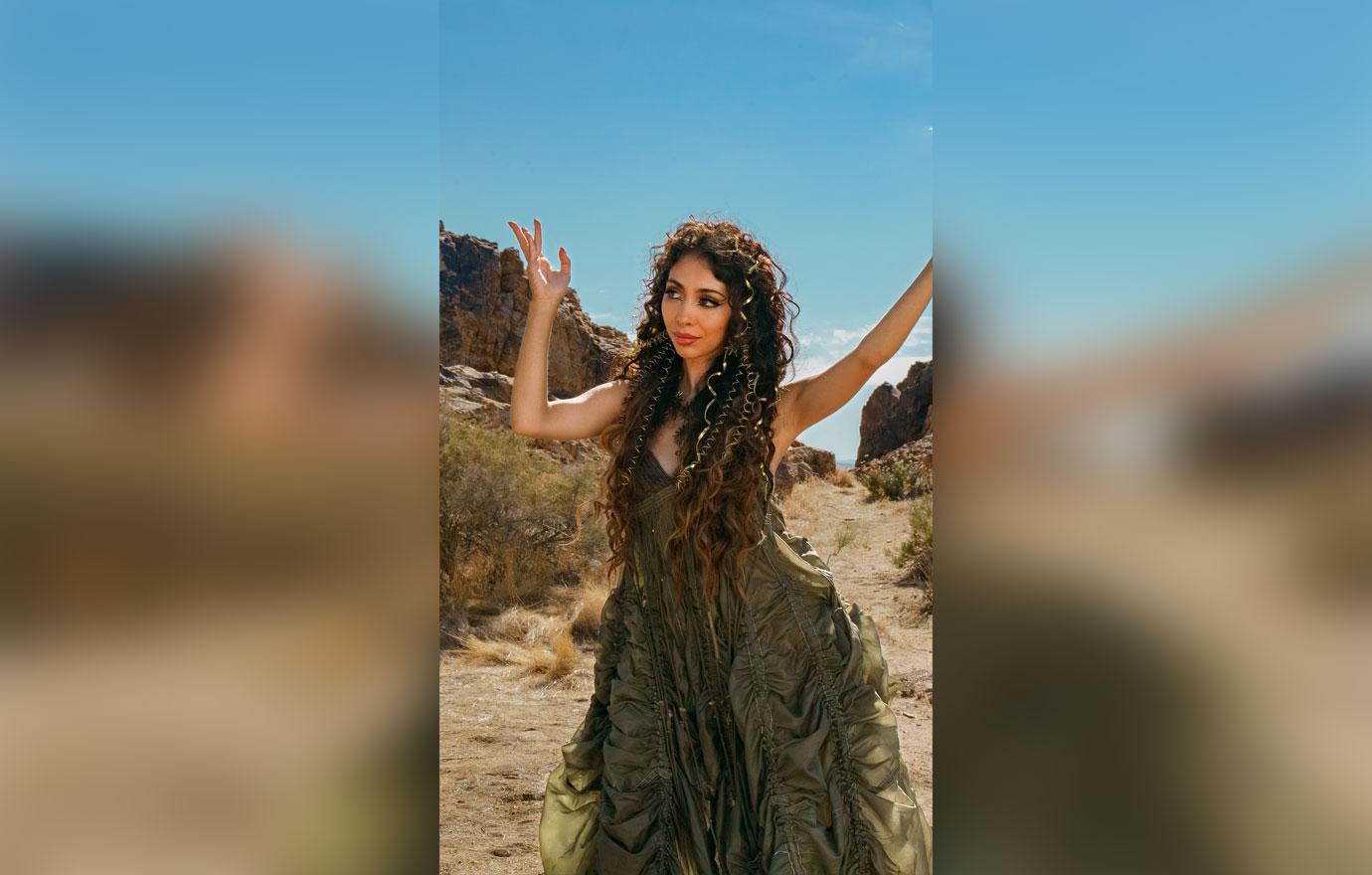 Article continues below advertisement
Additionally, Alisun encourages people worldwide to feel the true meaning behind her single "Around the World," as she launched a social media campaign called #SpreadTheLove Challenge, where she wants people to show random acts of kindness.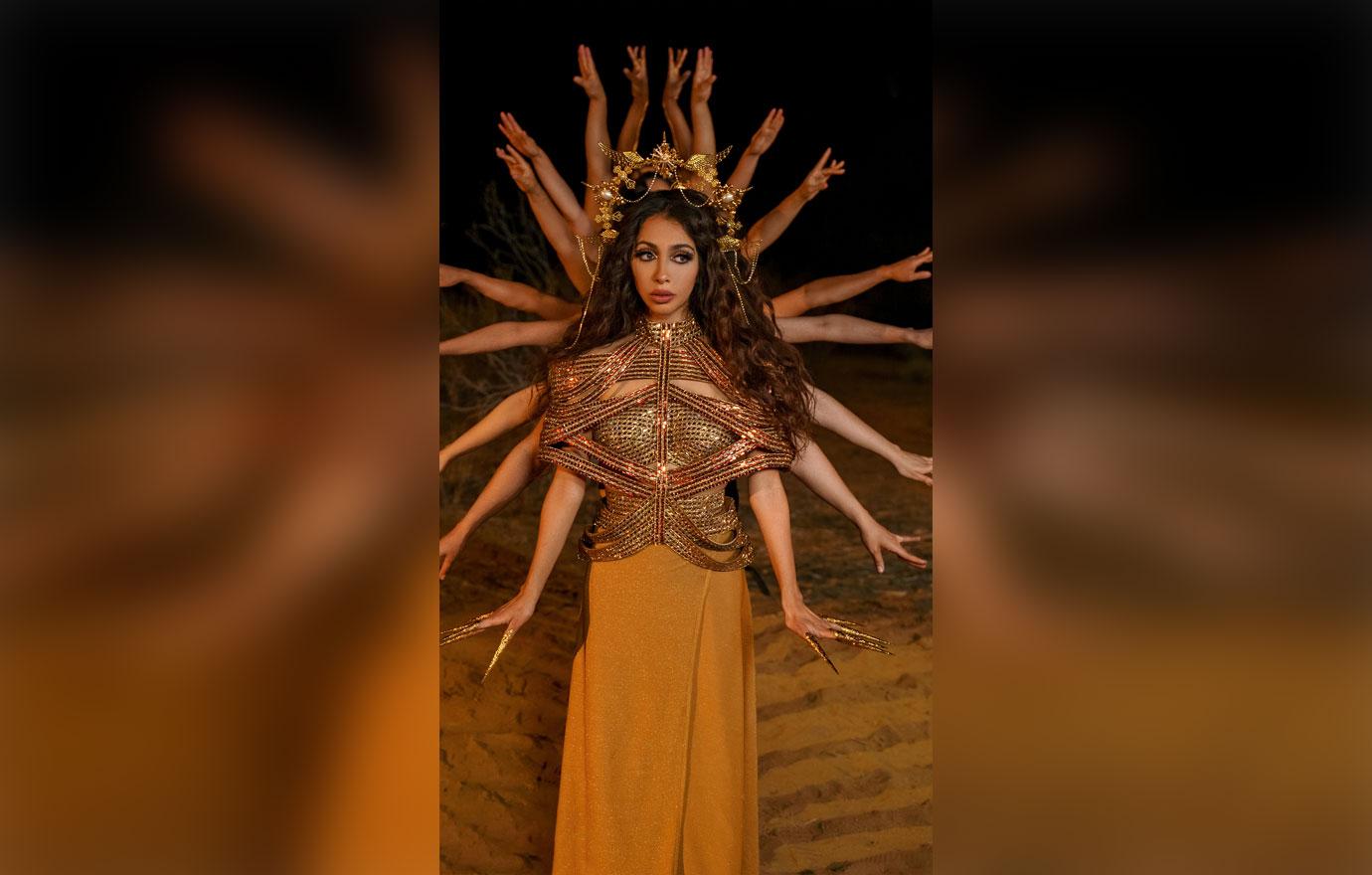 Article continues below advertisement
Another highlight for Alisun is that she toured with Camila recently, which she says was "a super cool experience."
"Touring with them was something that allowed me to gain a lot of confidence in myself and motivate me to begin my writing journey back in 2018-2019. It really felt like a big family between all of us. I admire every member of the group and have learned something from each of them. I really honor every person there on a very deep level," she gushes.
Alisun hopes to work with Lady Gaga, Billie Eilish or Aurora one day, but she also wants to "open up a space for others to love themselves deeper, to see themselves through eyes of love and letting this new vision allow them to love all beings that share the earth with us."
"I hope to spread hope and action, to inspire others to know that change is possible, and it just starts one person at a time. I hope to remind others that we are already in paradise if we choose to make that happen within ourselves — just grow world love," she adds. "I hope to create foundations that will protect the Amazon and endangered species all over the world. I want to start a nonprofit that heals the soil from how much poison we've put in it for our food. I'd also like to create sanctuaries for strays and expand accessibility to healthy food options as well."
Article continues below advertisement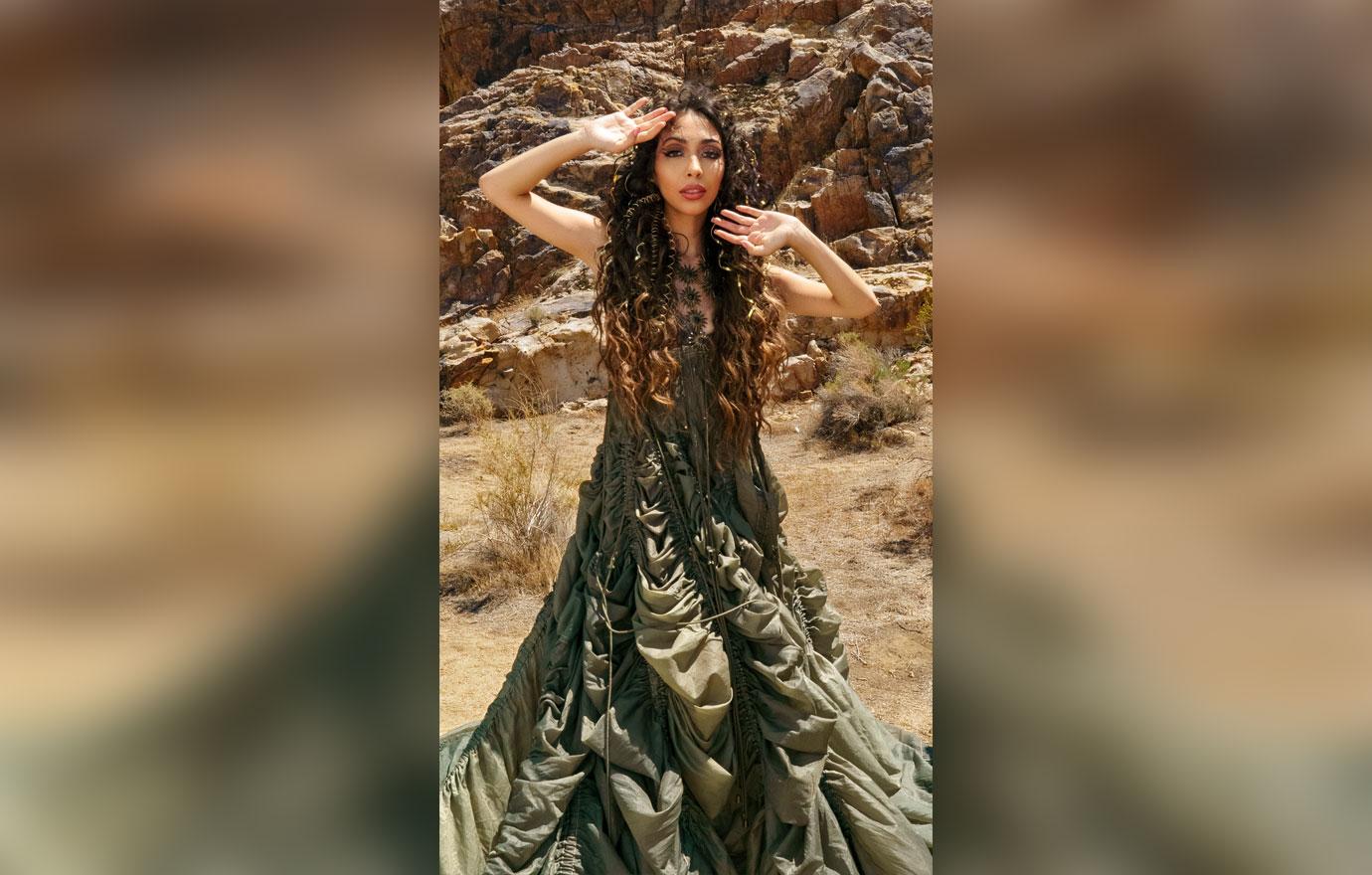 She concludes, "I hope to inspire others through my own actions and connect with them through my sound. I feel like some words can be inspiring to a point, but it resonates different if those words are a deep part of you and your everyday life."