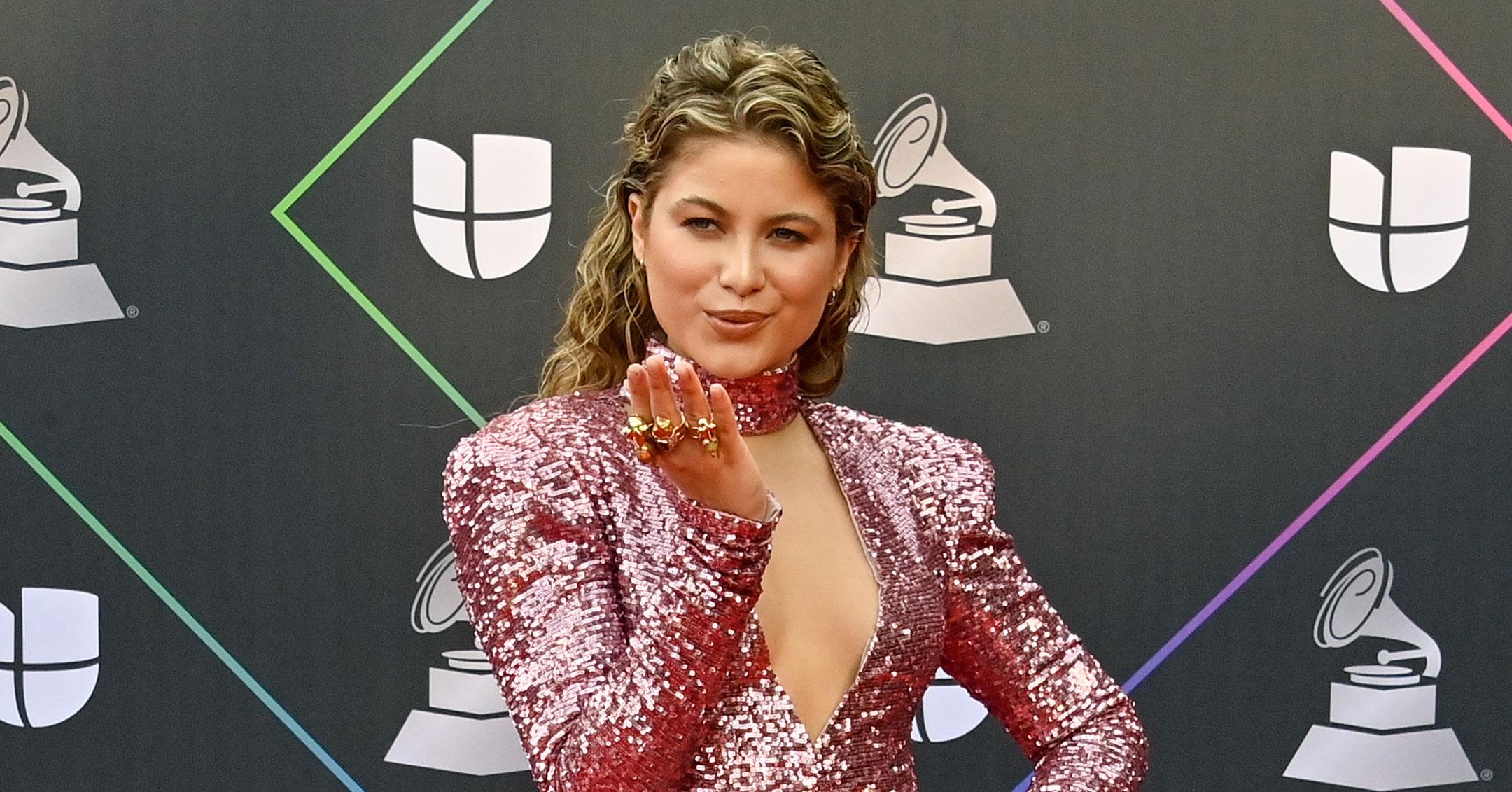 Exclusive: Sofia Reyes Says Writing Her Latest Album 'Taught Me So Much': 'I Learned To Love Myself'
Sofia Reyes had a lot of content to work with when she released her latest album, "Mal de Amores." The singer had been working on music for the last six years, but she finally pieced it all together, and she couldn't be happier.
"It's definitely been a process, but I am very proud of it. I am very proud of the people that were part of it – a lot of people collaborated in completely different ways," the 26-year-old exclusively tells Morning Honey while talking about Tostitos' new campaign called Fiesta Remix, which brings Reyes and iconic actor Danny Trejo together to serve fresh inspiration for how to keep the celebration rolling all summer long. "I am 26, so it was a journey from my 20s to 26, and I feel like that is a very important age where you start discovering yourself and getting to know who you are."
Article continues below advertisement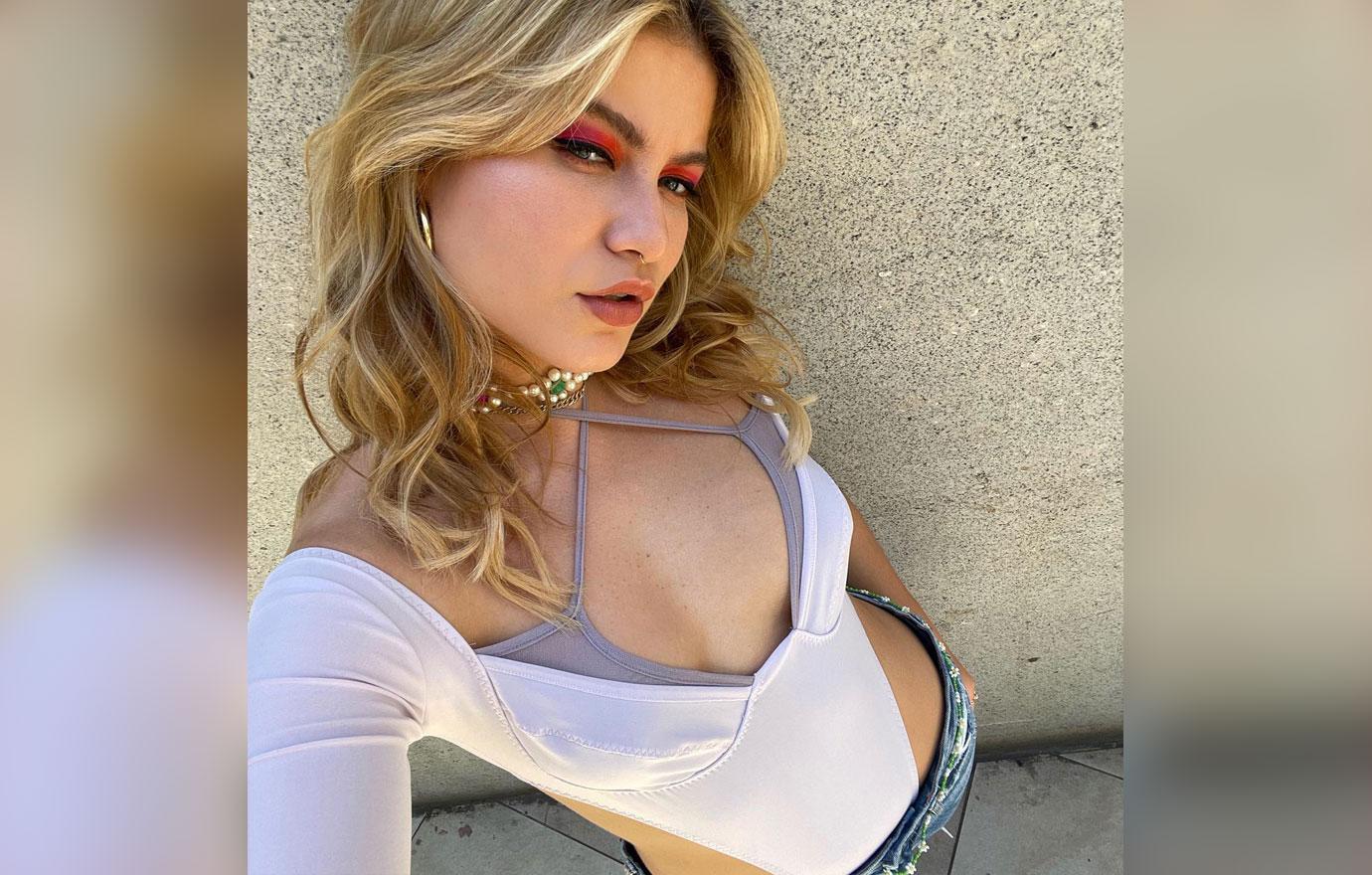 The blonde babe hopes that her fans can experience her "journey" with her.
At one point, Reyes felt like "I need to explore the world, I need to try things out, I need to party and make out with someone and never see them again, you know," she dishes. "I went a little crazy, but I wanted to be like, 'What is this? What is this feeling?'"
Article continues below advertisement
Now that the album is completed and out in the world, the singer can't believe how far she's come. "I was in a completely different chapter back then, and also I feel like when you're in relationships, it taught me so much about myself," she says. "I learned to love myself through all of these experiences, especially from a hard breakup."
She adds, "It's an important album for me, and I love that it is out and people are connecting with it, which is of the beauty of it. I will keep making more music."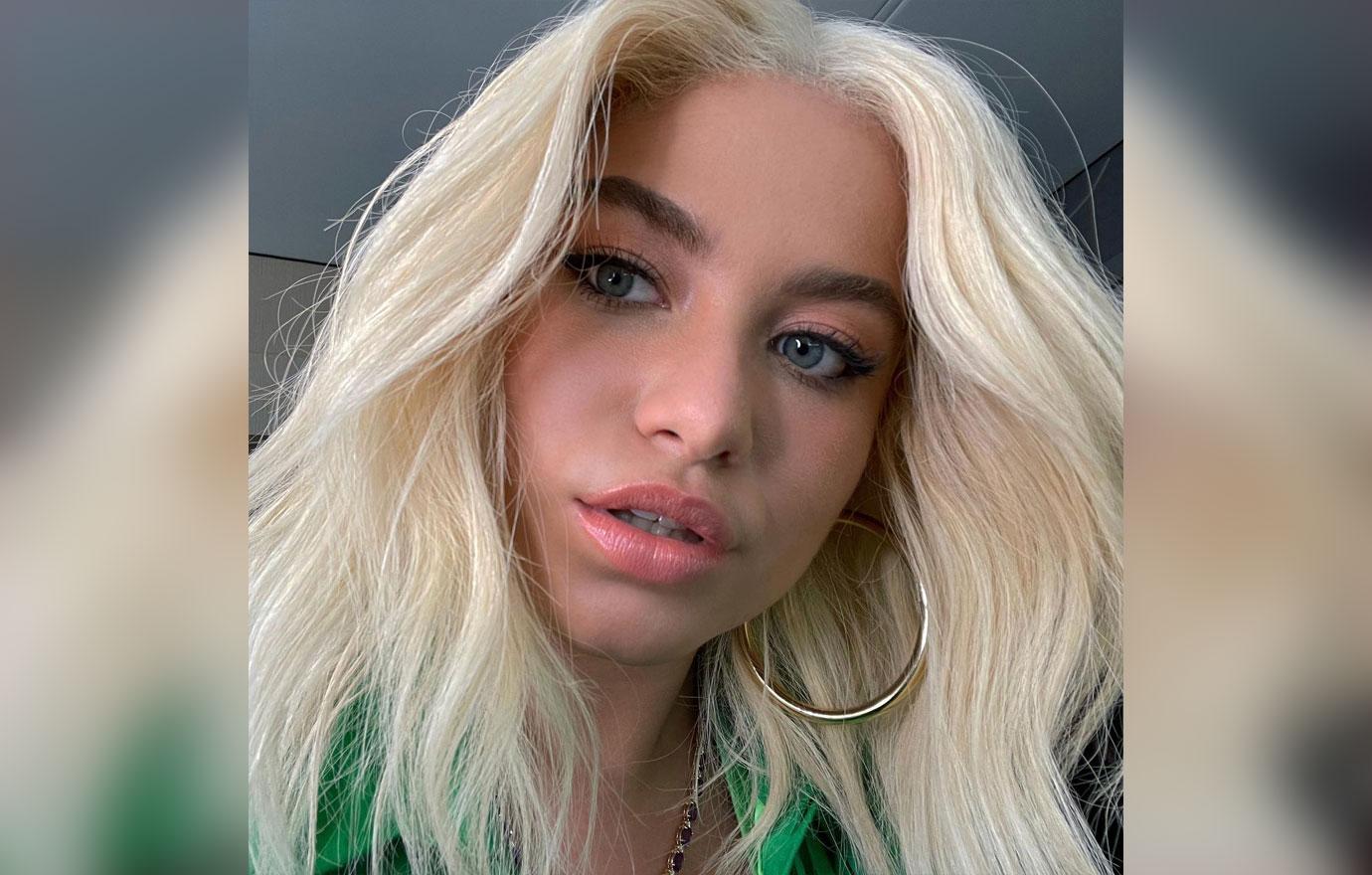 Article continues below advertisement
In the meantime, Reyes is focusing on "creating the next two albums."
"I want to put all of my energy on that creative space, so I feel like in the following two weeks, I am just going to focus again on making new songs and that is exciting," she states.
Reyes has her hands full, but she wouldn't trade her career for anything — especially since she recently got to work with Trejo on the commercial. "This campaign totally made sense. When my team told me about it, I got super excited because I am a huge fan of Tostitos," she notes. "I love it, I grew up with it, and I am very familiar with it. I consume it, it's just part of my life and when they told me about Danny Trejo, I got super excited. I have been wanting to work with him for years, and so it just felt very unreal to me. Like, 'Hey, there is this Tostitos campaign, we're going to shoot a commercial, Danny Trejo is going to be in it, and it's all about Cinco de Mayo and Millennial Lotería, and a Mexican representing your culture.' I was like, 'This is amazing!'"
Article continues below advertisement