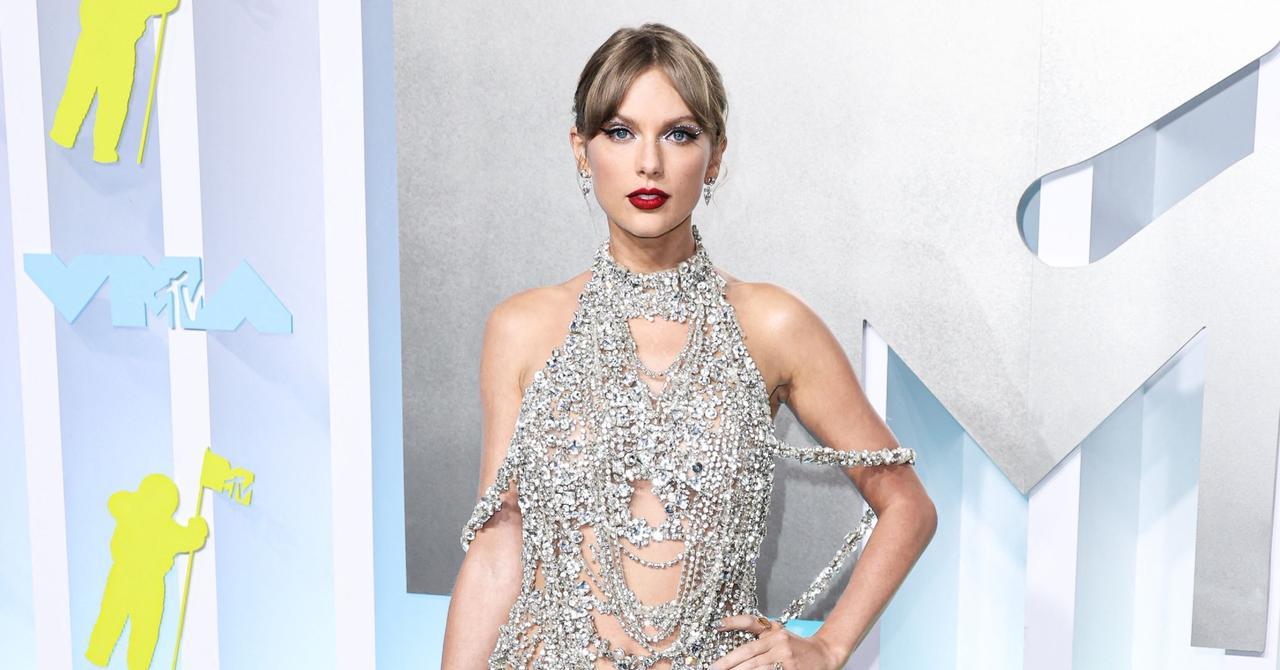 Taylor Swift Admits She Wants To Direct A Movie: 'I Would Love For The Right Opportunity To Arise'
Count it as another addition to her glimmering portfolio!
Taylor Swift's directorial debut has already won her the Video of the year Award at the 2022 MTA VMAs, but now the singer is eager to take on another project — but only if she finds the right opportunity.
Article continues below advertisement
Swift was at the Toronto International Film Festival on September 9, discussing "All Too Well: The Short Film" with her fans.
When the question popped up during the talk about whether she'd be interested in continuing her behind-the-camera endeavors, the pop star said that she's slowly getting into it.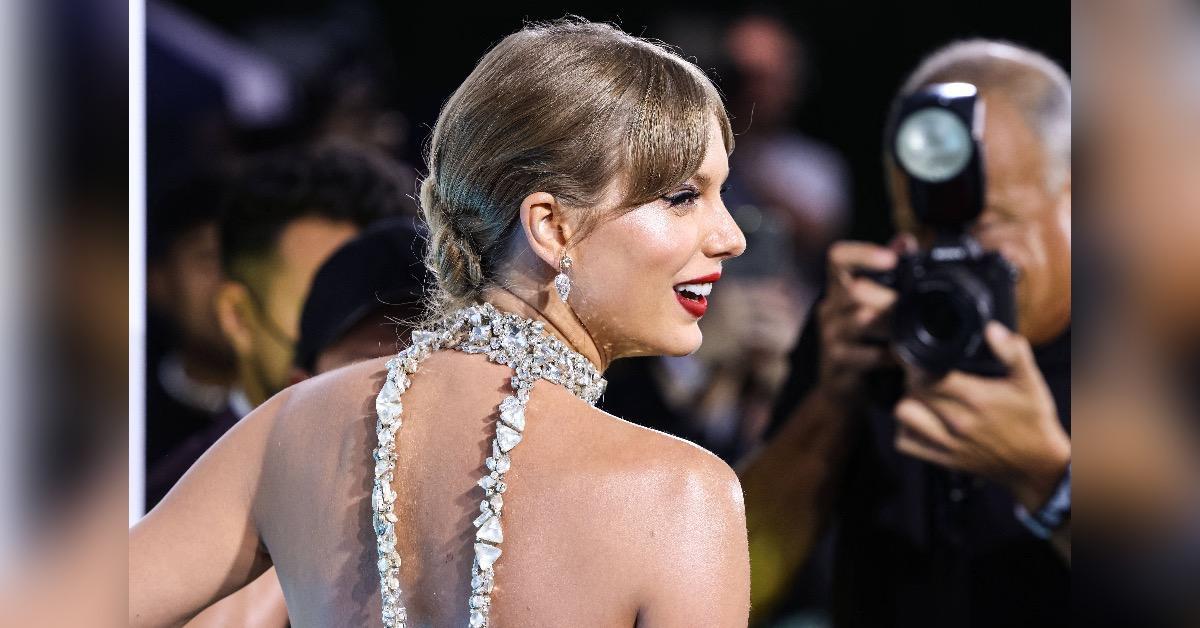 Article continues below advertisement
"I'd love to keep taking baby steps forward," the Grammy winner revealed. "I think that I'm at a place now where the next baby step is not a baby step."
"It would be committing to making a film," she said. "And I I feel like I would just absolutely love for the right opportunity to arise because I just absolutely, absolutely adore telling stories this way."
The "Shake it Off" singer added that it would be a "privilege and an honor" to come across the "right thing" and work on it, and she even discussed what entices her.
Article continues below advertisement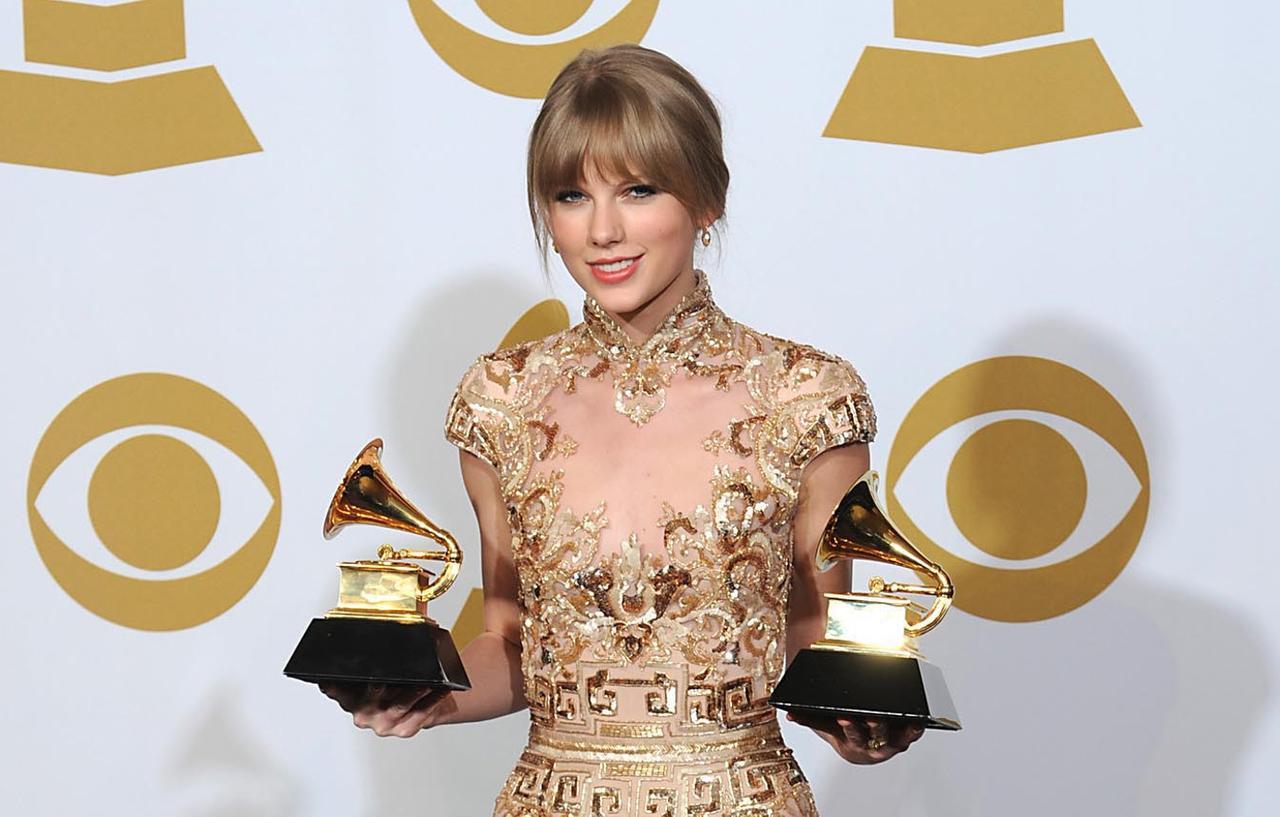 "I think I will always want to tell human stories about human emotion," she noted. "I never say never, but I can't imagine myself filming an action sequence."
But an action film might not be such a far-fetched idea for the musician. "If it happens one day, honestly, that'll be funny character growth, but at this point, I could see it going in a more comedic, irreverent place," she disclosed.
Article continues below advertisement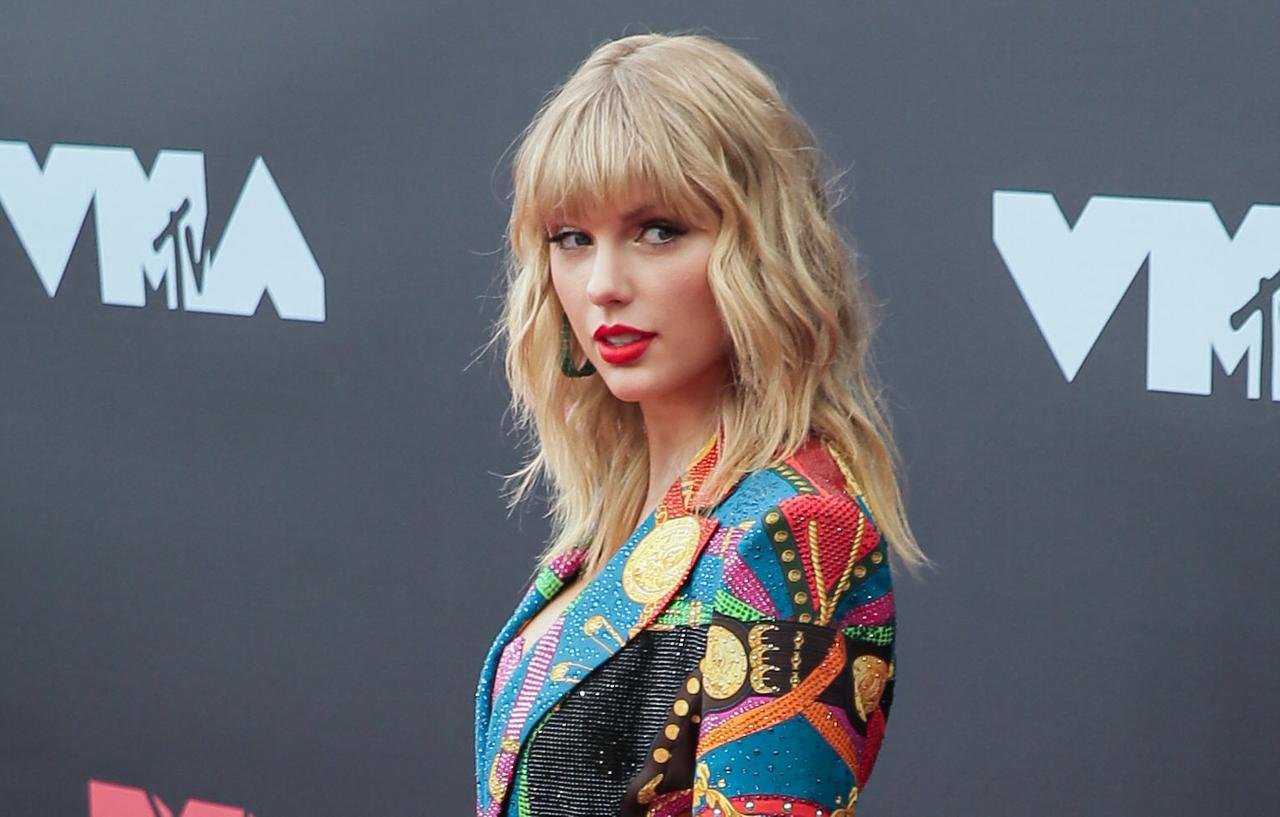 The "Love Story" singer confessed that she didn't always see herself telling stories about "extreme, guttural heartbreak," as it emotionally deliberating and leaves a "scar tissue."
Swift's no longer the one to advocate "[limping] your way to your typewriter and write a novel" about the experience.
"I think I've done that," the "Look What You Made Me Do" singer declared.
Swift's thoughts on her future movie plans were reported by Variety.