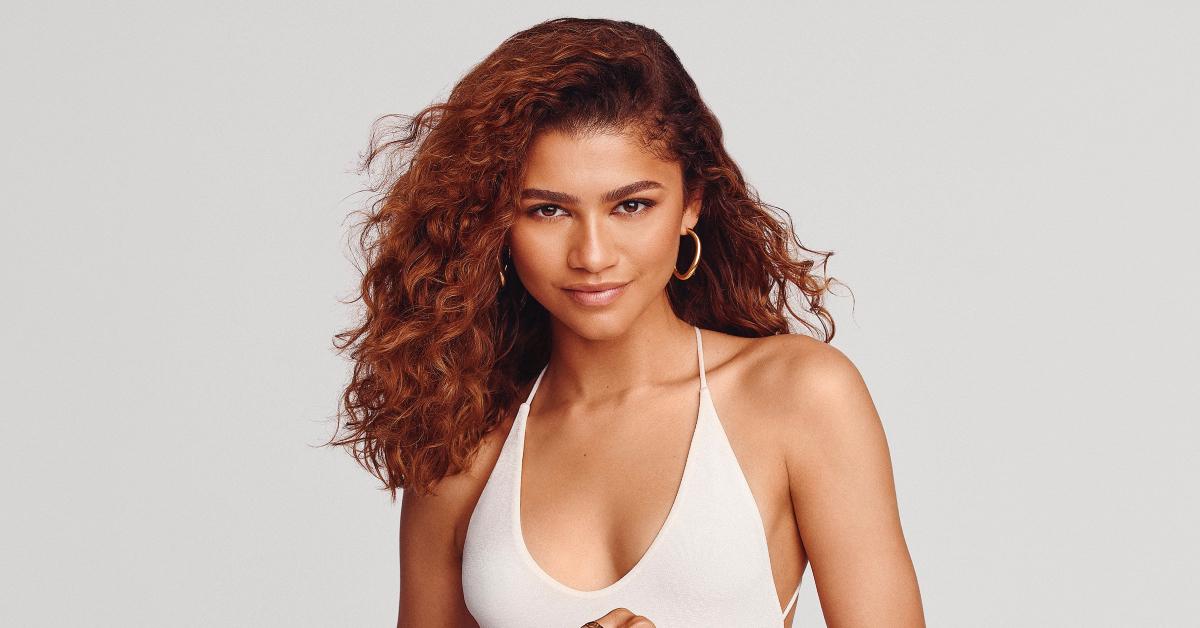 Zendaya Makes History Again As The Youngest Two-Time Emmy Winner Ever: 'Thank You For Believing In Me'
Add another accolade to her portfolio! Zendaya has made history — again — by becoming the youngest two-time Emmy winner.
The 26-year-old won Outstanding Lead Actress in a Drama Series for playing Rue Bennett in Euphoria's second season. After nabbing the coveted award, the star has also become the first Black woman to win the Emmy award twice in that category. Zendaya was up against several other A-listers, including Laura Linney, Melanie Lynskey, Reese Witherspoon, Jodie Comer, and Sandra Oh.
Article continues below advertisement
"Hello! This means so much. Thank you, thank you so much. Wow. To all the incredible actresses in this category, I'm so honored to be beside you," the brunette beauty began. "Thank you to the incredible cast and crew of Euphoria, thank you for making such a safe space to make this very difficult show, I love you all so much. Thank you to the Academy, thank you to my friends and family, some of which are here tonight. Thank you to Sam [Levinson] for sharing Rue with me, thank you for believing in me even in moments where I didn't believe in myself."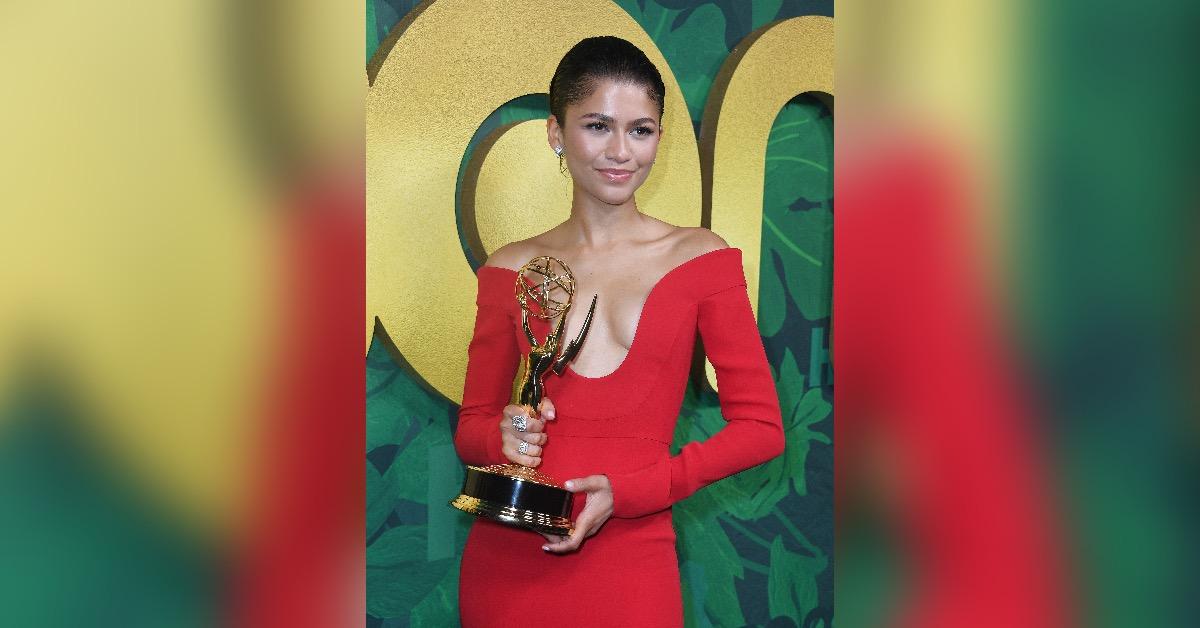 Article continues below advertisement
"Lastly, I just wanted to say my greatest wish for Euphoria was that it could help heal people," the Hollywood starlet said. "I just want to say thank you to everyone who has shared their story with me. I want you to know that anyone who has loved a Rue, or feels like they are a Rue. I want you to know that I am so grateful your stories."
During the speech, people couldn't help but notice that Zendaya didn't mention her boyfriend, Tom Holland. However, she later revealed they corresponded.
"Well, I didn't have to text my mom because my mom was already there, she's here tonight, which is very special," she divulged. "And I texted my boyfriend."
Article continues below advertisement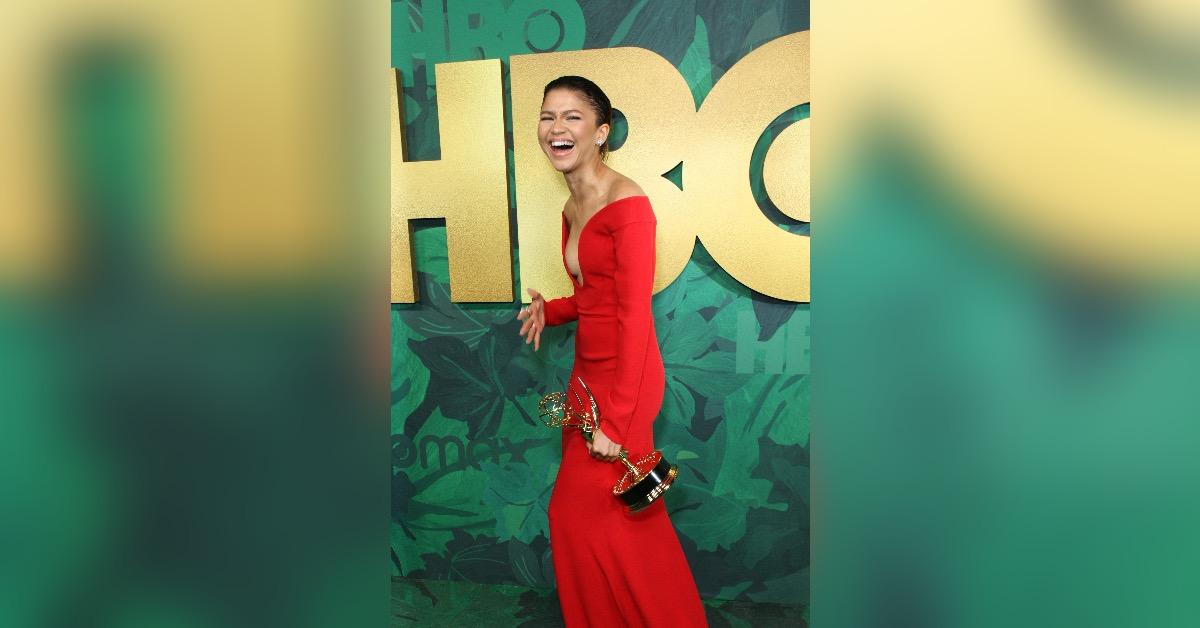 Zendaya previously revealed how much the character means to her.
"One of the greatest honors about being able to play her is every story that I have now gained when people come to me and they share their stories of sobriety. It's so beautiful to me every single time, and I think I take on those stories with me and they become part of who each time I play her," the Emmy winner previously shared.