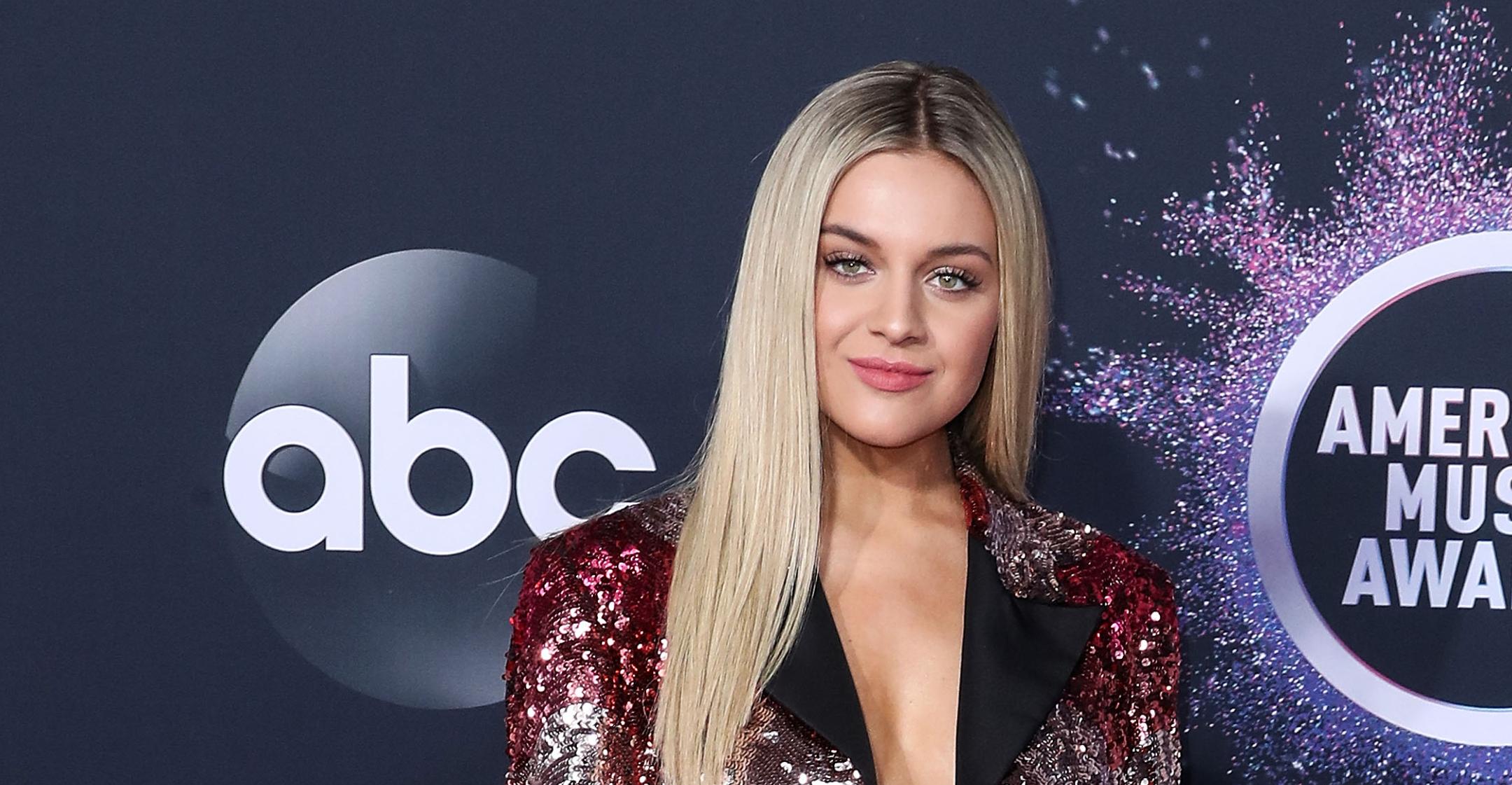 Kelsea Ballerini Tests Positive For COVID-19 — Will She Still Host The CMT Awards Tonight?
Say it ain't so! On the morning of the April 11 CMT Awards, cohost Kelsea Ballerini revealed she tested positive for the coronavirus. She shared the news via a video on Instagram.
"Alright, friends, I have some bad news and I have some good news," said the country crooner, 28. "The bad news is that a couple of days ago I tested positive for COVID and the CMT Awards are tonight, so unfortunately I cannot be there in person anymore."
Article continues below advertisement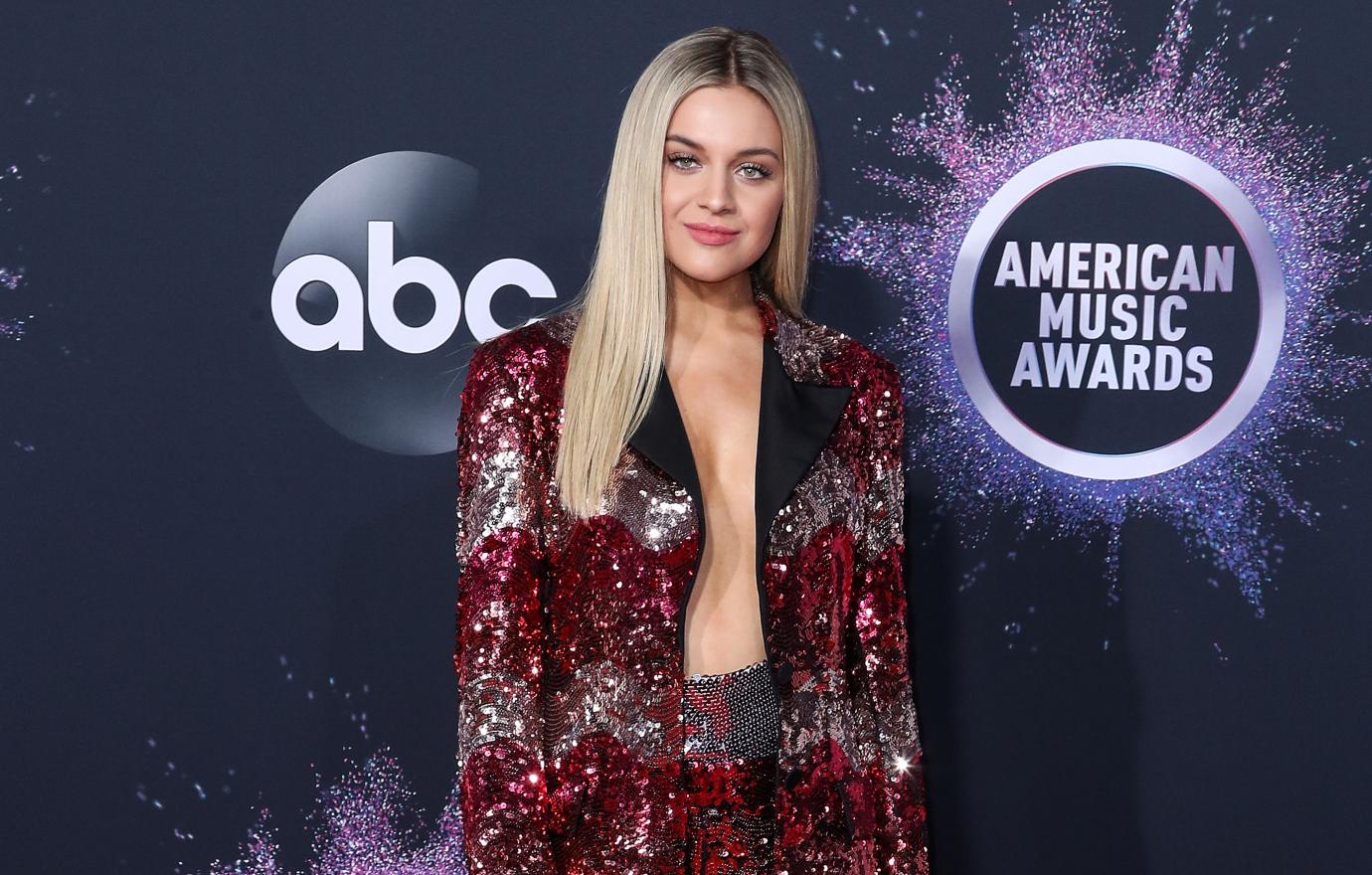 The "Hole in the Bottle" singer noted that she was "devastated" and "gutted" over her inability to attend the show in-person, but luckily, she's "feeling a lot better." Plus, she'll be tackling some of her hosting duties virtually while quarantined at home.
"The incredible CMT team and my team have bought part of the CMT set to my house, to my little bubble, and set it up to where I can still host and perform," shared the star. "It is certainly not what we had expected or planned for, but we are doing our damn best."
Article continues below advertisement
She wrapped up her post by gushing over how "sorry" she was for the situation, adding, "Have so much fun for me if you're going to show, and if you're watching on TV, I will see you there."
Just last week, the star expressed her excitement over hosting the show for the second year in a row, explaining, "Country music's all I've known. It's the biggest thing in the world to me." Last year she took to the stage with Kane Brown, and her cohost this year is actor Anthony Mackie.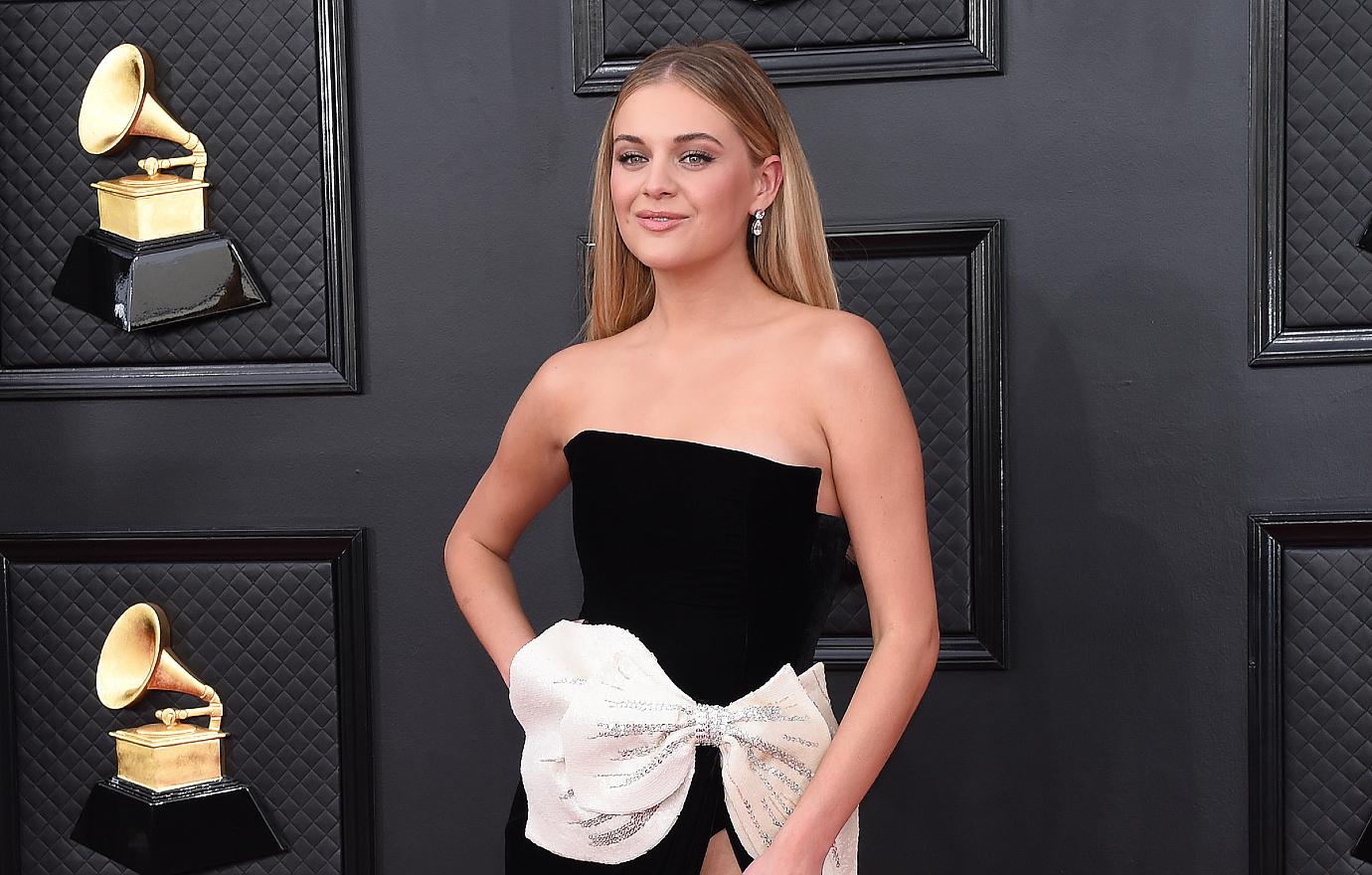 Ballerini is also set to belt out her new song "Heartfirst," something she's a bit nervous about.
"What I'm supposed to be good at is singing, so I have a lot more pressure on myself to perform well because that's my job. And I'm like, 'If I mess up reading a prompter, that's not what I'm great at, so that's OK,'" the Covergirl model told E! News. "So, I feel a little bit less pressure with the talking part. It's the singing part that I'm like, 'If I mess that up, then I'm firing myself.'"
The CMT Awards air tonight, Monday, April 11, at 8 p.m. ET on CBS.