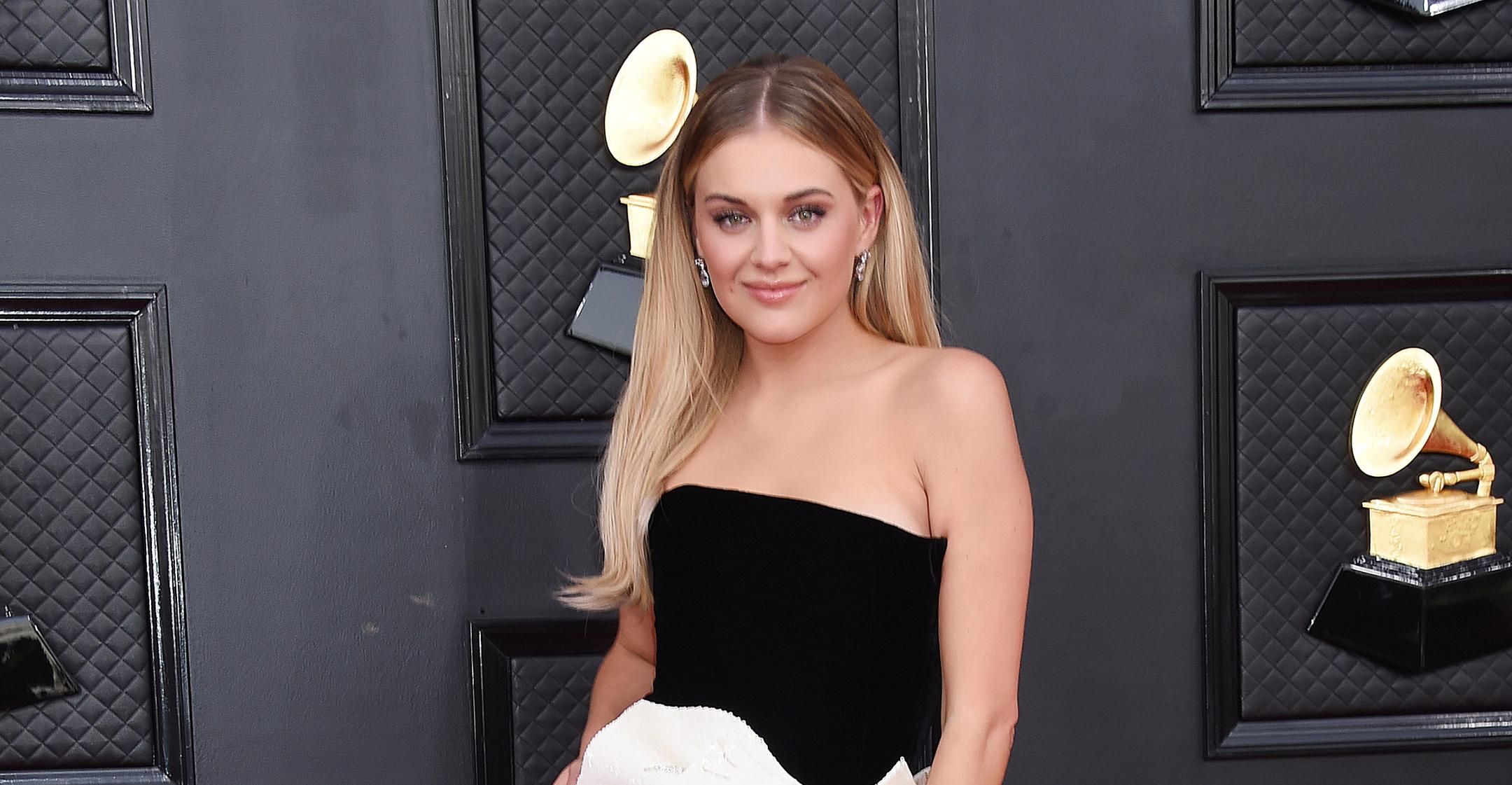 CMT Awards Cohost Kelsea Ballerini Dishes On Her Excitement For The Show & What's Next For Her Music
For the second year in a row, Kelsea Ballerini will act as a cohost at the April 11 CMT Awards. Being center stage at the show is a huge honor for the star, as she recently gushed, "Country music's all I've known. It's the biggest thing in the world to me."
"Accolades are amazing," added the singer. "But shows like these celebrate the music that the fans really do love the most."
Article continues below advertisement
In fact, the annual show, which she'll headline alongside actor Anthony Mackie, is voted on by the public. And since she now has some hosting experience, she expects for things to go even smoother than they did in 2021.
"Last year [was notable] because one of the first times [as an industry] back in an arena setting in front of people was pretty jarring ... it was still a shock to the system," admitted the Tennessee native. "But we have a year under our belts now, so it should be a little more warm and fuzzy this year."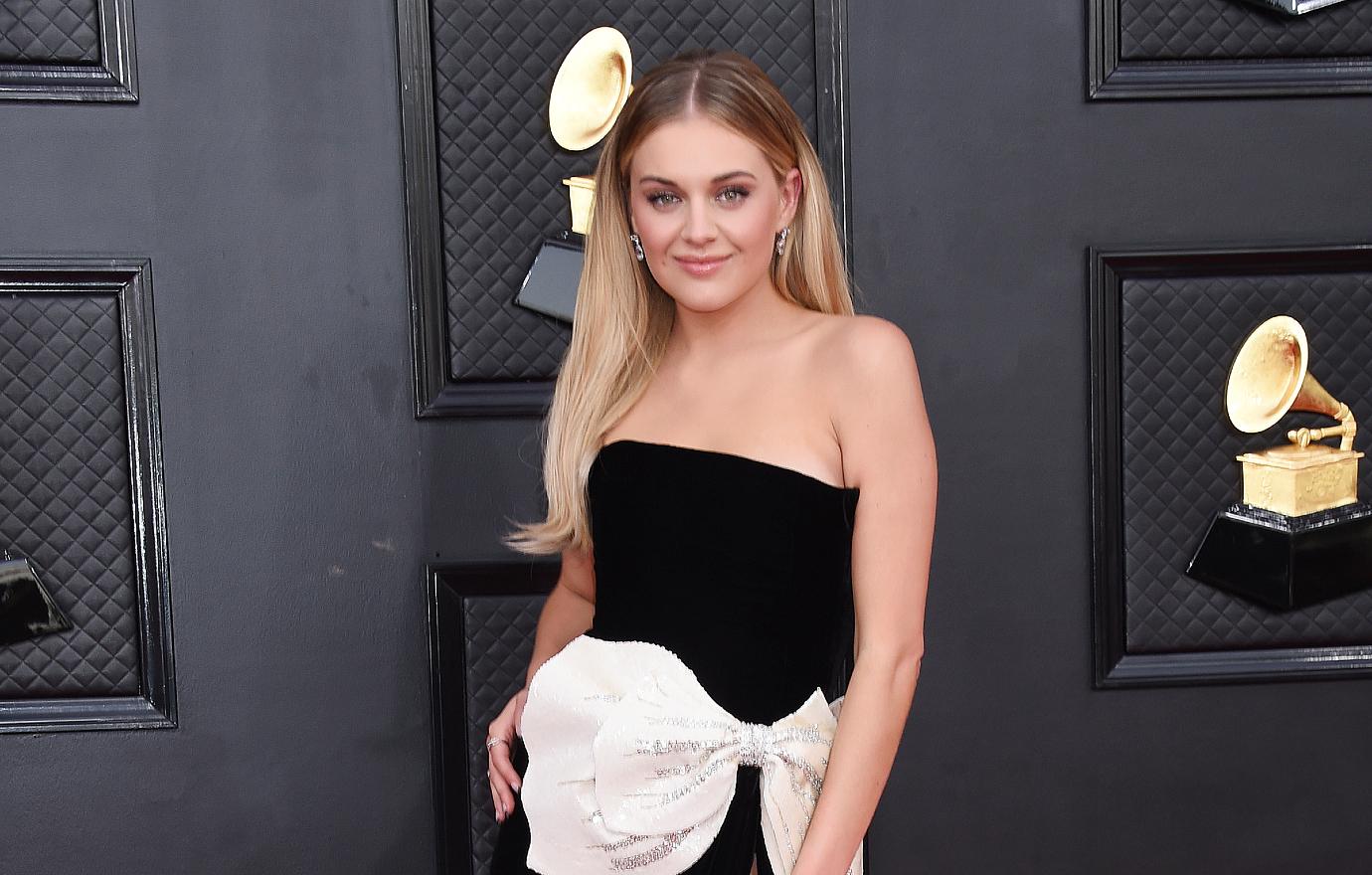 Article continues below advertisement
She'll also perform her brand new single "Heartfirst" at the show, which has made her more nervous than the actual hosting gig.
"What I'm supposed to be good at is singing, so I have a lot more pressure on myself to perform well because that's my job. And I'm like, 'If I mess up reading a prompter, that's not what I'm great at, so that's OK,'" she explained to E! News. "So, I feel a little bit less pressure with the talking part. It's the singing part that I'm like, 'If I mess that up, then I'm firing myself.'"
Thankfully, husband Morgan Evans, a fellow country star, will be there to give his support.
"He's very steady, he's very calm, and I'm like the Energizer bunny. I'm like always like, 'Ah, what's next,'" she quipped. "He's very good at keeping me steady. Especially on a night like Monday, it's gonna be needed."
Article continues below advertisement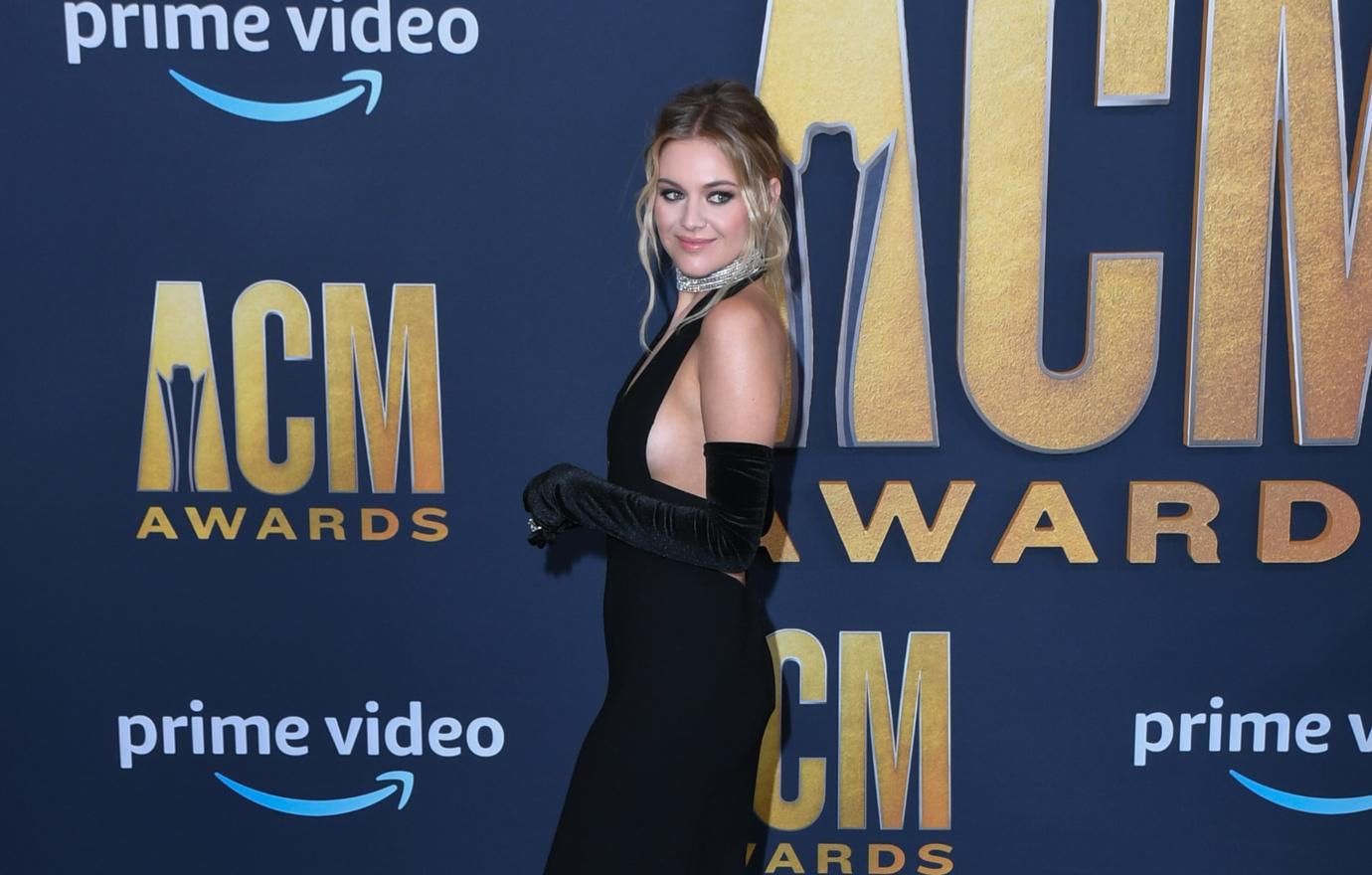 Once the show wraps, the Covergirl ambassador will resume recording more upbeat tunes.
"I've just been working so hard on what this next chapter is gonna be and sound like," insisted Ballerini. "My last single, it was called 'Half of My Hometown,' and it was a ballad about leaving my hometown at 15 to pursue music, to do this. And now it's time to zig-zag back to the other part of what I do, which is just 'bop.' It's a bop, y'all."