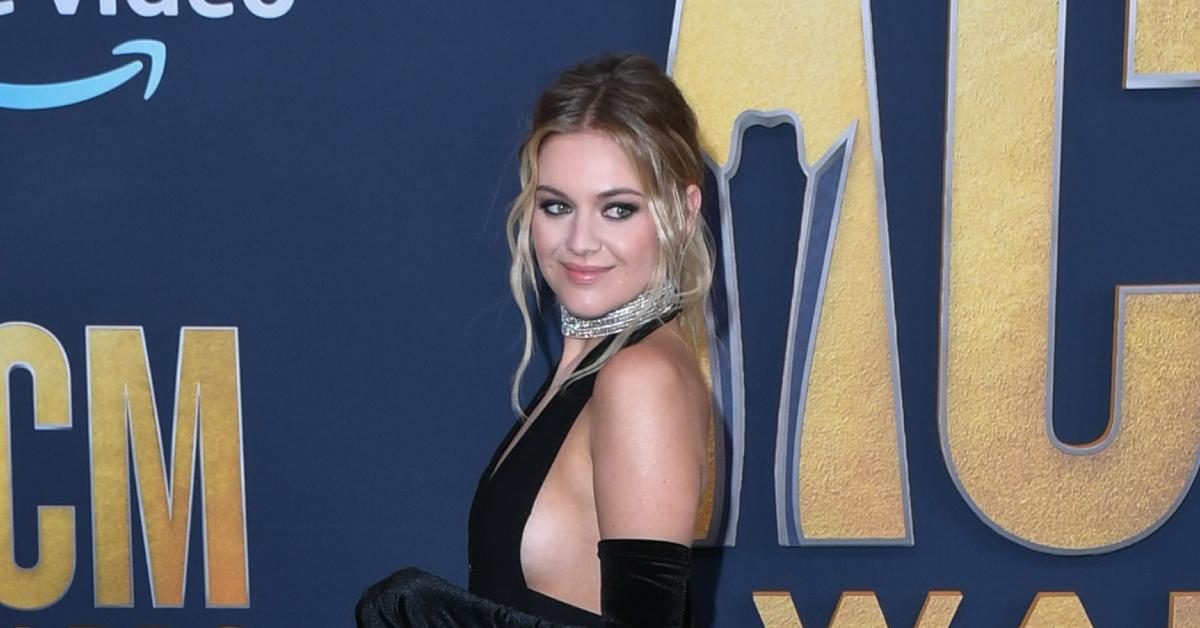 Kelsea Ballerini Gushes Over Pal Taylor Swift At 2022 Grammys: 'I Feel Like She Constantly Makes People Proud'
Taylor Swift is the type of friend you want to have in your life, according to Kelsea Ballerini.
The 28-year-old, who attended the 2022 Grammys on Sunday, April 3, gushed over her pal while on the red carpet.
Article continues below advertisement
"I feel like she constantly makes people proud, whether you know her or not," the "Miss Me More" songstress said of Swift, who is nominated for Album of the Year for her record Evermore. "She's always just advocating for change and moving everything forward for everyone."
Ballerini continued, "I haven't seen her in so long. I hope I get to hug her tonight if she's coming. I'm always on her team."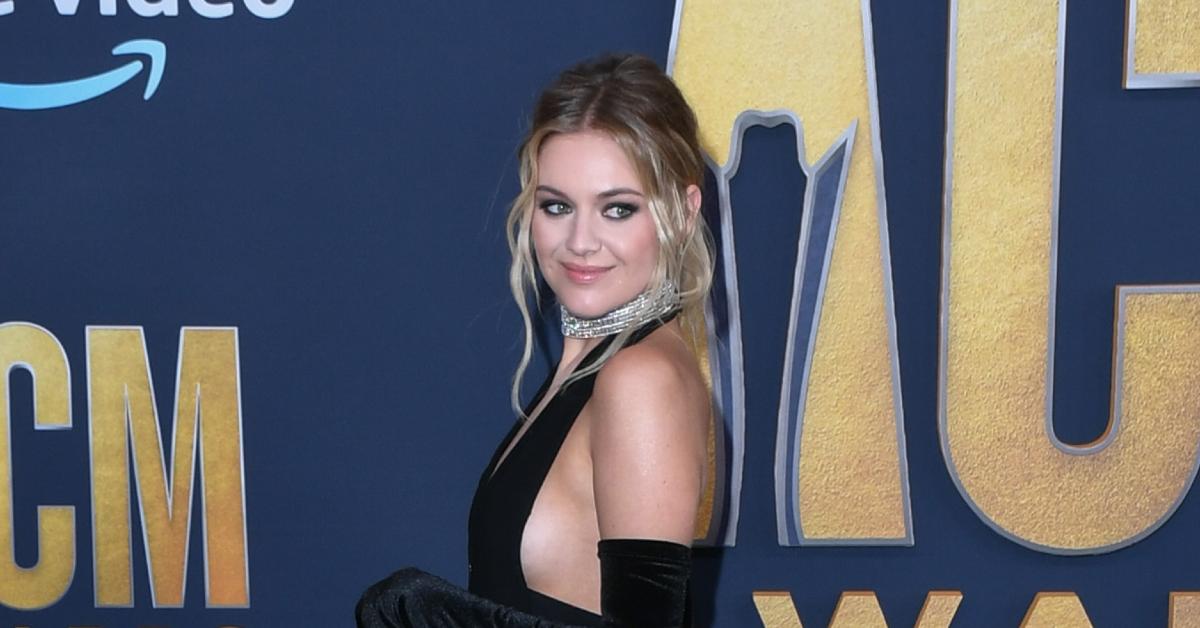 Article continues below advertisement
This could be an important night for Swift — if she takes home the coveted trophy, then she'll hold the record for the artist with the most Album of the Year wins.
The only other three other artists who hold that title are Frank Sinatra, Stevie Wonder and Paul Simon.
This year, she's up against Jon Batiste's We Are, Tony Bennett and Lady Gaga's Love For Sale, Justin Bieber's Justice (Triple Chucks Deluxe), Doja Cat's Planet Her (Deluxe), Lil Nas X's Montero, Billie Eilish's Happier Than Ever, Olivia Rodrigo's Sour, Kanye West's Donda and H.E.R.'s Back Of My Mind.
At the moment, Swift has not made an appearance on the red carpet — but the night is young.
Ballerini and Swift have been friends for some time, and the latter has always looked up to the "Fearless" crooner.
"I grew up loving music, but I never knew that you could just choose to be a singer like that. I was from a small town in Knoxville so you grow up to be a vet or something that you see other people doing around you," the Tennessee native said. "And until I saw a girl named Taylor move to Nashville, I didn't know that I could do that."
Article continues below advertisement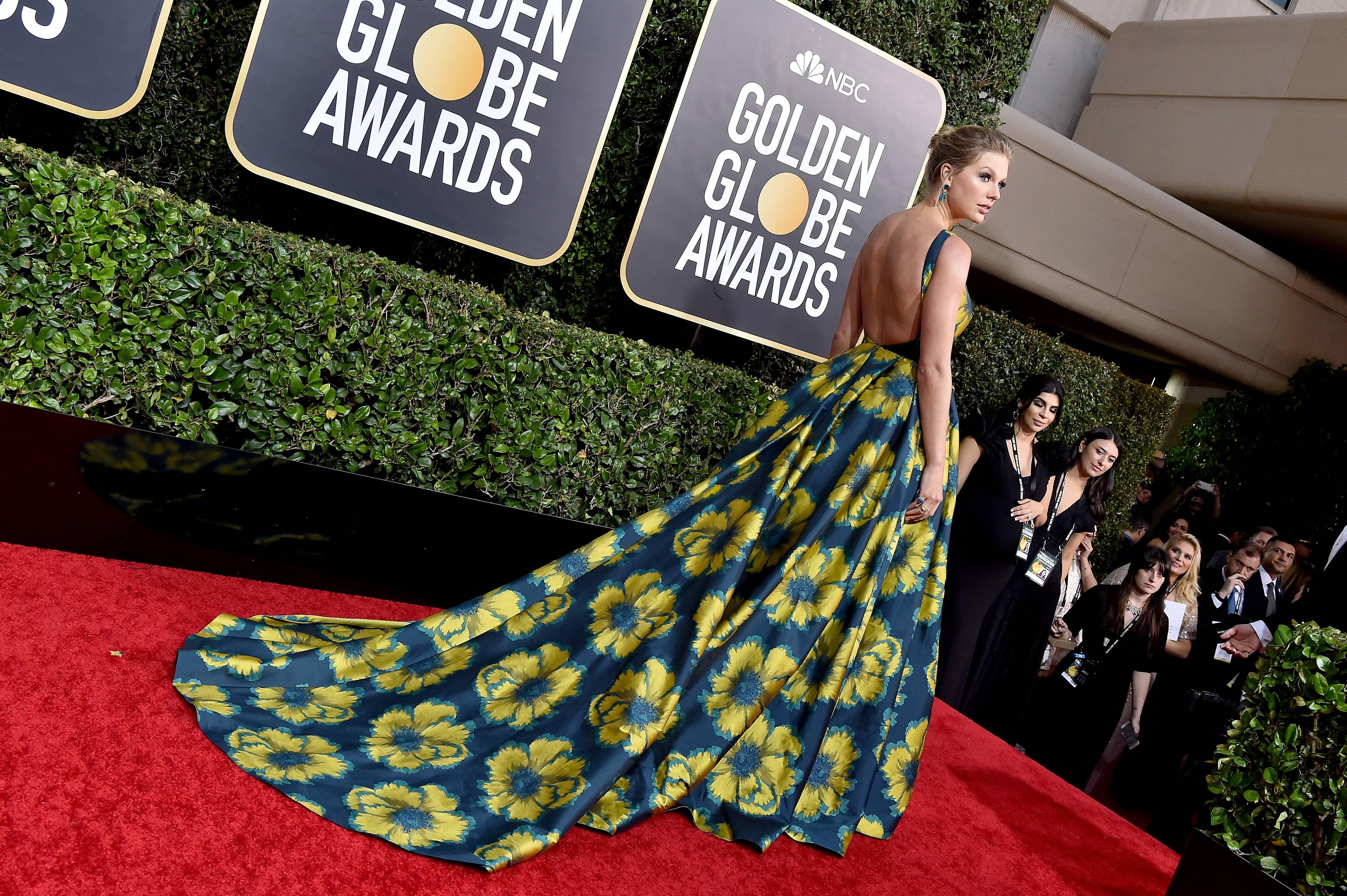 "She's amazing and she's supportive. We're obviously in different genres now, but we're both songwriters at heart and root each other on," she exclaimed.