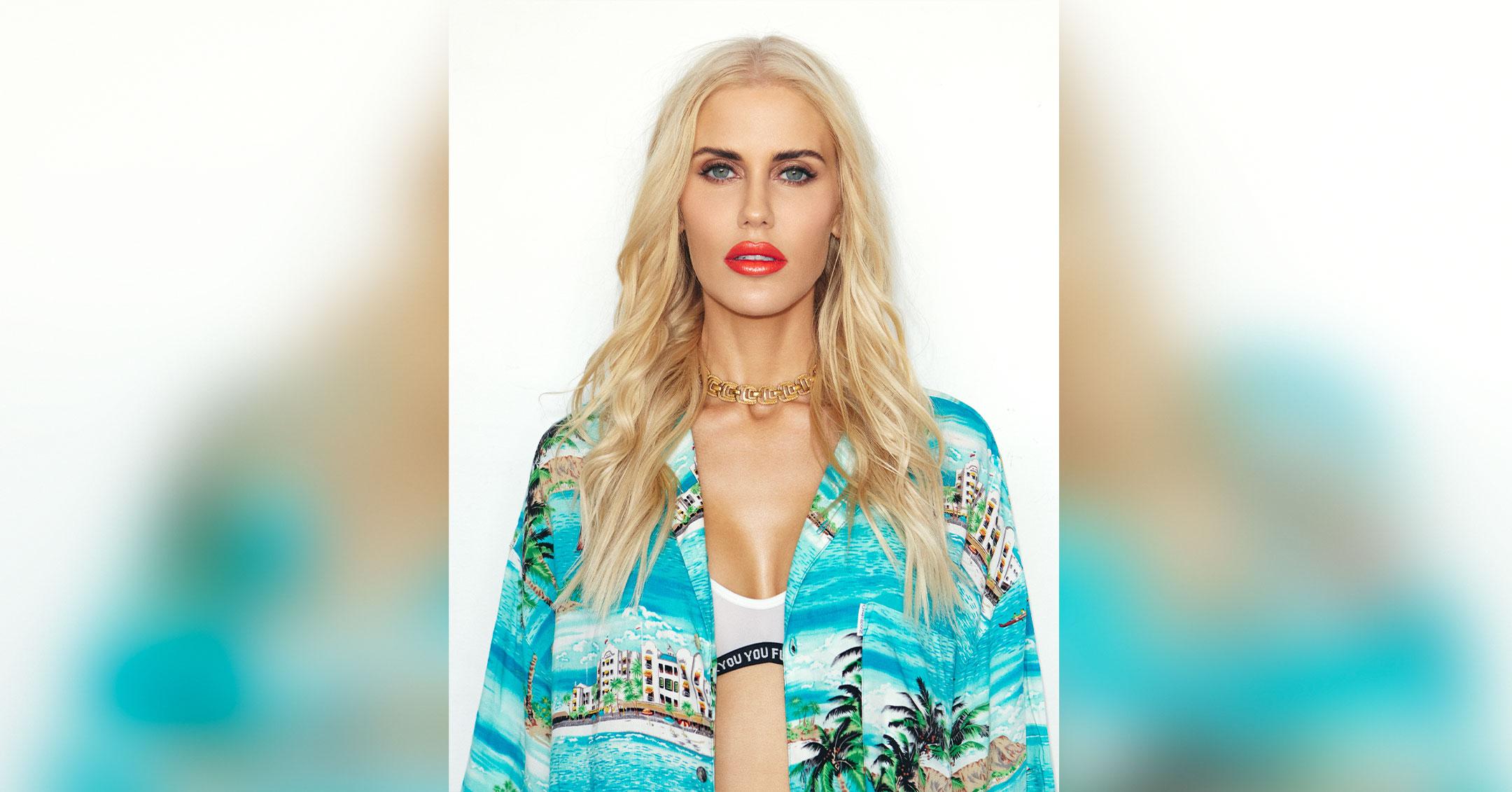 Exclusive: Multihyphenate Star Georgia Sinclair Is Happiest When Being Creative: 'As Long As People Are Entertained & I'm Having Fun, I Feel Fulfilled'
Though Georgia Sinclair dabbles in a lot of different things — making music, DJ'ing, hosting and more — she wouldn't have it any other way.
Article continues below advertisement
"I have since learned that it is the performance element and being creative that I love as opposed to the outlet, so I am happy as long as I'm doing some form of that. As long as people are entertained and I'm having fun in the process I feel fulfilled," the star exclusively tells Morning Honey.
From a young age, the blonde beauty always "wanted to work in entertainment, and I have stuck to that dream fastidiously," the says. "However, it has not actualized in the way I first imagined. I got into modeling at a young age with the intention of leveraging it to get into television. At the age of 20, I scored my dream job hosting a weekly national TV show for Warner Bros. called Kids' WB. Everything was going according to plan until one day I was diagnosed with a benign but aggressive brain tumor which meant I had to leave my job."
As a result, Sinclair taught herself how to DJ "as a distraction" while she recovered from her illness and subsequent surgery. "I never intended for it to become my career, but it just sort of naturally progressed. That unexpected career switch was the vehicle for several of my other dreams including moving to America and traveling the world," she notes.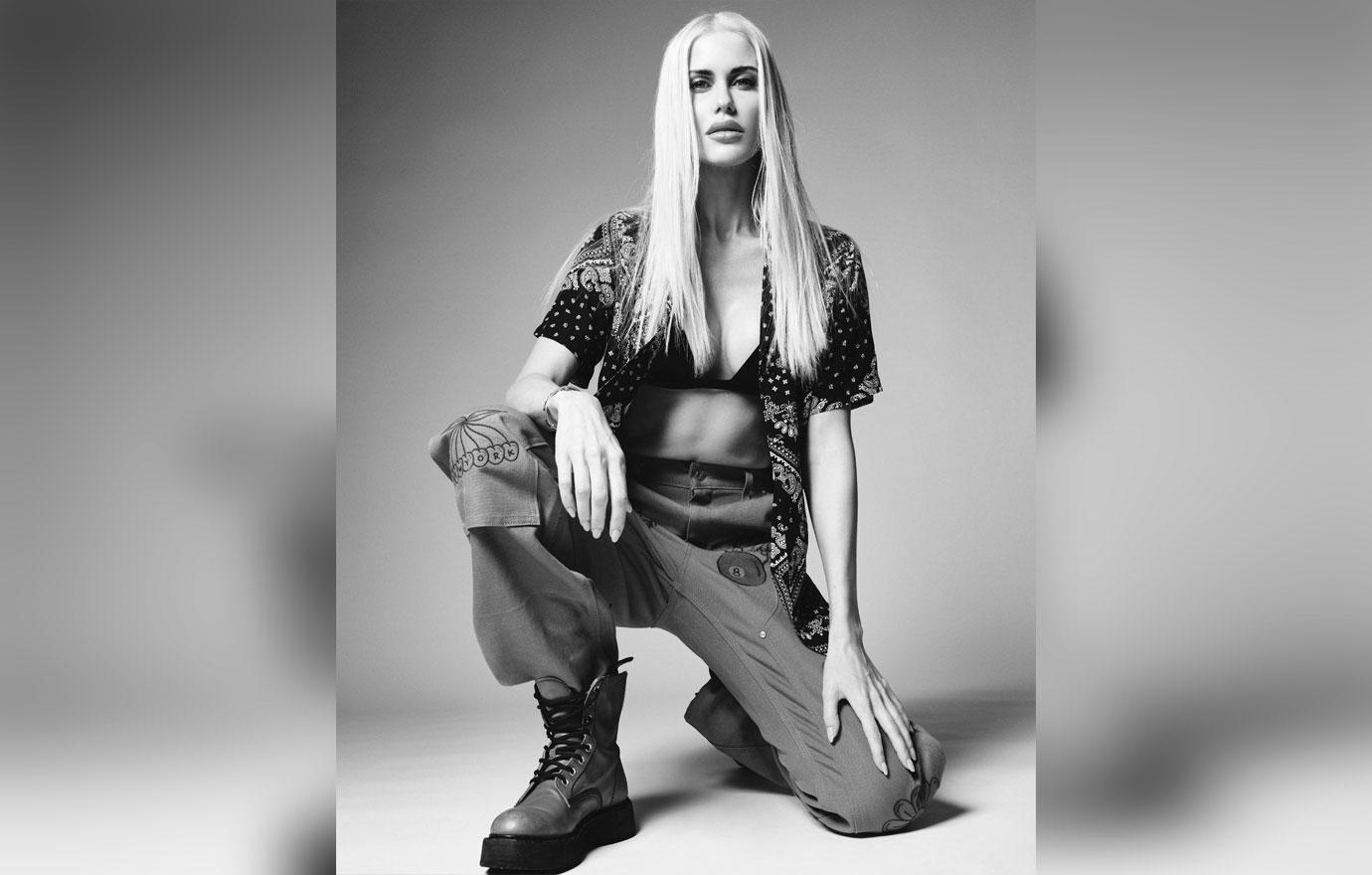 Article continues below advertisement
Luckily for Sinclair, everything panned out, and she's been given some amazing opportunities that she'll remember forever.
"It's been such an exciting and busy time for me! After five years in the making, I finally launched myself in the Metaverse as a Virtual Avatar. I believe that in the very near future, virtual shows will be a normal way for people to check out their favorite artist or band — it's relatively inexpensive, accessible and anyone from around the world can catch a show, no matter where they are located. This summer, I played a few virtual shows alongside Paul Oakenford in partnership with major virtual reality music platform, Redpill VR," she states. "I have more coming up, which I will announce via my socials soon. In August, I also launched my new single 'Rumbo' and my next song 'Little Love,' which came out on September 16."
"It's definitely a tie between releasing my own original music and launching my Virtual Avatar. There is no greater buzz than finally seeing something you have invested blood, sweat and tears into becoming a reality," she shares of her career highlight.
Article continues below advertisement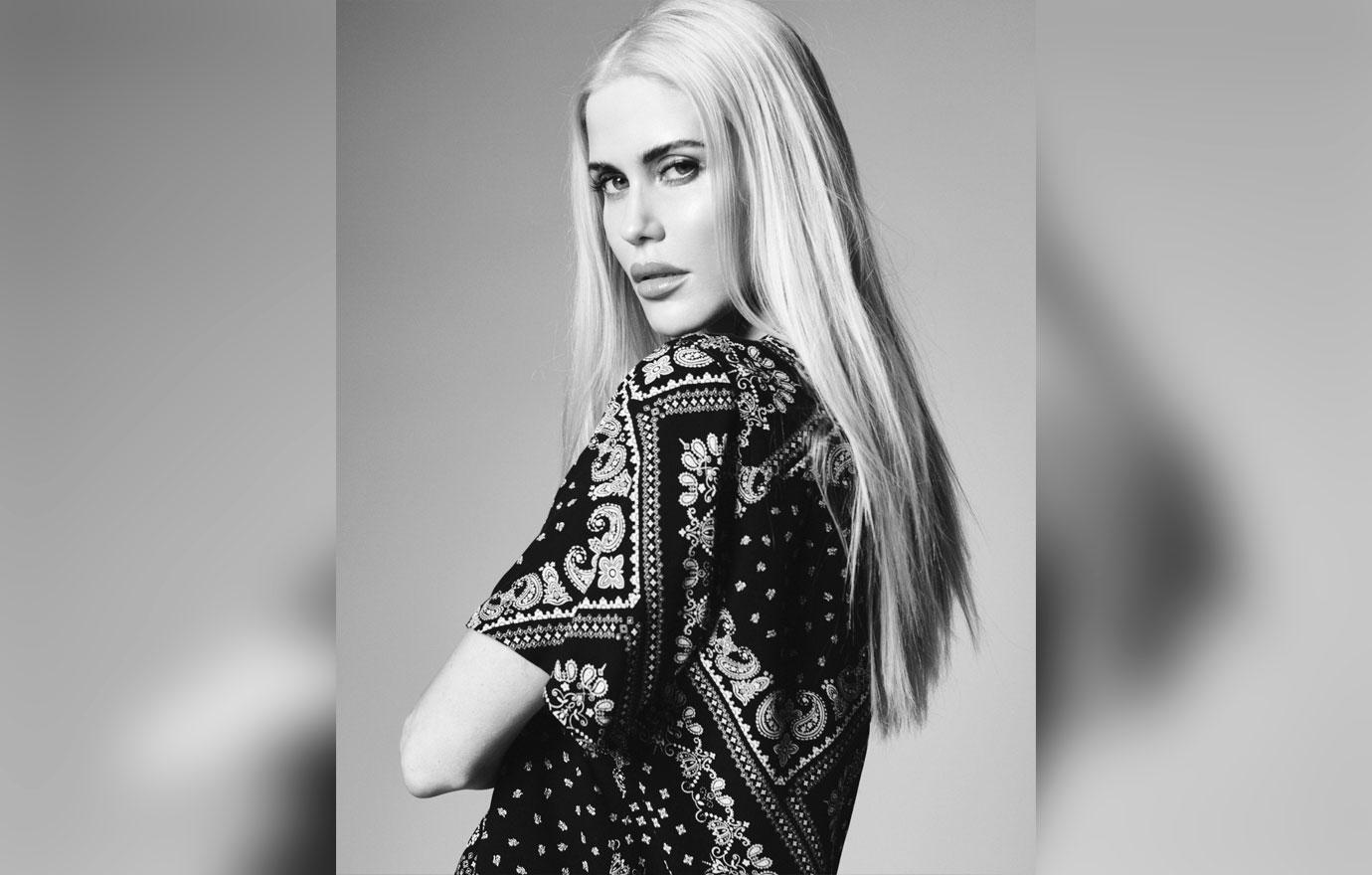 Additionally, collaborating with G-Eazy on the bop "The Beautiful and Damned" was "a whirlwind from start to finish," she says of the collab, which went straight to No. 2 on the U.S. Billboard charts.
"We were booked to perform together on New Year's Eve. I instantly hit it off with his team and we agreed to get together in the studio a few days later. 12 minutes into the session, his label turned up for an urgent meeting and we were forced to cut the session very short. We had only managed to write one hook in that time so I wasn't hopeful that it would be chosen for the album. To my surprise, six months later they reached out to tell me that not only did our song make the album, it had been chosen as the title track. It was a surreal and exciting experience," she reveals.
Article continues below advertisement
The tech entrepreneur recalls that a lot of people tried to talk her out of moving to Los Angeles, as it's tough to make it in the biz, but she always "knew I had an edge that a lot of people don't," she says. "Grit is not something you are born with, grit is learned. Grit is getting knocked down five times and standing up six. If you do that enough times, eventually you win the match, and I firmly believe that is the formula for success. I have been tested so many times in my life, but I've always believed in myself. Blocking out other people's projections and backing myself has given me an amazing life, rich with unique experiences. It has also brought me a lot of success in three industries that have traditionally been very male dominated (music, television and tech). I hope that my journey inspires others to go after what they want and not stop until they get it, no matter what."
She adds, "Persistence and evolution are key. You only fail when you quit. How you market yourself is the most important thing so stay on top of that and learn as much about it as you can. Also, your network is your net worth, so get to know as many people in your industry as possible — without coming across as annoying, over-the-top or thirsty. Genuine friends will always help genuine friends but remember, it's a two-way street!"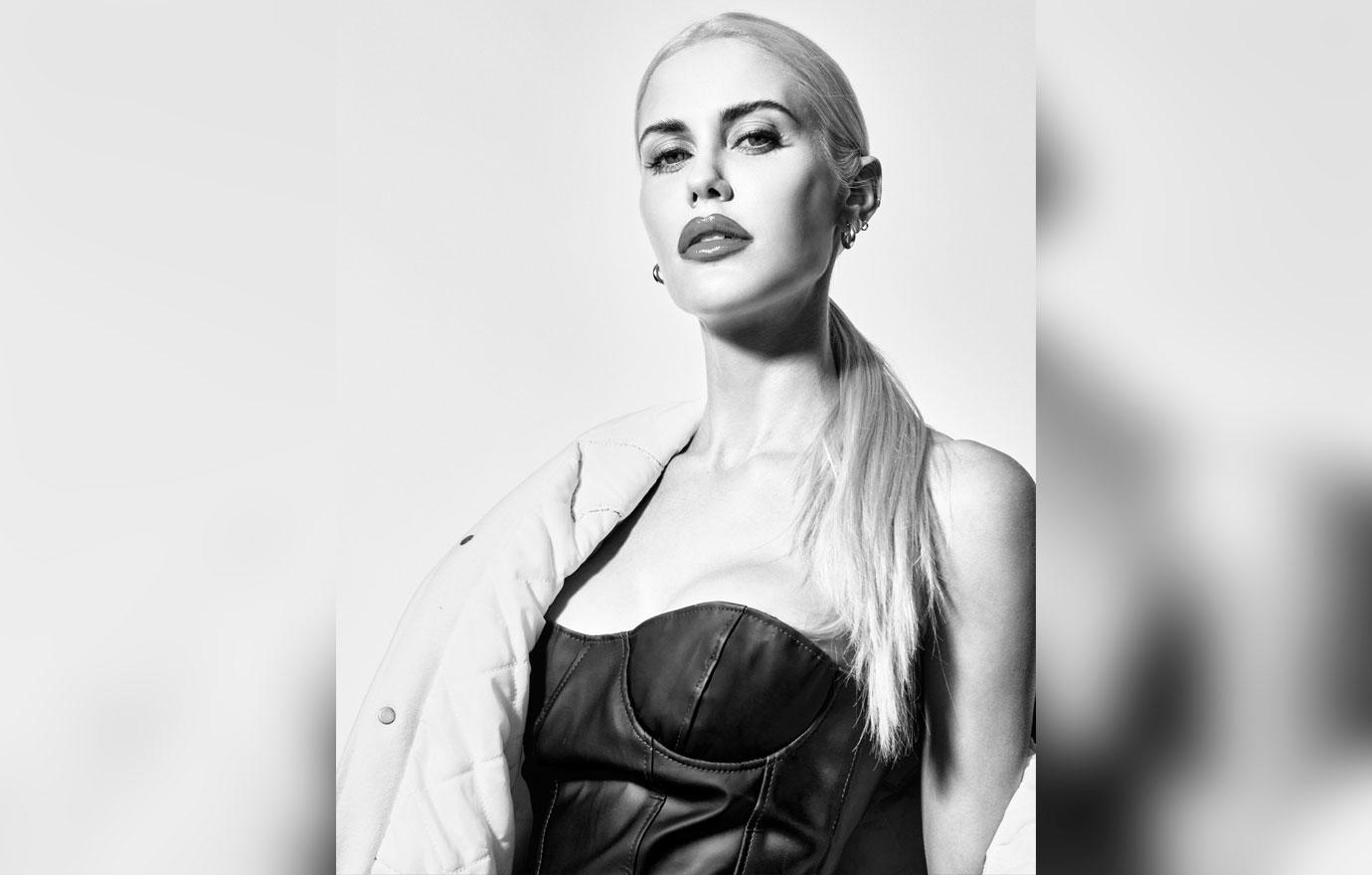 As for what's next, Sinclair has a lot left to complete.
"I feel really great about the path that I'm on — now it's just about expanding and growing. I have plans for my tech business, I am releasing new music every month and will be for the foreseeable future, I want to continue my touring career, both IRL and in the metaverse, and one day I hope to make my return to TV (perhaps sooner rather than later!)" she states.