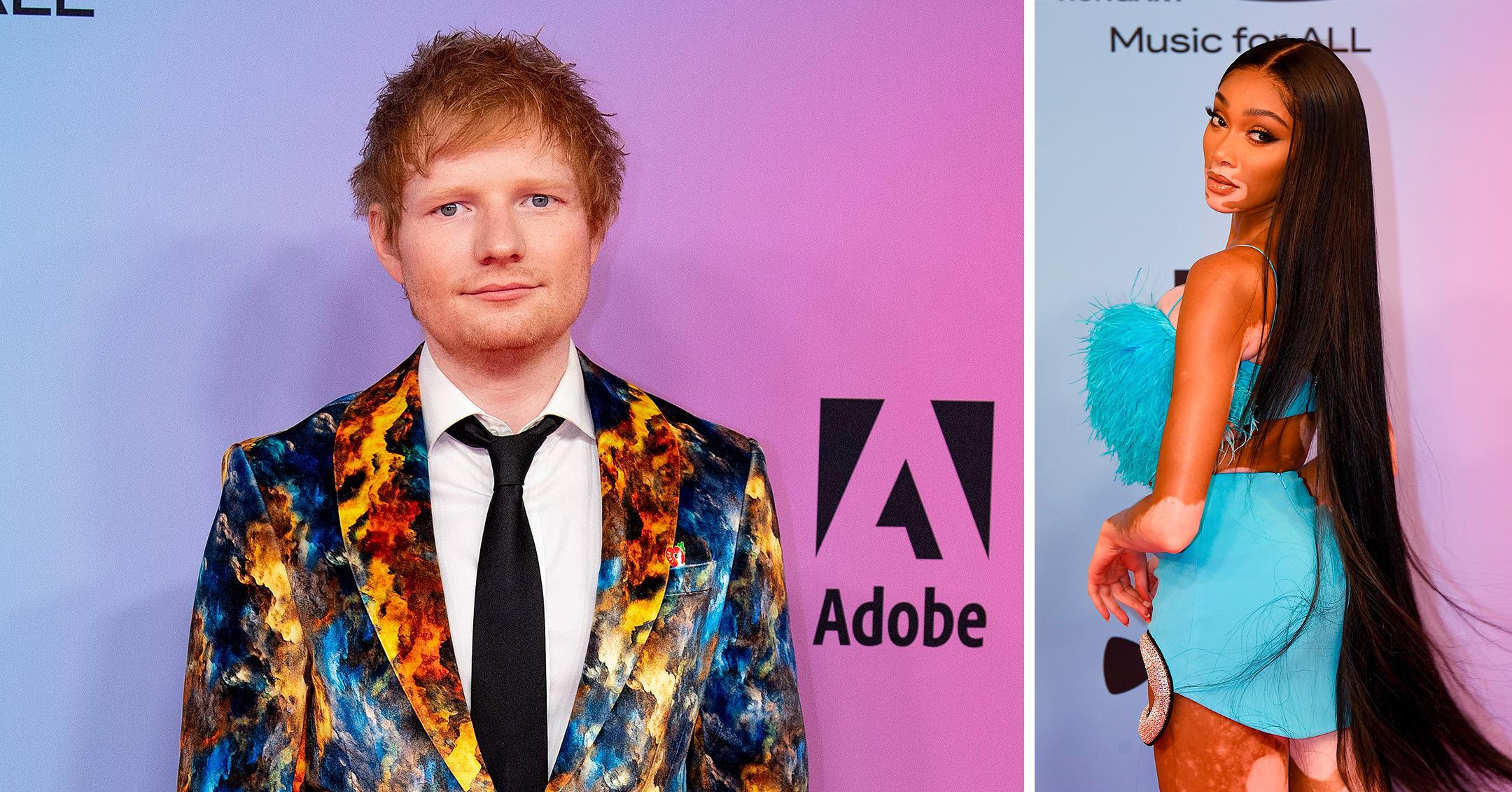 Ed Sheeran, Rita Ora & Winnie Harlow Look Like A Million Bucks At The MTV EMAs In Budapest — See Photos
Ed Sheeran, Rita Ora and Winnie Harlow dressed to impress when they walked the carpet at the MTV EMAs 2021 in Budapest, Hungary, on November 14.
Article continues below advertisement
Scroll through the gallery below to see more photos from the fun night!
Article continues below advertisement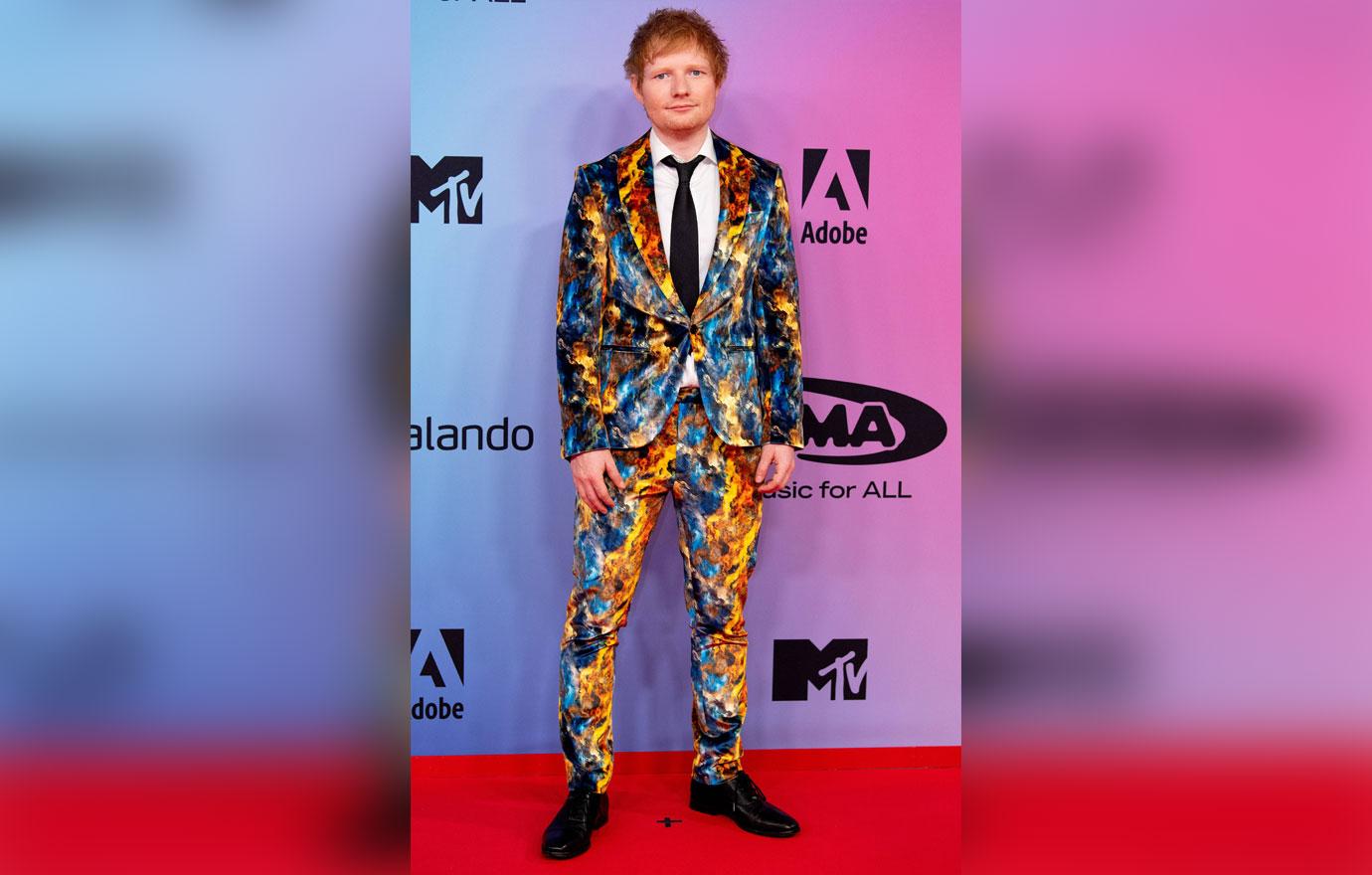 The "Perfect" crooner rocked a colored jacket and matching pants for his night out. The star also didn't go empty-handed and posed with his trophies, writing, "Thank you @mtvema and @los40spain - great weekend x."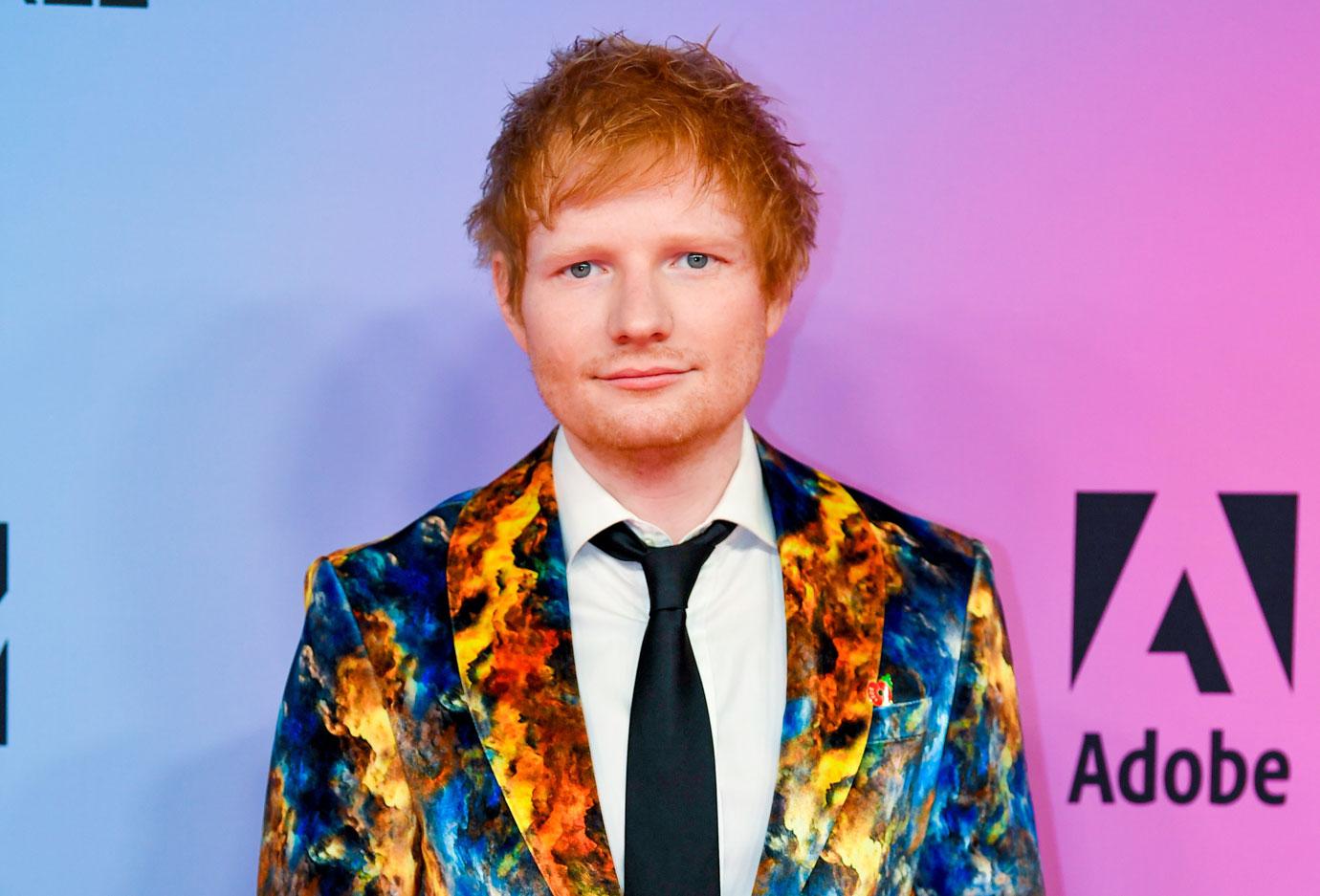 The Grammy winner also gushed about his little girl, whom he shares with wife Cherry Seaborn.
"She's great! She's walking, she's talking," he told Entertainment Tonight about Lyra. "She's at my parents at the moment and having a good time."
Article continues below advertisement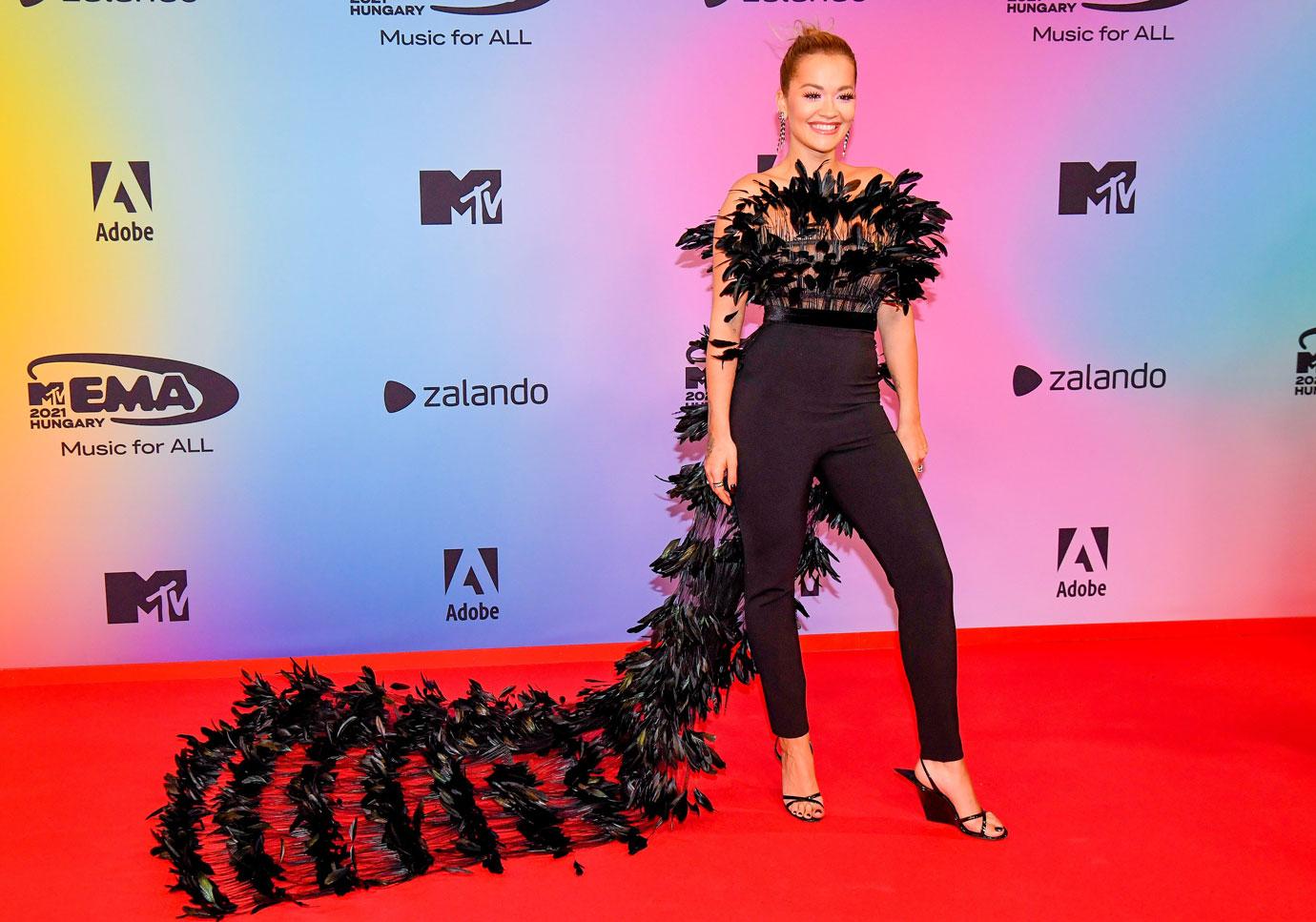 The singer wore a feather top with black pants and heels. "Thank you for having me @mtvema!! 🥰🥰 and for the warm reception Budapest!!" she wrote on Instagram.
Article continues below advertisement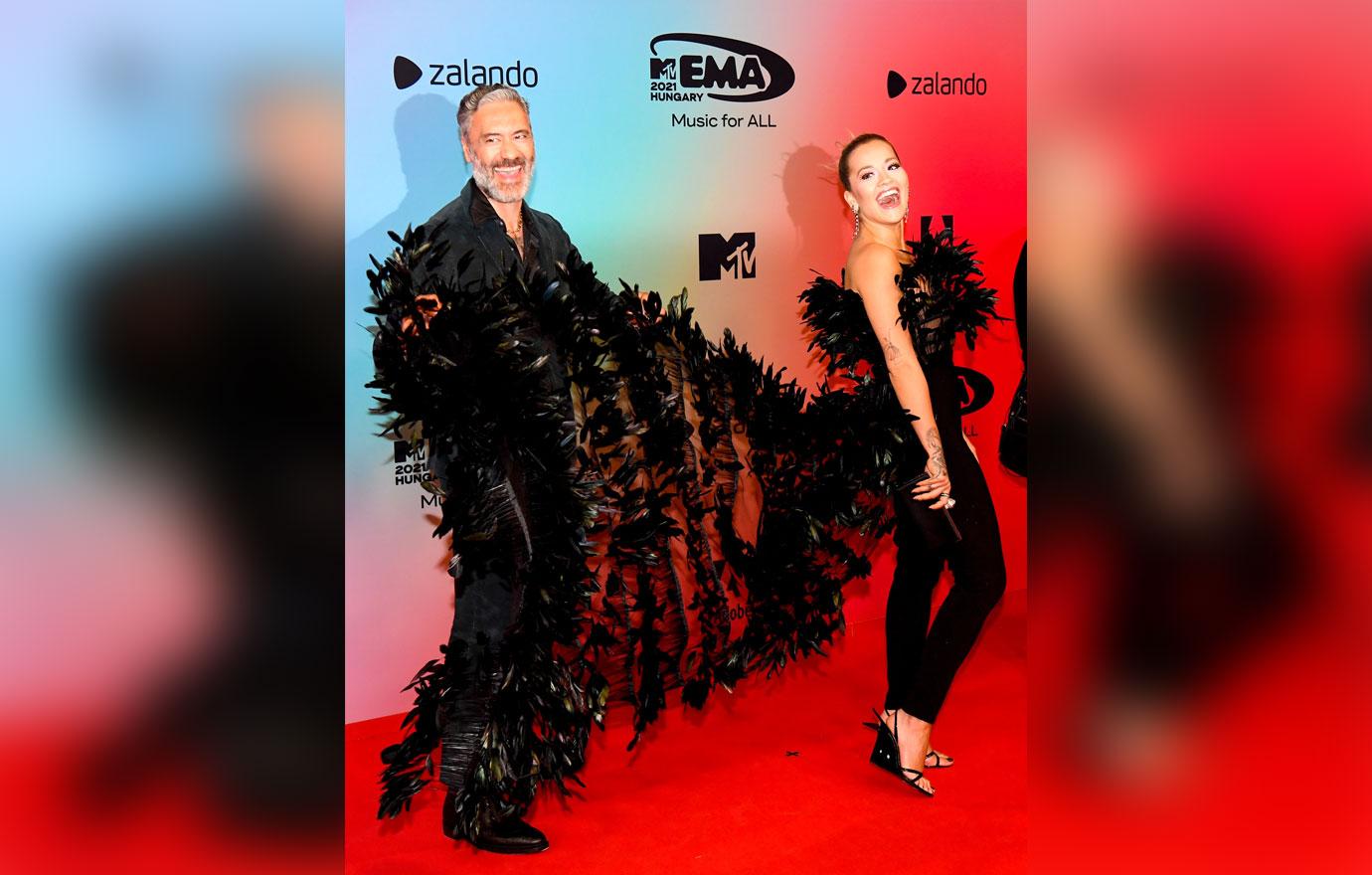 Ora's boyfriend, Taika Waititi, gave her hand by holding up her cape! The two first sparked romance rumors in April.
"7 hours in Budapest with MTV EMA's my ❤️ and peeps 😜😊⭐️," she wrote in another post.
The actress also got to spend some time with Sheeran and Maluma.
"We roll deep in Budapest 🇭🇺 'it's a celebration every-time we link up' @mtvema congratulations to my friend @teddysphotos for absolutely smashing records with your new album! And too @maluma for winning best Latin it was a pleasure to open the show and present it to you!! So much to celebrate! 🎉 🌟 ⭐️."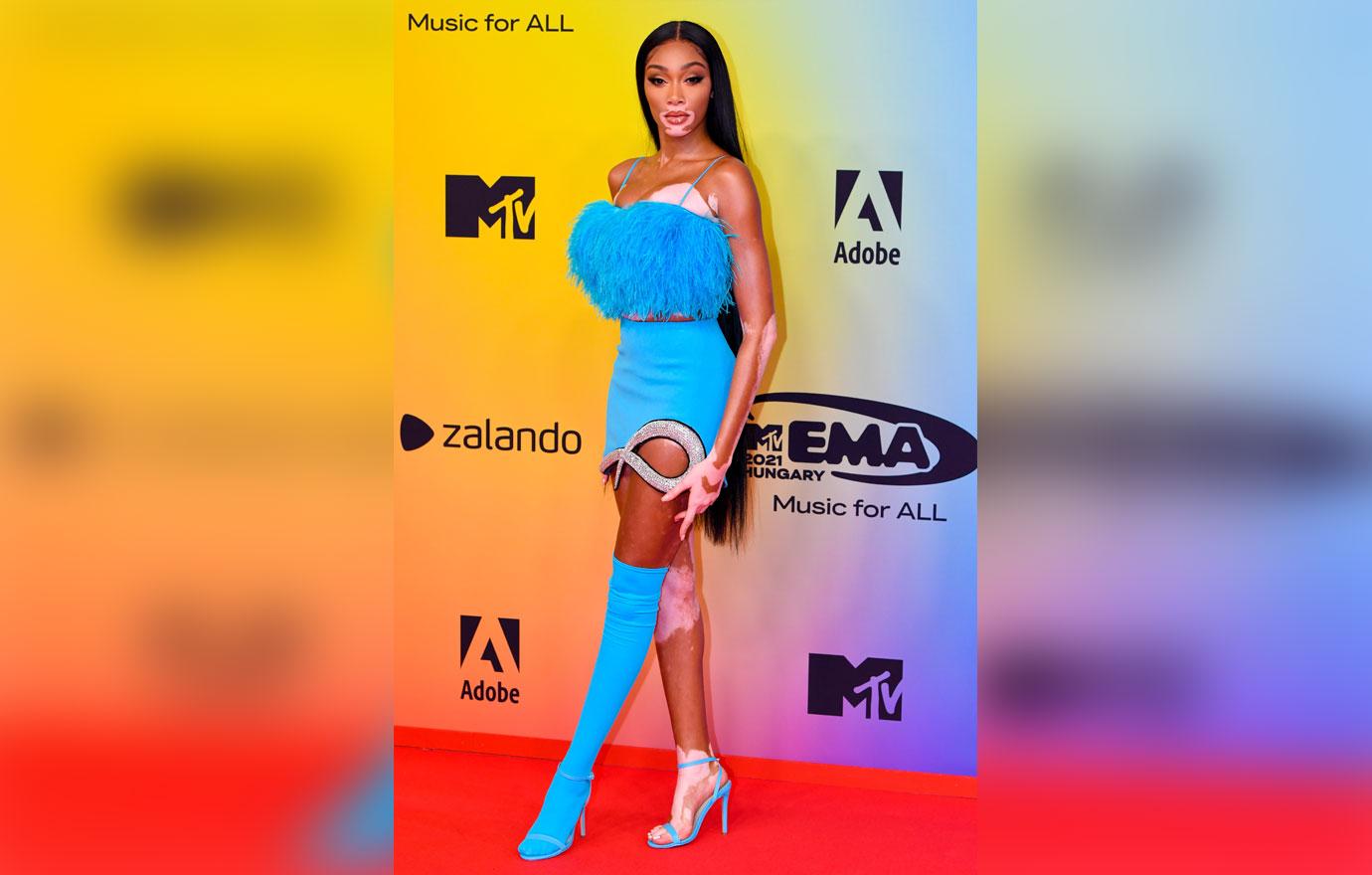 The model sported a bright blue dress and opted to wear only one sock on one foot! "💙 MTV EMA 🇭🇺 Üdvözöljük Budapesten!" she captioned some photos on social media.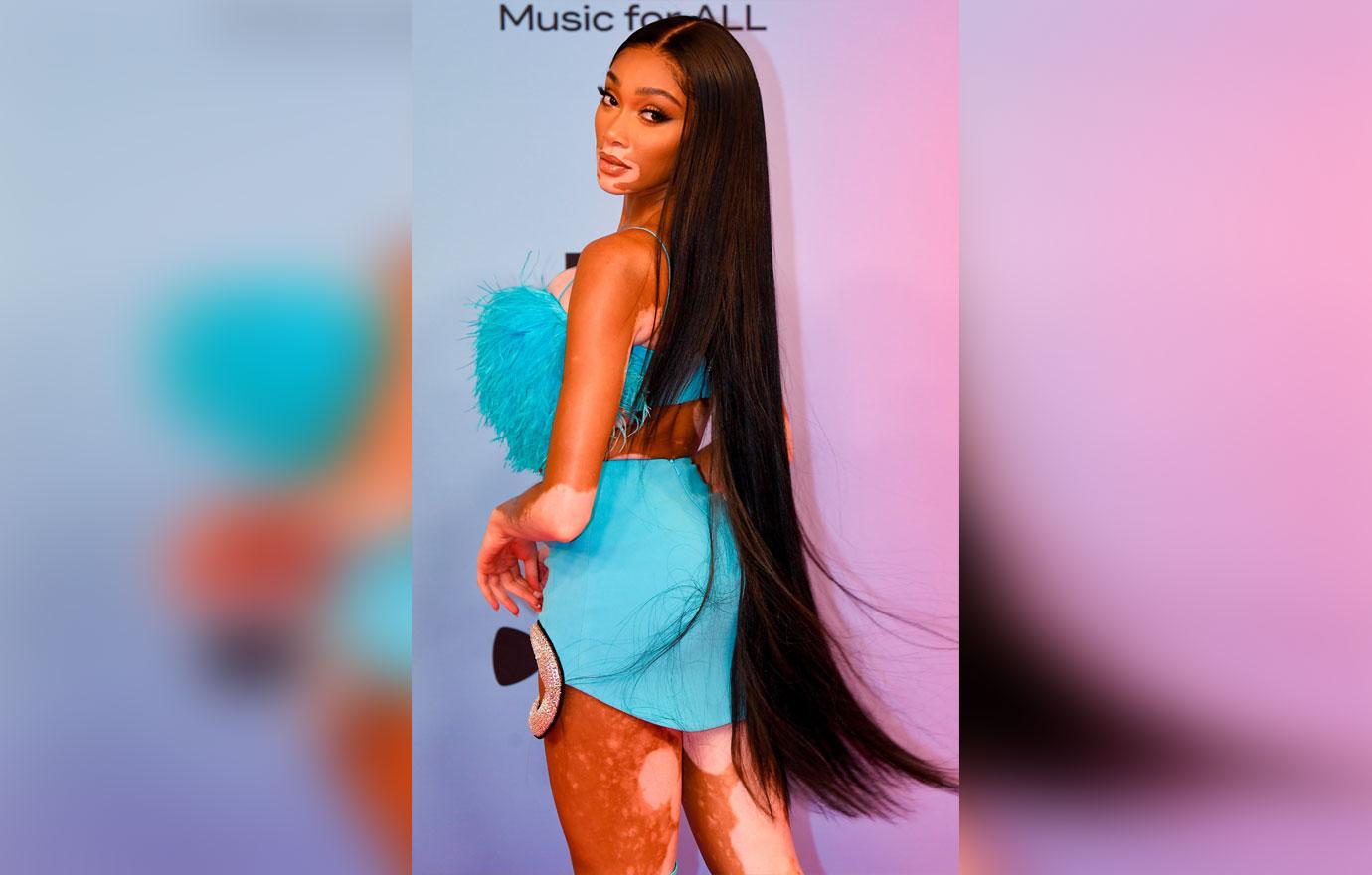 Of course, people loved her outfit. One person wrote, "Wooiiiiii 💙💙💙," while another added, "Best look 🔥🔥🔥."
A third person said, "a LITERAL barbie. WOW 😍😍😍."