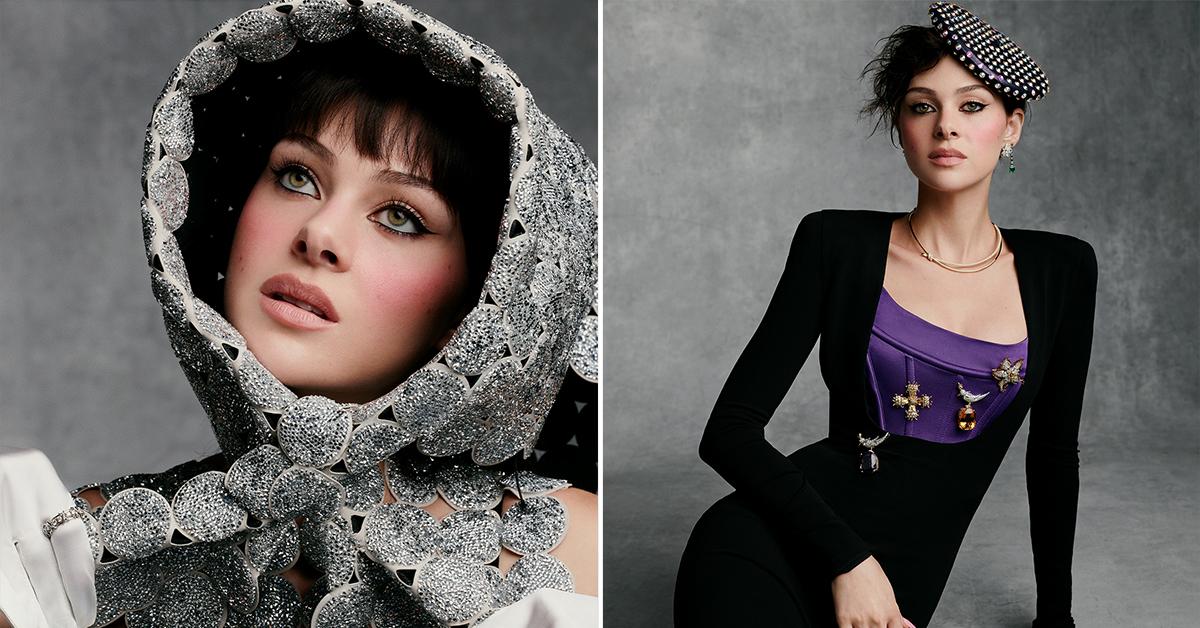 Go-Getter! Nicola Peltz Beckham Dishes On Her Lifelong Passion For Acting, Never Giving Up On Her Dreams
Though Nicola Peltz Beckham married into one of showbiz's most famous broods, she made a name for herself all on her own.
"My family is not in the limelight. I come from a hockey family. All my brothers play hockey and my parents are, I guess, anti-Hollywood," she told GRAZIA USA for their September issue. "They didn't grow up in L.A. or anything."
Article continues below advertisement
"It's funny to be the first person in your family to venture off and try something new," she noted. "My six brothers are happy for me, but they just look at me as their sister. My family keeps me very, very grounded."
The 27-year-old's passion for acting was immediate, admitting it "was truthfully the only class I really enjoyed when I went to school."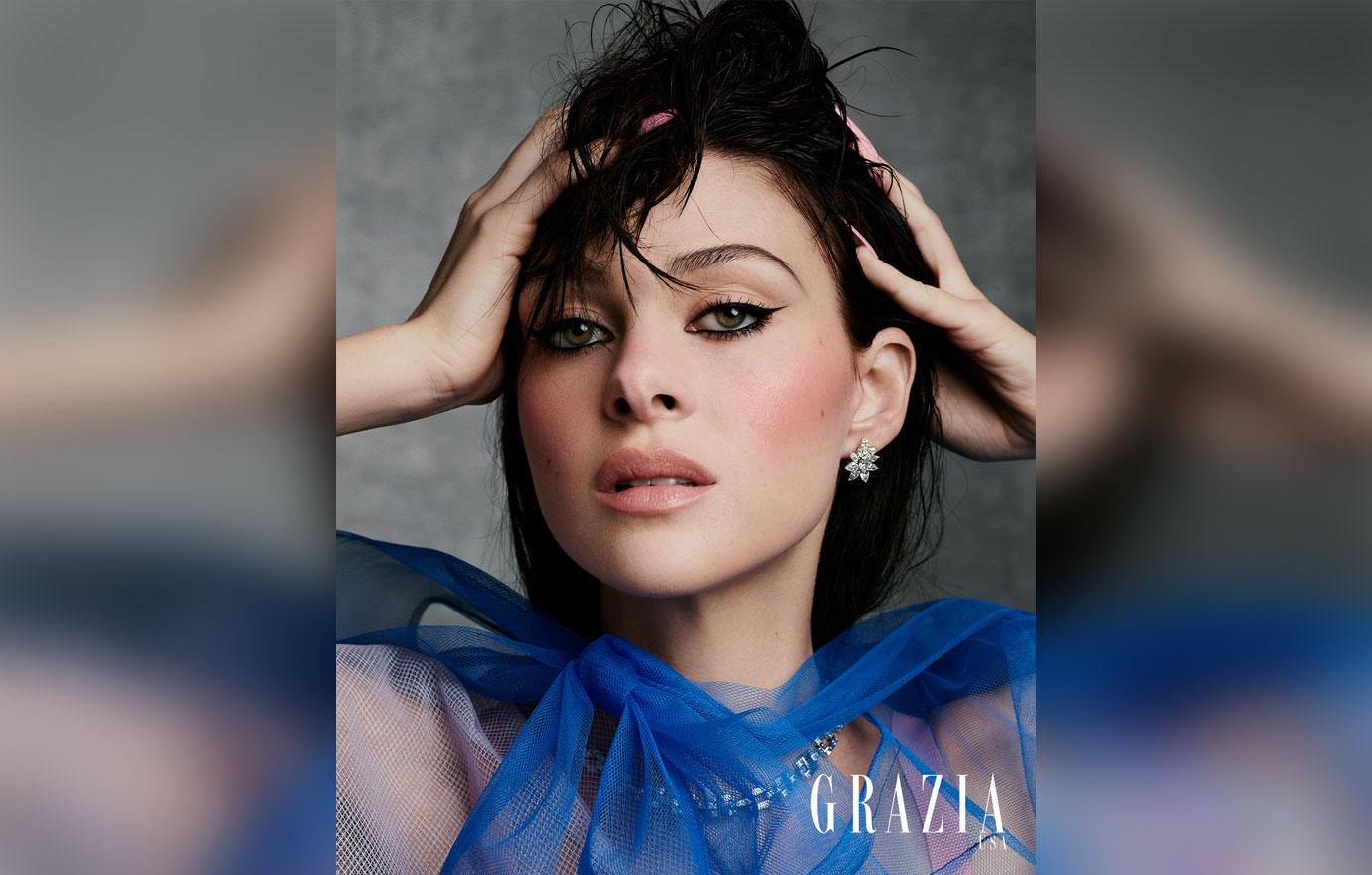 Article continues below advertisement
After getting in touch with a manager, "I begged for my life," the star recalled. "She was like, 'Have you done anything?' I was like, 'No.' She was like, 'Commercials? Do you sing? Do you dance?' I was like, 'Nope, not good at that.' It was a hard sell, but here I am. Acting has definitely been in my bones since I was 10; it's my first love."
In 2007, she nabbed her first role in Blackbird. "It was one of my first auditions. When I got that, I did 108 shows," she revealed. "I think my parents saw how much I really, really enjoyed it, how much I loved it, and how hard I worked at it, and that's all they really care about. Now, they're really supportive."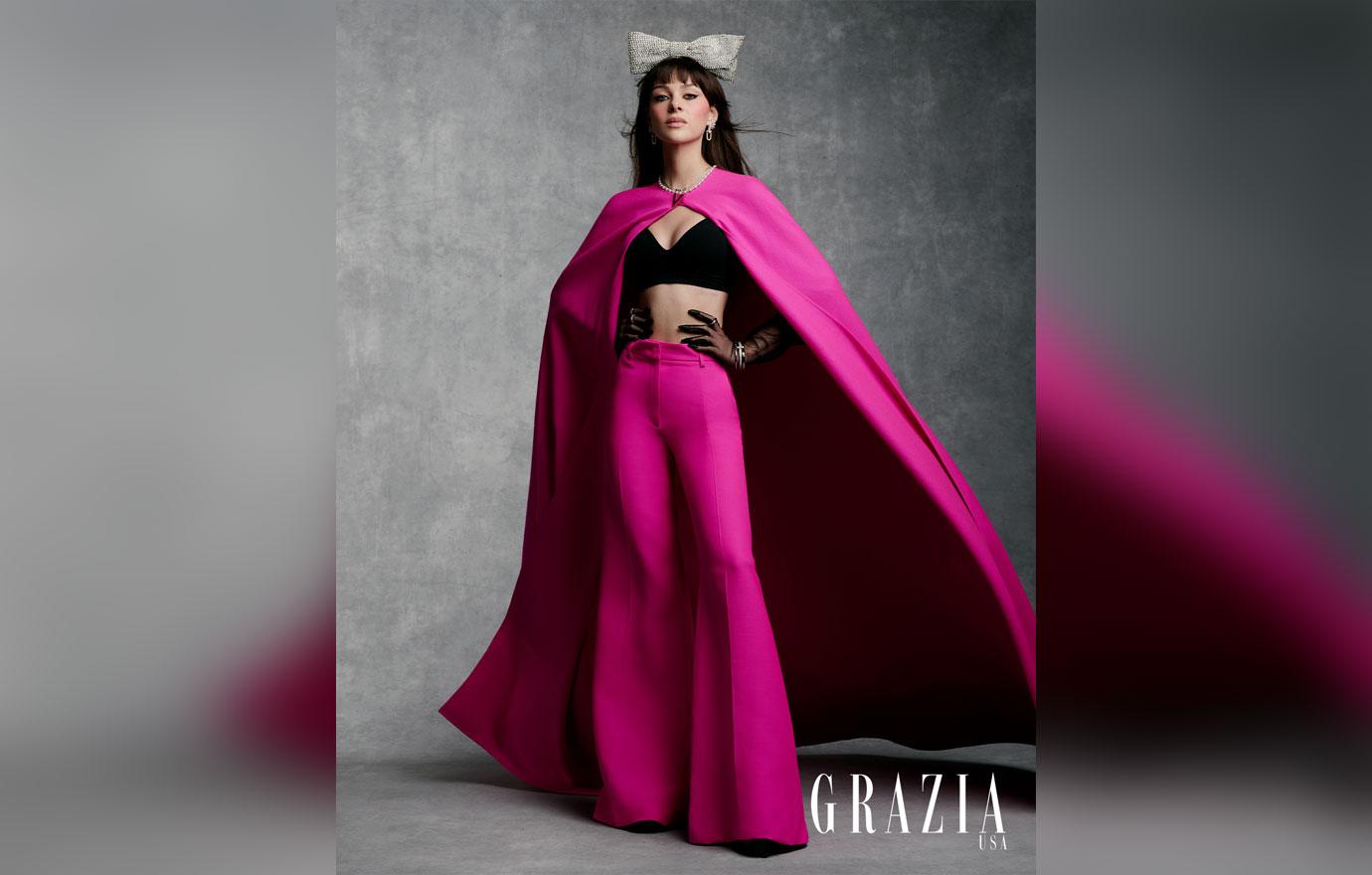 Article continues below advertisement
Even more impressive, after succeeding in a handful of movie and TV gigs, the blonde beauty decided to write her own work, and now four years after she started, the indie drama Lola James is in post-production.
"I was always looking for a girl like Lola when I was reading scripts, so I thought maybe I could write something," explained Peltz Beckham. "It's been in the works for four years, but I kept it to myself because I've never written anything before."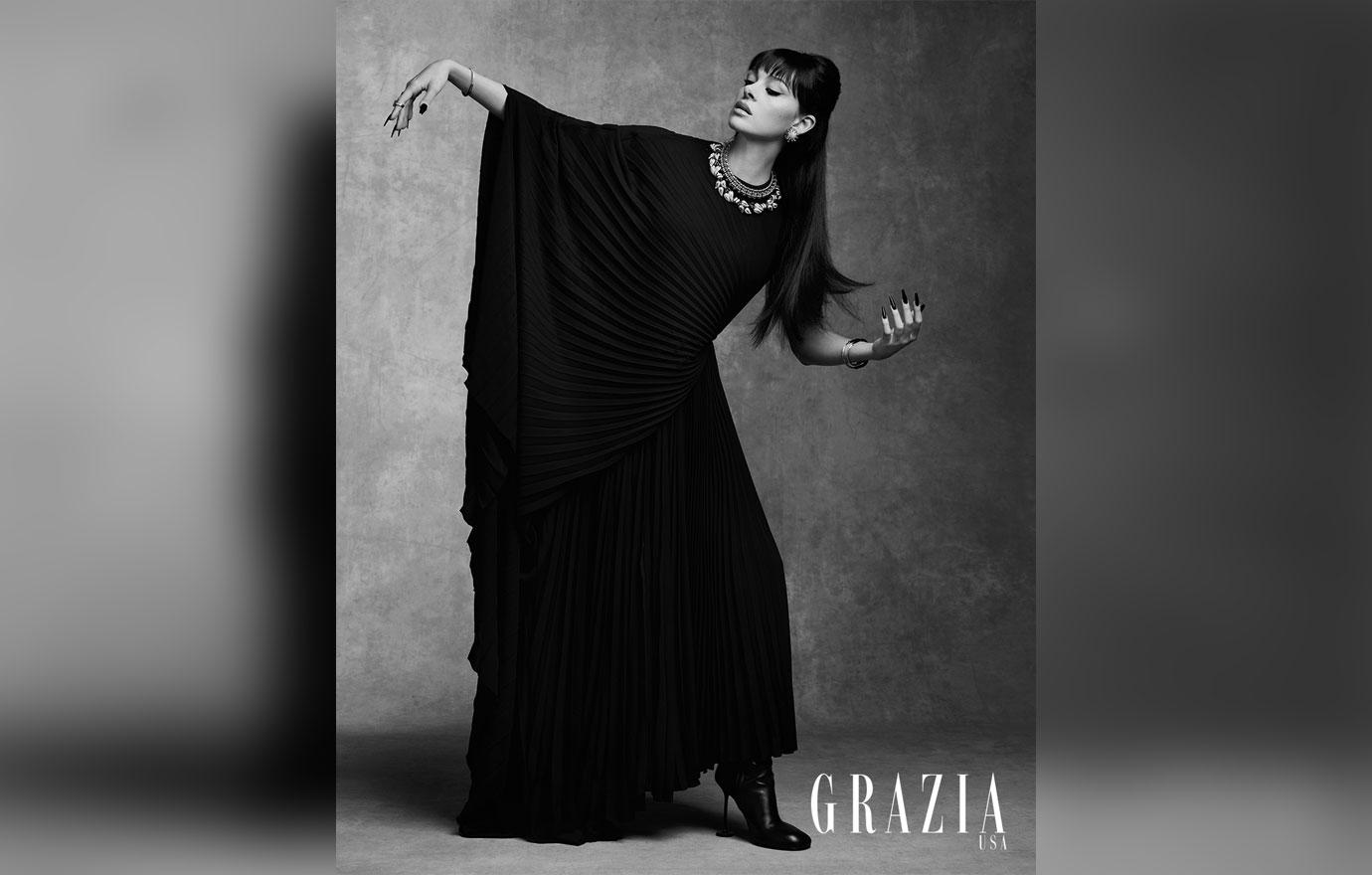 "Honestly, I didn't plan on directing it, it just happened. It was really scary for me because I never directed before," she confessed. "Being in the pre-production process for the first time in my life and being able to cast the movie and being a part of every little detail was so amazing and I really hope I get to direct again."