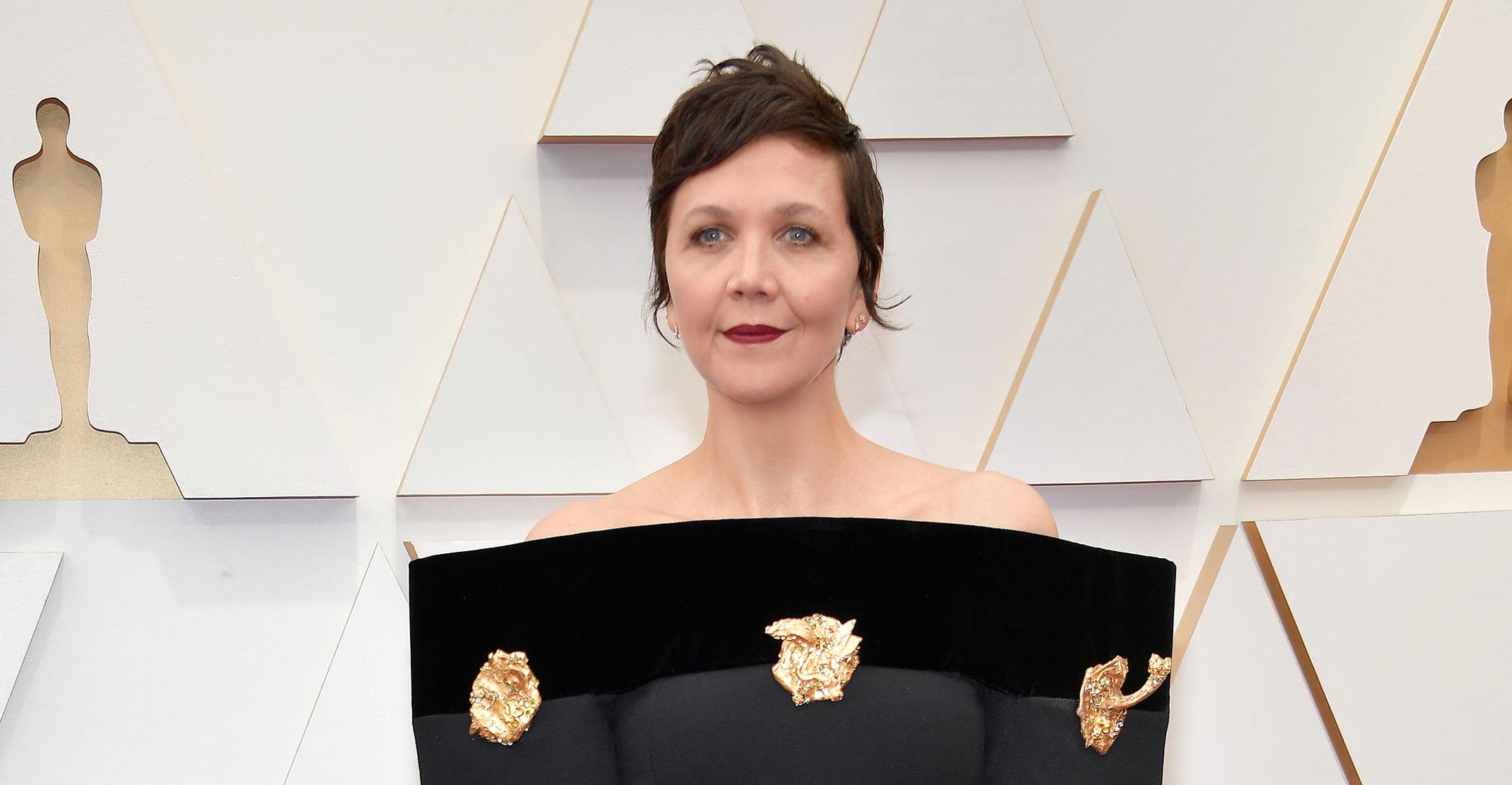 Oscar Nominee Maggie Gyllenhaal Is Excited To See That The Industry Is Making 'More Space' For Female Directors
In 2009, Maggie Gyllenhaal earned her first Oscar nomination, Best Supporting Actress, for her role in Crazy Heart. It's quite an accomplishment, but for The Lost Daughter director, 44, it's nothing compared to receiving a nomination for Best Adapted Screenplay at this year's show, which has made her feel like her "entire life has totally changed."
Article continues below advertisement
Aside from the Oscar noms, the psychological thriller — which stars Olivia Colman and Dakota Johnson – received a slew of other nominations, and Gyllenhaal won Best Director at the Independent Spirt Awards, as well as Outstanding Directing, First-Time Feature Film at the Directors Guild of America Awards.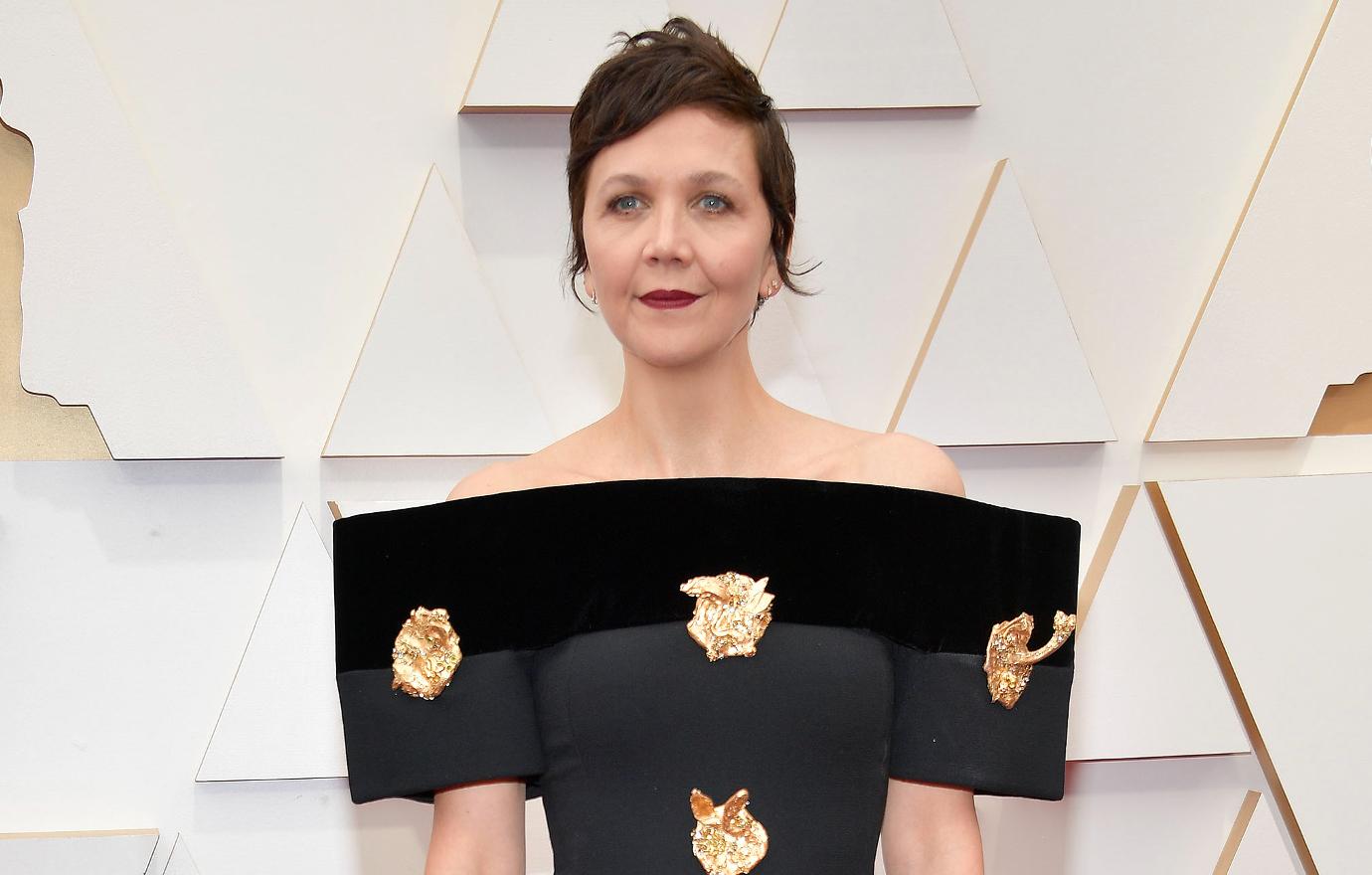 Article continues below advertisement
"My favorite part of the whole [awards season] has been meeting people whose films I love, hearing from people who have way more experience than I do, how they're thinking about film, what they're working on, how they work," she told PEOPLE. "It's really been cool; I'm being included in that community."
The NYC native said that creating the film was "hard work heaven," explaining, "Well, it's a lot of work to make a movie, but I do think there's something heavenly that comes out of a whole lot of work put towards something you really love and believe in."
Needless to say, the mom-of-two is particularly proud to show women that they can succeed in leadership positions. "I think a conscious effort is being made in our industry to make more space for us," she noted. "As a united group, we are very powerful."
Article continues below advertisement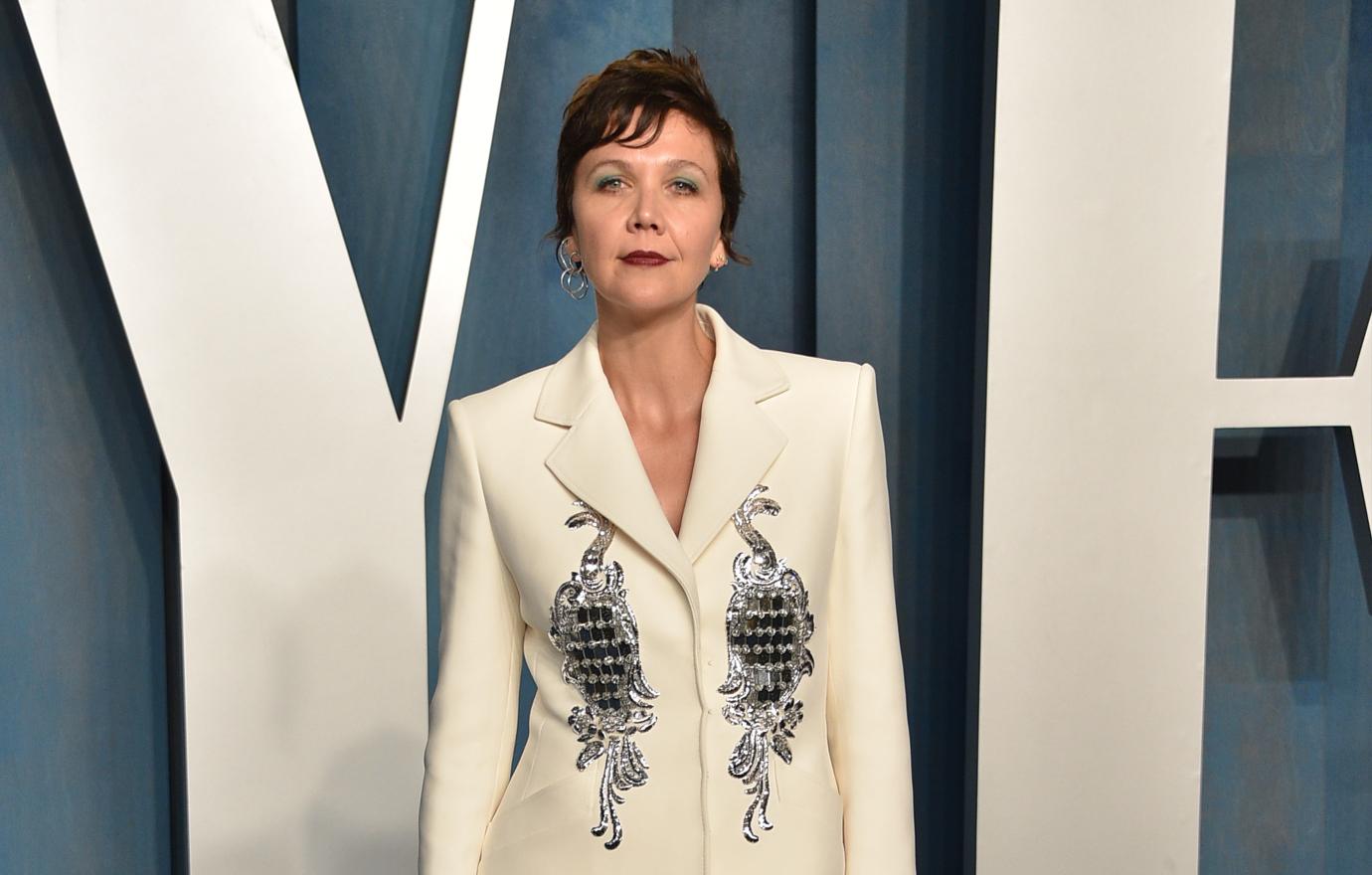 The film is based on a novel by Elena Ferrante, and after the star read the work, she knew right away that she wanted to bring it to the big screen.
"What I'm looking for in a script, as an actress or as a director, is something truthful. And the thing about this book is that it's kind of shatteringly truthful," shared the Golden Globe winner. "All these things that women have agreed not to talk about, aspects of our experience — Ferrante broke that agreement."
"It's not just the sitcom version of 'Oh, she's got apple sauce on her shirt and she's tired.' There's also real terror, despair, anxiety, exhaustion and, you know, heart-wrenching joy, that I believe is a part of the normal, garden-variety parenting experience," continued The Deuce alum. "There's something very compelling about cracking open a taboo. That was one of the things that appealed to me about this. Not just for the sake of cracking it open, but if it's for the sake of truth, then all of a sudden you really do have an inherently dramatic situation."