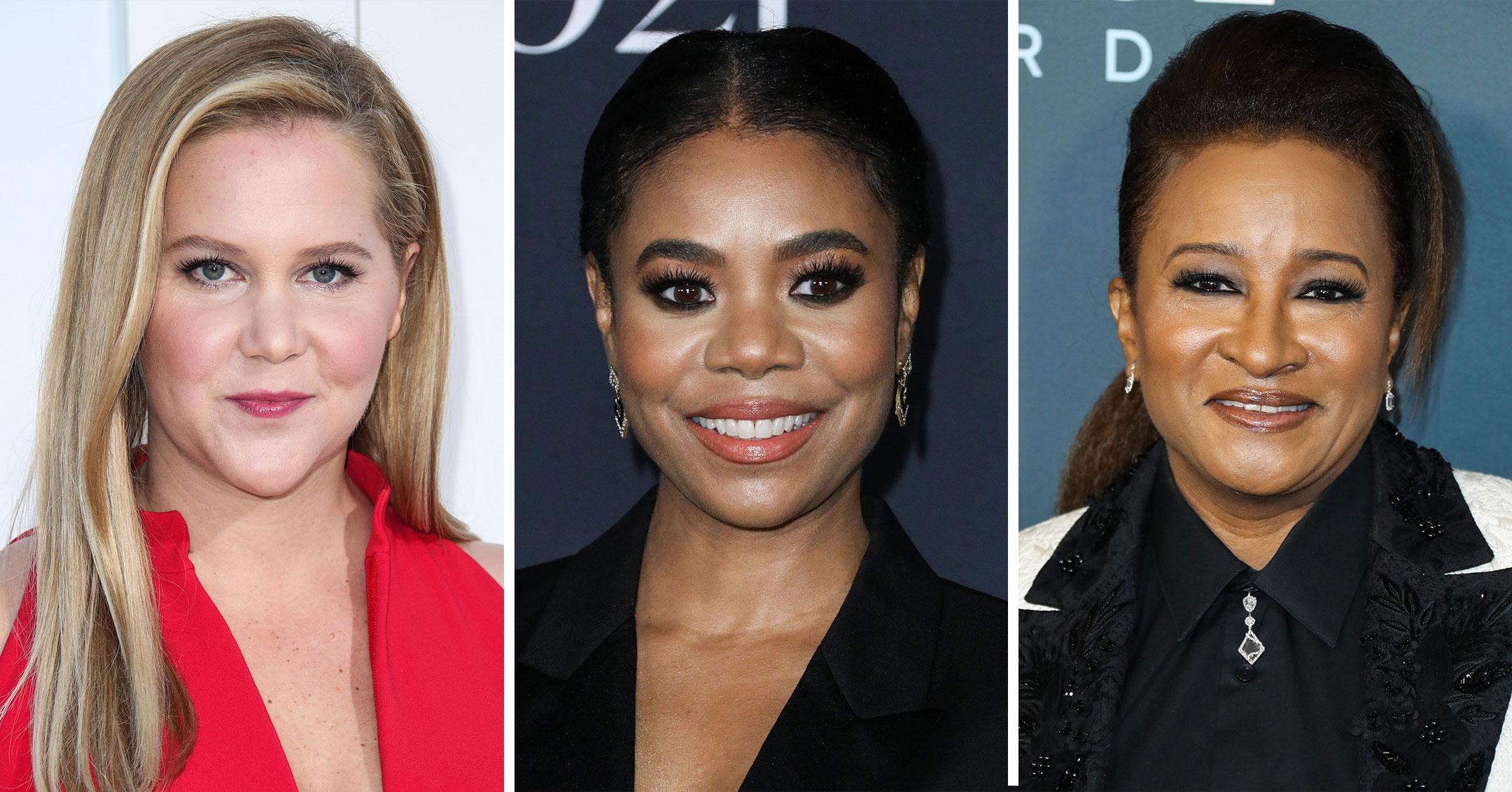 Oscars Cohosts Amy Schumer, Regina Hall & Wanda Sykes Reveal What To Expect From This Year's Show
The past three years, the Academy Awards have gone without a host, but on Sunday, March 27, three women will take the stage to split duties: Amy Schumer, Regina Hall and Wanda Sykes.
The structure will be different than shows in the past, as it's reported that it will be split into three "acts," with each leading lady taking charge of her own hour.
Article continues below advertisement
For Schumer, that means she can go as far as she wants to — to an extent, that is.
"Coming out of this pandemic, I really feel like performing. I'm really excited to do this, and I'm also like, you know, a mean-spirited comedian," explained the Trainwreck actress. "I consulted my lawyer, and he said, 'You can't say half of those things,' so the ones that I can say, I'm going to!"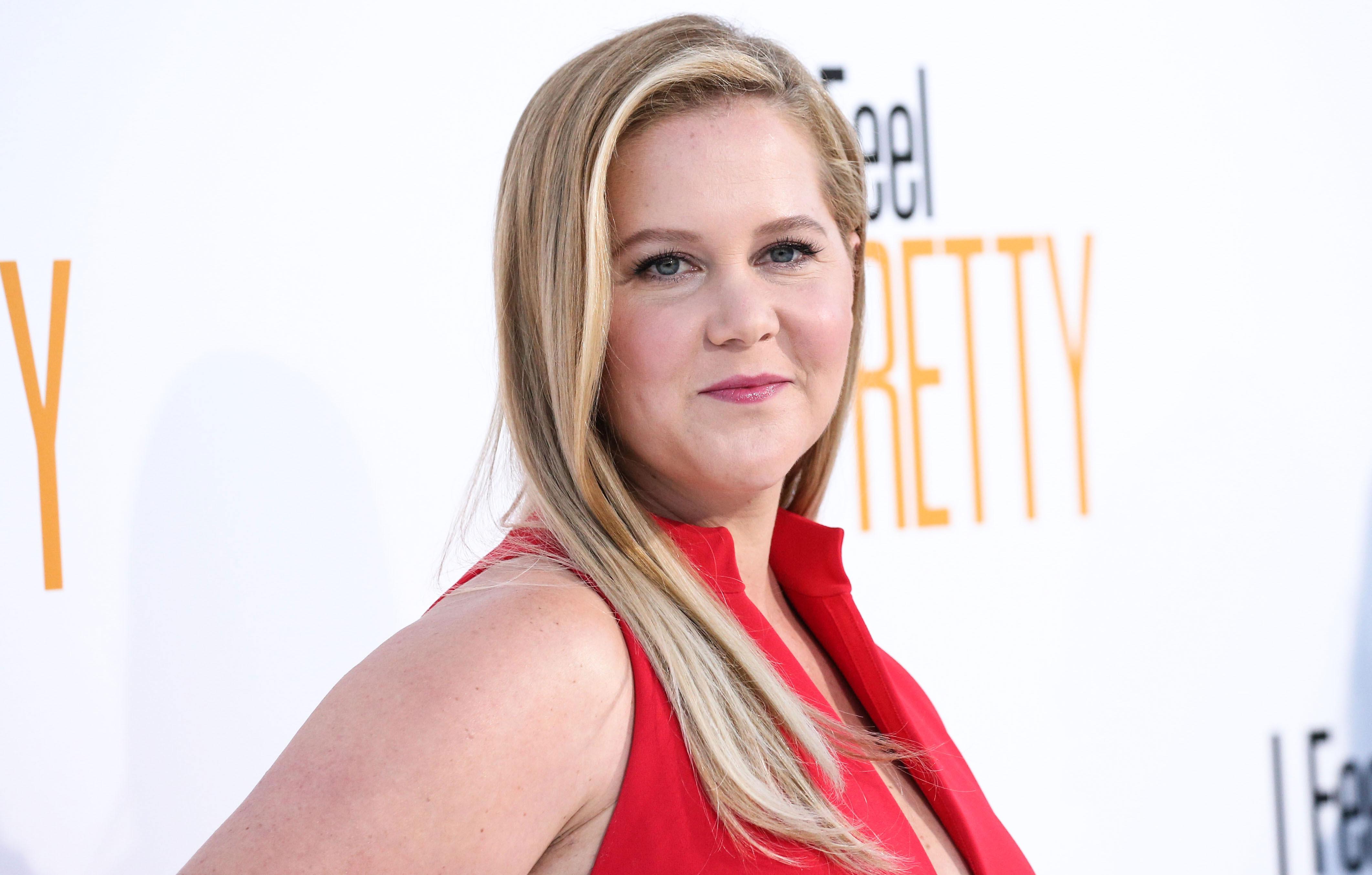 The mom-of-one also revealed that she wanted to have Ukraine's President Volodymyr Zelenskyy make a virtual appearance, but she hasn't had any luck so far.
"I think there is definitely pressure in one way to be like, 'This is a vacation, let people forget we just want to have this night,' but it is like, 'Well, we have so many eyes and ears on this show,'" she said of the situation.
Article continues below advertisement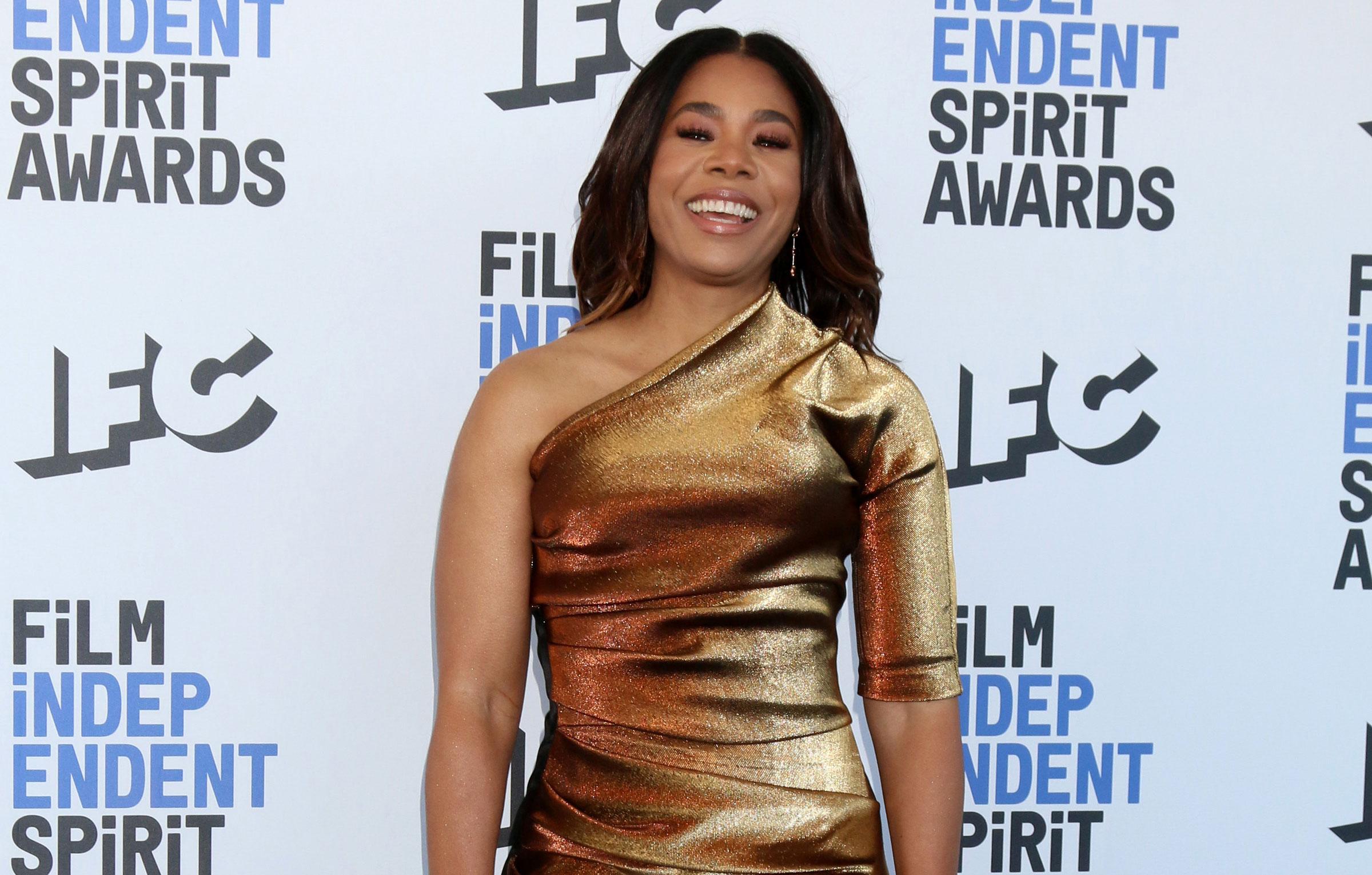 Hall is particularly excited since she's never even attended the awards show before!
"You know, it's hard to get into. It's not an easy place to be. It's not an easy room to get in. This is very exciting," she shared of the gig. "It's slightly different because of the pandemic, so the seating will be slightly different, but I'm happy there's a live audience."
Added the Girls Trip star, "What we really want to do is have a fun show. There will be a lot of things that will hopefully be a lot of fun to watch."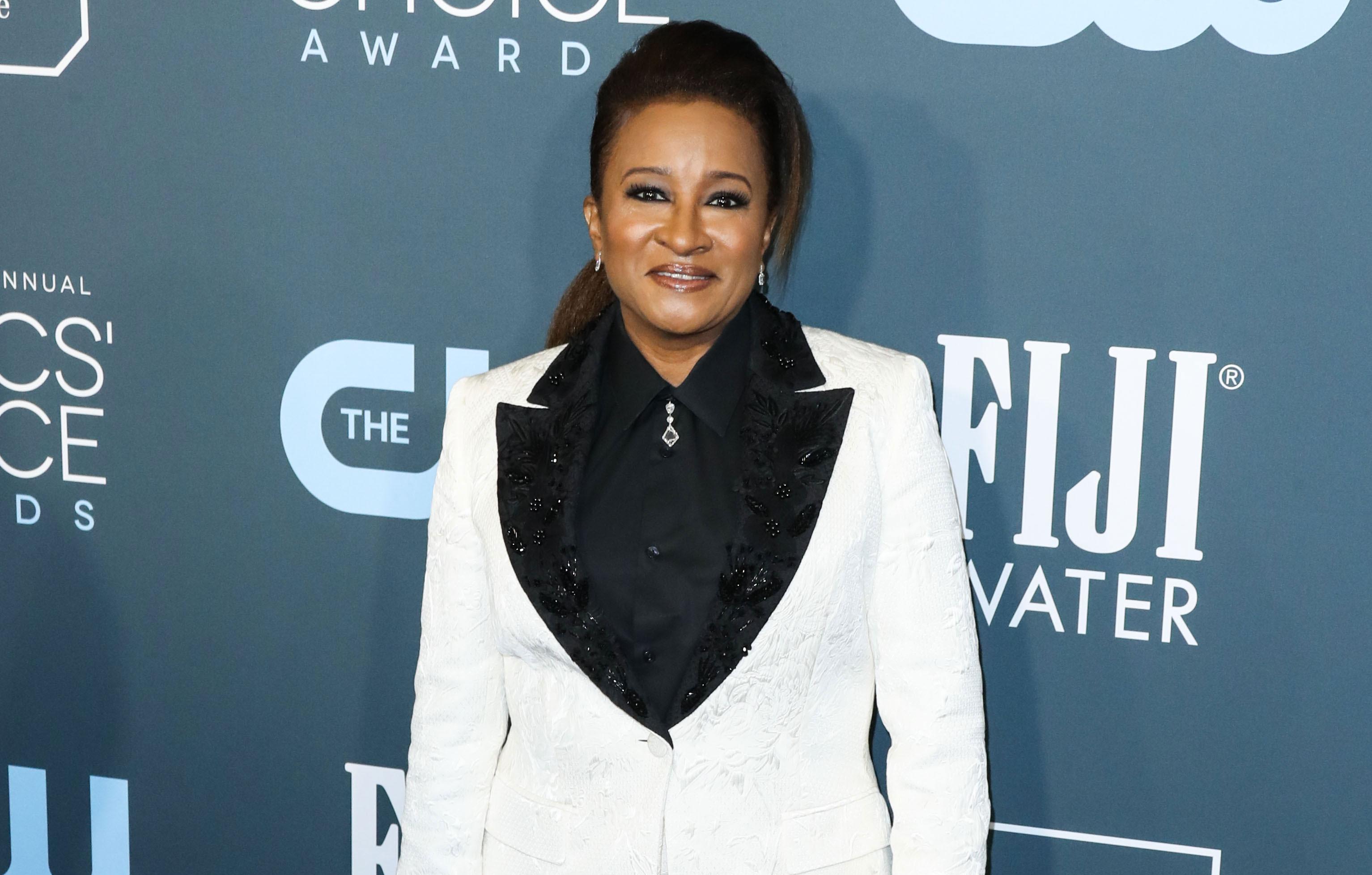 While many see the show as an opportunity to go all out on the red carpet, Sykes quipped, "I'm just looking for some comfortable shoes."
The Black-ish alum noted that when it comes to cracking jokes, "We're trying to stayed aligned with the themes. We aren't going to trash anyone – satire, but not mean-spirited."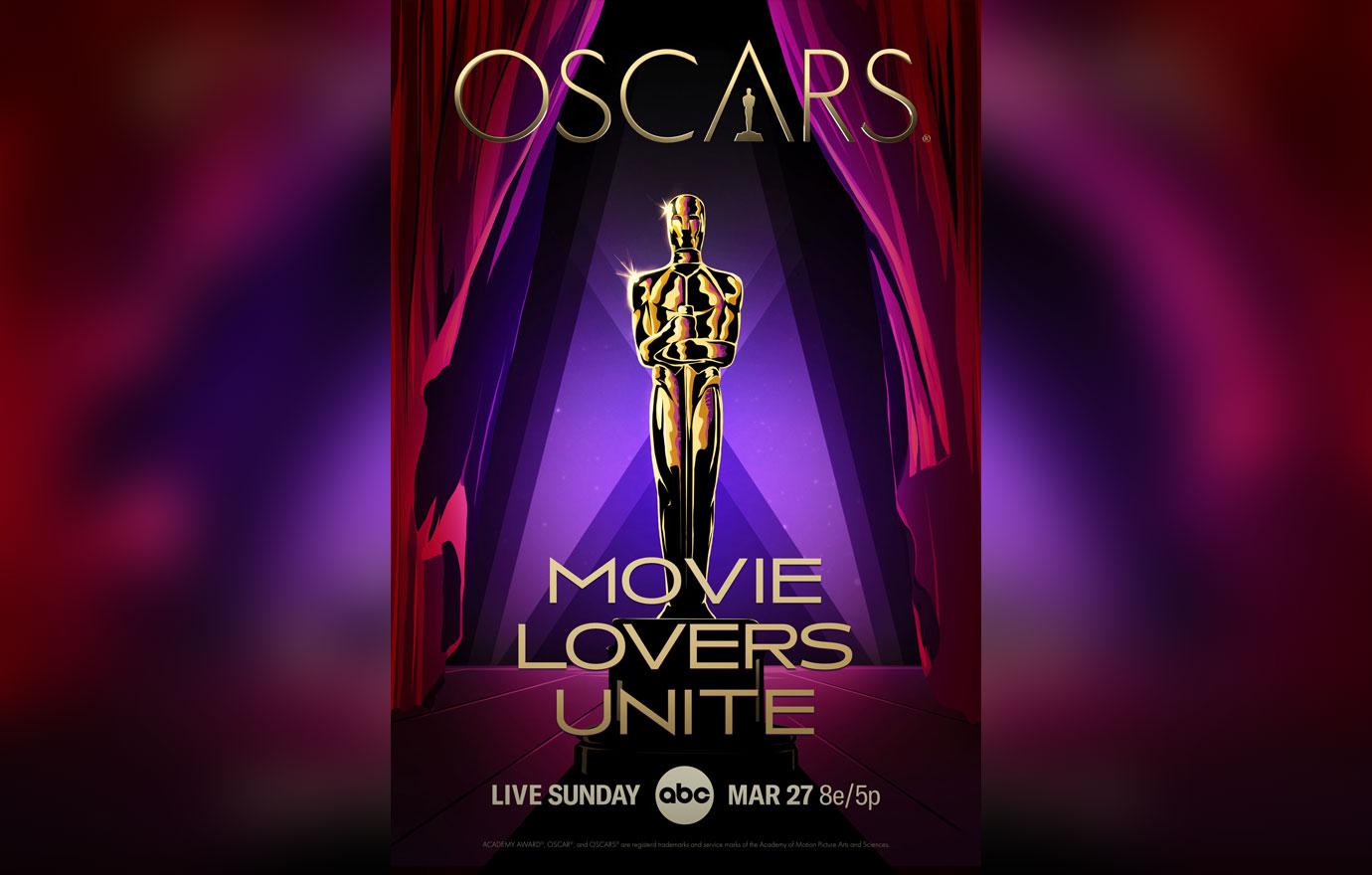 A ton of celebs have been confirmed to appear as presenters, such as Jennifer Garner, Jacob Elordi, Serena and Venus Williams, Samuel L. Jackson, Shawn Mendes and Rachel Zegler.
The 94th annual show kicks off at 8 p.m. ET on ABC.