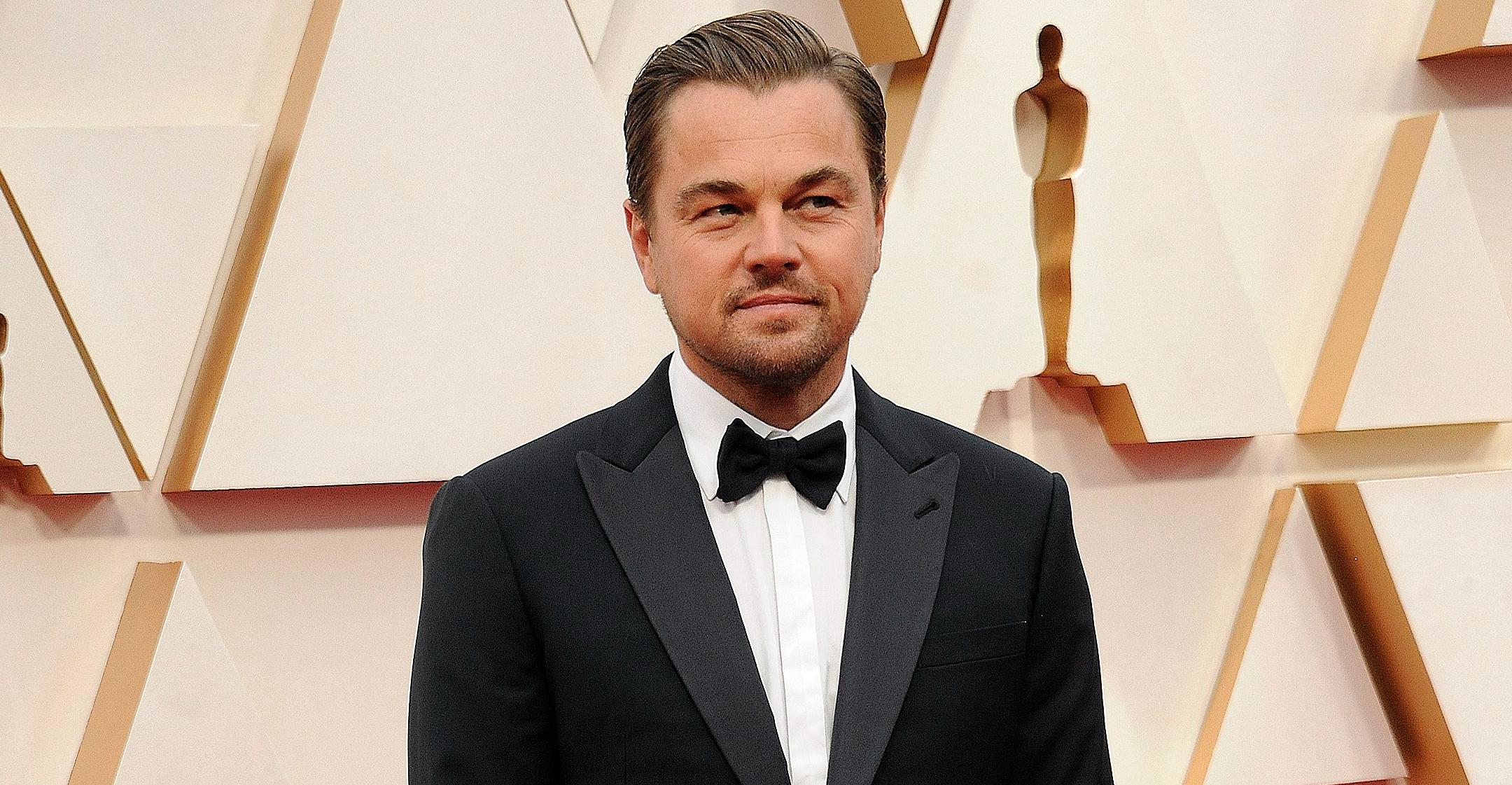 From Leonardo DiCaprio To Matthew McConaughey, These Are The Most-Viewed Oscar Acceptance Speeches Of All Time
It's almost one month until celebrities go all out for the Oscars red carpet and event, and while some speeches can fall flat, others remain relevant for years to come.
Article continues below advertisement
In a study conducted by casino experts MapleCasino, they examined the most-viewed Academy Award acceptance speeches.
Leonardo DiCaprio came in first place when he won the Best Actor award in 2016 for his role in The Revenant, garnering more than 47 million views.
Article continues below advertisement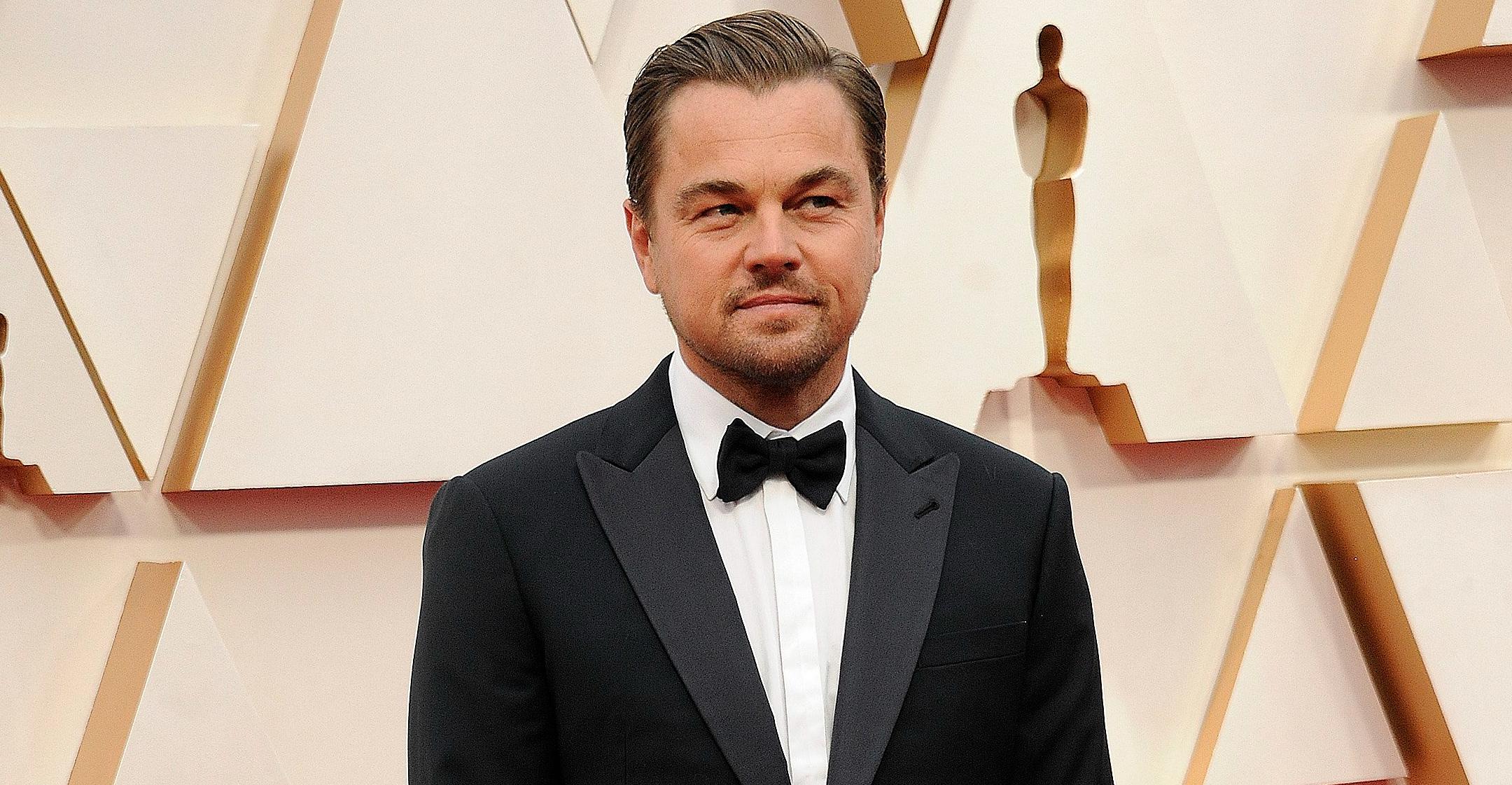 Since the handsome hunk cares about the environment so much, he made sure to tell others that the earth is an important place. "Making The Revenant was about man's relationship to the natural world, the world that we collectively felt in 2015 as the hottest year in reported history — our production needed to move to the southern tip of this planet just to be able to find snow," he said. "Climate change is real. It is happening right now. It's the most urgent threat facing our entire species and we need to work collectively together and stop procrastinating."
Article continues below advertisement
Dicaprio continued, "We need to support leaders around the world who do not speak for the big polluters, but who speak for all of humanity, for the indigenous people of the world, for the billions and billions of underprivileged people out there who would be most affected by this. For our children's children, and for those people out there whose voices have been drowned out by the politics of greed. I thank you all for this amazing award tonight. Let us not take this planet for granted. I do not take tonight for granted."
Matthew McConaughey had the second most-viewed Oscar's acceptance speech, with more than 26 million views. The Hollywood star took home the Best Actor award in 2014 for his role in Dallas Buyer's Club.
The Texas native spoke about his family and friends and finished off his speech with his signature phrase, "alright, alright, alright."
Article continues below advertisement
Heath Ledger came in third with 21 million views, while Kate Winslet, who took home the trophy for Best Actress winner for The Reader in 2009, got over 17 million views.
Jennifer Lawrence came in fifth place, with over 14 million views.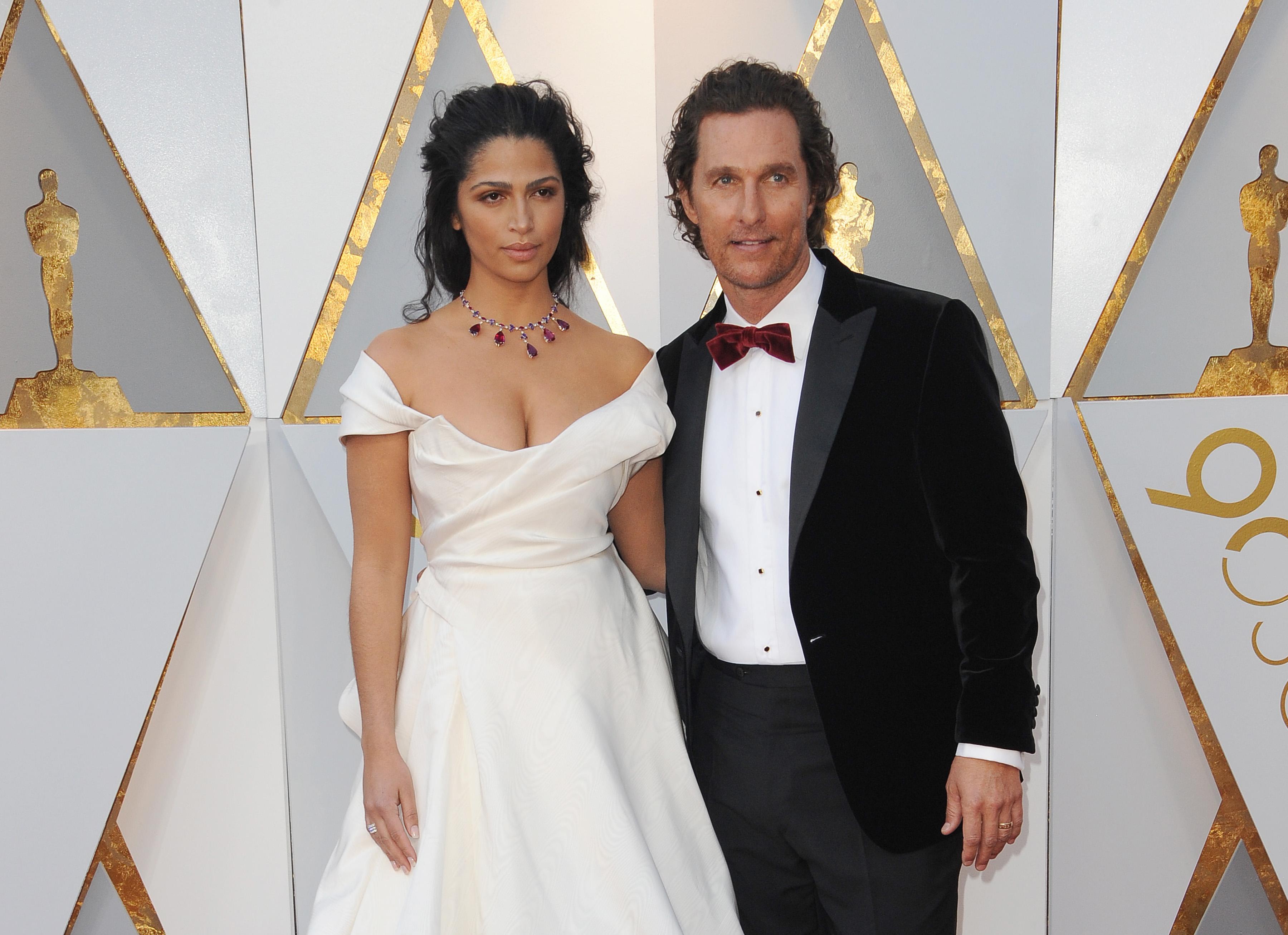 Article continues below advertisement
In 2013, the blonde beauty won the Best Actress award for Silver Linings Playbook, but when she went up the stairs to accept her trophy, she fell — a meme that has since got viral.
Eddie Redmayne, Natalie Portman, Marlon Brando, Joaquin Phoenix and Sandra Bullock all made the list.
"From Kate Winslet's emotional speech to Leonardo DiCaprio's political address, acceptance speeches can be used to not only celebrate wins but also as a vital platform to voice political and social change. The Internet celebrated when DiCaprio won his well-deserved Academy Award back in 2016, delivering such a powerful speech that it still sparks interest today," a spokesperson for MapleCasino said.