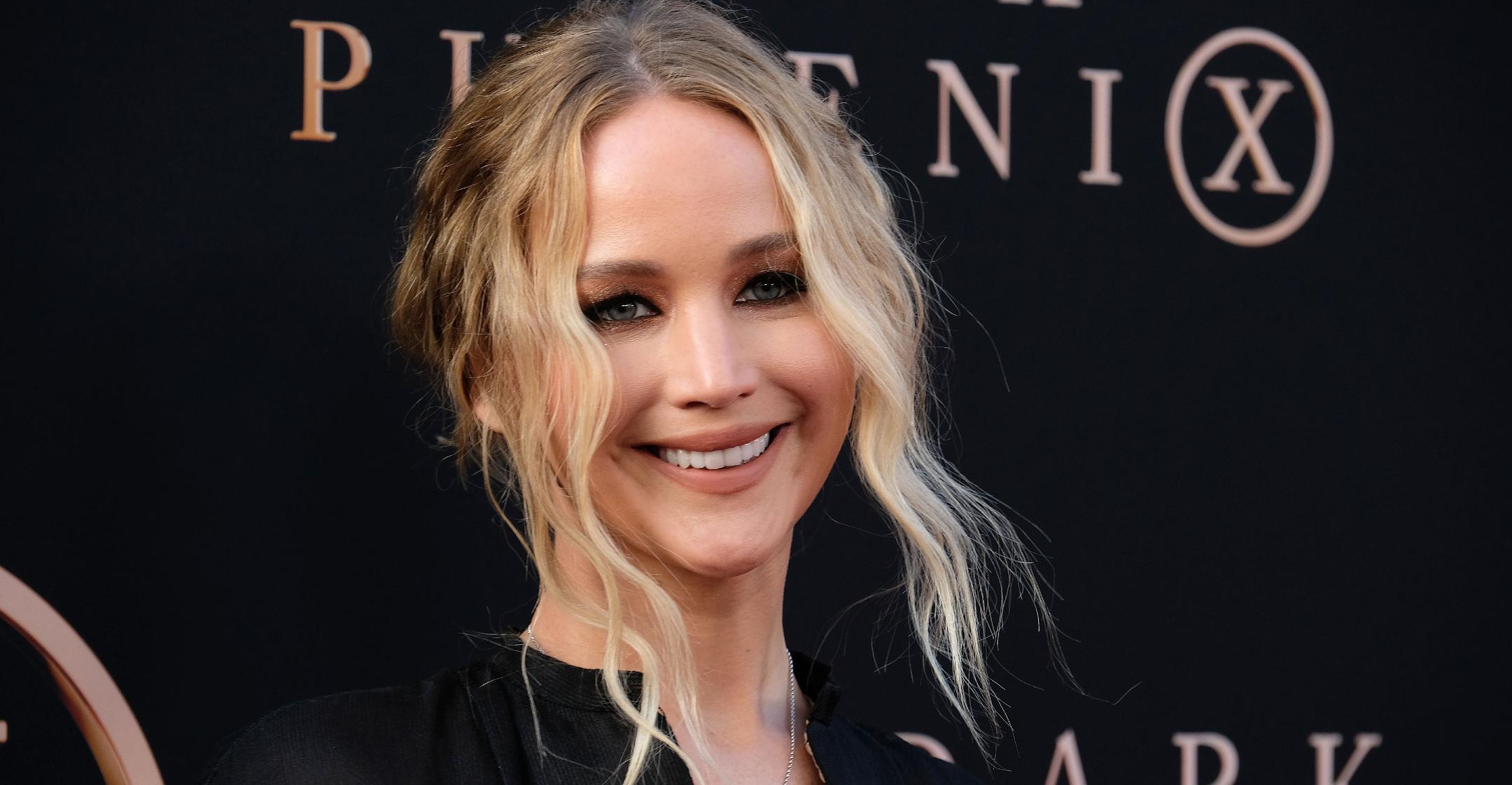 Jennifer Lawrence Is Done 'People-Pleasing,' Says It Takes More Than Just A Career To Bring 'Peace To Your Soul'
In the early to mid-2010s, there was no movie star quite like Jennifer Lawrence.
Aside from nabbing the lead role in the wildly successful The Hunger Games franchise, the 31-year-old earned four Oscar nominations over five years, winning 2013's Best Actress for Silver Linings Playbook. But she eventually learned that what goes up must come down.
Article continues below advertisement
The following years, her movies like Passengers and Red Sparrow turned out to be box office bombs, and the Kentucky native subsequently took a step back from the spotlight all together.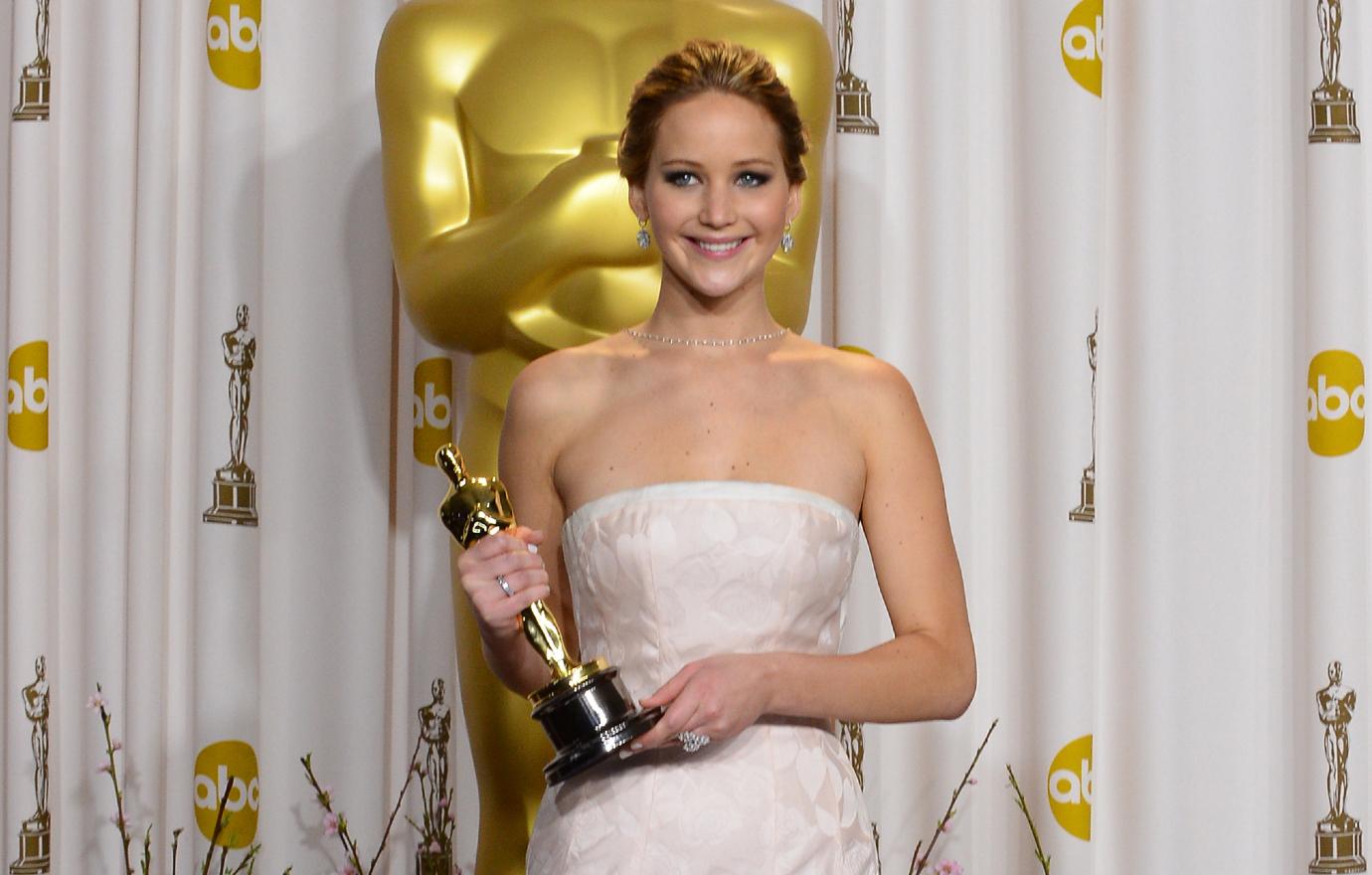 Article continues below advertisement
"I was not pumping out the quality that I should have," she confessed in her new Vanity Fair cover story. "I just think everybody had gotten sick of me. I'd gotten sick of me. It had just gotten to a point where I couldn't do anything right. If I walked a red carpet, it was, 'Why didn't she run?'"
"I think that I was people-pleasing for the majority of my life. Working made me feel like nobody could be mad at me: 'OK, I said yes, we're doing it. Nobody's mad.' And then I felt like I reached a point where people were not pleased just by my existence," the blonde beauty explained. "So that kind of shook me out of thinking that work or your career can bring any kind of peace to your soul."
Article continues below advertisement
During her break, Lawrence found happiness outside of acting, marrying art gallery owner Cooke Maroney in October 2019. This September, it was revealed that the couple are expecting their first child together, and the star has recently started stepping out, debuting her growing belly.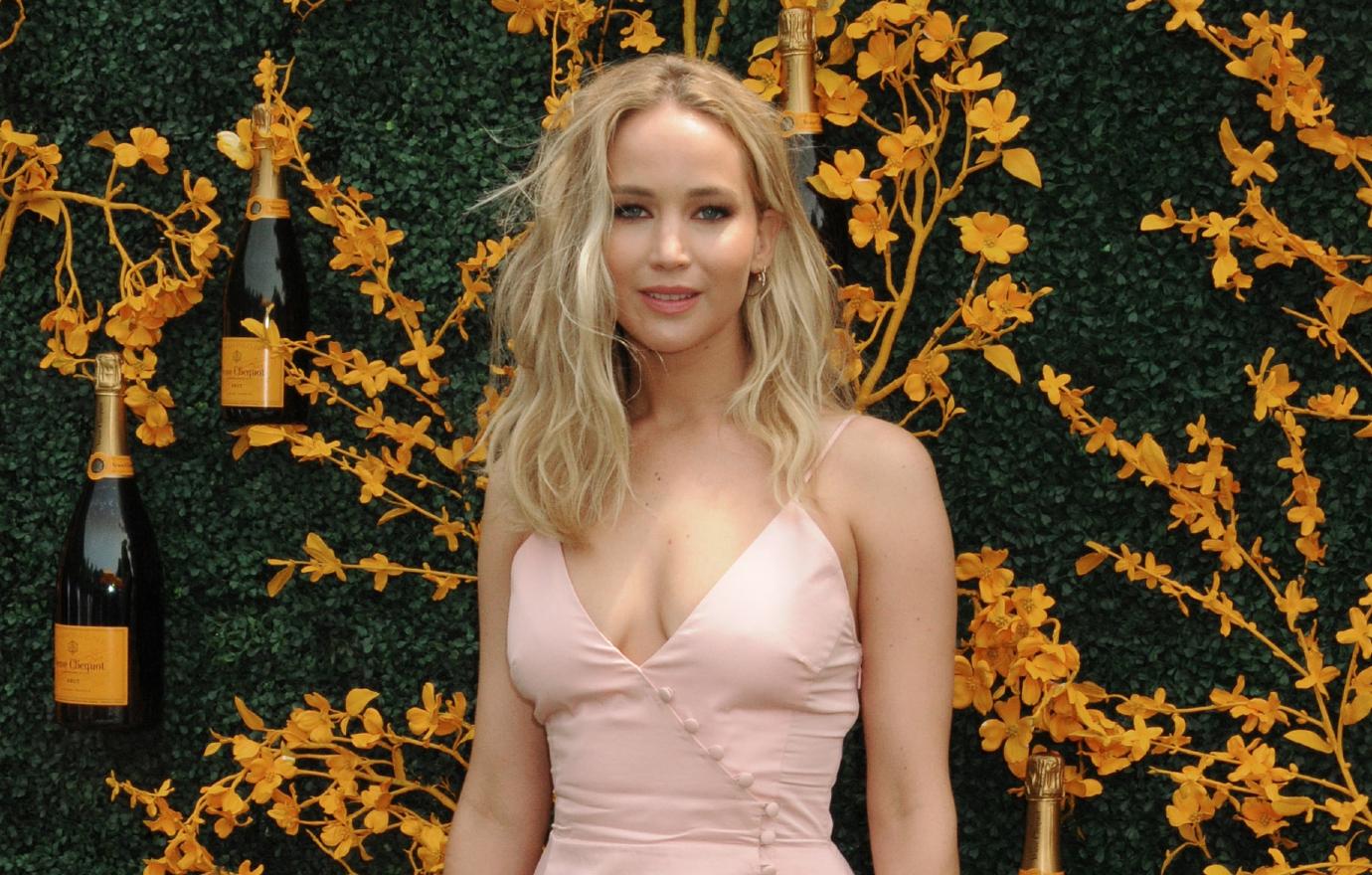 Article continues below advertisement
With her mind in a better place, the superstar returned to showbiz last year, filming the sci-fi black comedy Don't Look Up alongside fellow A-listers like Leonardo DiCaprio and Jonah Hill.
The movie will premiere on Netflix on December 24, and though she's now returning to the spotlight and engaging in public interviews again, The Bill Engvall Show alum is adamant about keeping her family life private.
"If I was at a dinner party, and somebody was like, 'Oh, my God, you're expecting a baby,' I wouldn't be like, 'God, I can't talk about that. Get away from me, you psycho!' But every instinct in my body wants to protect their privacy for the rest of their lives, as much as I can," she shared. "I don't want anyone to feel welcome into their existence. And I feel like that just starts with not including them in this part of my work."