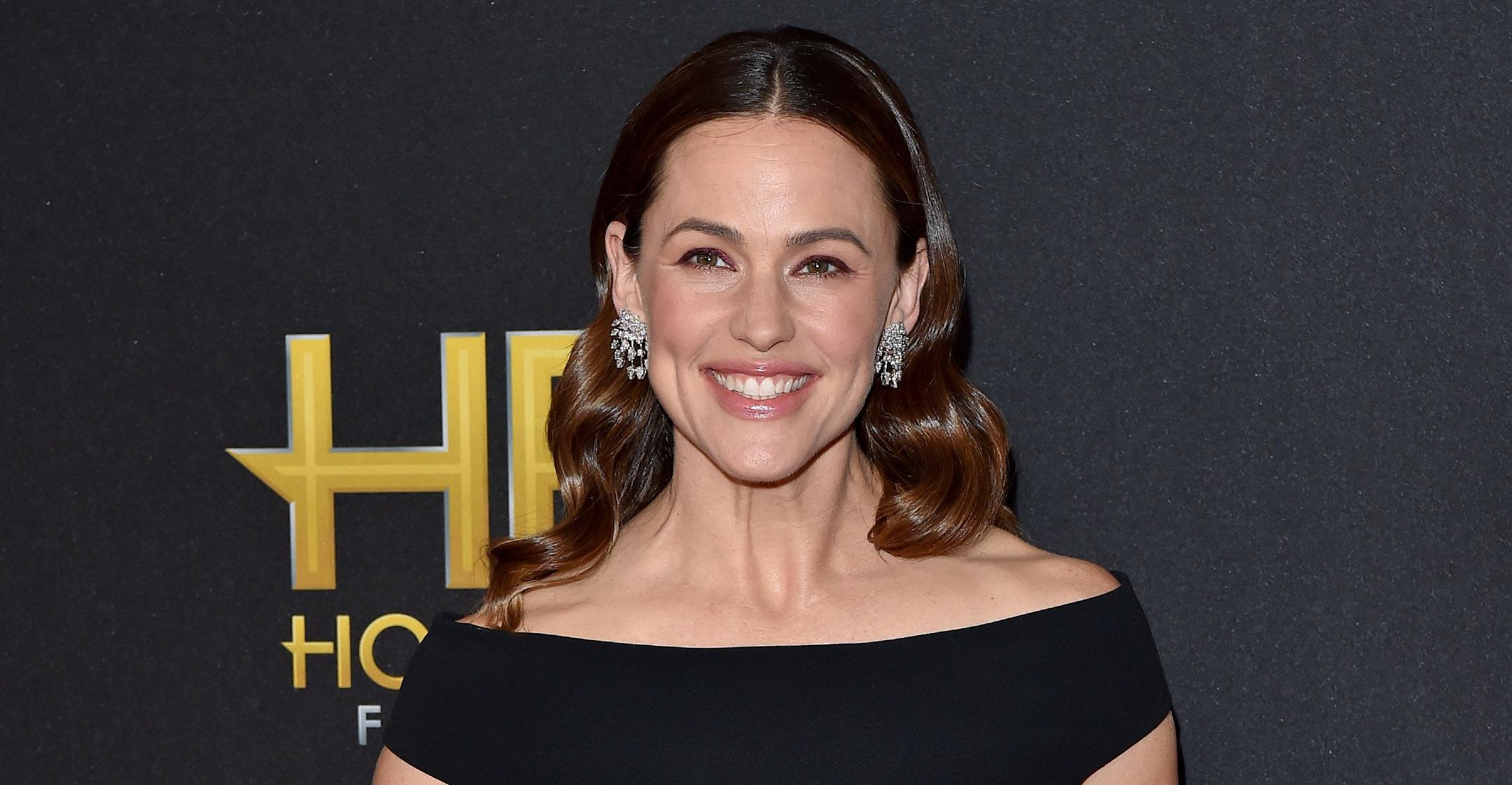 Is Jennifer Garner Going To The Oscars This Year? Producers Announce A New Batch Of A-List Presenters
Last year's Oscars were a bit hectic: aside from not having a host, the show was pushed from April to September, and in the end, the telecast was the least-watched broadcast since 1974, which is when TV viewership began being recorded.
To ensure that this year's ceremony is fun and entertaining, Hollywood execs are going all out and have continued to announce which of our favorite stars we can expect to see grace the red carpet.
Article continues below advertisement
On March 21, awards show producers Will Packer and Shayla Cowan delighted fans by sharing a new batch of presenters, including Jennifer Garner, Bill Murray, Tiffany Haddish and Elliot Page. Sports gurus will be happy to hear that Tony Hawk, Kelly Slater and Shaun White are also listed as some of the individuals who will take to the stage.
It was previously revealed that movie stars like Lady Gaga, Zoë Kravitz, Samuel L. Jackson, Mila Kunis, Lupita Nyong'o, Tracee Ellis Ross and John Travolta will also read out nominees.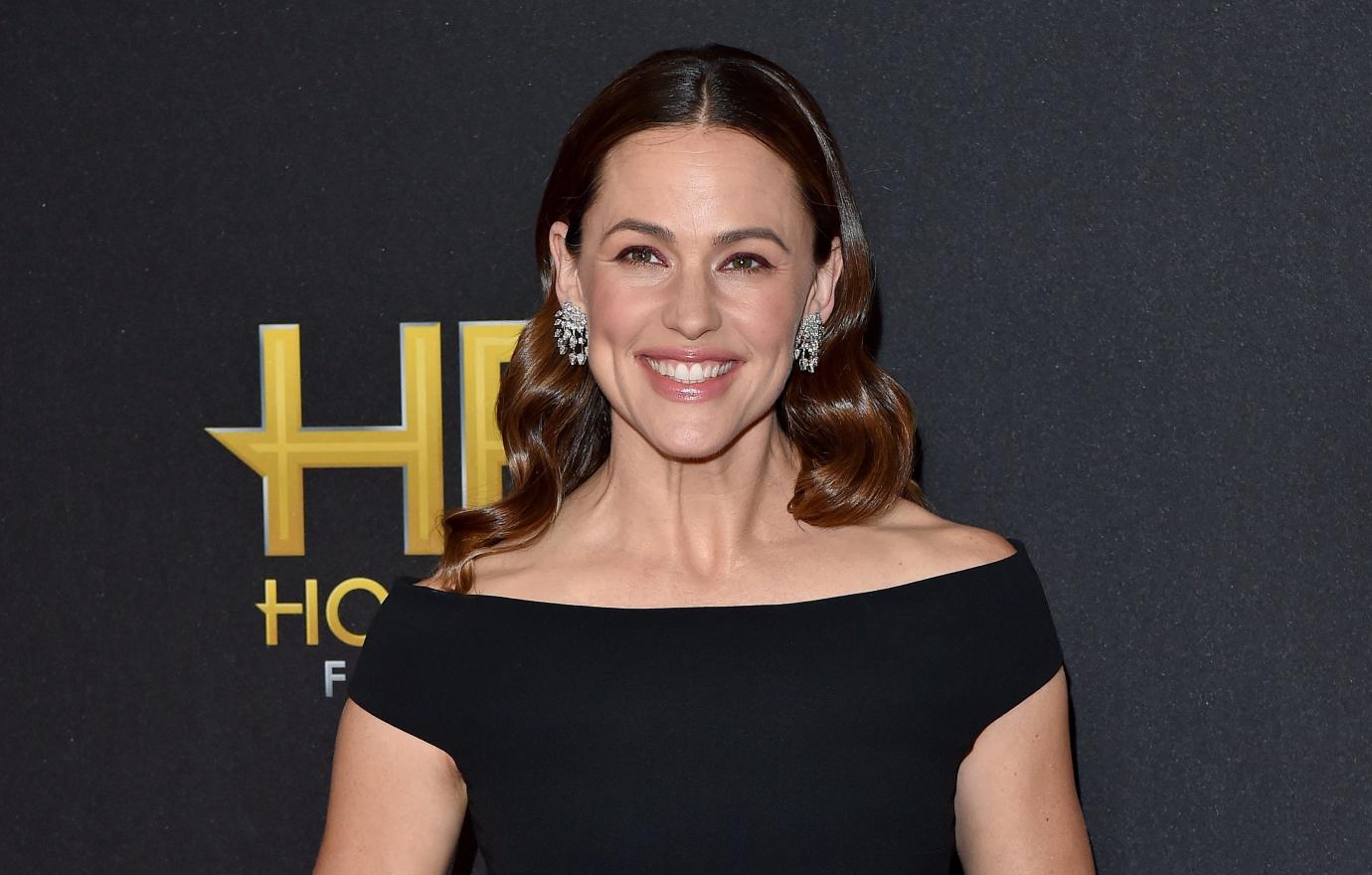 Article continues below advertisement
This year's show, which airs on Sunday, March 27, is hosted by Regina Hall, Wanda Sykes and Amy Schumer. The former admitted that she does feel a responsibility to both address current events but keep things lighthearted.
"I think there is definitely pressure in one way to be like, 'This is a vacation, let people forget we just want to have this night,' but it is like, 'Well we have so many eyes and ears on this show,'" she explained. "I think it's a great opportunity to at least comment on a couple of things. I have some jokes that kind of highlight the sort of current condition. I mean, there are so many awful things happening that it seems hard to focus on which one."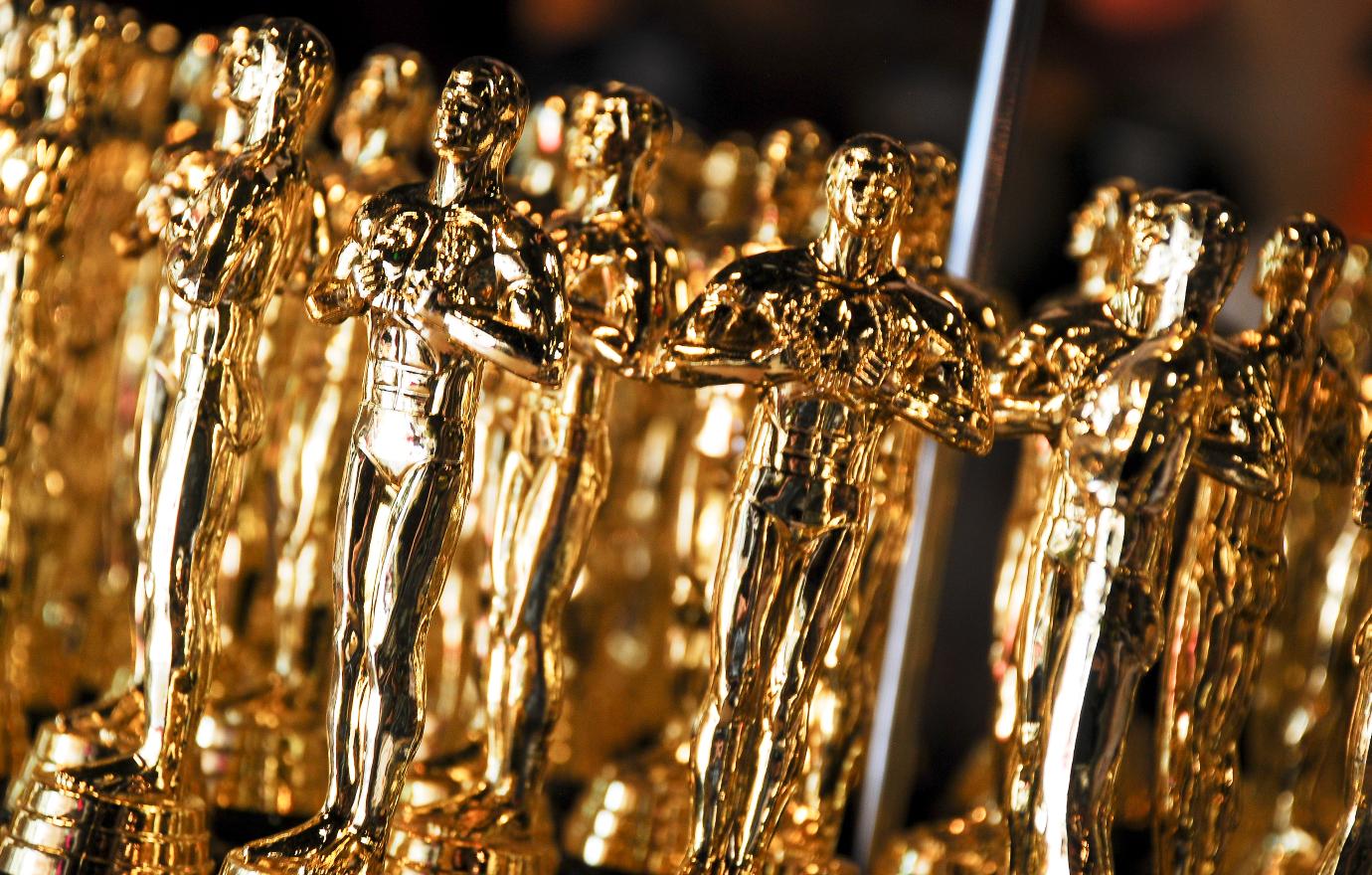 In particular, the mom-of-one plans to discuss the events unfolding in Ukraine, admitting that she even tried to get President Volodymyr Zelenskyy, who used to be an actor, to appear at the show.
"I actually pitched, I wanted to find a way to have Zelenskyy satellite in or make a tape or something just because there are so many eyes on the Oscars," she revealed. "I am not afraid to go there, but it's not me producing the Oscars."