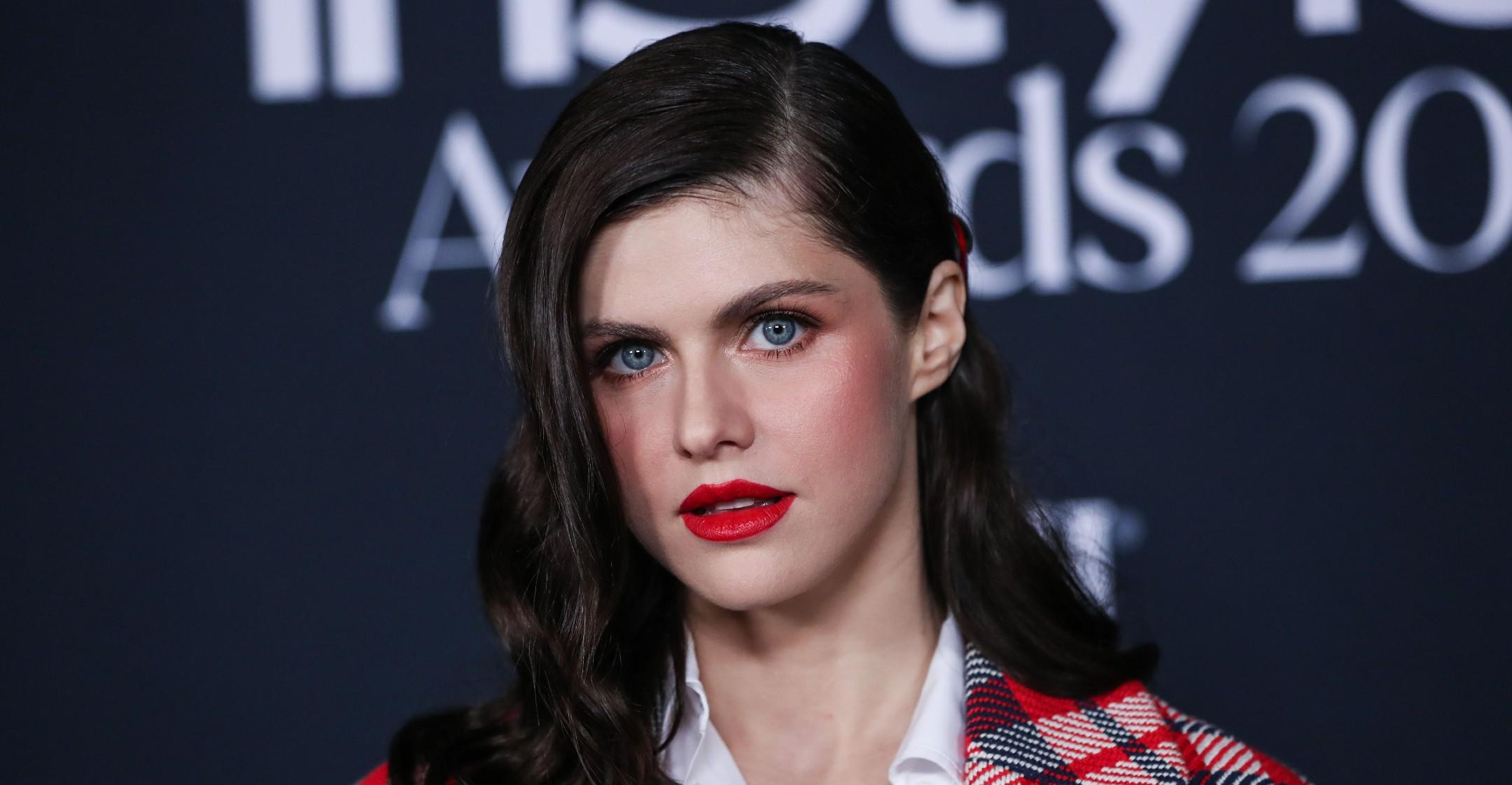 'The White Lotus' Star Alexandra Daddario Believes In The Power Of Positivity
There are some things in life that you can't control, but for Alexandra Daddario, it's important to just approach everything with a good attitude.
"All I can do is be optimistic and hope it's positive," the Baywatch star explained. "Even if it isn't always what I expect."
Article continues below advertisement
That mantra holds true when it comes to her career, as she insisted she "wasn't a very good actress" when she first hit the Hollywood scene.
"I could memorize my lines, but finding my camera, finding my light, even learning how to walk naturally — it took a lot of practice," the 36-year-old star recalled. "I knew something was wrong, but I knew I could fix it. I knew that I loved what I did and that I could be better."
Article continues below advertisement
To improve her craft, she took up classes that abide by the Meisner technique. "It's a lot about repetition — ultimately, the purpose is to create something that's real under imaginary circumstances," explained the brunette beauty.
Daddario soon found success with roles in shows like True Detective and Why Women Kill, as well as movies such as Percy Jackson: Sea of Monsters — but she eventually hit a roadblock.
"In the couple years prior to the pandemic, I knew the work I needed to be doing, but it just wasn't happening," she said. "I was like, 'Where am I going?'"
Enter The White Lotus creator, Mike White, who approached her for the anthology series by telling her that if she accepted the part, she would need to fly out to Hawaii and stay at the Four Seasons. Needless to say, she was on board.
Article continues below advertisement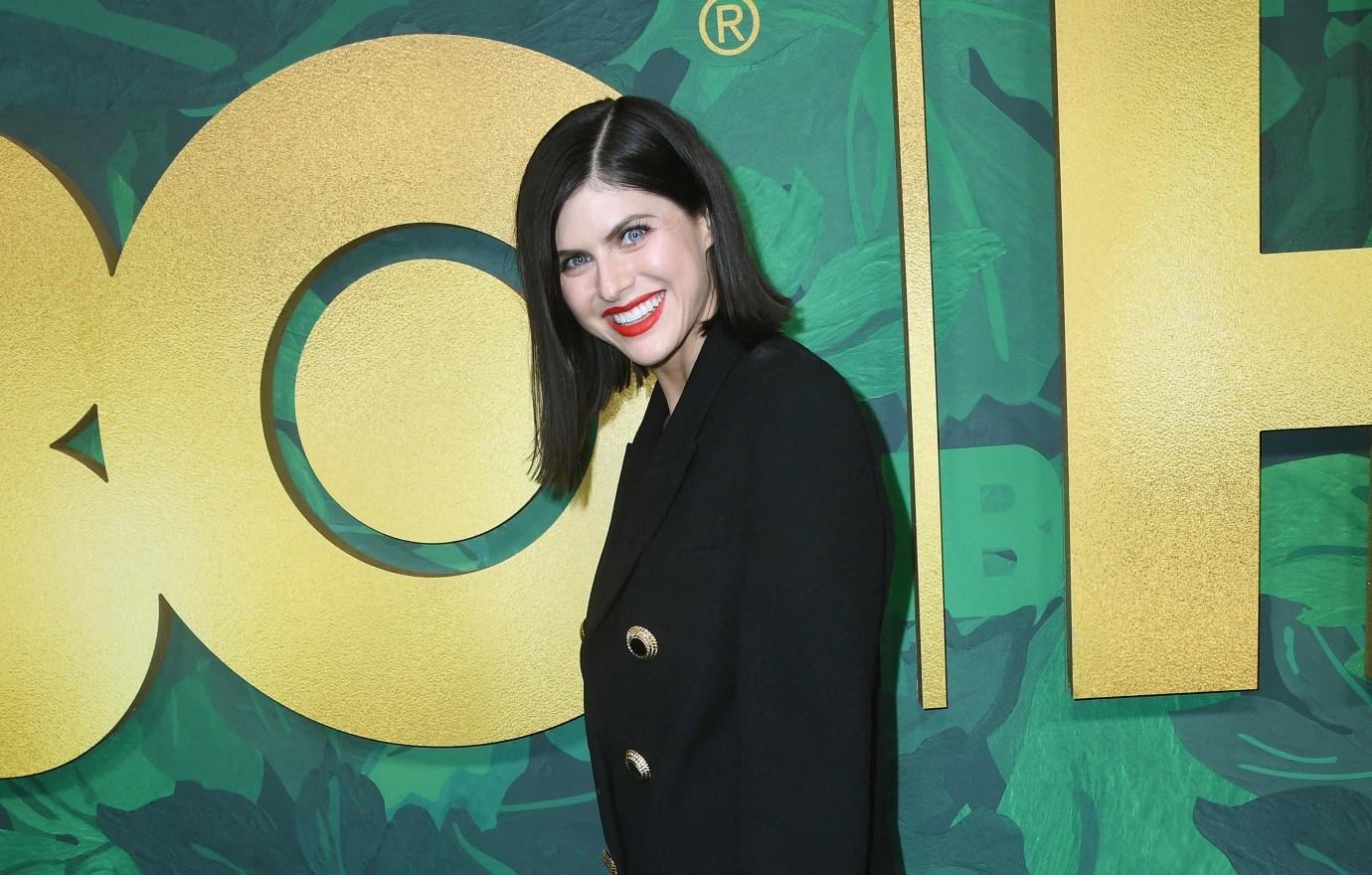 The HBO show was a huge hit, earning a total of 10 Emmy awards, with Daddario earning a nomination for Best Supporting Actress. "I never expect these things to happen. They constantly surprise me," gushed the NYC native. "I just do what I love."
"The whole thing is insane. It's very surreal. It's one of those things I didn't expect to happen. It seemed unattainable. So getting nominated… I really don't have words. It's wonderful. And being nominated with everyone else, it's so fitting," she shared with TV Insider upon hearing the news. "We got to spend all this time together on this beach in the middle of the pandemic. And I'm just really proud of everyone and grateful."
Daddario talked to Women's Health.