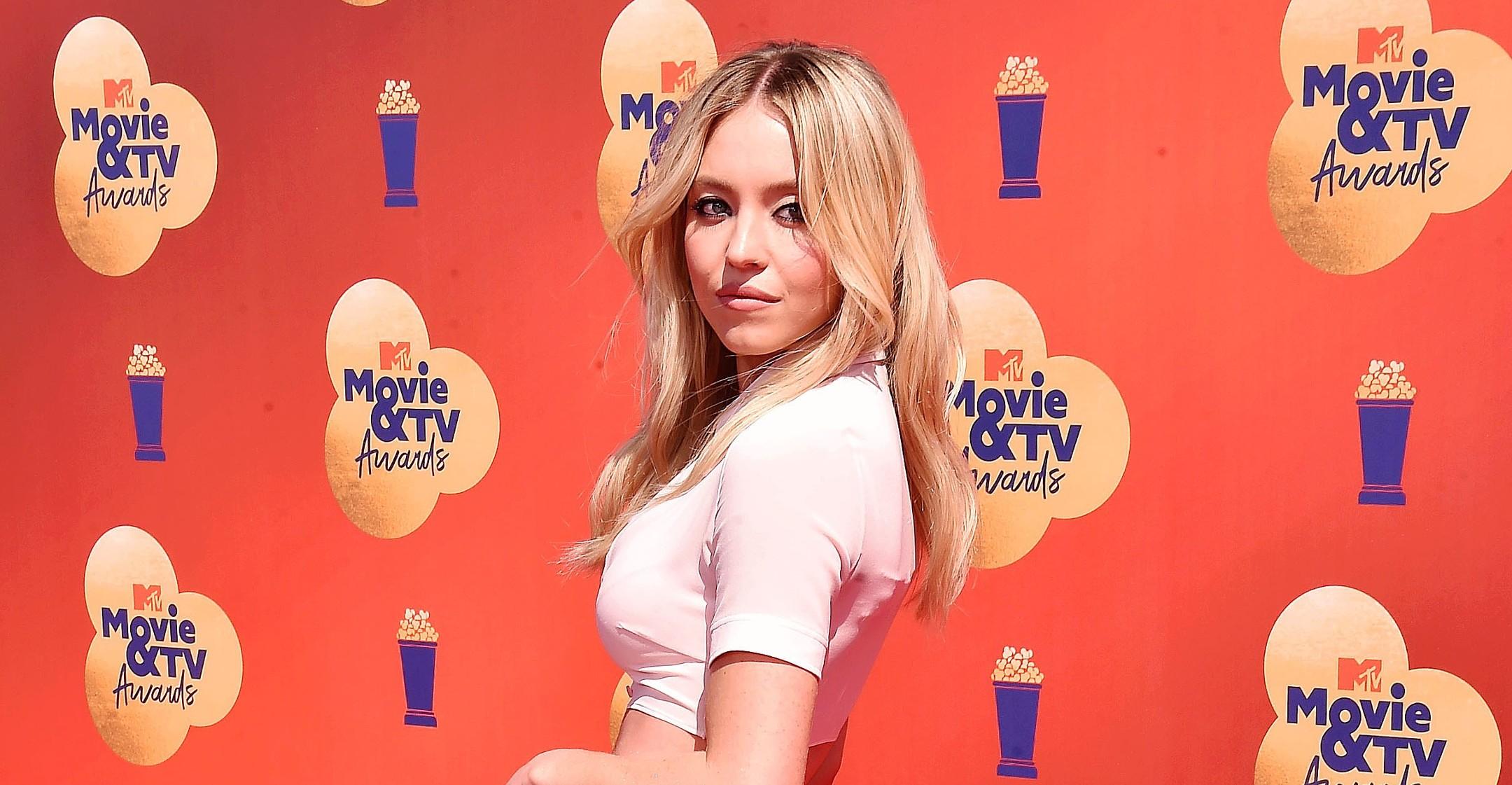 Sydney Sweeney Reacts To Her 2 Emmy Nominations: 'I'm In Disbelief'
After receiving not one, but two Emmy nominations this year, it's safe to say Sydney Sweeney has never, ever been happier!
For her work in Euphoria, she received a Best Supporting Actress in a Drama Series nod, and she's up for Best Supporting Actress in a Limited or Anthology Series thanks to her scene stealing role in The White Lotus.
Article continues below advertisement
"I'm excited, I'm in disbelief, I'm beyond appreciative. I wasn't really expecting this. When I fell in love with acting, and when I fall in love with my characters, I don't really think about the whole award aspect of it," the 24-year-old star insisted to PEOPLE. "I think there are so many incredibly actors that I was rooting for, so I wasn't ready."
Article continues below advertisement
When the blonde beauty heard the great news, she was flooded with phone calls from her loved ones, and she even shared a snippet of her emotional talk with her mom in an Instagram post.
"It's an honor to know that both Olivia and Cassie have connected with so many. I'm so proud of both these shows and grateful to everybody that's been apart of them," she wrote. "But most importantly mom, I love you, we did it through the ups and downs!🥺♥️🥰 thank you thank you!!"
Sweeney also received tons of congratulatory messages from her costars, including Euphoria's Maude Apatow.
"Maude FaceTimed me and we were jumping up and down. And we have a group chat for White Lotus and everyone's been congratulating each other and just super excited," she spilled. "My phone has been blowing up. I've never had so many text messages!"
Article continues below advertisement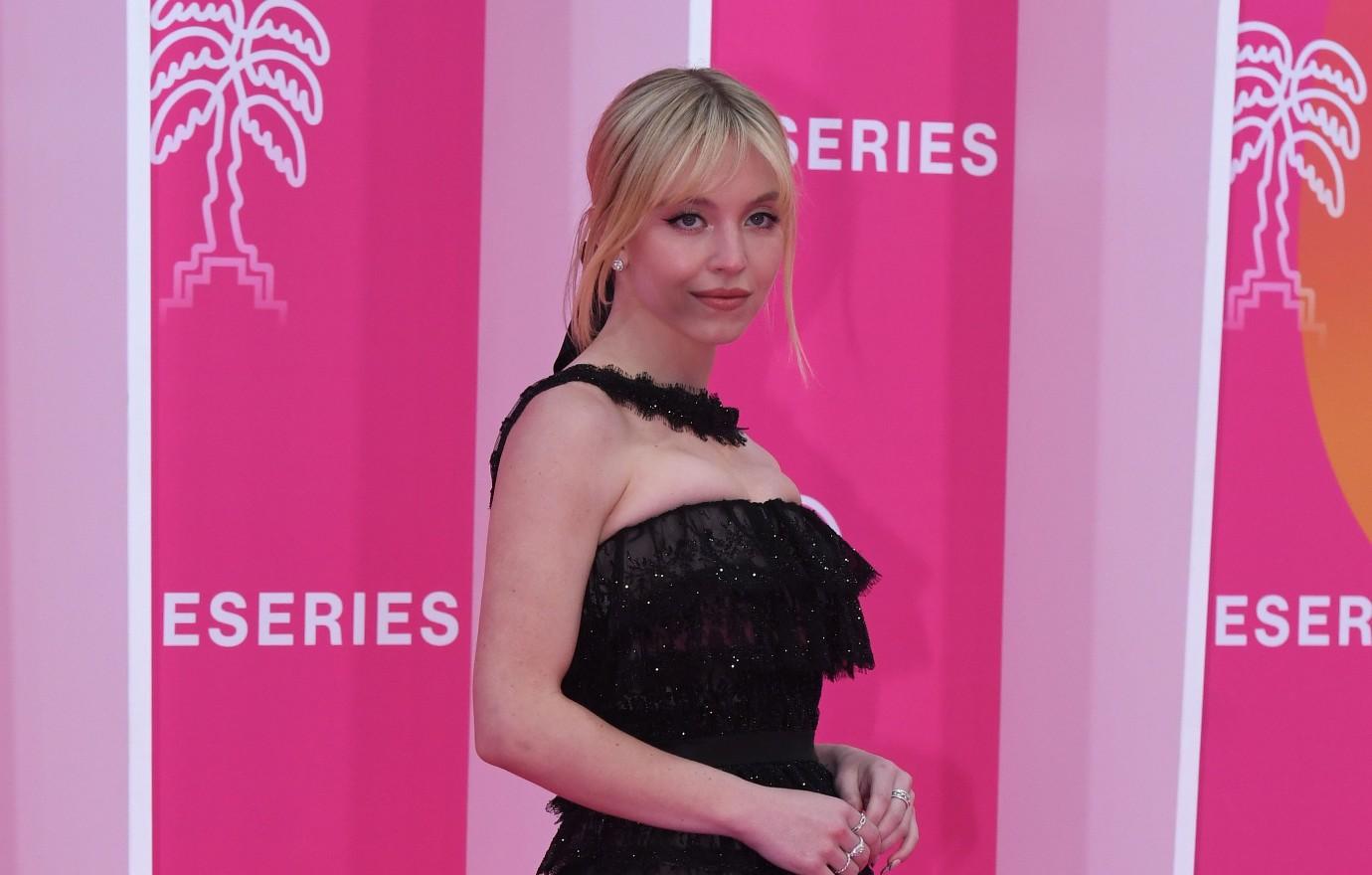 Production on season 3 of Euphoria has yet to kick off, but that doesn't mean she has time to relax.
"Currently I'm filming Madame Webb. And I can't really say anything about my character, but I'm very excited. My first Marvel movie. So it's been a lot of fun, a lot of training and just prep work to get into it and then I previously just finished National Anthem directed by Tony Toast from Bron studios," the actress told Variety. "So I'm very excited for that character. Her name is Penny Joe, and she was a cute, sweet-hearted character. I loved her."