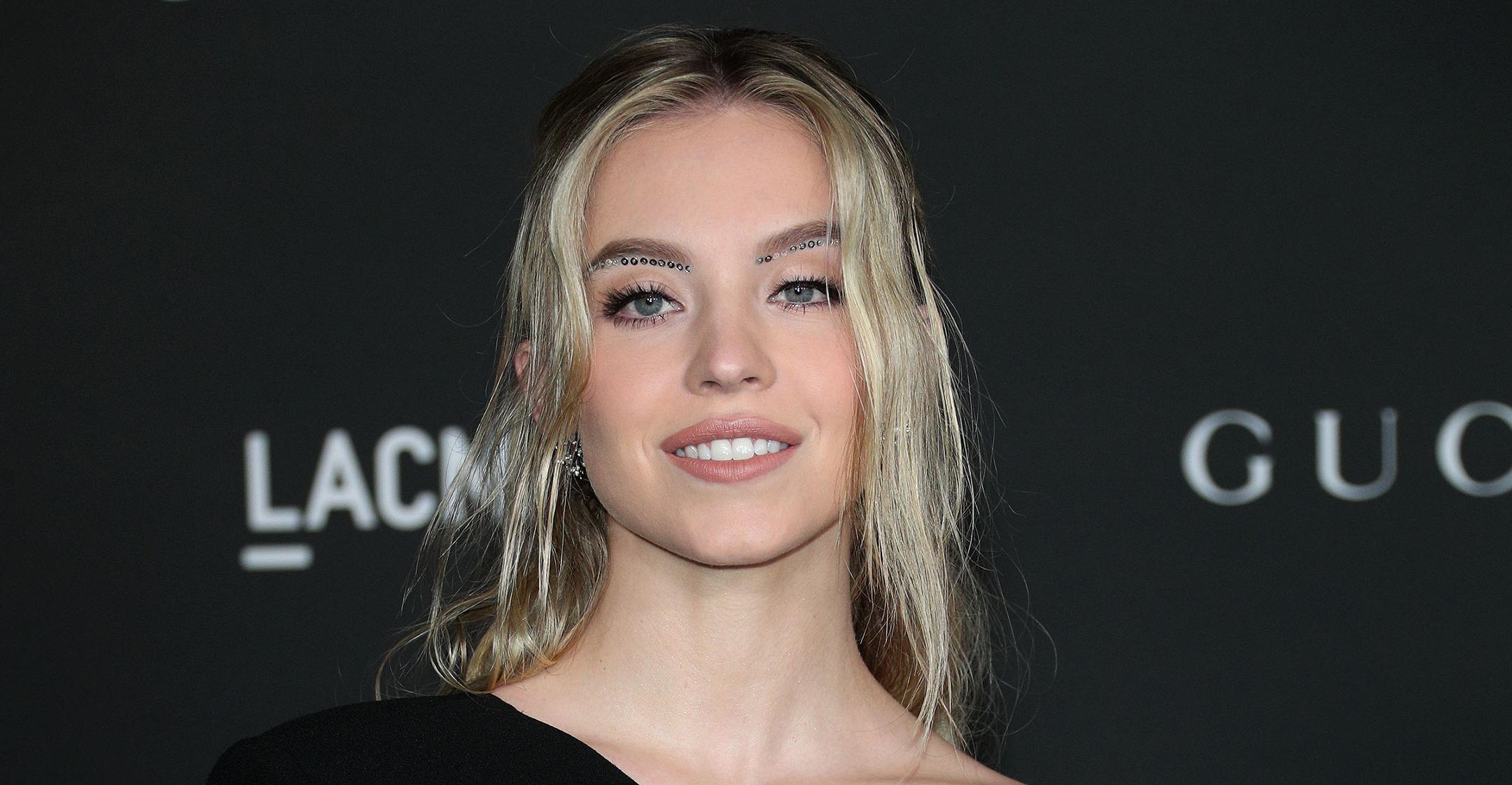 Sydney Sweeney Admits That Working As A Producer Comes With 'A Lot Of Pressure,' But She Loves Anything 'That Feels Like A Challenge'
While most of us know Sydney Sweeney for her scene-stealing moments in shows like Euphoria and The White Lotus, the 24-year-old is making a name for herself behind-the-scenes as well via her production company Fifty-Fifty Films.
In her cover story for Cosmopolitan, the star revealed that despite her already jam-packed schedule, she has a "s**t ton" of projects in the works.
Article continues below advertisement
"I sold a movie. I may or may not have adapted a book as a screenplay. I have about seven different books that I have the rights to," shared the actress. "It's terrifying because this is the kind of industry where everyone gets to watch you fail. It's a lot of pressure. But everyone is going to have good and bad; no one has a perfect slate of box-office hits."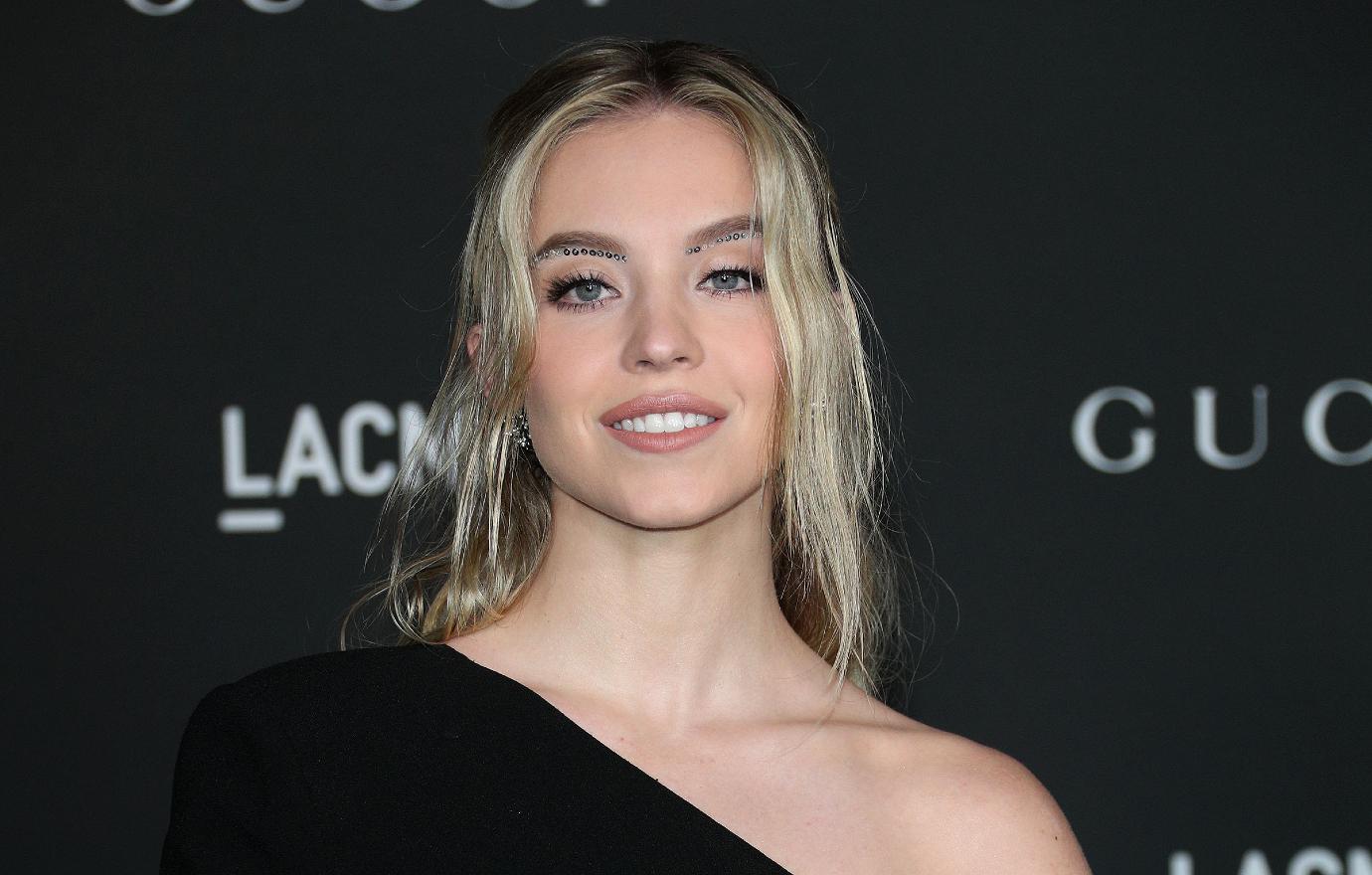 Article continues below advertisement
Her list of accomplishments is impressive, but it didn't happen overnight, as she admitted that she was surprised by "how many steps it takes to get something made."
"There are so many hurdles and passageways and people," she said, adding that as a young woman, she hasn't always been taken seriously.
"As much as people in the industry say they support young female voices, I'm still having to fight, even among older women," explained the Washington state native. "I was told that I couldn't get a credit I believed I deserved, and I couldn't get my company's name on a project I was developing."
Article continues below advertisement
"I have my theories why. Maybe they feel like we're getting it too easy," continued the blonde beauty. "I was told I have to do multiple things before I can get a credit like that, as if I didn't deserve it. And that came from women. I found that very surprising. Everyone puts on the charade that we're supporting each other, but I have not felt that fully yet."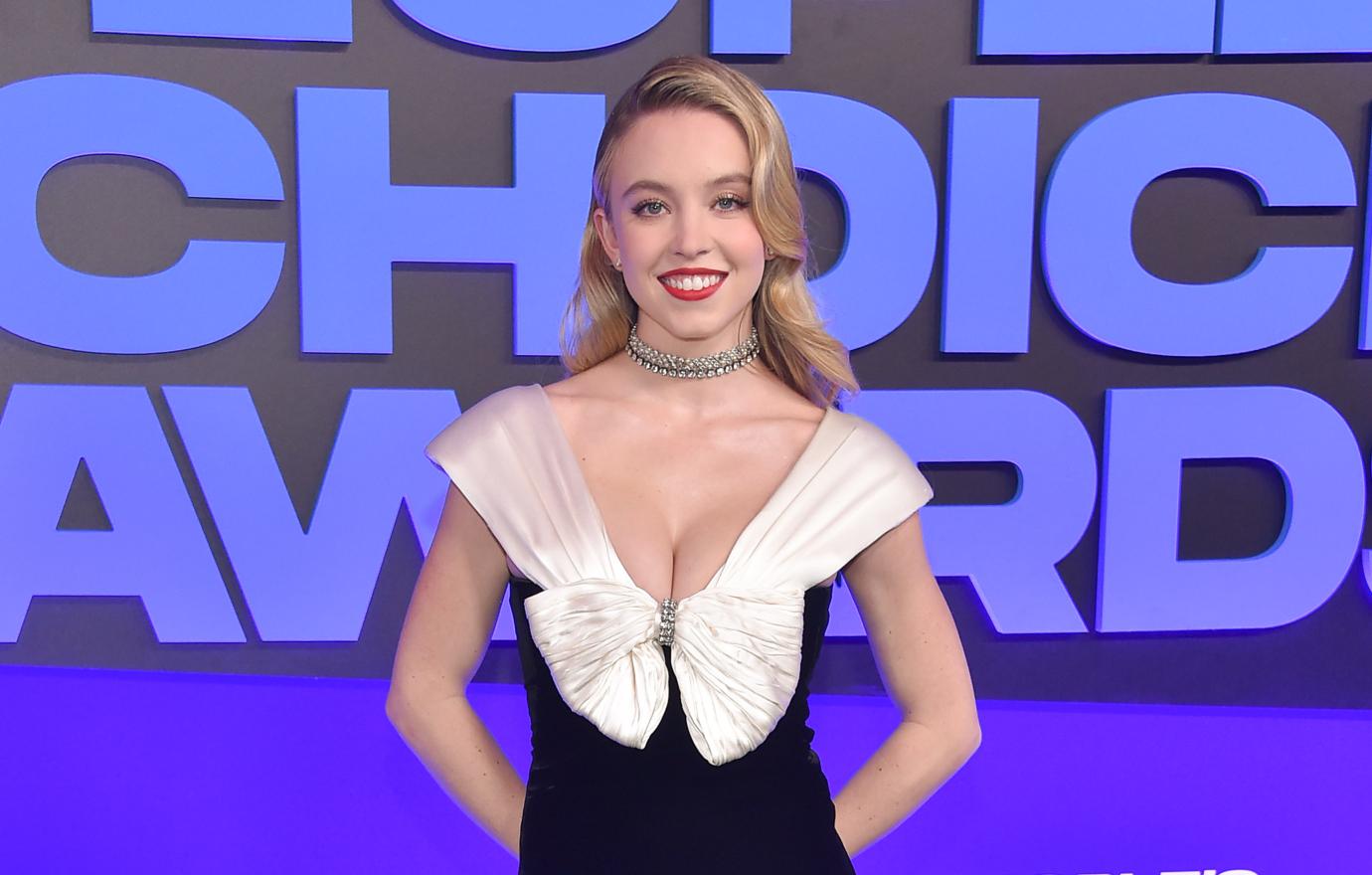 Article continues below advertisement
The pushback she received only made Sweeney work harder.
"I love something that feels like a challenge," admitted The Handmaid's Tale alum.
It also helps that she has the full support of her team.
"I love the idea of being like, 'OK, I love this project, now how can I make this consumable to a mass market?' So I called my agents and was like, 'Do you think this is something I can achieve?'" she said. "They've always believed in everything I put my mind to, so they supported me and sent me books to consider."