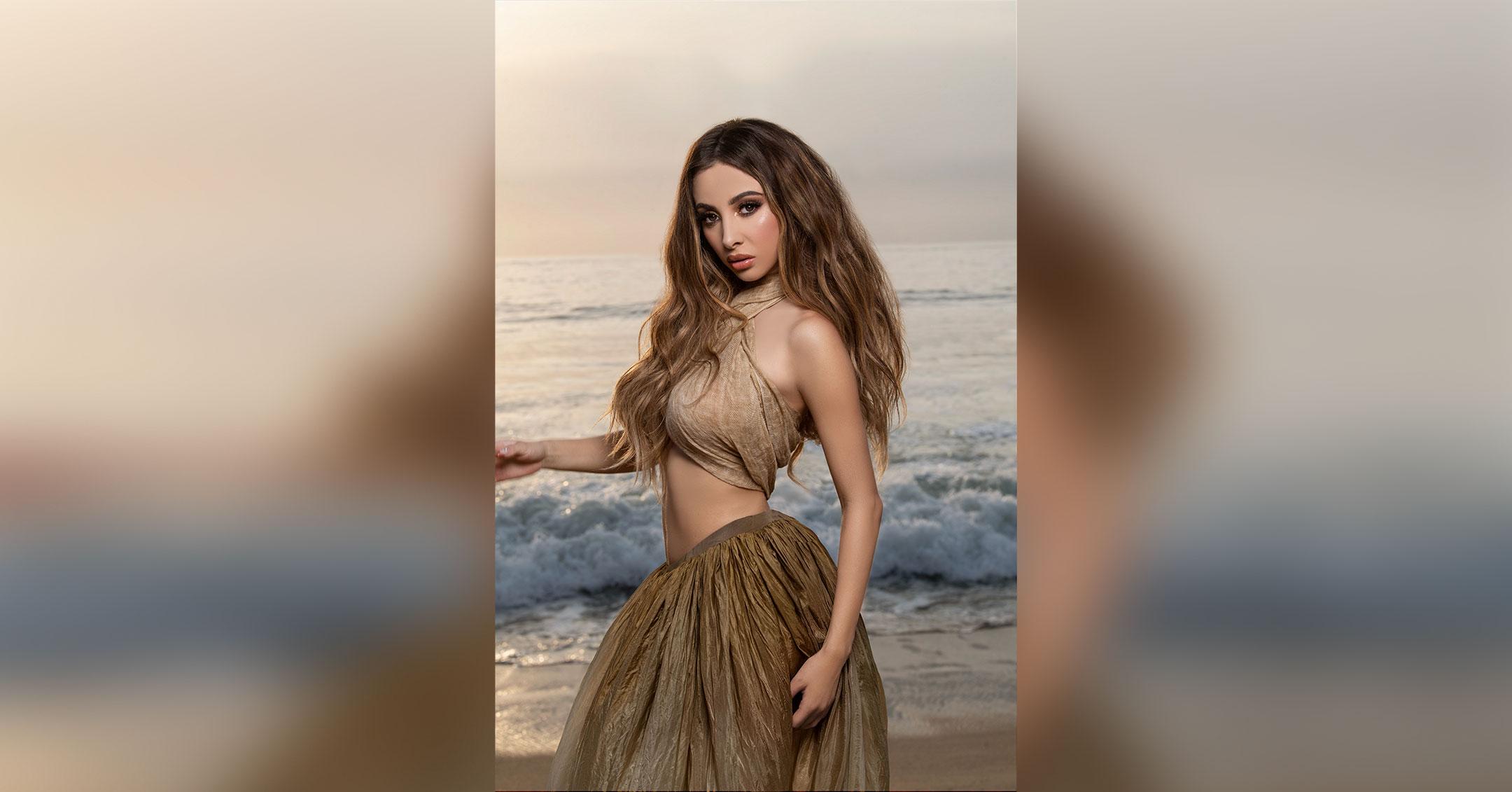 Exclusive: Urban-Pop Singer & Songwriter MAR Says It's 'Astounding' To See 'People Connect With My Work' After 'QUÉDATE' Release
After practicing her whole life to become a singer, MAR (real name: Marla Solís) finally broke into the biz this past June with her solo release "QUÉDATE," which has now garnered over 5 million views from the music video within the first month alone — a feat the starlet didn't see coming.
"It is astounding to see how many people are connecting with my work! It's such an honor. My inner child leaps and screams with joy," MAR exclusively tells Morning Honey of watching her single gain momentum.
Article continues below advertisement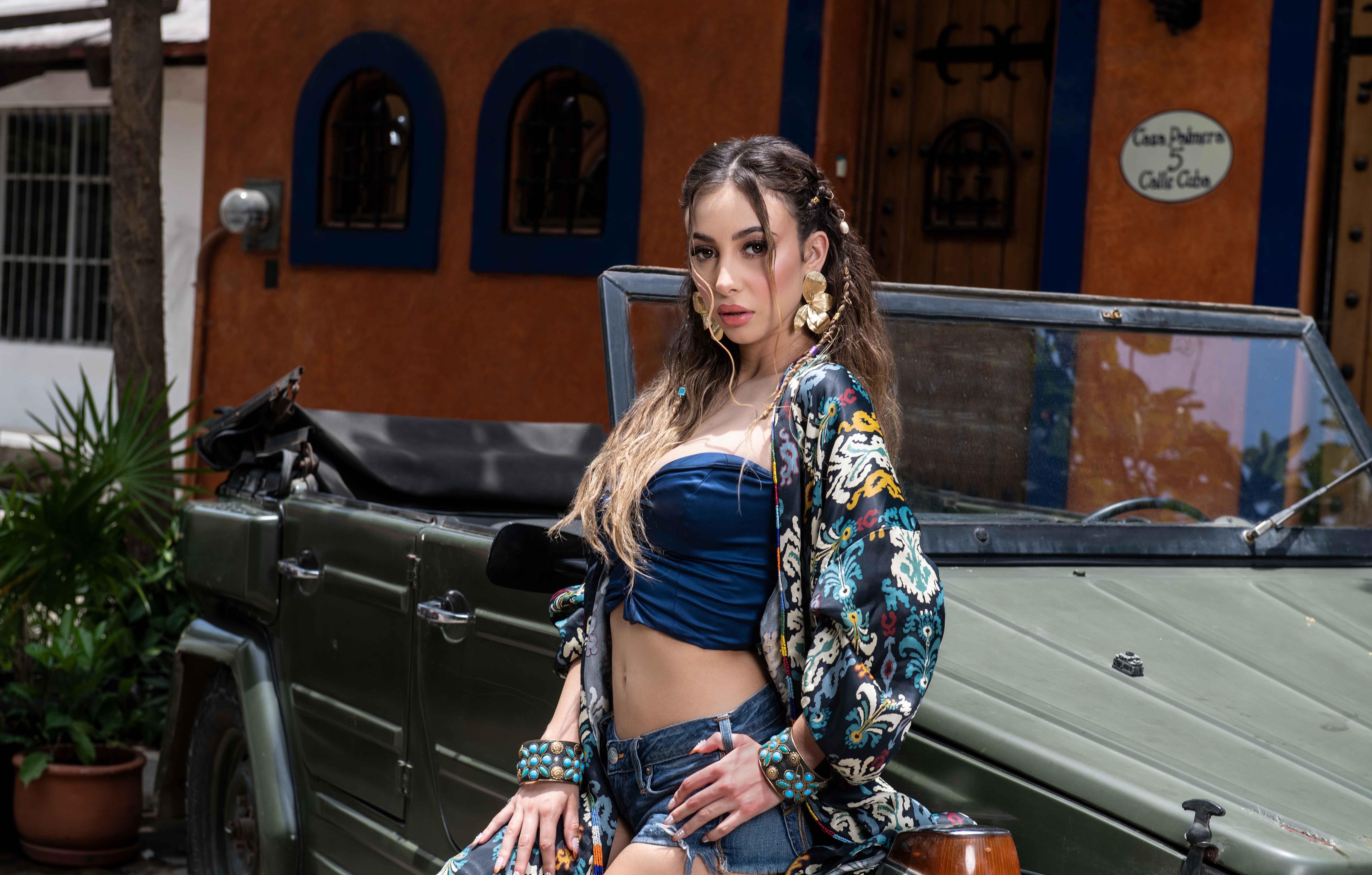 MAR always knew she wanted to be a musician from a young age, and now she gets to see her dreams come to fruition. "It runs through my blood and is innate to human kind! This is the year that I finally listened to my heart to move forward in this pursuit of happiness, and I'm so glad that I did!" she gushes. "The best part of my job is the experimentation process. Playing with new pedals, technology, equipment, letting your heart and imagination soar, simplifying the creation process, discovering new sounds and finding your own in the process of it all. Creating is truly holding space for a freedom so uncontaminated, vulnerable and healing!"
Article continues below advertisement
MAR is hoping to work with some successful female artists such as Rosalia, Lady Gaga, Beyoncé, Nicki Minaj, Rihanna, Ariana Grande, Aurora and more, as they have "paved their way in a male dominated industry, sharing with us their magic," she says.
Now, she gets to share her story, which will hopefully make an impact on someone else's life. "I hope to inspire them knowing that anything is possible and to show that we are infinite creators of our reality," she says. "I hope to lead and inspire a new way of thinking and profound connection to all that is, to love more deeply as we shift into the new earth!"
"It is an enormous gift to share and witness unique perspectives, takes and stories on monumental topics that we're all living through and analyzing through our frame of mind," she adds. "I always find myself listening to discussions on TikTok live to understand, put myself in another's shoes, and I find it to be a huge inspiration, as I am always learning so much."
It's also fun for MAR to interact with her loyal fanbase. "I love learning about them, hearing their stories, understanding how and why they listen to my music, and establishing a beautiful connection with them. I'm so lucky to have such a supportive fan base who offers me a love that has no comparison! They are beautiful souls that see me beyond a physical standpoint," she gushes.
Article continues below advertisement
As for what's next, MAR is gearing up for a busy October since her new single will drop on October 21. "I'm most excited to continue to show the world more music, to see how people react to this new track and continue to flow as I continue learning so much with every release!" she states.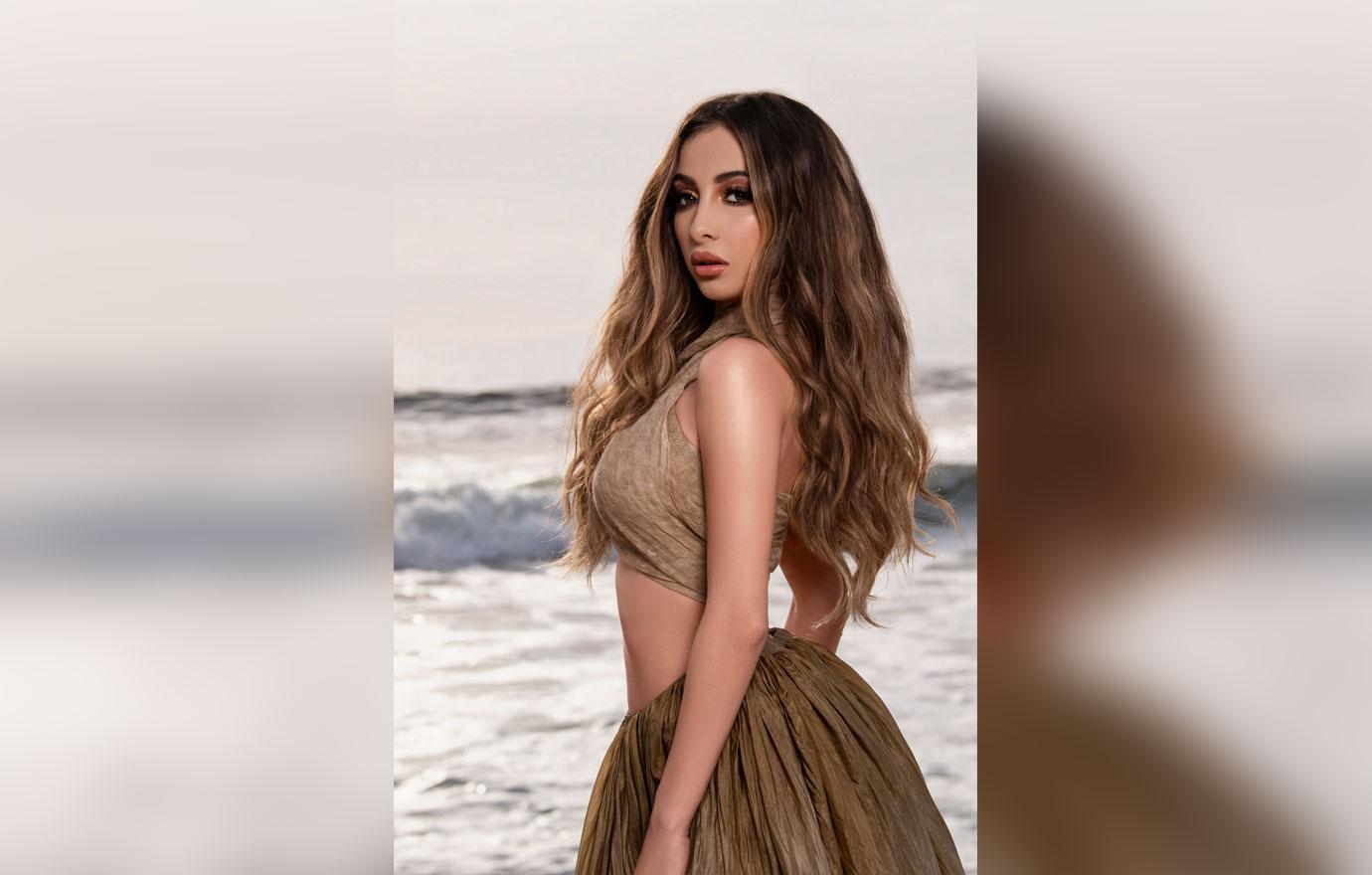 MAR, who recently opened for Danny Ocean at his show on August 17, concludes, "It's so exciting to share my creations with the world! I do what I do with all of the love in the world, and I can only be sure that it will touch and reach exactly who it's meant to, allowing me to be a part of their life experience. To me, that is an honor."