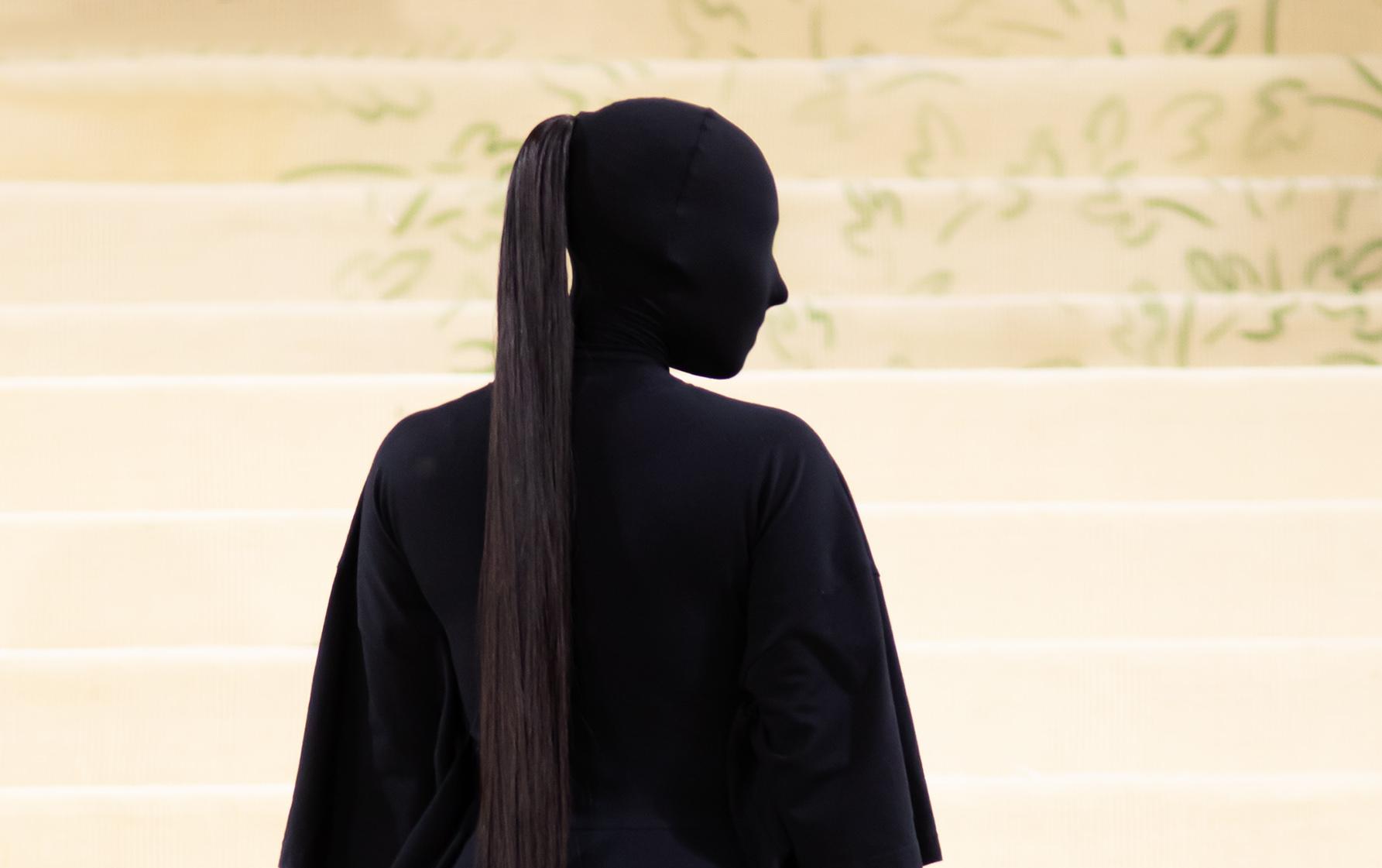 Kim Kardashian's Met Gala Outfit Is An Ideal Halloween Costume — Find Out How To Replicate The Look!
Kim Kardashian turned heads at the Met Gala with her look that included a full black head-to-toe dress. Now, anyone who wants to replicate the look can do so for this Halloween. A website now offers the style as a costume.
Article continues below advertisement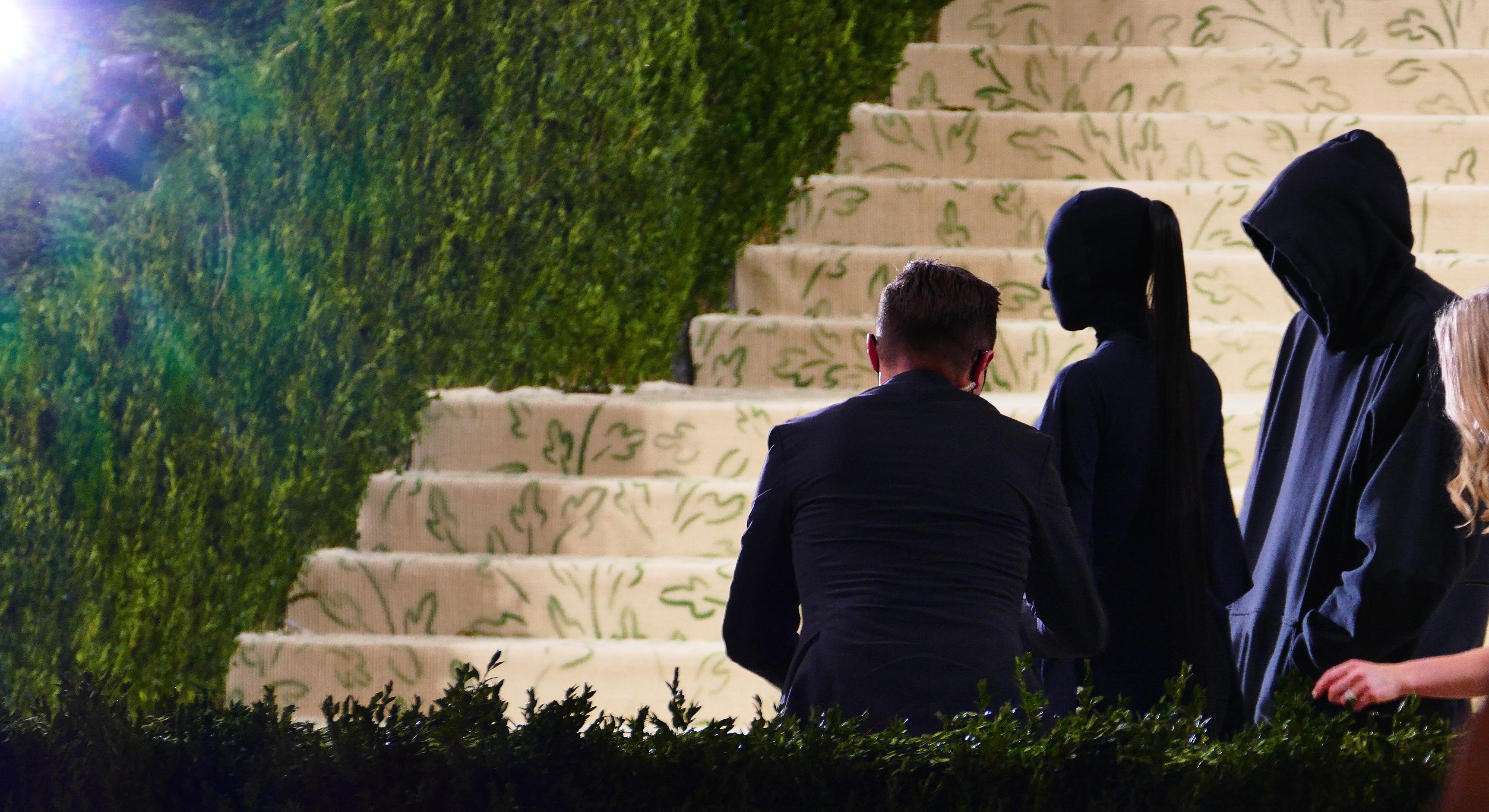 For more information about the look and where to find the costume, visit Knewz.com.