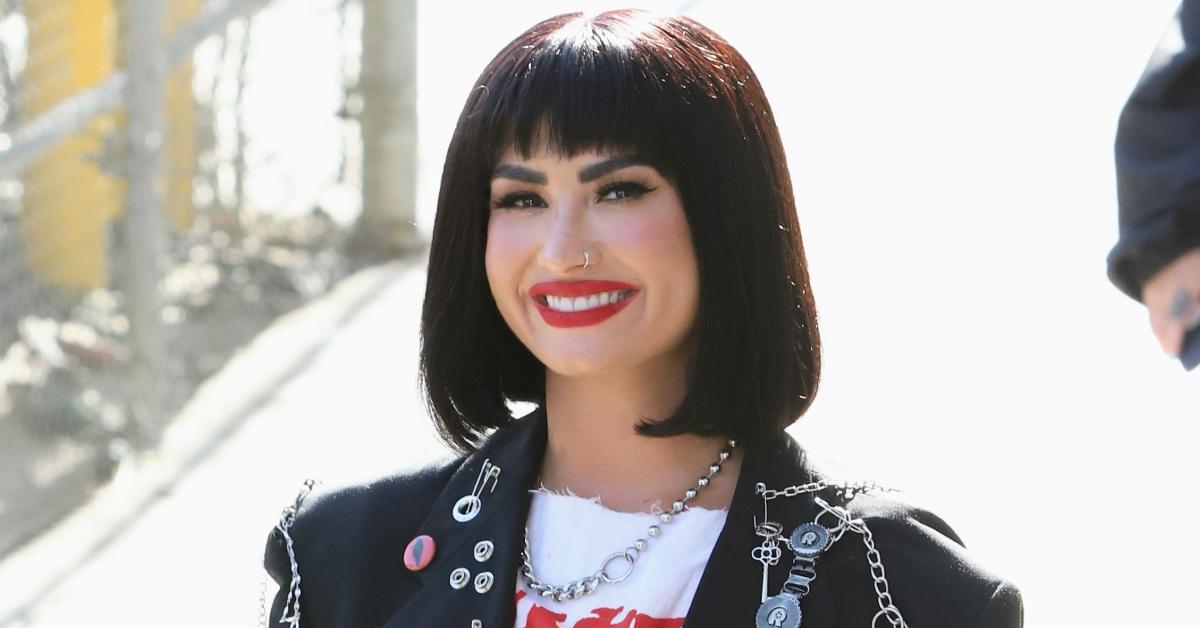 Demi Lovato Believes Being A Child Star Prevented Her From Forming Her Own Identity
Singer and songwriter Demi Lovato, who began her career at age 9, recently opened up about her experience of being a child star. While starting the journey early in life was fun, it quickly left her feeling like she had no identity.
The pop star also said that more was expected from her than teenagers her age, adding that those who weren't in the spotlight had the chance to figure out who they were. "They're going to parties. They're making mistakes. And it's like, if you're a [famous] 15-year-old and you're making mistakes, it's magnified," she said.
Article continues below advertisement
Though she's now more comfortable in her skin, she wouldn't want her future kids to go through the same experiences.
"If I were to have kids and they came to me and said, 'Mom, I want to be in the industry,' I would have to say, 'Please wait until you're 18. Give yourself a childhood,'" she shared.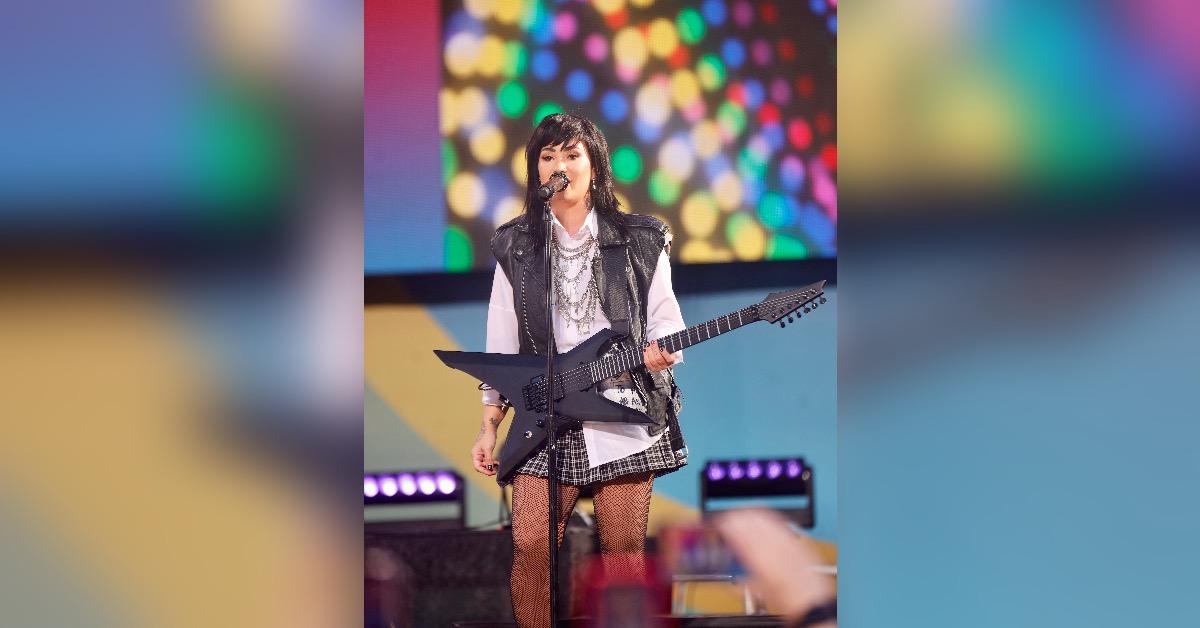 Article continues below advertisement
Lovato also had some kind words for her former self, revealing that if she could go back in time, she would say, "'You're beautiful. You don't need to lose weight. You don't need to judge yourself so hard.'" Though the Disney Chanel alum understands it now, she wouldn't have "been able to comprehend those words at that time."
The Camp Rock lead will be turning 30 years old on August 20, and the round number comes in tandem with a new sound, as her latest album HOLY FVCK released the day prior.
Lovato also has a three-month tour on her schedule, her first since 2018. "It feels like a door that's opening to a whole new chapter of my life," the star said of starting fresh. "I, through that door, can see things like purpose and what makes me happy."
Article continues below advertisement
The "Heart Attack" singer is even more excited than usual about her recent tunes since she was able to make the album on her own terms.
"The team that was around me was dictating my decisions and trying to influence the direction that I was going," she recalled of her earlier career. "I didn't know who I was, and I had a team that was trying to force me into a direction to be this hyper-feminine pop star. And I was so unhappy doing that."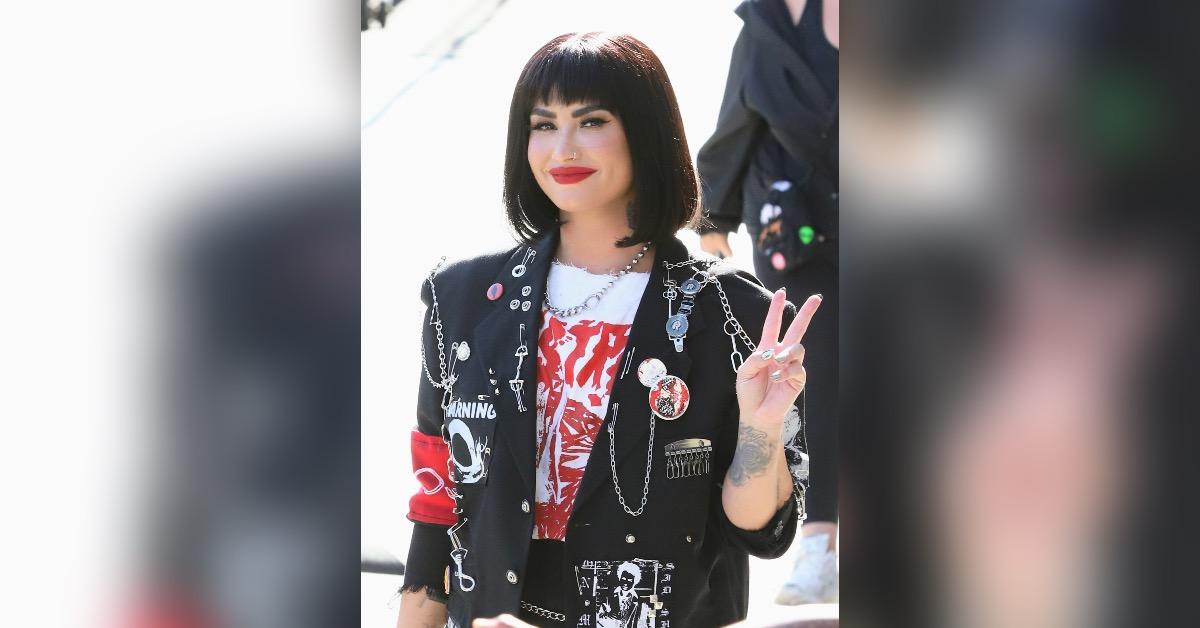 Article continues below advertisement
The new album comes after the singer came out as non-binary in 2021. While she identified as they/them, she has adopted she/her pronouns again and spoke about the change on a podcast. "[I] think what's important is, like, nobody's perfect. Everyone messes up pronouns at some point, and especially when people are learning. It's just all about respect," she said of the situation.
Lovato spoke about her struggles as a child star in a conversation with Apple Music 1's Zane Lowe. She had opened up on her non-binary name status in an episode of "Spout" podcast.