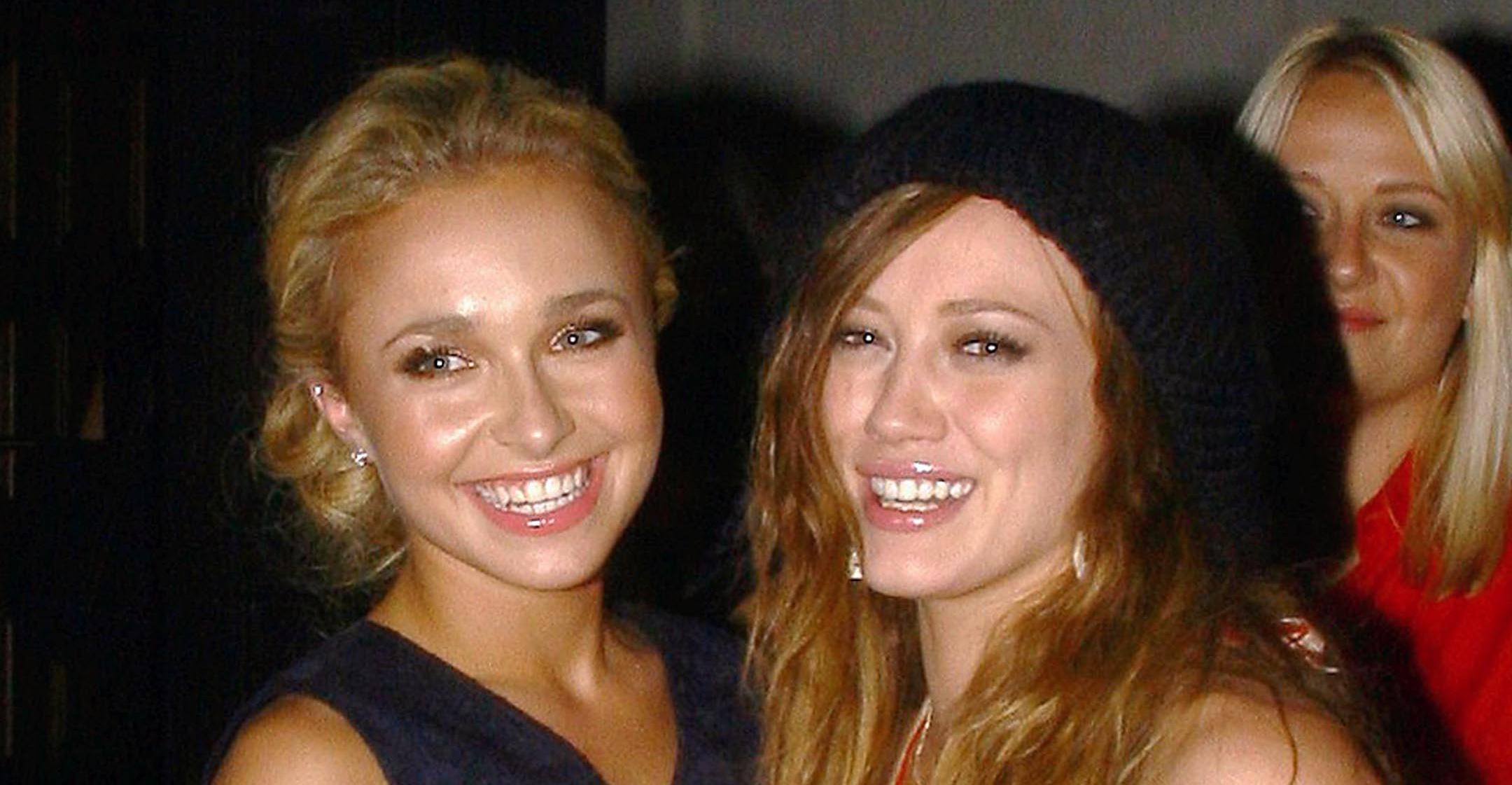 Is Your Kid Destined For Greatness? Find Out Which Zodiac Signs Are Most Likely To Become Child Superstars
Do you want to know if your child will be a Hollywood star one day? Well, you're in luck! Play Like Mum has looked at the star signs of over 6,000 child stars, ranging from dancers to reality stars and TikTokkers, to see who is destined for greatness one day.
Article continues below advertisement
"This data consists of all recognized child stars between the ages of 1 and 18 as of February 8, 2022. We took the top 12 professions to see what star signs these professions were most likely to be," the website states as to how they came to their conclusion.
According to the website, Geminis are the most likely to become child stars, while Cancer, Taurus, Aquarius and Leo all made the top five.
"Gemini is the most likely star sign to reach childhood stardom with 543 child superstars currently recognized on famousbirthdays.com. This is 2.5 percent greater than the runner-up, Cancer, and 19.1 percent greater than the star sign with the least number of child superstars, Capricorn. It seems Geminis, born between May and June, thrive on social and creative media platforms as both Youtube stars and TikTok stars were most likely to be Gemini's," the research reads.
Article continues below advertisement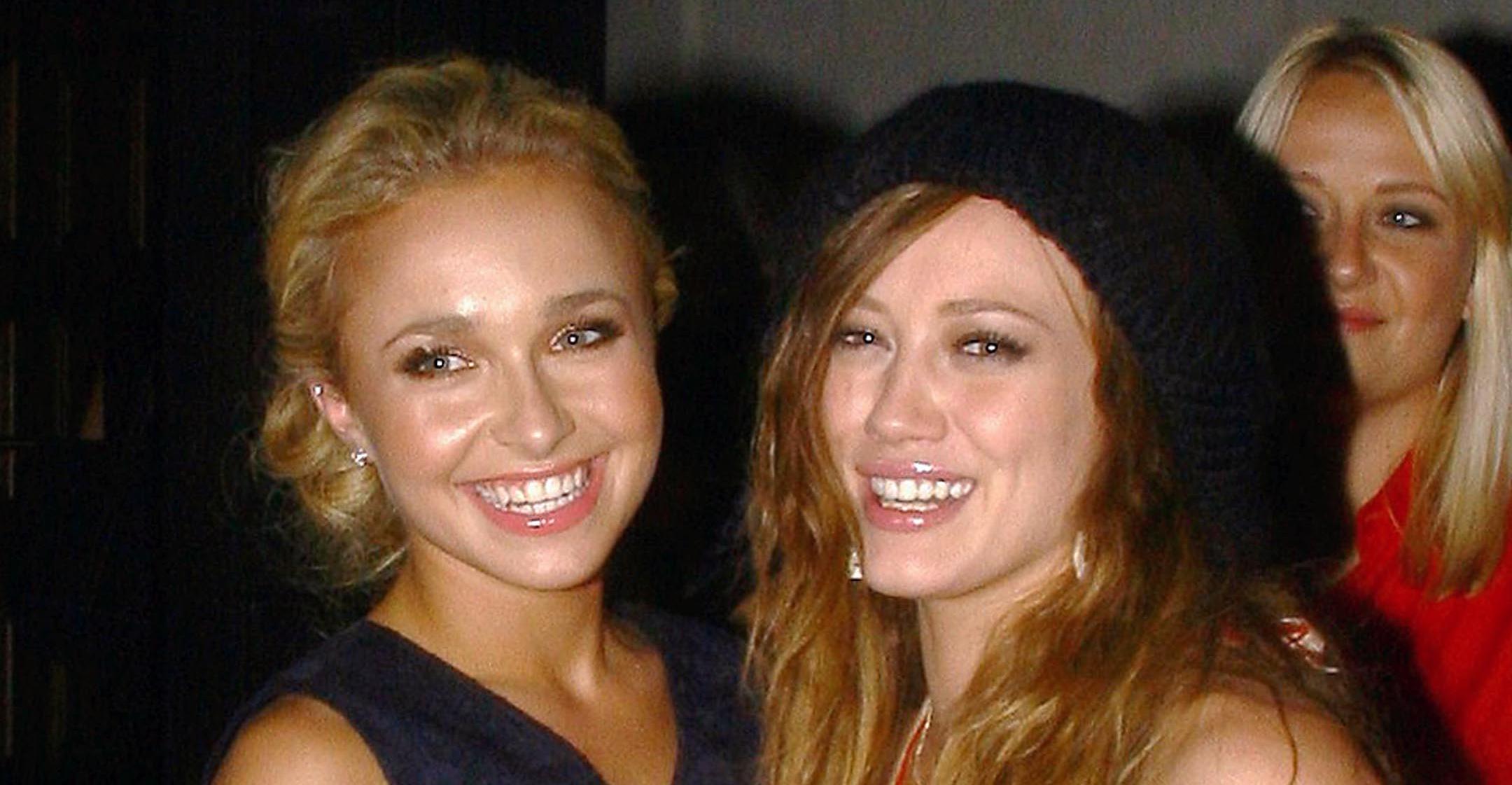 The rest of the order is as follows: Virgo, Scorpio, Pisces, Aries, Sagittarius, Libra and Capricorn.
Cancers are likely to become models and Instagram stars, while Taurus' may go onto having an amazing dancing career.
Aquarius' are likely to be born into stardom, while Leo's may be a movie actor or actress.
Article continues below advertisement
Scorpio's could have a rapping career, while Pisces are meant to be Instagram stars. Lastly, Aries' may become pop singers, and Sagittarius' could go on to be reality stars or stage actors and actresses.
"The most common superstar across all star signs was YouTube star, with 1,608 of our 6,049 child stars coming from YouTube. YouTube stars were followed by TikTok Stars with 1,133 child superstars on this social platform," the data reveals.
Article continues below advertisement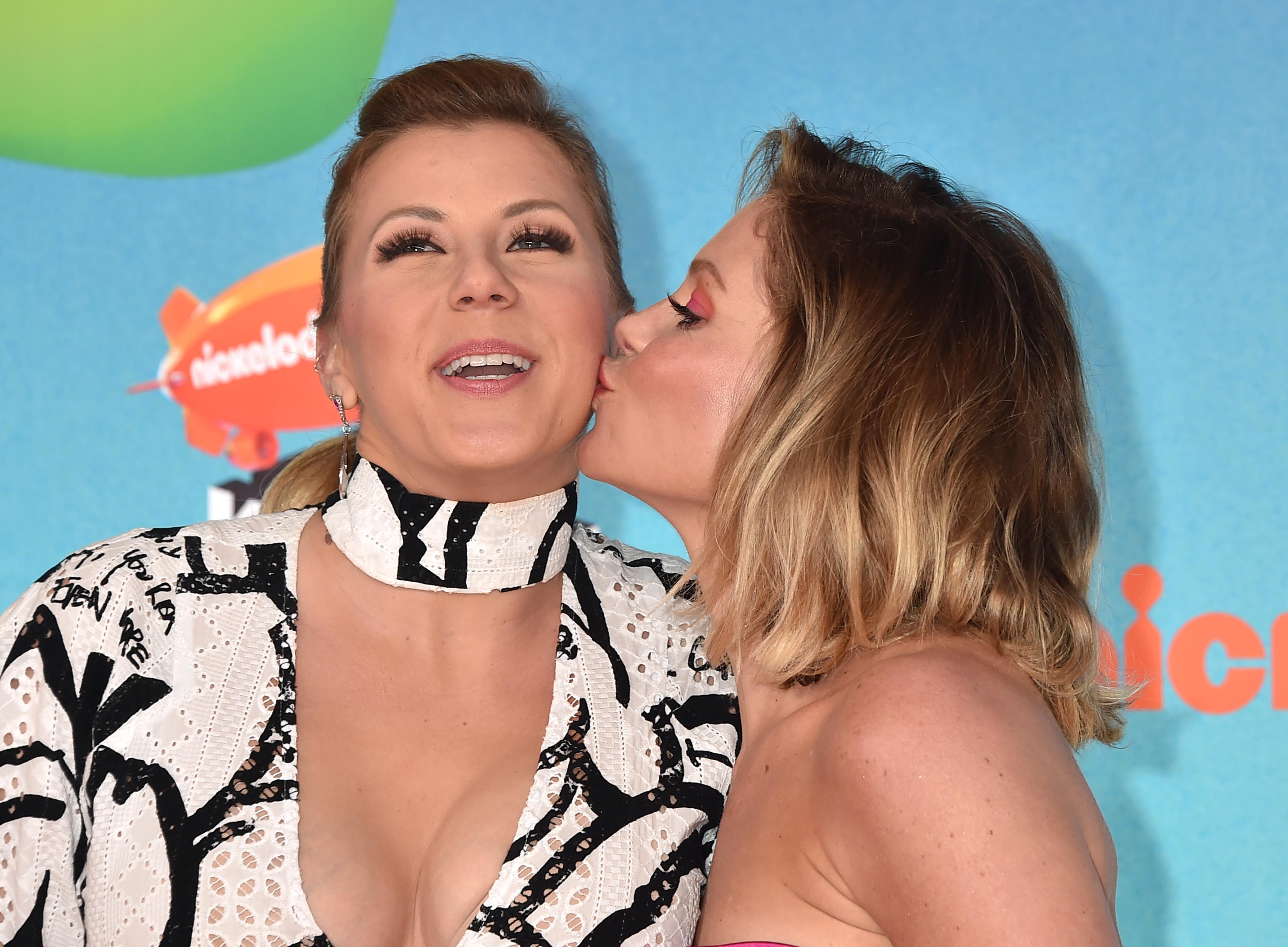 Case in point: Candace Cameron Bure, who starred in Full House when she was younger, is an Aries and was famous from a young age, while Mary-Kate and Ashley Olsen are both Geminis!