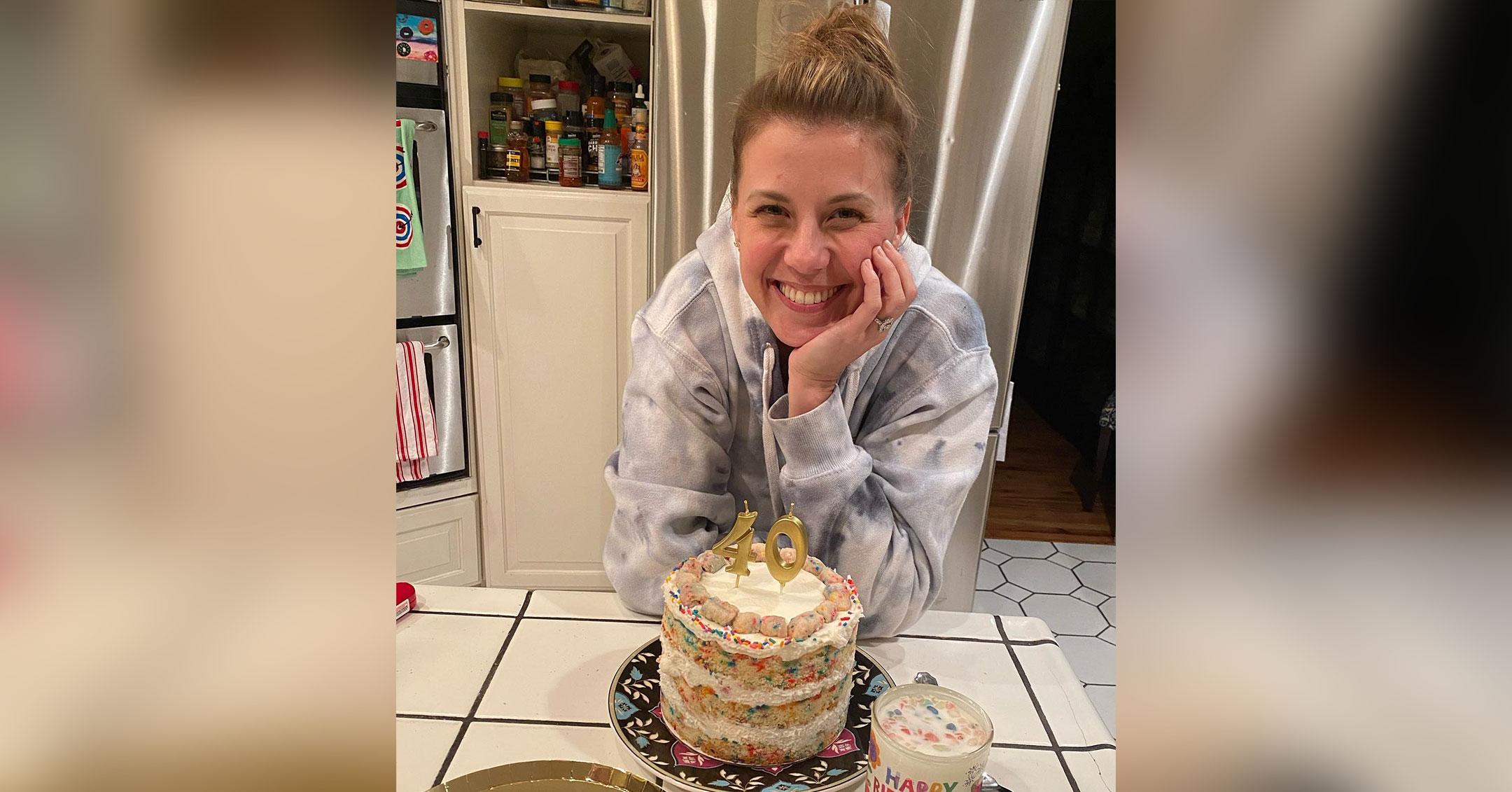 'Full House' Star Jodie Sweetin Is 'Finally Feeling Great' In Her Own Skin As She Celebrates 40th Birthday
Actress Jodie Sweetin is reflecting on the "emotional rollercoaster" of her life as she turns 40 years old.
"I remember thinking that 40 was such an 'official' age when I was younger," she recalled in an Instagram post. "Now? I realize 40 is just STARTING to feel like an adult."
Article continues below advertisement
"It's old enough to have learned from lots of mistakes, but young enough to still go for the adventure. It's finally feeling great in my own skin. It's self-acceptance," the Full House star's caption continued. "It's hustle. It's knowing how to take care of my self and when to be totally selfless. It's remembering that you've made it through ALL the bad days up until now."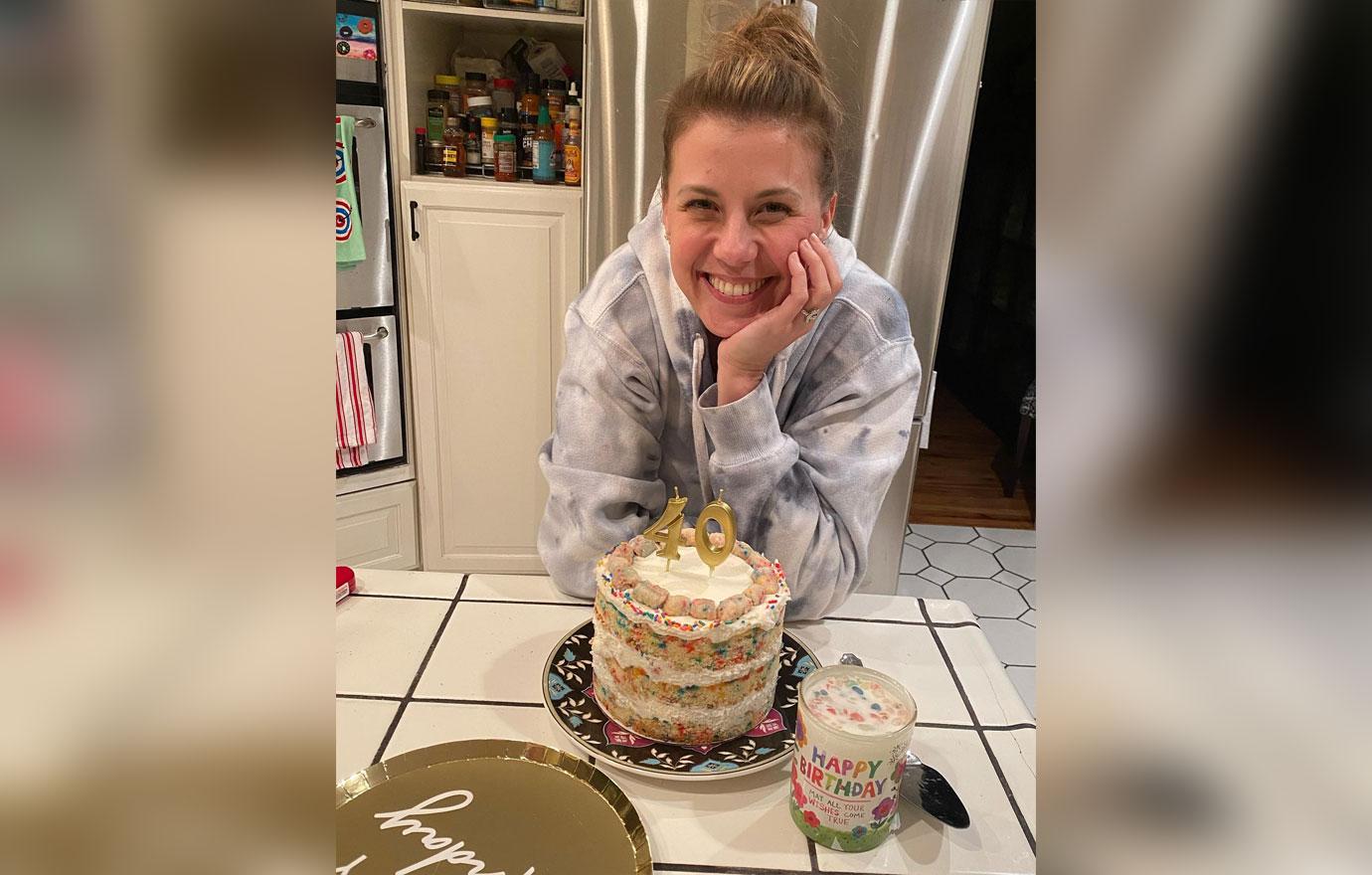 Article continues below advertisement
The mom-of-two noted that she's started to find "joy" in the small things in life, and she's looking forward to figuring out what's to come next for her.
Sweetin also touched on the highs and lows of the last month, as costar Bob Saget suddenly passed away at age 65 on January 9. But less than two weeks later, she became engaged to beau Mescal Wasilewski.
"The past two weeks have a been a reminder of just how fleeting it all is. The deep heartbreak of losing someone you love, to the joy of getting engaged, and the deep self reflection of those big round decade birthdays," she said. "Life comes at you fast. The wonderful, the painful, the joyous and the uncertain. The most important thing I've learned along the way is that if I can just hold on a little longer sometimes, the joy returns. I hope you remember that too..."
Article continues below advertisement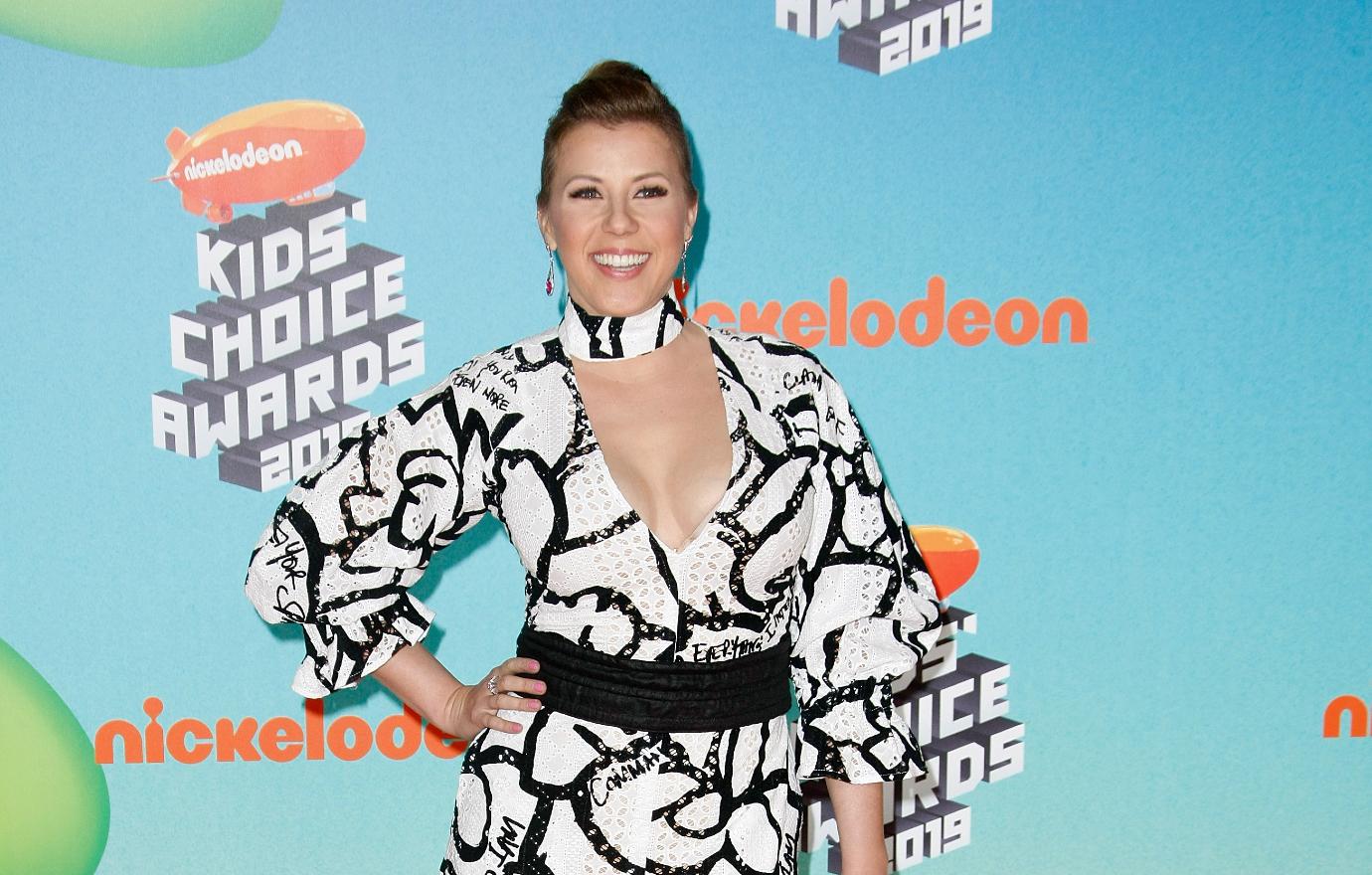 She ended her post by writing, "Turning 40 has been a gift. I'm ready for what comes next…"
The Dancing With the Stars alum wrote an emotional message about Saget after hearing the sad news. "There aren't enough words to express what I'm feeling today. Nor are they big enough to capture even a slice of who he was," she wrote on Instagram. "I would always say 'you're the best TV dad ever.' And he was. I'll miss you Bob."