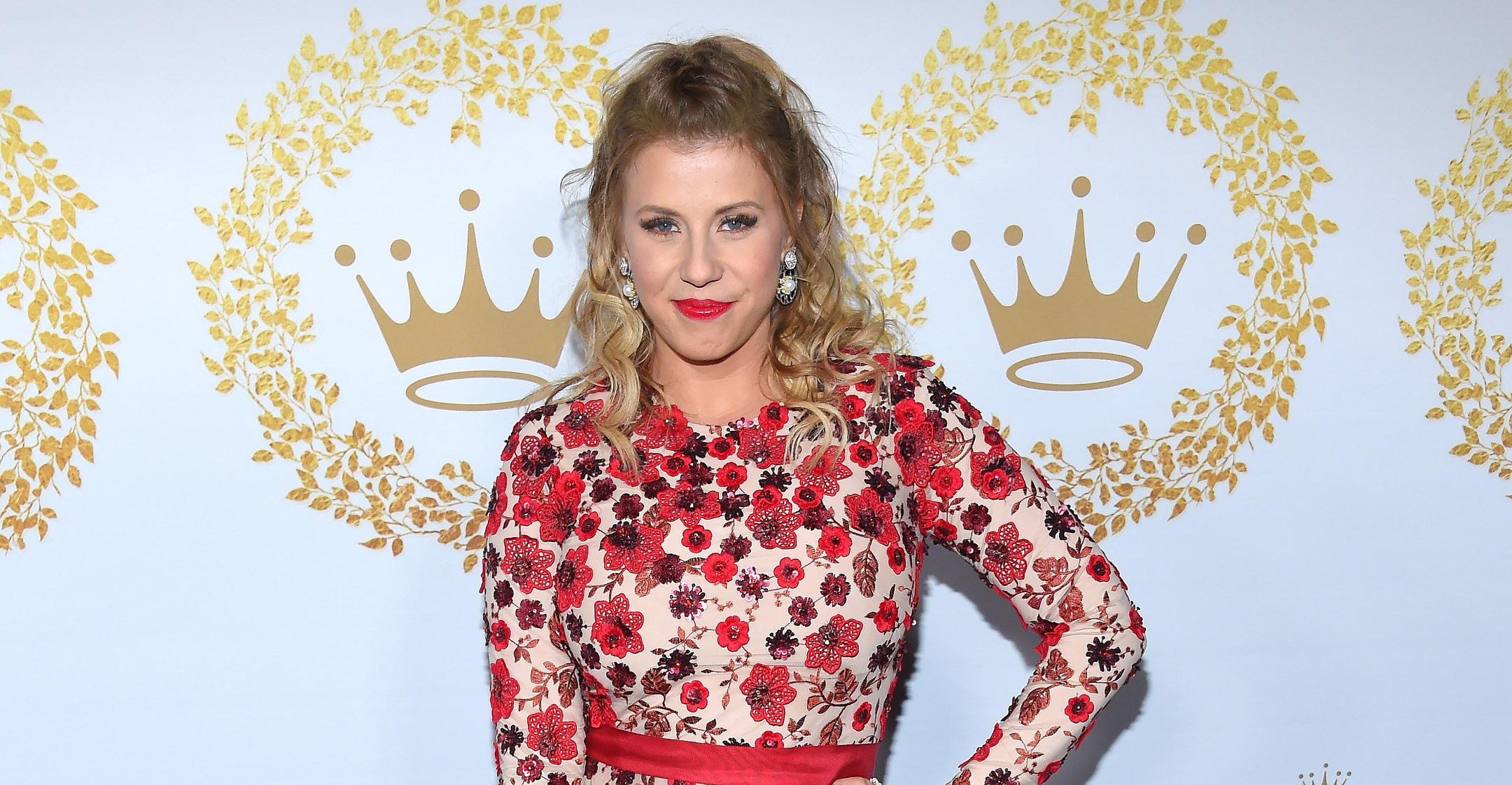 'Full House' Star Jodie Sweetin Didn't Feel Like 'A Functioning Person' During Quarantine, Lost Nearly 40 Pounds Due To Anxiety
While many of us were baking up a storm during the days of quarantine, the stress of the situation caused actress Jodie Sweetin to completely lose her appetite.
Article continues below advertisement
"I was not a fully functioning person," the 39-year-old recalled to Allison Kugel on her "Allison Interviews" podcast. "I lost like 37 pounds during [quarantine], because I'm a stress starver, and not in a good way. I just stopped eating. I couldn't keep food down."
The mom-of-two was already "really" struggling with "severe anxiety and depression," but the pandemic exacerbated her problems, making her feel "really out of control."
Article continues below advertisement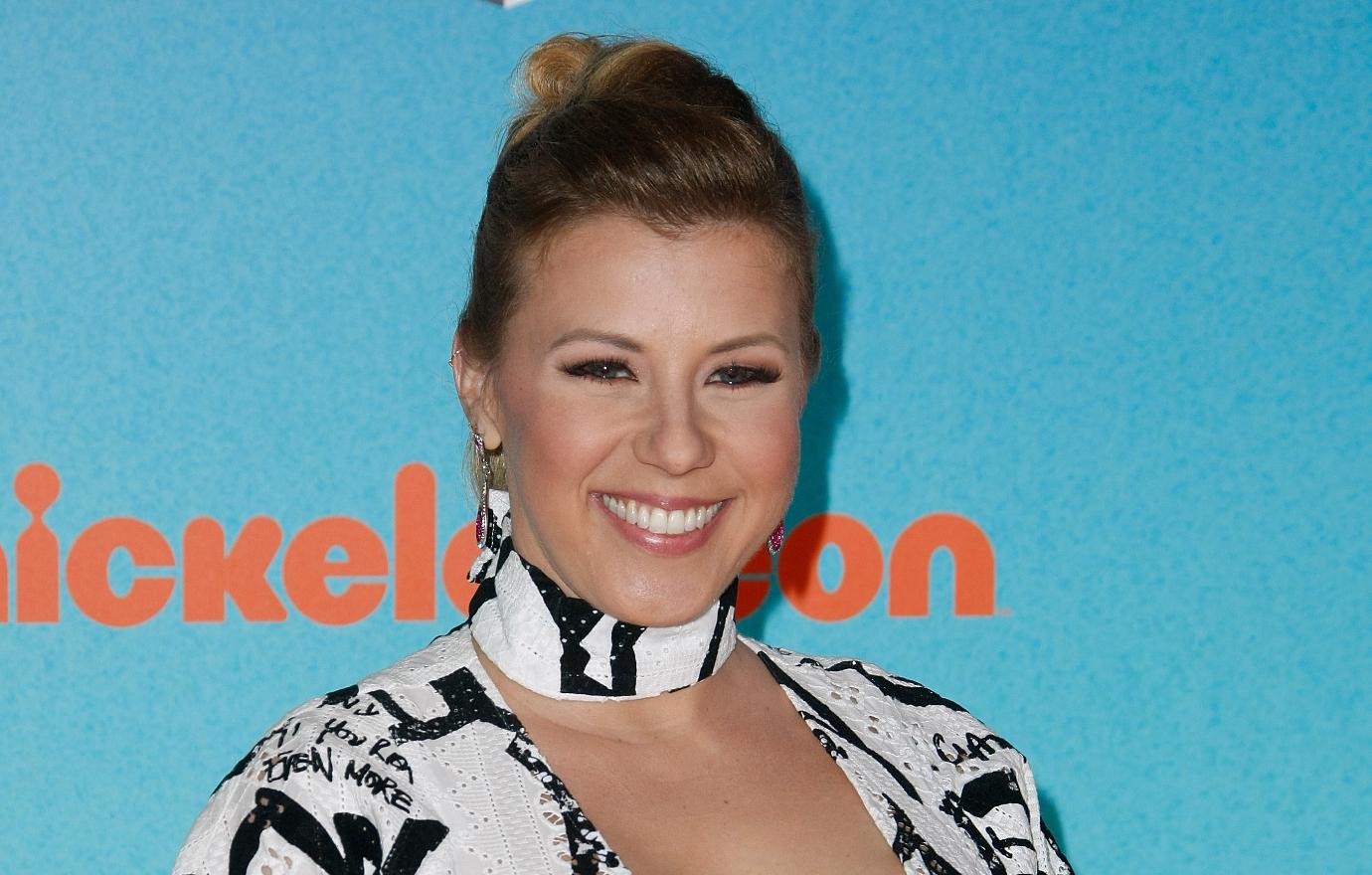 On the bright side, the Full House alum was able to maintain her health during the pandemic, but she knows that not everyone was so lucky.
"I can't imagine how it affected people who were working on the front lines. People who were nurses, people who were losing family members to COVID," shared the star. "I fell apart and I was managing to do OK, but I was terrified for my kids and the world and all of it."
Article continues below advertisement
"I can only imagine, as semi-smooth sailing it was for us, what other people went through. I think that collective trauma and pain has really affected us, and is really going to affect everyone's mental health in ways that we haven't seen yet," Sweetin continued. "The pain and the loss and the death was awful, but also the impact that it's had on our kids, on our families, on our politics, on everything. I think it brought something to the surface that needed to be, but I also think it has forever altered the course of our lives in a very, very complicated way."
The former Dancing With the Stars contestant has been candid about her mental health since she became sober in 2008 after years of substance abuse, and she's revealed that taking medication has helped her from going back down a dark path.
"For me, medication has been key," she said. "Otherwise, I struggle with stuff where I'm not getting out of bed, and that's now how I want to live my life. And now that I know when I need to speak up for myself, I've done that."