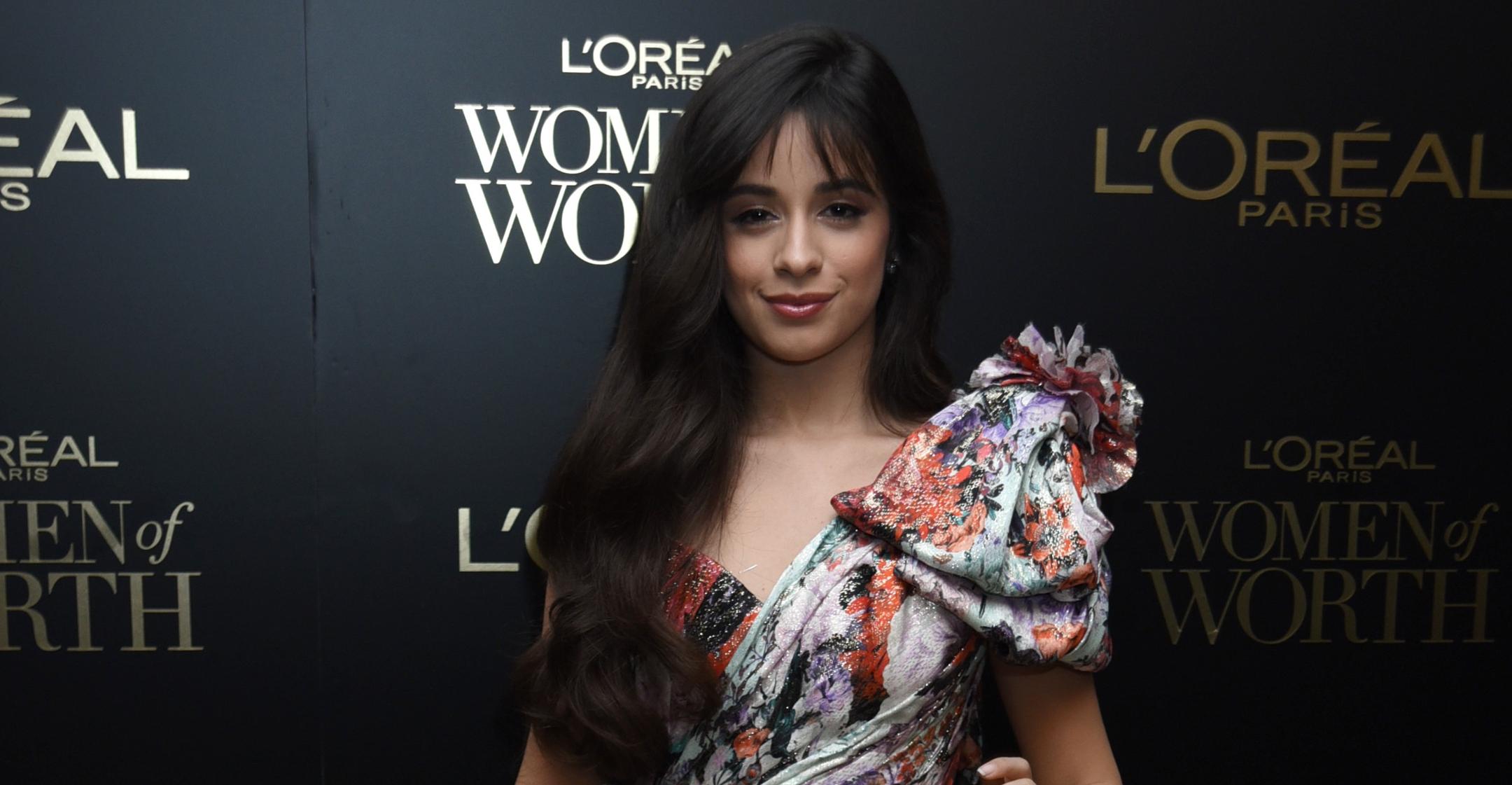 Camila Cabello Learned To Prioritize Self-Care After Her Nonstop Workload Left Her Feeling 'Cripplingly Anxious And Really Unstable'
The pandemic provided a much-needed break for Camila Cabello.
The 24-year-old revealed that she had been struggling with her mental health due to her heavy workload, but instead of addressing her issues, she tried to plow through them — which only made things worse.
Article continues below advertisement
"Before the pandemic, I felt really burnt out," she shared during a talk for the Apple Fitness+ program Time to Walk. "I had been working pretty nonstop since I was 15. And the rigor with which I started working, there was just no time off."
"I was barely home. I didn't have time to get to know who I was outside of my career," continued the singer, who first rose to fame via The X Factor, where she was a member of the girl group Fifth Harmony. "Pile that onto struggles with mental health, with anxiety, with these toxic levels of stress, it wasn't even a meltdown because I would just work through it."
Article continues below advertisement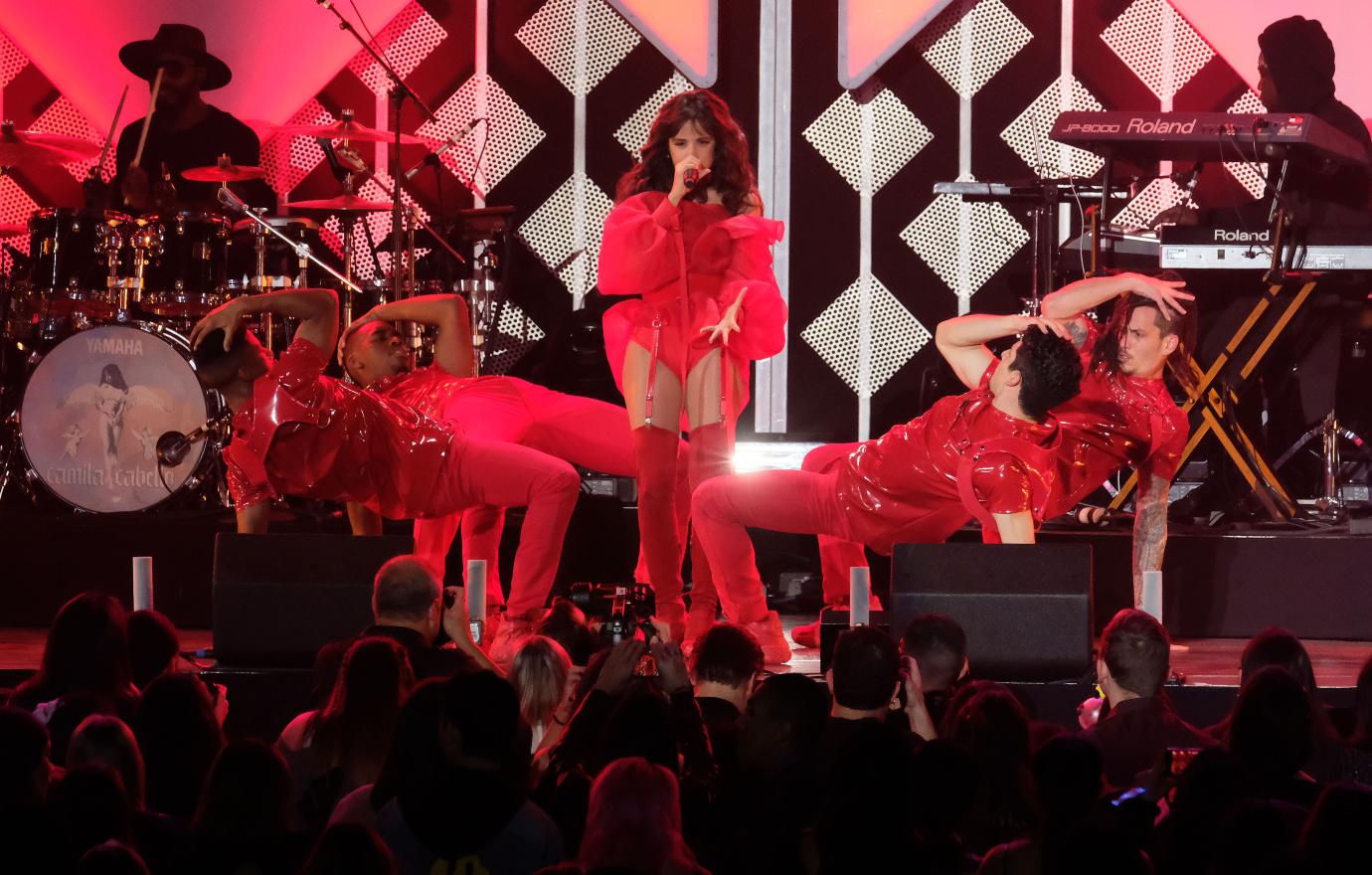 Cabello explained that she felt "exhausted in every way" and would "break down crying" nearly everyday as she filmed Amazon Prime's Cinderella, but still, she never pressed pause.
Instead, "COVID stepped in and kind of did it for me," as she was forced to take a break when her movie's production temporarily shut down.
Article continues below advertisement
"I felt so anxious, cripplingly anxious. I just felt really unstable, and I just felt a mess because suddenly, this thing that was distracting me, my work and filming, was not there," the "Havana" crooner recalled. "And so I was just left with my anxiety and my mind. And it was getting in the way of my relationship. It was getting in the way of my friendships, my time at home."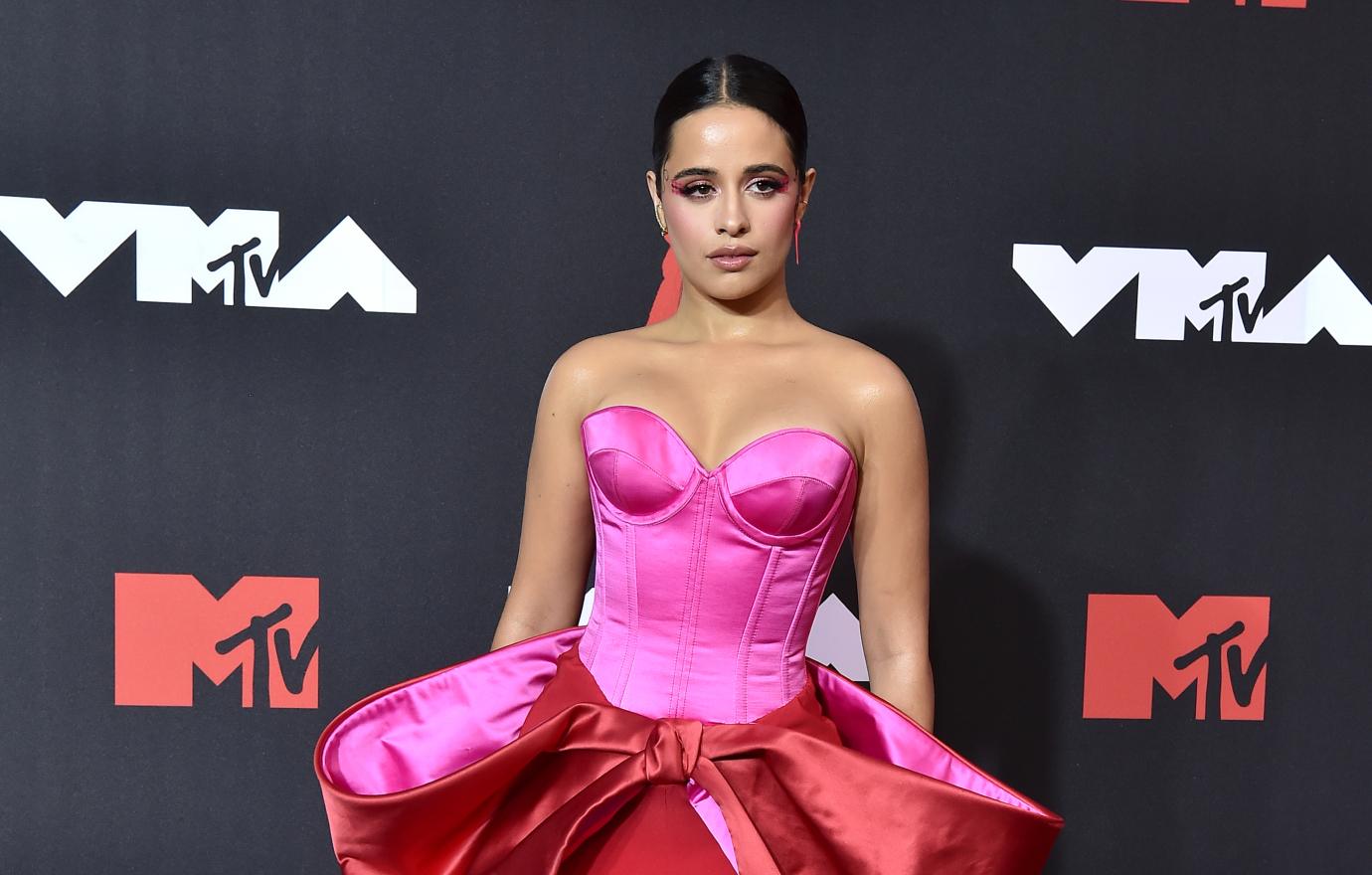 Article continues below advertisement
At that point, she "asked for help" and "learned a lot of tools" that helped her get better, such as therapy, meditation and exercise.
"It was pretty life-changing for me just having the first moment, I feel like, since I was 15, to cry, to feel the negative emotions without feeling like I had to bury them and perform in five minutes," she shared. "It gave me the gift of finding new hobbies and other things that soothe me."
Perhaps most importantly, she changed the way she scheduled her personal and professional life so she has more of a "balance."
Nowadays, the single star — she and Shawn Mendes recently called it quits — has time "for friendships and connection with people," and she's no longer "just nose to the grindstone, not paying attention to my body and my needs."