Ryan Reynolds Dishes On Parenting Mistakes & His 3 'Wild' Daughters: 'I Think They Have Rabies Sometimes'
It seems no amount of money can tame a free-spirited child!
Ryan Reynolds kept it real when he took part in the June 22 "Creativity at the Pace of Culture" panel at Cannes, as he opened up about his and Blake Lively's chaotic day-to-day with daughters James, 7, Inez, 5, and Betty, 2.
"I'm a parent of three girls. They're wild," he noted. "I think they have rabies sometimes."
Article continues below advertisement
While the little ladies' antics can sometimes bring a smile to his face, it also makes him want to pull his hair out.
"I'm — I'll have a moment where I'll just snap," admitted the Free Guy lead. "It's not so much what you do in the moment that's interesting, it's what you do afterwards."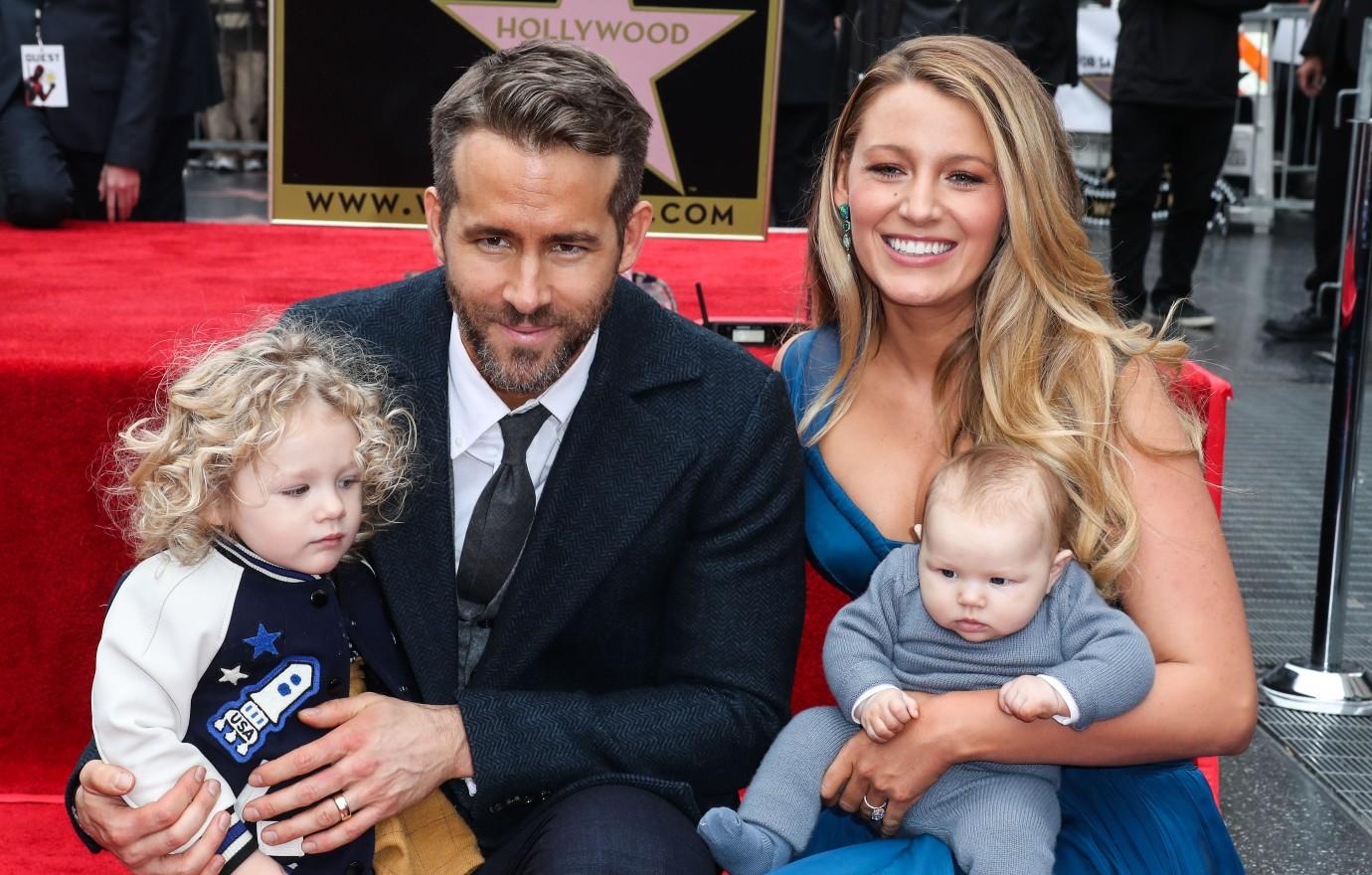 Article continues below advertisement
For example, the star strives to turn any regrettable blunders — whether in his personal or professional life — into a lesson.
"I used to tell my kids, 'Don't waste your mistakes,'" he shared. "When you're making mistakes it's easy to be absorbed by shame and this idea that you've done something wrong, but you also have to look at it critically and use it as a stepping stone to learning something profound."
Though having all daughters sounds like a nightmare to some, Reynolds previously confessed that he enjoys being surrounded by the feminine energy.
"When we had our youngest, I was quietly terrified it was gonna be a boy because I didn't know, we didn't know," recalled the Aviation Gin founder. "I didn't know anything but girls. I grew up with boys and I was constantly being thrown through walls when there was a perfectly good door five feet away."
Article continues below advertisement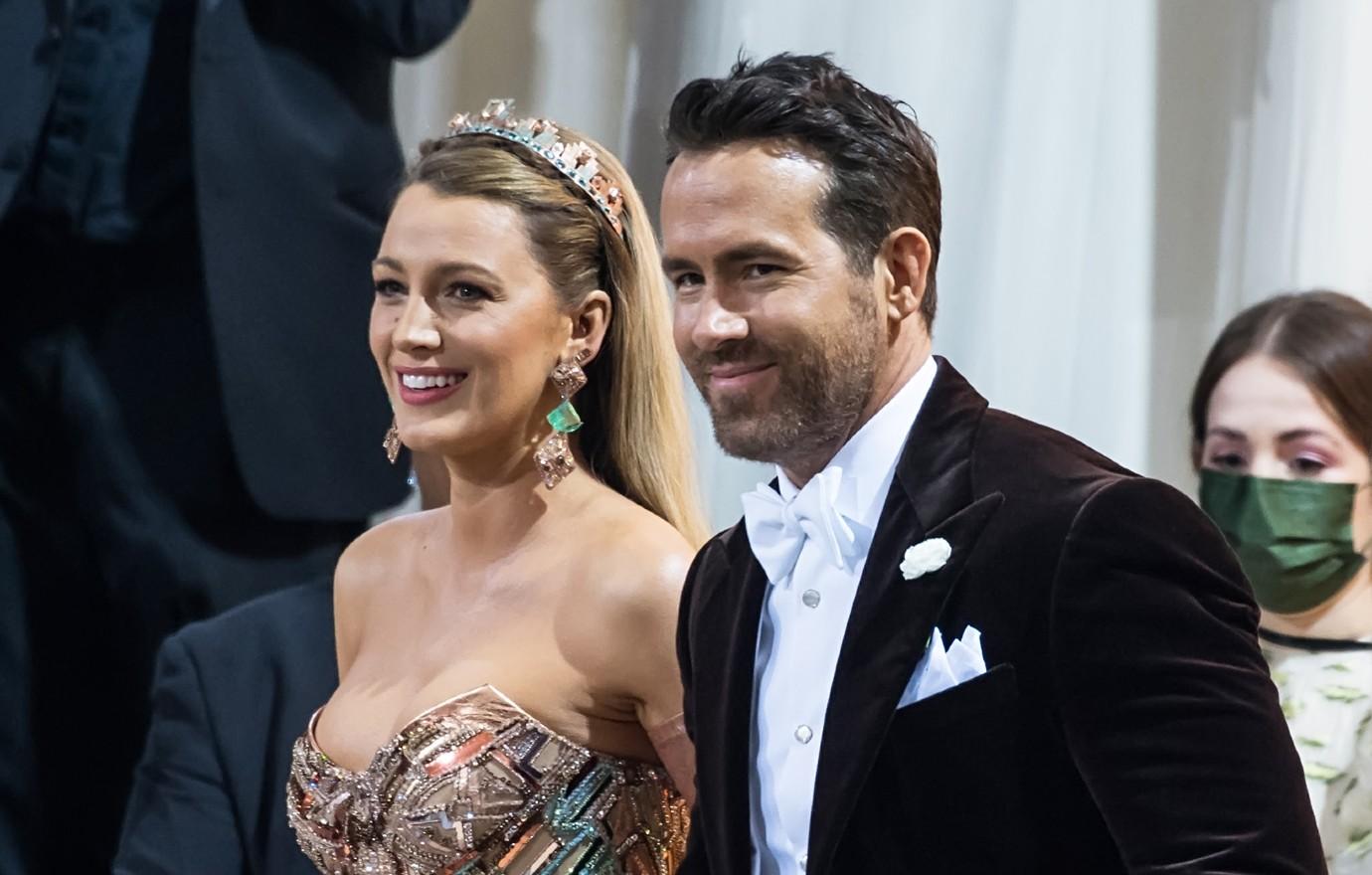 After putting out four movies in the last 12 months, the dad-of-three is now taking a break to focus on family life.
"I'm just trying to create a little bit more space for my family and time with them," he told The Hollywood Reporter. "You know, you don't really get that time back."
And since he'll now be around more often, it gives Lively the green light to pursue her own career ambitions.
"I want to be as present of a mother as humanly possible and I want them to feel my presence, but I also think the best way to be the best mother is to show them that you can have a life and have a passion and have an identity outside of just being a mother," the Gossip Girl alum spilled. "I mean, being a mother is completely all-encompassing, and that doesn't mean there are a lot of mothers who don't have the opportunity to work as well, but just having your [own] identity is, I think, very important."