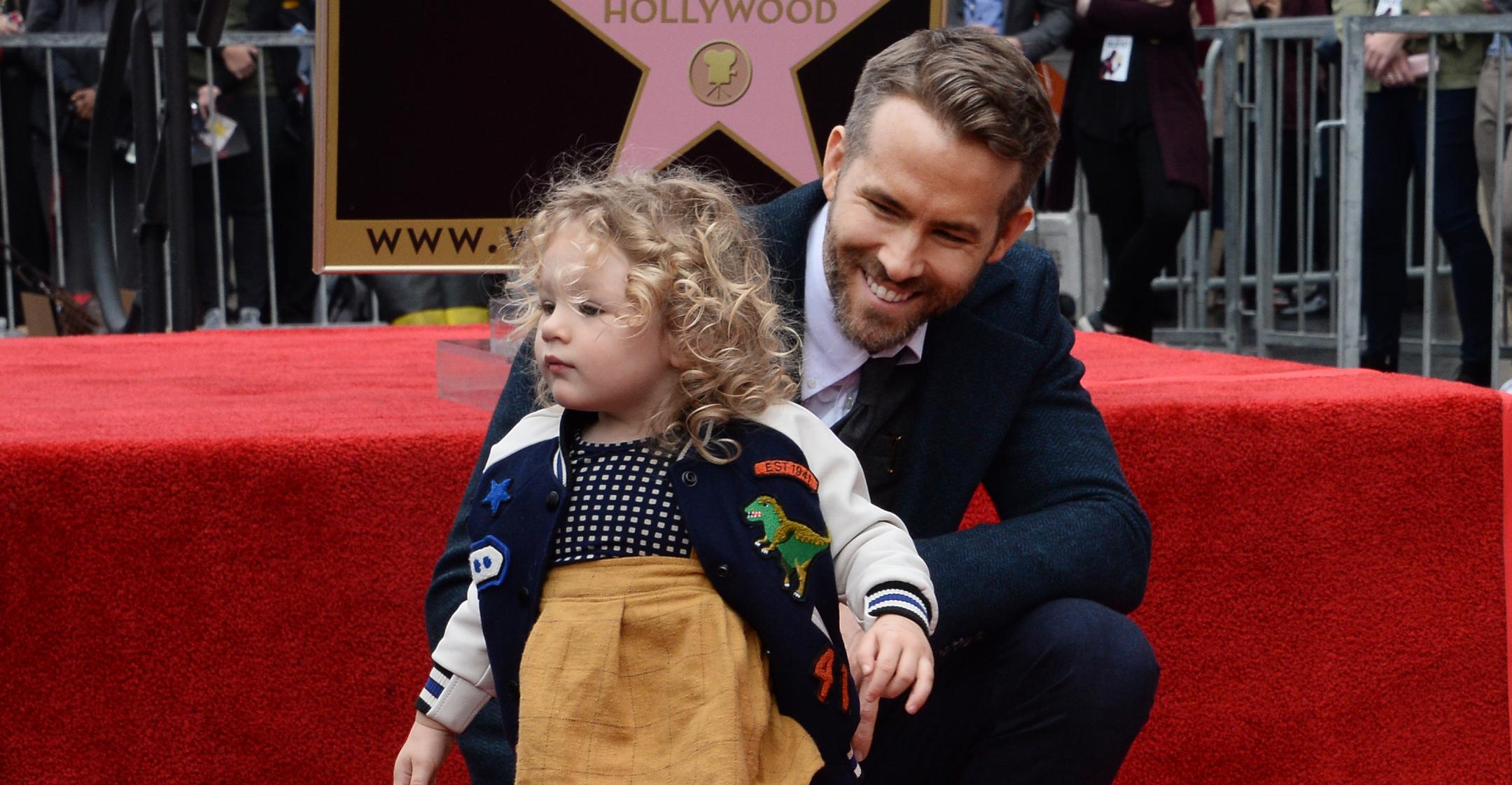 Father-Of-Three Ryan Reynolds Loves Having All Daughters, Insists He 'Would Not Have It Any Other Way'
Taking care of three daughters ages 6 and under can't be easy, but Ryan Reynolds insisted that he "would not have it any other way."
The actor — who parents James, 6, Inez, 5, and Betty, 2, with wife Blake Lively — was chatting with Access when he confessed that he was actually scared over the idea of having a son.
Article continues below advertisement
"When we had our youngest, I was quietly terrified it was gonna be a boy because I didn't know, we didn't know," he recalled. "I didn't know anything but girls. I grew up with boys and I was constantly being thrown through walls when there was a perfectly good door five feet away."
Oddly enough, the Aviation Gin founder's Red Notice costars Gal Gadot and Dwayne Johnson also each have three daughters of their own.
"Dwayne and Gal and I, we talk a lot about that, and there is a sort of shared experience there that I think is worth noting," he said. "We love, love having our girls."
Article continues below advertisement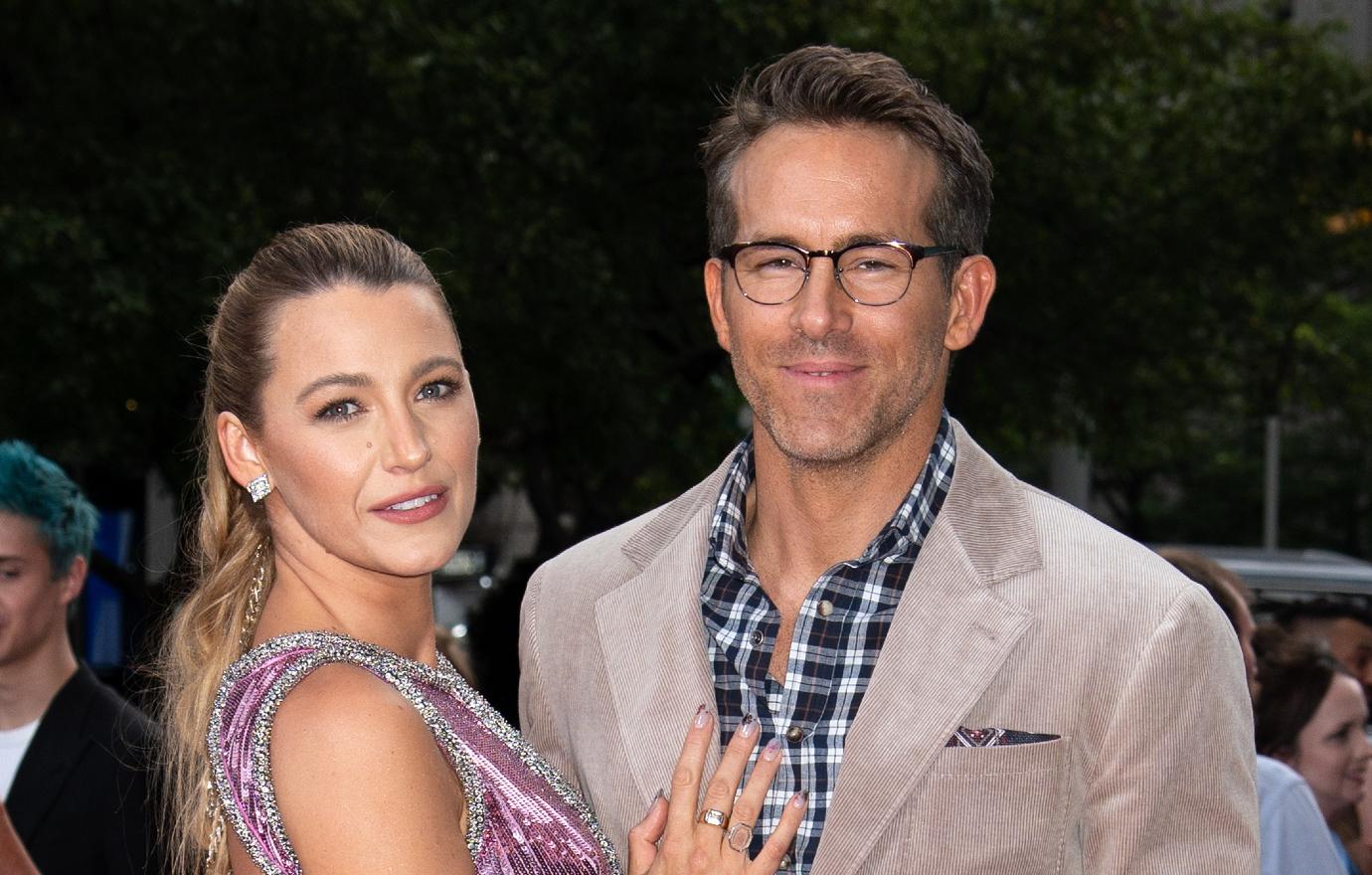 Reynolds revealed that since they filmed during the pandemic, his and Gadot's daughters attended the same "school pods," and they all became fast friends, calling it a "great" setup.
Last year, the Free Guy star's tots had to do school via Zoom, which he admitted was a "tough" situation.
Article continues below advertisement
"I was seeking out external help left and right. I was reading books. I was trying someway to steer the ship," he explained. "Blake was so much better at it then I was because I'm also a child."
The Canadian hunk will now have more time to spend with his family as he revealed last month that he was taking "a little sabbatical from movie making" after he wrapped up his and Will Ferrell's holiday movie, Spirited.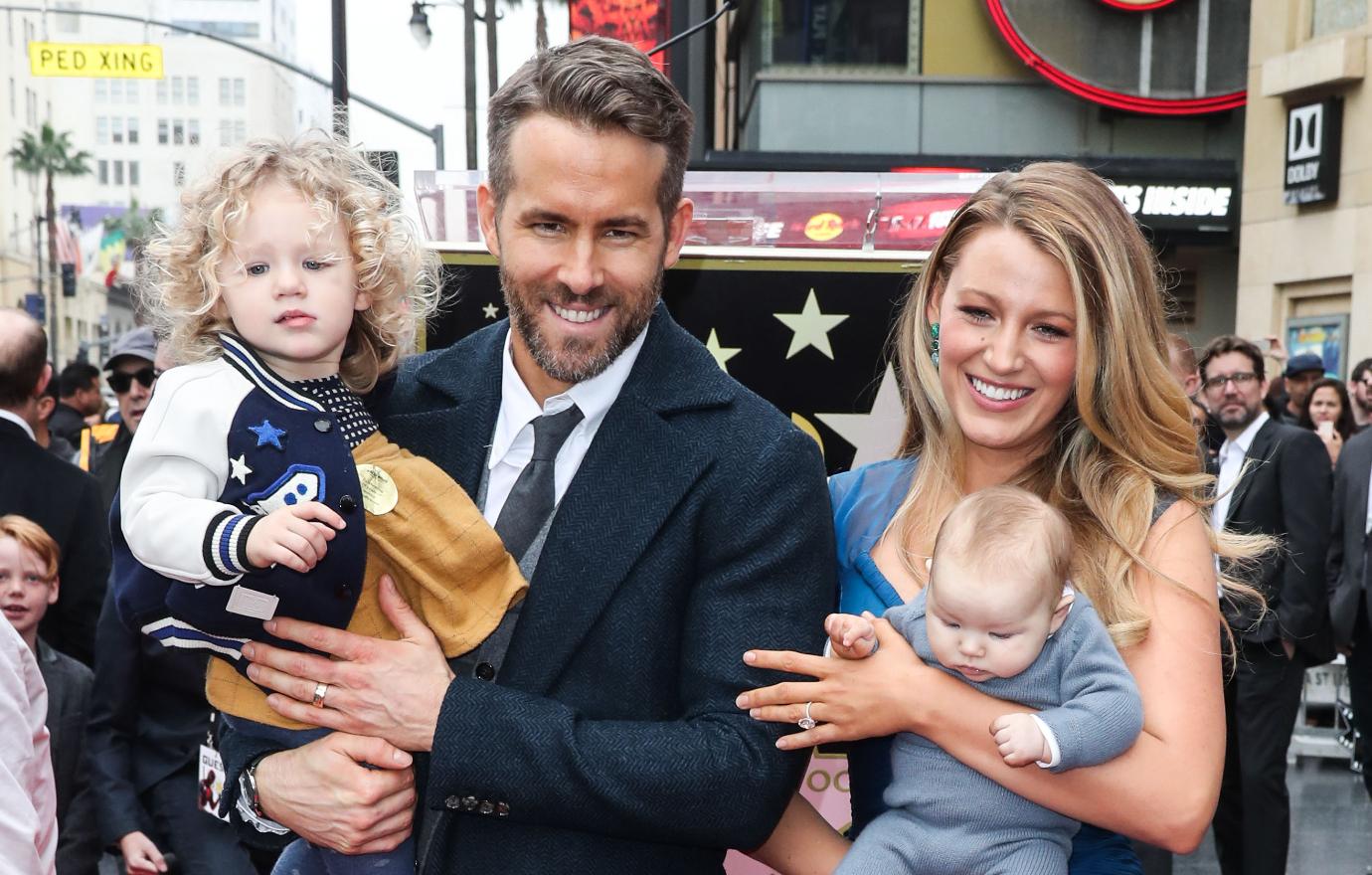 Article continues below advertisement
The actor doesn't see his hiatus as that big of a sacrifice, as he declared he would "do anything for my kids."
"Anyone who knows me knows that I will forsake sleep when I'm traveling somewhere. Usually I try to get back the same day so I can put them to bed and that kind of stuff," he shared with ET Canada.