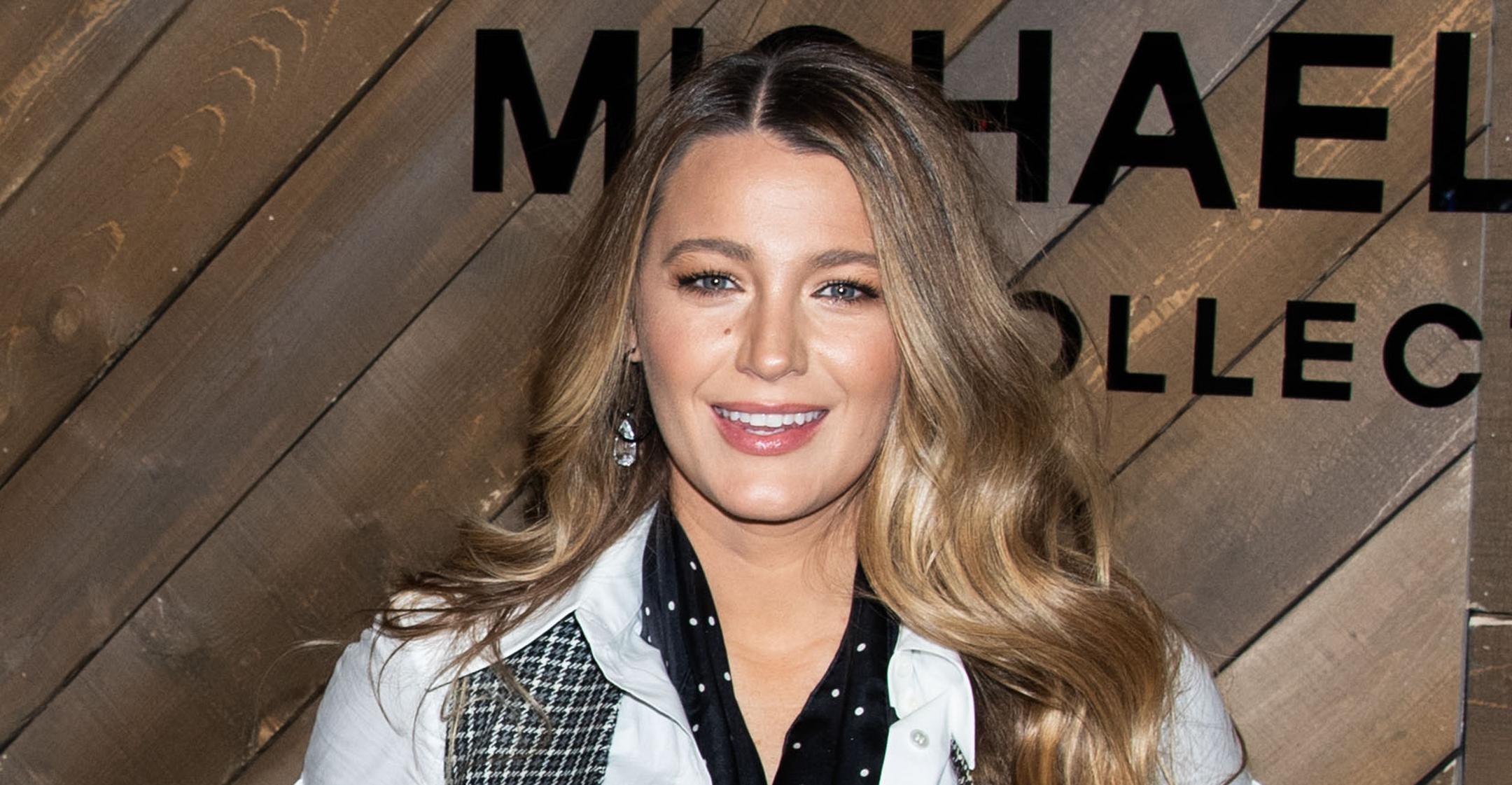 Blake Lively Believes It's 'Very Important' To Show Her Daughters That Women 'Can Have A Life & A Passion' Outside Of Motherhood
Blake Lively admitted that she and her three daughters — James, 6, Inez, 5, and Betty, 2 — are attached at the hip, but the Gossip Girl star also wants her and Ryan Reynolds' tots to know that women are capable of being more than just caretakers.
Article continues below advertisement
"I want to be as present of a mother as humanly possible and I want them to feel my presence," the 34-year-old shared with PEOPLE. "But I also think the best way to be the best mother is to show them that you can have a life and have a passion and have an identity outside of just being a mother."
"I mean, being a mother is completely all-encompassing, and that doesn't mean there are a lot of mothers who don't have the opportunity to work as well, but just having your [own] identity is, I think, very important," she noted. "And teaching them that they can maintain themselves and that everything is possible [is crucial]."
Article continues below advertisement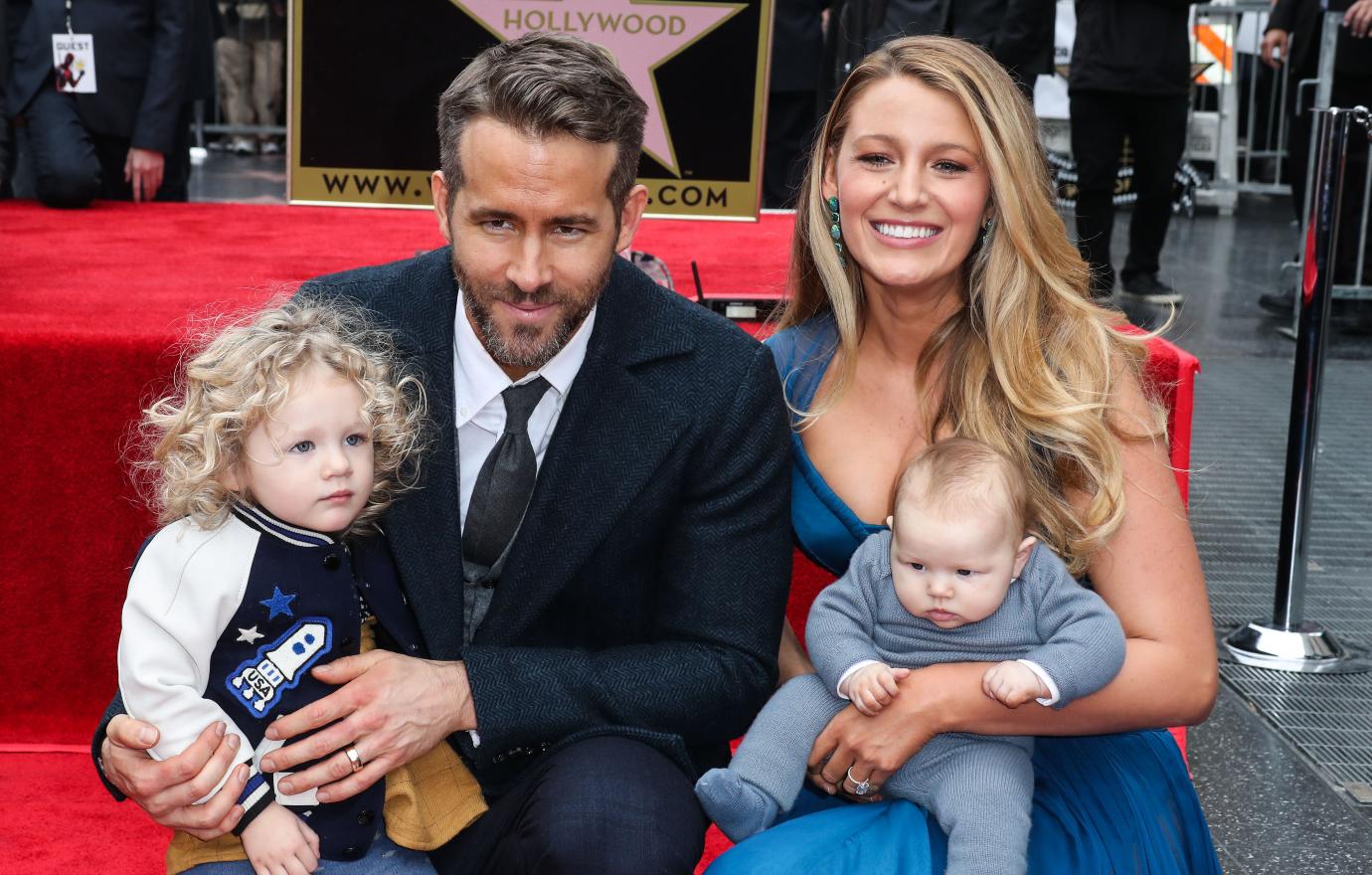 "So it is very important for them to see me working," the blonde beauty continued. "I bring them along, though. I mean, it's amazing they're not hidden under my skirt right now. I bring them everywhere. It's so inappropriate, but I'm very lucky to be at a job that allows me to do that."
Article continues below advertisement
When it comes to having different outlets, Lively has been leading by example. Aside from acting, she recently launched Betty Buzz, her own line of non-alcoholic mixers, and earlier this month, she announced the brand had secured a deal with British Airways.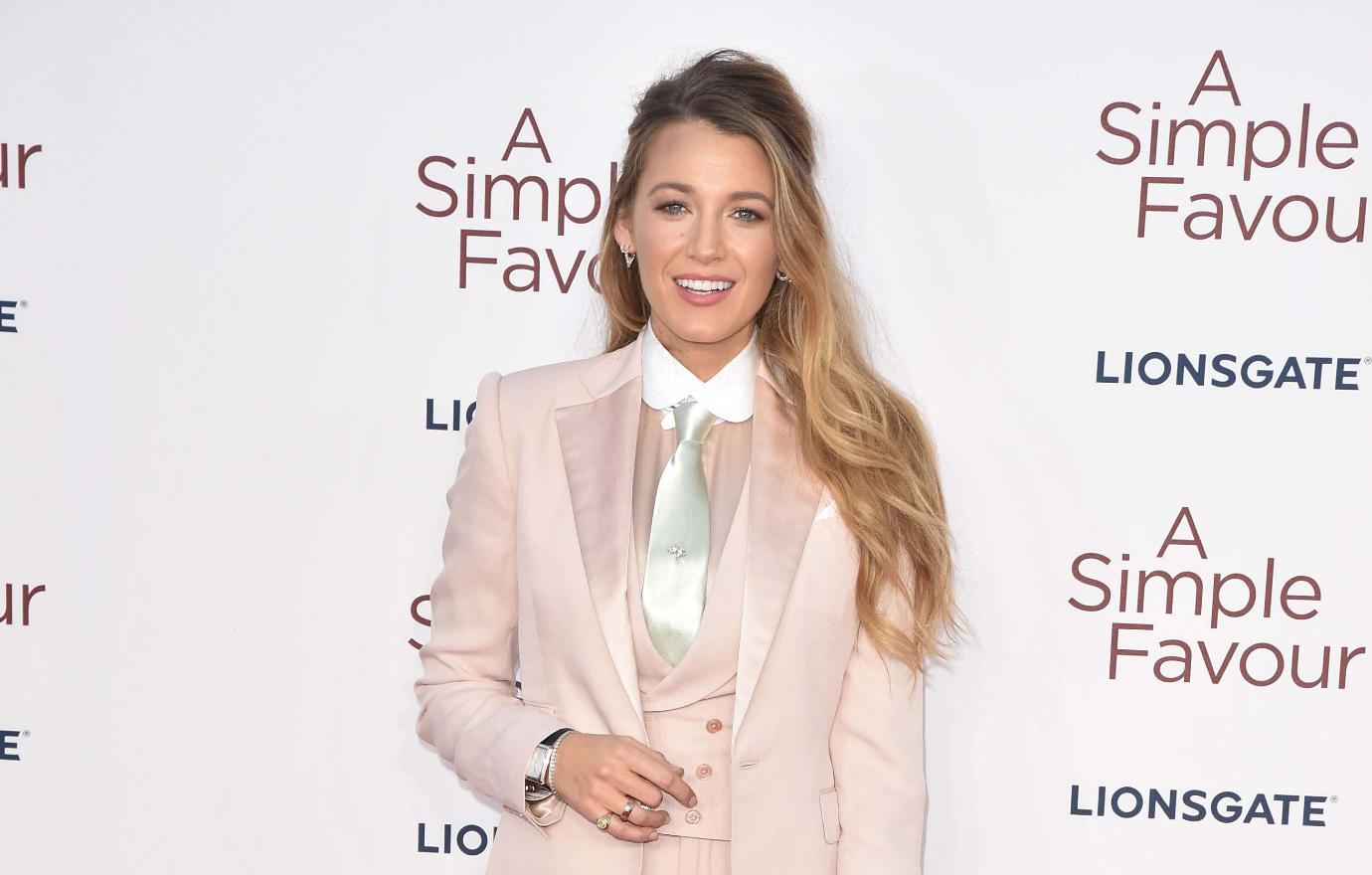 Article continues below advertisement
Reynolds recently scaled back on his own workload to spend time with their little girls so that his wife gets "to do some of the things that she wants to do and gets to play in her own sandbox," he explained.
The six-minute video is the first the mom-of-three has ever directed, with Swift gushing that the A Simple Favor star is "brilliant, brave, & wickedly funny."
Upon its release, the crooner added, "The reddest video EVER is out now. Directed by @blakelively who SMASHED it just like I smashed this cake."