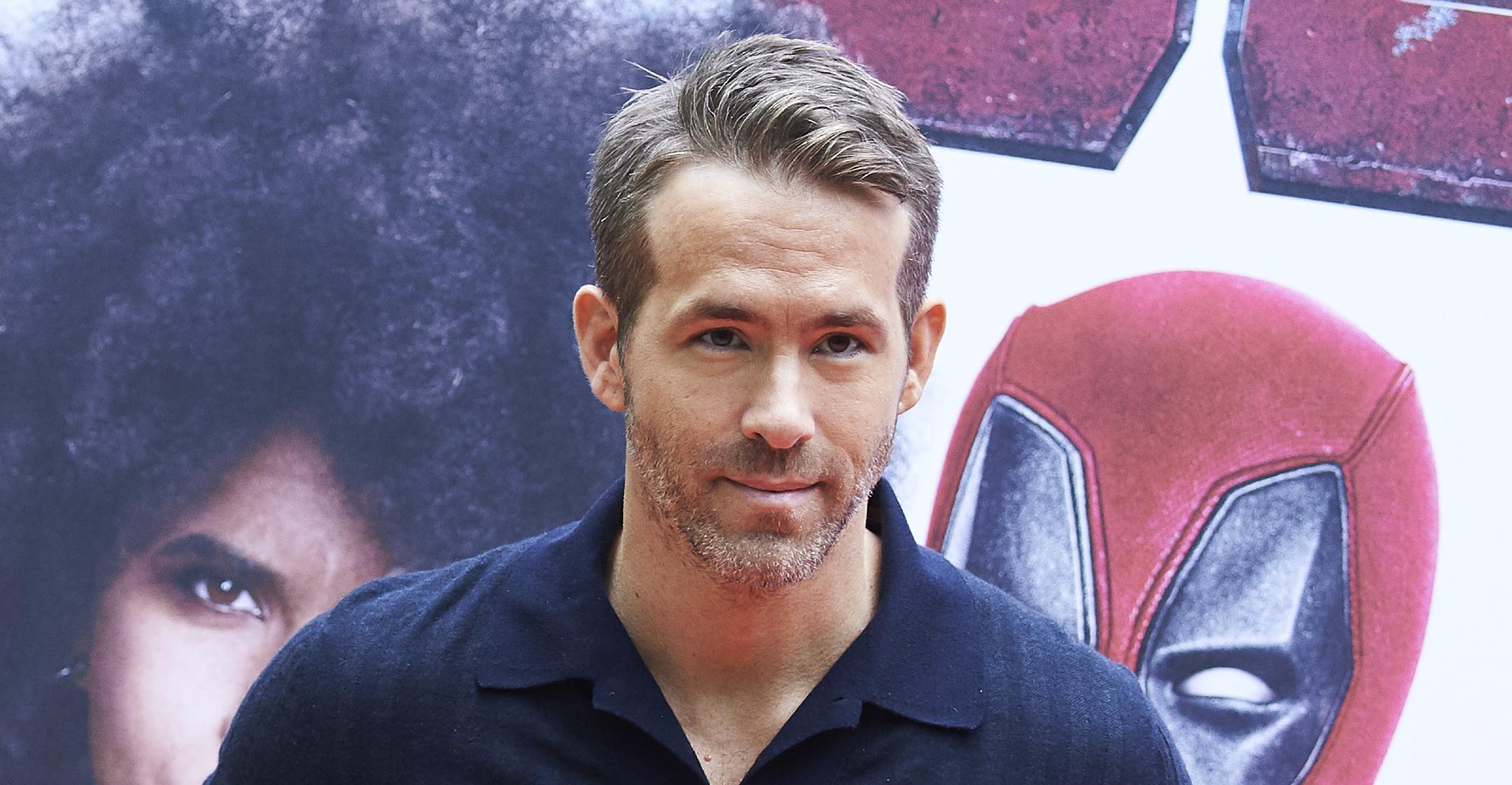 Ryan Reynolds Explains How A Different Part Of His Personality 'Takes Over' When He Gets Nervous
Ryan Reynolds may come across as one of the most confident and charismatic guys in Hollywood, but the Red Notice star, 45, insisted that everything the public sees is really just an act that masks his nervousness.
"I've had anxiety my whole life really," he shared with CBS News. "And you know, I feel like I have two parts of my personality, that one takes over when that happens."
Article continues below advertisement
The dad-of-three explained how he gets worked up before making television appearances, but once the camera starts rolling, an alter ego of sorts takes over.
"When I would go out on, like, Letterman, back in the day, I was nervous," he recalled. "But I remember I'd be standing backstage before the curtain would open, and I would think to myself, 'I'm gonna die. I'm literally gonna die here. The curtain's gonna open and I'm just gonna be, I'm just gonna be a symphony of vomit,' just, like, something horrible's gonna happen."
Article continues below advertisement
"But as soon as that curtain opens – and this happens in my work a lot too – it's like this little guy takes over. And he's like, 'I got this. You're cool,'" said the Aviation Gin founder. "I feel, like, my heart rate drop, and my breathing calm, and I just sort of go out and I'm this different person. And I leave that interview going, 'God, I'd love to be that guy!'"
Late last year, Reynolds revealed he was taking "a little sabbatical from movie making" after a buys few years kept him from spending as much time with his family as he would like.
The Deadpool star acknowledged that he overworks himself, something that's driven by his anxiety.
Article continues below advertisement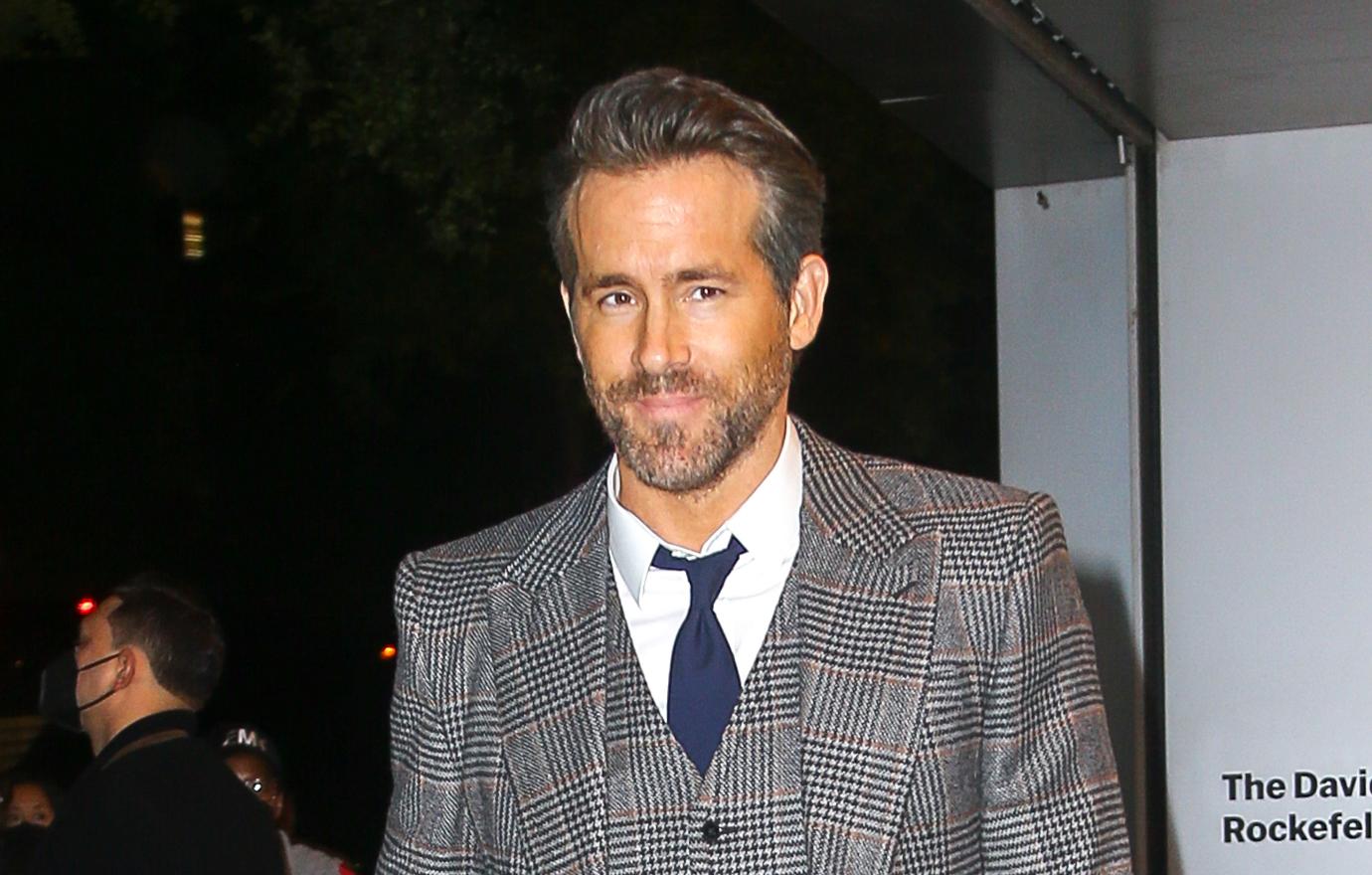 "I tend to bite off way more than I could or should chew. I think maybe it's just that Canadian sensibility: 'Well, I said I was going to, so I have to deliver this.' I will do that at the cost of my own well-being sometimes," he admitted to WSJ. Magazine. "I tend to pave over anxiety with work and, to a lesser extent, achievement. You want to tick boxes sometimes. These days, my goal is to be as present as I can and not just tick a box just to do it. I'm fully embracing and living that right now. It's been amazing."