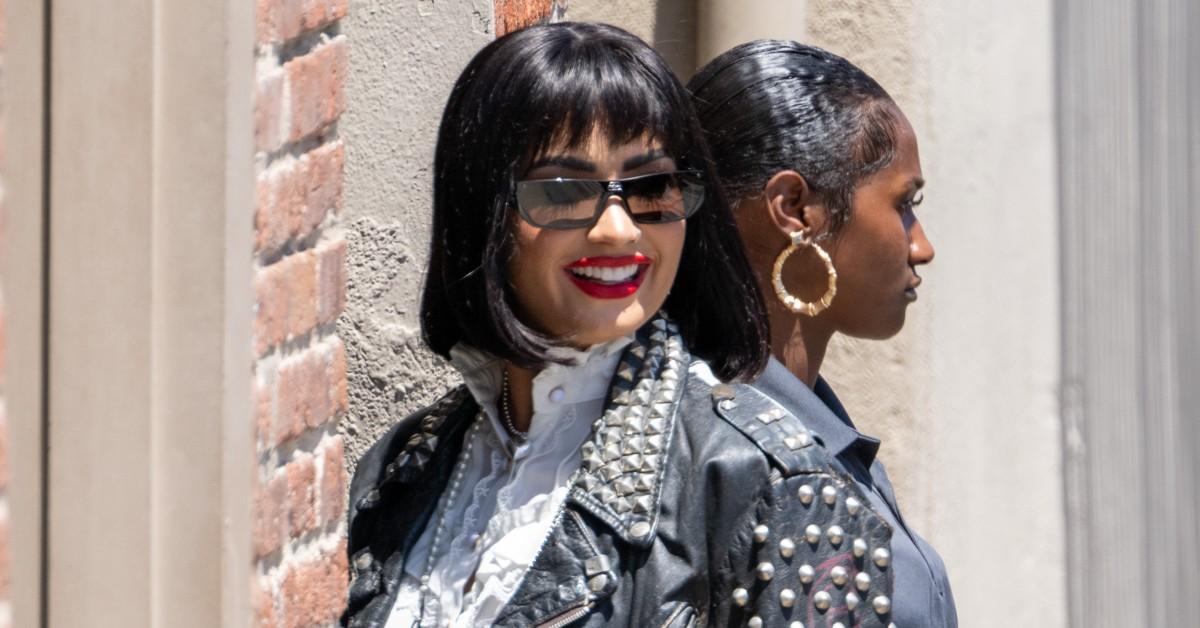 Recreate Demi Lovato's 'Jimmy Kimmel Live' Punk Rock Look For Less — Shop Now
All products featured on Morning Honey are independently selected by our editors. However, when you buy something through our retail links, Morning Honey may earn an affiliate commission.
Demi Lovato found herself in quite the predicament before appearing on Jimmy Kimmel Live earlier this week. Prior to coming on the show, the star took to TikTok to show off a new bob hairdo that featured bangs — but all wasn't as it seems, as they revealed they were rocking a wig in order to cover up a forehead injury!
Article continues below advertisement
"Guess who hit their head on a crystal and has to get stitches before Kimmel tomorrow??? 🙋🏻🙋🏻 #substance," the crooner quipped in their caption.
Fans quickly took to the comments to remind the former Disney star that during a previous appearance on the comedian's show, they had a broken leg.
"This is so a Demi thing though, OGs are not surprised," one fan wrote. "It means it's gonna be a good era."
Article continues below advertisement
Despite the unfortunate circumstance, the star still looked put together when they were spotted going into the studio.
Lovato tapped into their rockstar persona with jet black hair, red lipstick, collared white shirt, studded black leather jacket, plaid skirt, sunglasses and black tights. Their choice of attire mimicked rocker Joan Jett and other rockstars from the '70s and '80s.
The outfit perfectly aligns with Lovato's new sound, as in an old Instagram post, they joked about having a funeral for their pop persona. Their upcoming album, HOLYF**K, is a fresh chapter in their music career, as they're returning to their rock roots. The disc is also said to contain more mature lyrics.
Ultimately, the Unidentified with Demi Lovato host is using clothing and music as a form of self-expression, and fans are loving every minute of it.
Keep scrolling to shop Lovato's rocker style for less.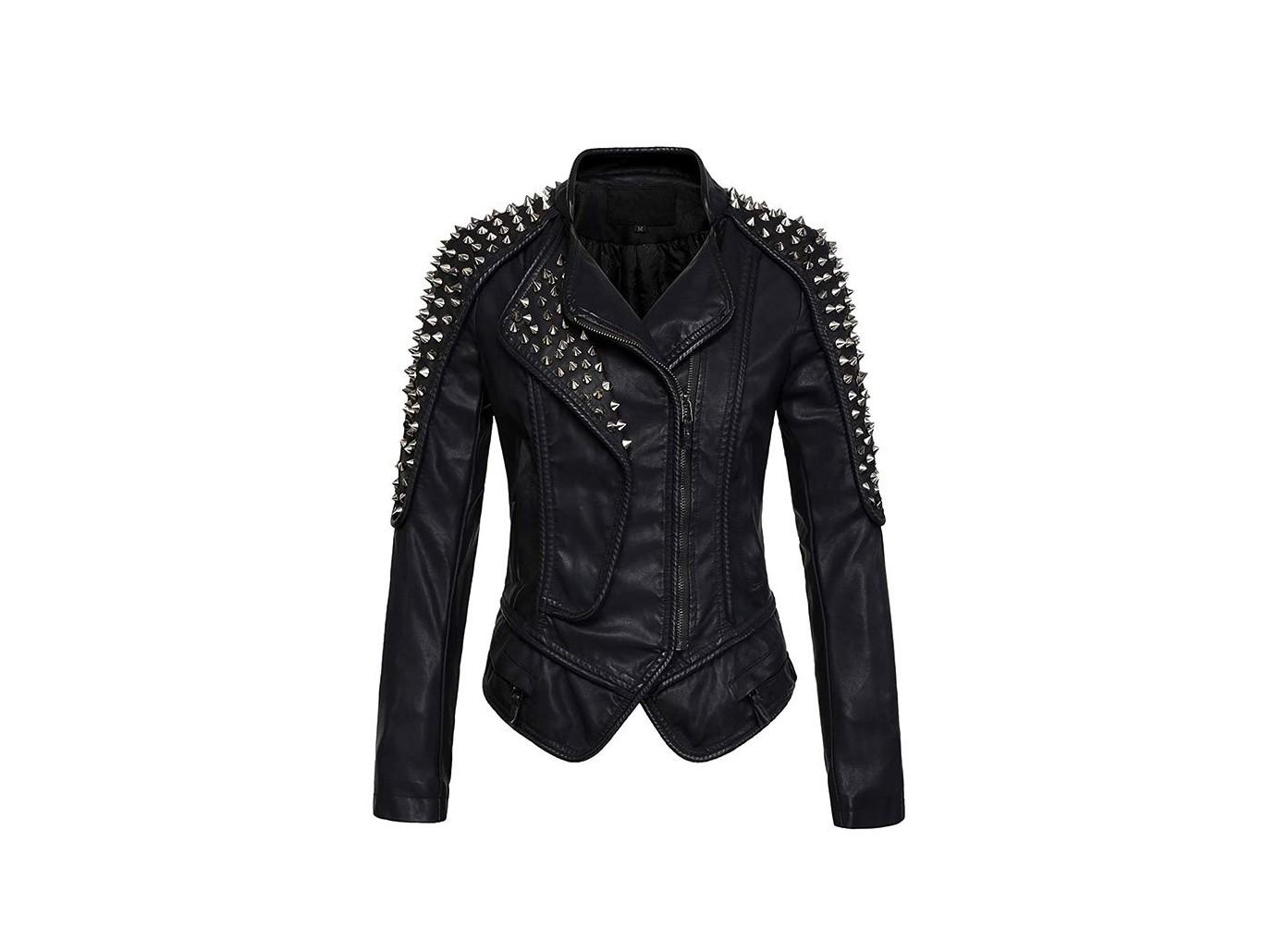 SHOP NOW
SHOPZOOM's Women's Punk Studded Jacket retails for $39.99 at amazon.com.
Article continues below advertisement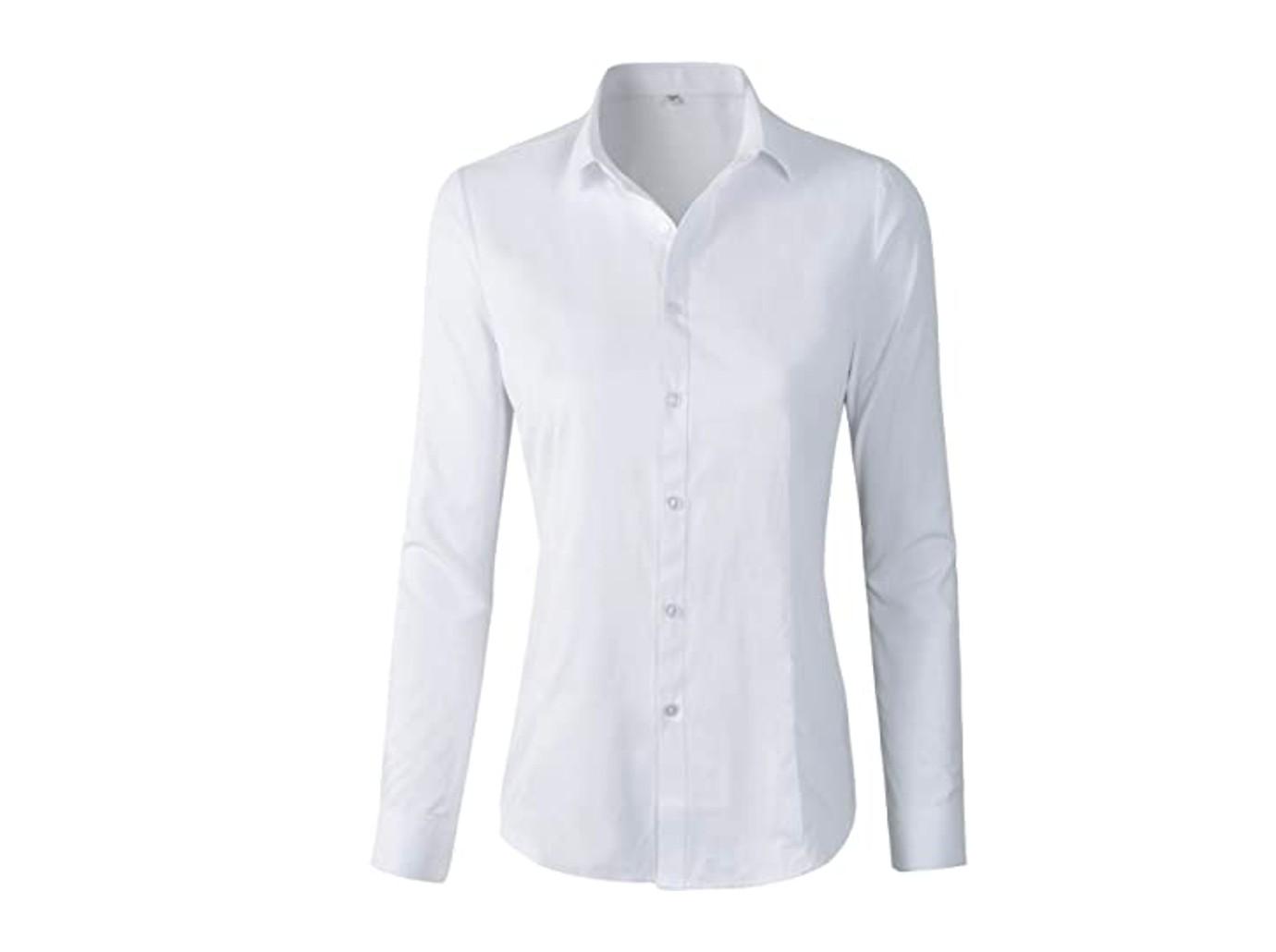 SHOP NOW
Beninos' Formal Work Wear White Simple Shirt retails for $21.75 at amazon.com.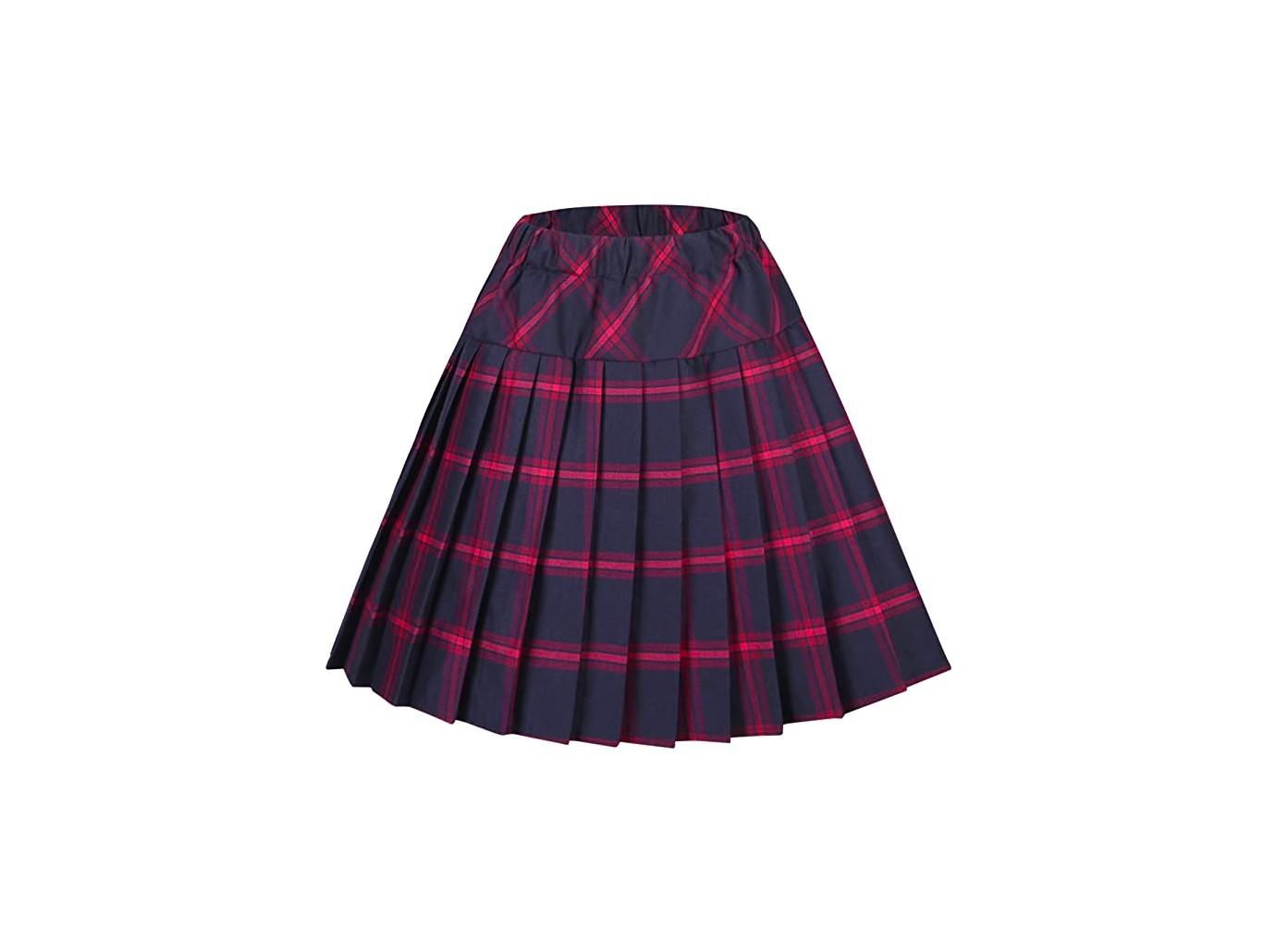 SHOP NOW
EXCHIC's Pleated Plaid Skirt retails for $17.68 at amazon.com.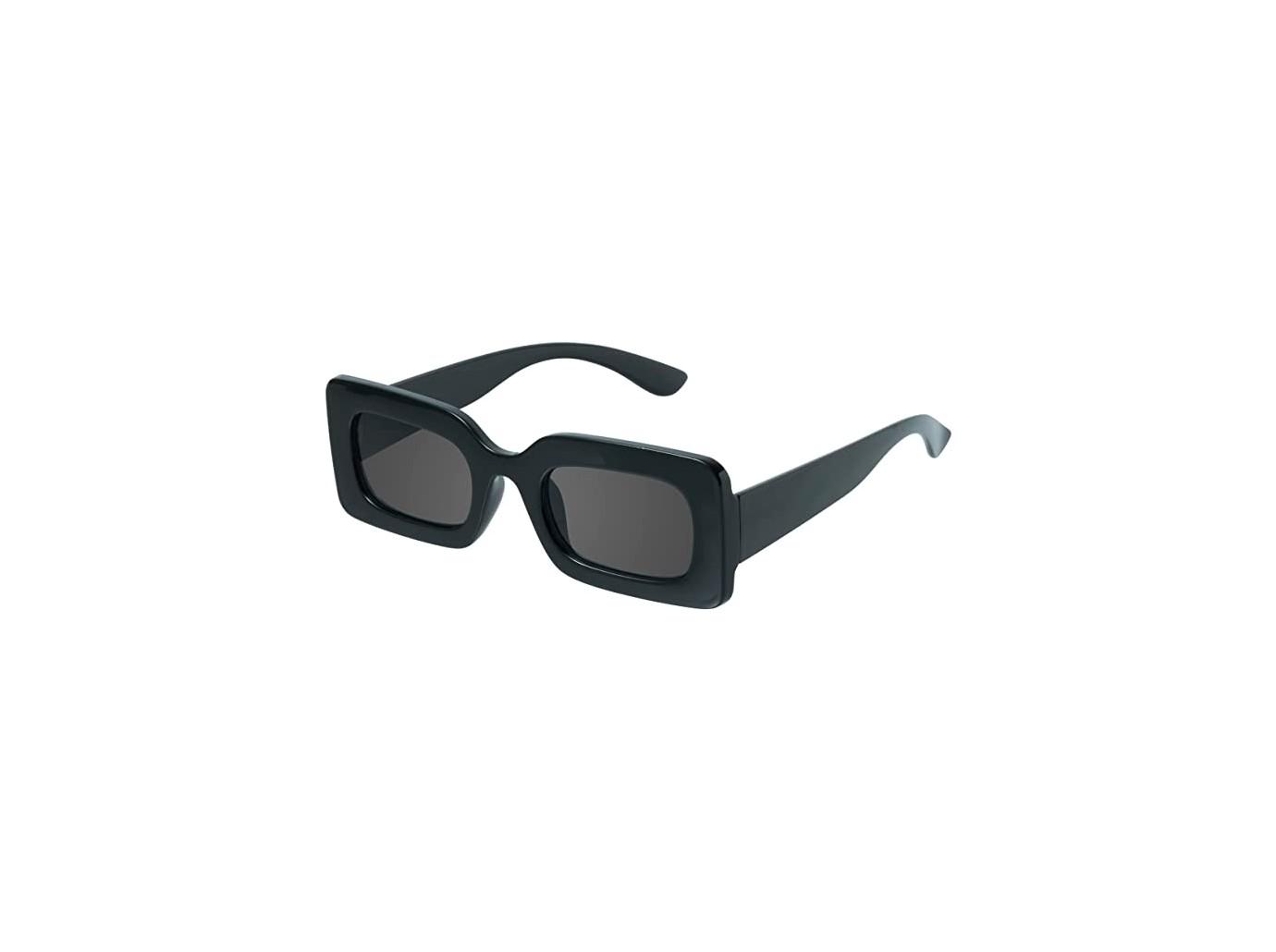 SHOP NOW
Mosanana's sunglasses retail for $12.99 at amazon.com.