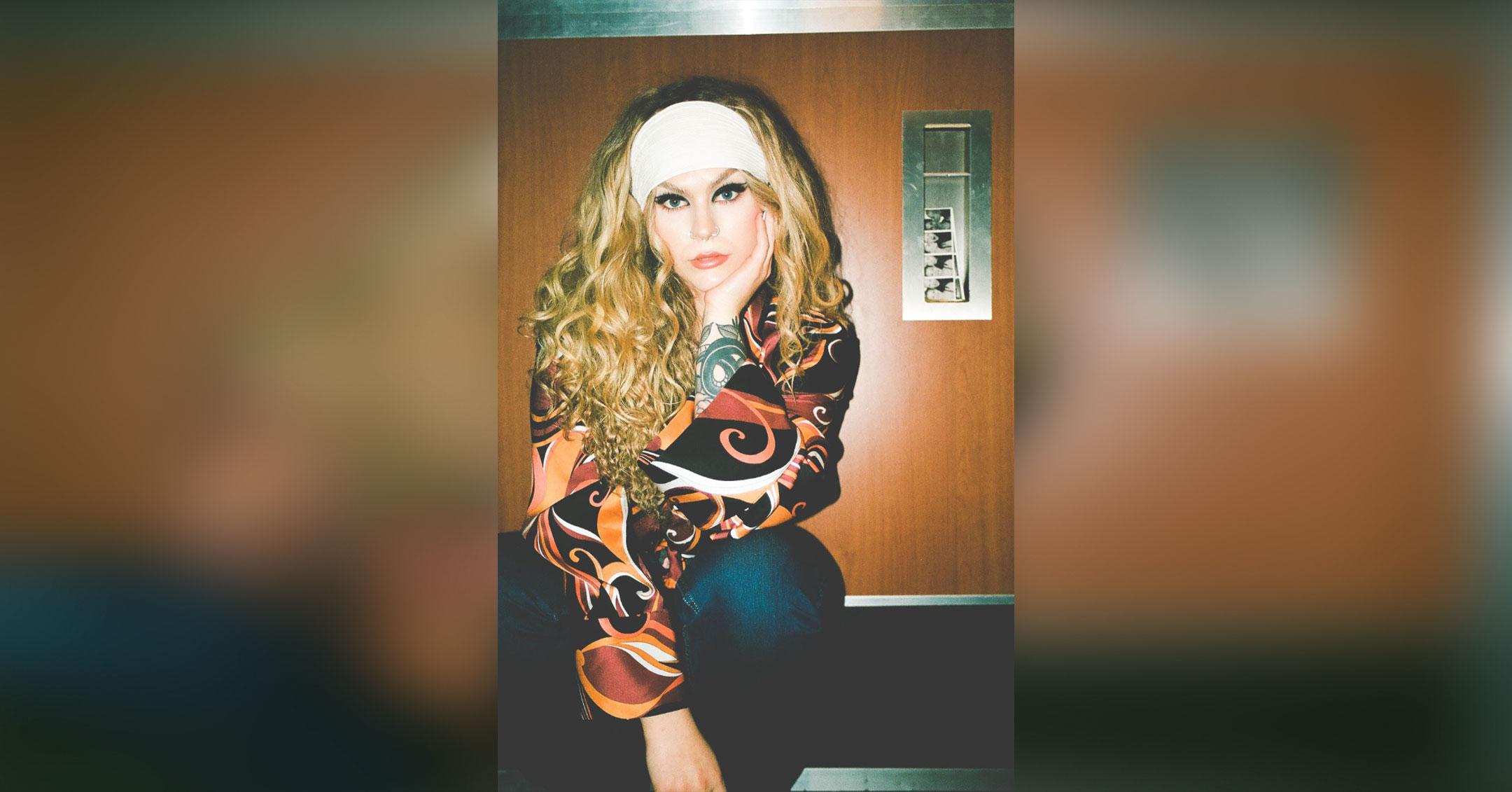 Exclusive: Pop Singer Alexis Lynn Wants Fans To 'Find Some Sort Of Comfort Or Healing' With Her New 'Personal' Album
When Alexis Lynn started writing in the middle of the COVID-19 pandemic, she had no idea that an album would come out of being locked down.
Now, two years later, the singer's sophomore album, Real Talk, dropped on September 23 — a surreal experience for the star. "It's so personal, so it's kind of scary to have it out in the world," she exclusively tells Morning Honey. "But I think there's this sense of relief by having it out."
Article continues below advertisement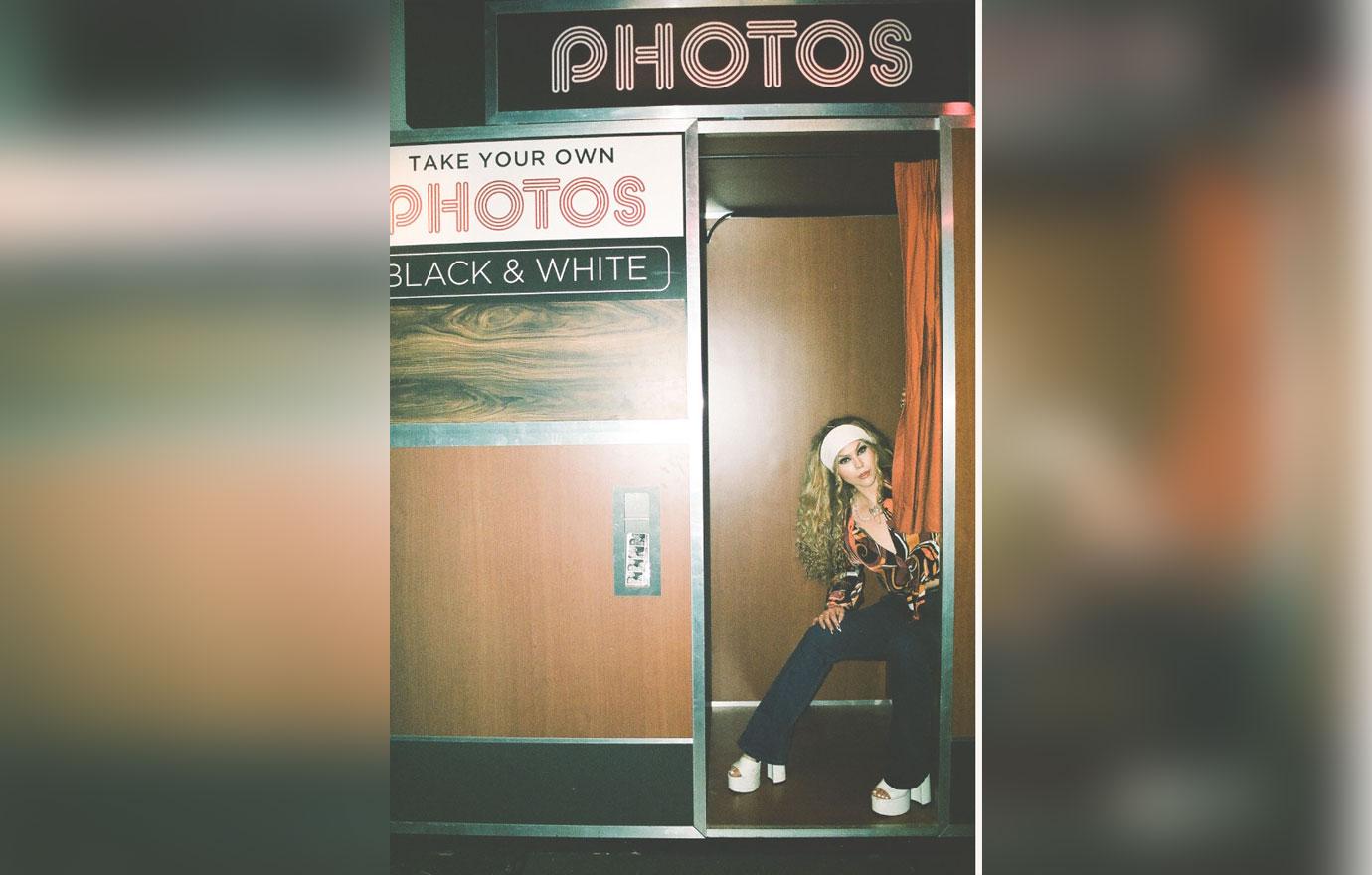 On the album, Lynn gets candid about her struggles with mental health and her sexuality — topics that others can easily relate to. "I'm really excited for people to hear those songs," she says, adding that she's looking forward to people hearing "Something to Prove," which debuts on October 14.
"It wasn't something I was planning on sharing with everybody," she notes of the bop, which juxtaposes her struggle surrounding male validation to her love for women. "I think it's one of my favorite songs, especially because someone might think it's written about their life, and if people find that in my music, it's the highest compliment."
Article continues below advertisement
"As someone who is bisexual, I've always been very comfortable with it externally, but I've struggled with it subconsciously as many people in the LGBTQ community have. I wanted to write from this perspective because I think there are so many women that struggle when you're taught from a young age that society has this patriarchal value of women's worth being tied to men," she shares. "That's something you kind of internalize even subconsciously."
"I didn't realize so many people related to that idea. Every time I go on the internet I am reminded of how unique experiences are actually really universal," she adds. "I was shocked. I had no idea it was such a common feeling. I decided to finish the song and create my own song concept and my lyrics, and I'm excited for it to be released."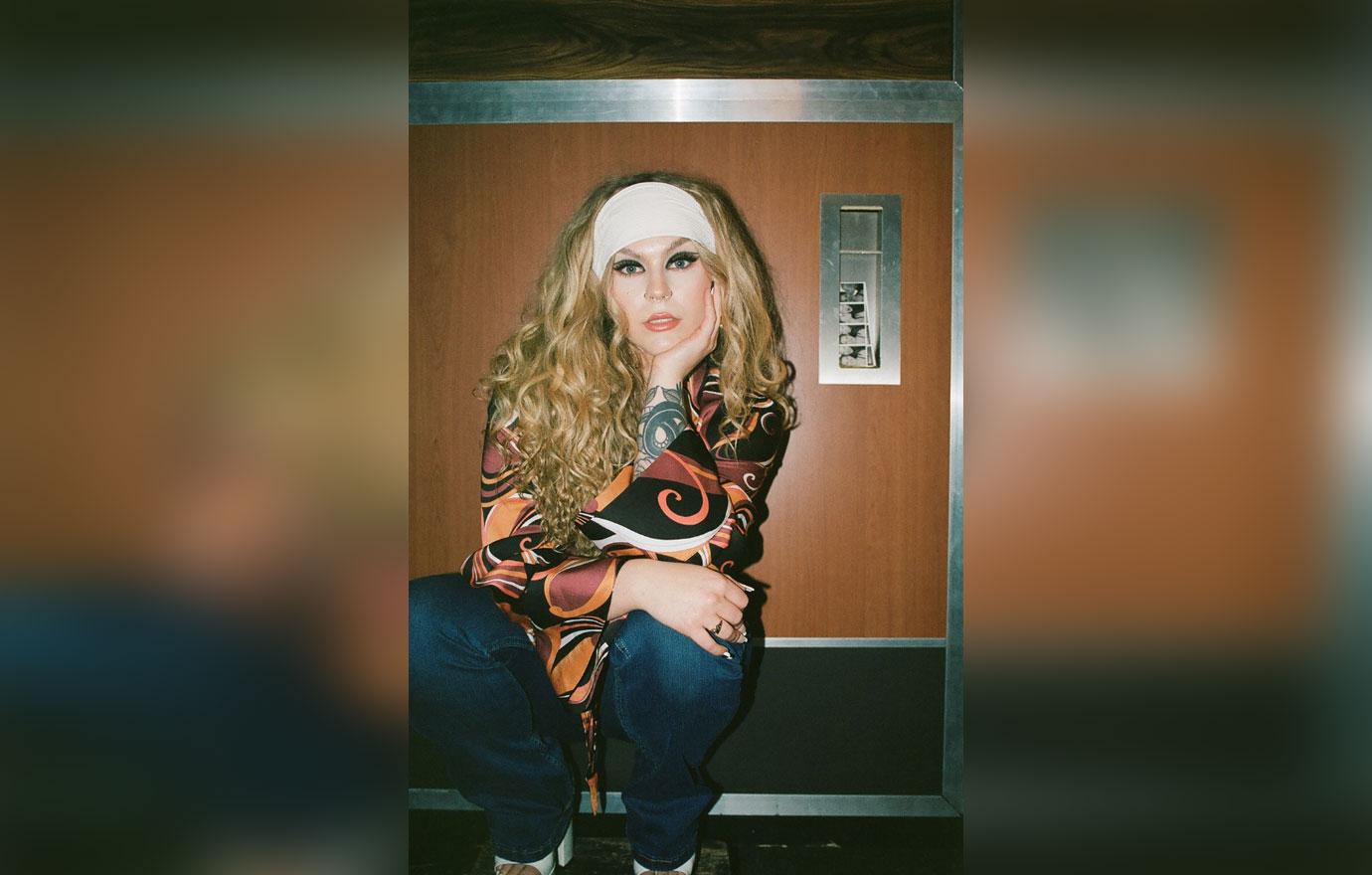 Article continues below advertisement
When Lynn is inspired and writing music, she draws from personal experiences, in addition to writing about other people. "Sometimes it's stories or concepts you come up with, and it's a way of storytelling. But this new album and the new single is really personal and based on my life experiences I've had," she says.
The musical artist wasn't planning on writing an album, but the ideas just kept flowing. "It kind of dawned on me that this was an album, and it's all centered around the same theme and telling this separate story, but it's also cohesive," she states. "It was really fun when I realized I wanted to put together something that was very conceptual and very cohesive but also tell all these individual stories of struggling with mental health and coming out on the other side of it. Putting it all together was an interesting process that I've never done before. It was so rewarding when it was done."
Lynn also wrote about important topics, as "Anna" is about her struggling with anorexia. "It took me a long time to write that," she says. "It wasn't until a couple of years into full recovery that I was able to write that, and when I finished it, I listened back and was like, 'Oh my God, I don't know if I could put this out.' It was so honest and personal and vulnerable. It seems scary to share with that many people because I wasn't planning on sharing my deepest darkest secrets with the internet."
However, since the positive reactions have already rolled in, she feels grateful to affect someone that she might not even know or ever get to meet. "It's such a cool moment as an artist and writer," she gushes. "The more personal you get in your music, the more you can help other people."
Ultimately, Lynn has big goals in mind — first up: winning a Grammy. "I would also really love to go on tour," she says. "I think that would be really cool. I hope that is in the cards soon. I'm manifesting that! I'm so honored to be able to create music and to be able to share it with people — just doing that is such a dream in itself."
Article continues below advertisement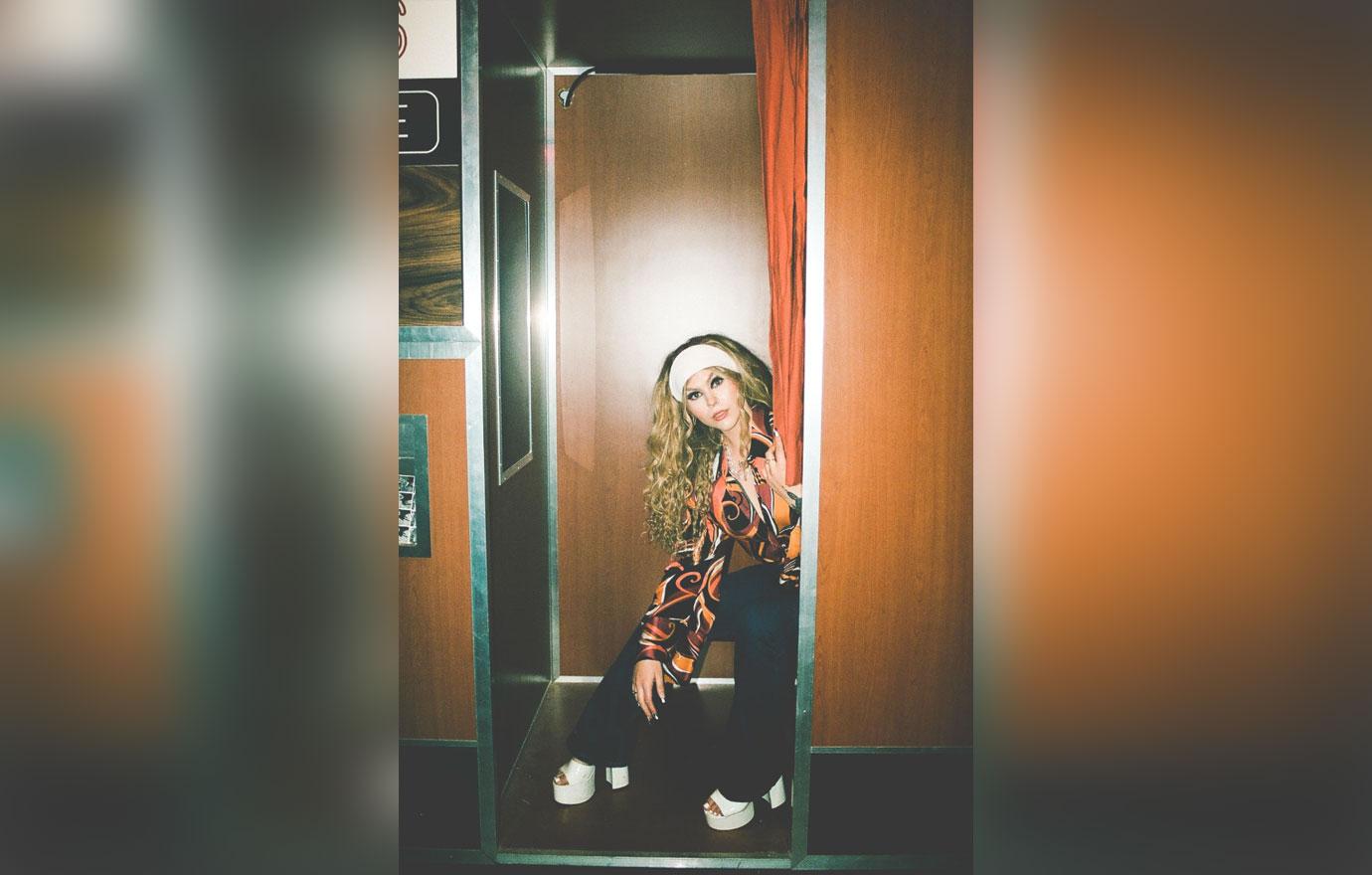 At the end of the day, Lynn, who is inspired by Amy Winehouse, just wants to be authentic with her followers and fans. "There's so many stigmas around mental health and mental illness, and I think one of the important things is just being open in the conversation. There's so much healing that comes from just talking about it and being able to know you're not the only one that feels like this. It's great to write fun songs, but it's also important to write the ones that are hard. It's important to hear those and know that everyone struggles."
"Music can be that buffer and allow everyone to have real conversations that might be harder to have in everyday life," she concludes.