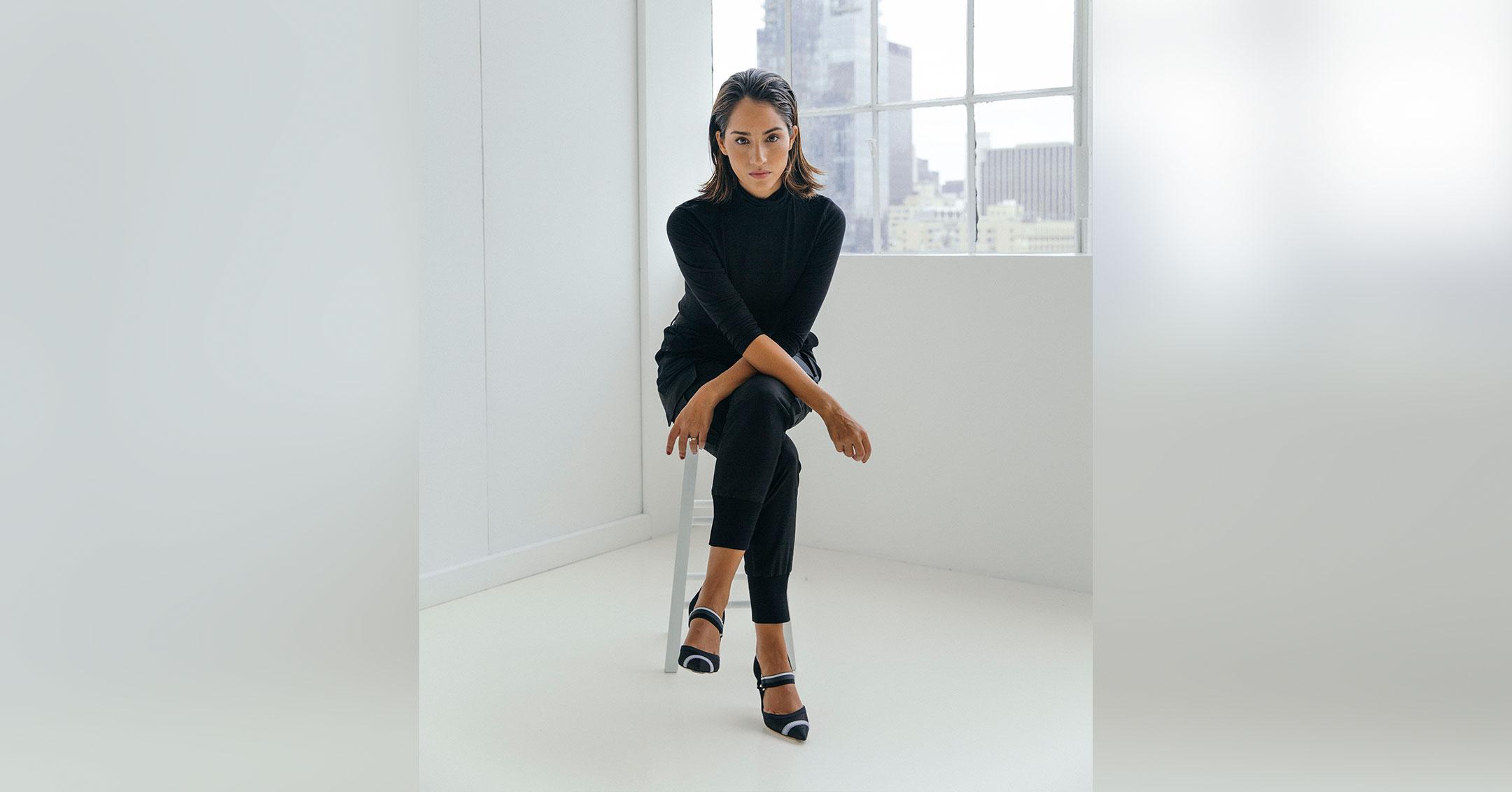 Exclusive: Eight Sleep Co-Founder Alexandra Zatarain Is 'Doing What She Loves,' Hopes 'To Inspire More People To Build Businesses That Are A Net Positive For Humanity'
When Alexandra Zatarain's husband, Matteo Franceschetti, had trouble sleeping, she learned that technology and snoozing better go hand in hand. After working with designers, engineers and product-obsessed marketers, she and Franceschetti launched their first product: a smart bed that has personal biometrics and technology, which will get you "sleep fit."
Article continues below advertisement
"After two years of R&D we introduced the latest in our product series, the Eight Sleep Pod, which addresses the next frontier in sleep fitness: sleeping at a colder temperature. Among the many benefits associated with sleeping cool, research suggests that it can help you sleep deeper, longer and more uninterrupted," Zatarain, who is the co-founder and VP of Brand and Marketing at Eight Sleep, exclusively tells Morning Honey of her endeavor. "The launch of the Eight Sleep Pod put us at the forefront of sleep fitness, a new health trend focused on improving quantity and quality of sleep so that you can fully recover each night and wake up with peak energy levels each morning."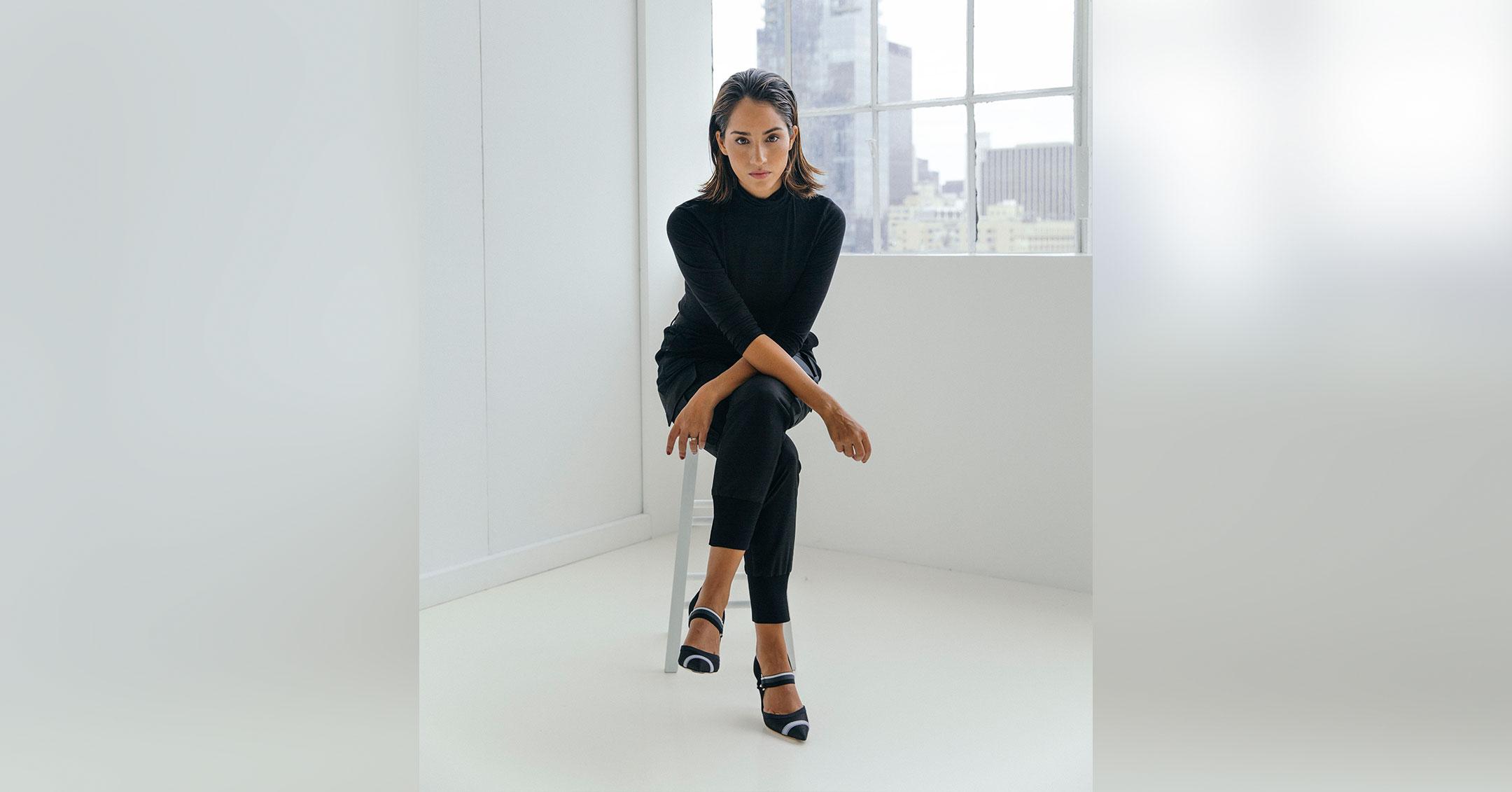 Article continues below advertisement
As for why the businesswoman thought this product was missing from the market, she mentioned that most companies haven't made it "their mission to help people sleep better."
"They don't measure their success as their ability to deliver on better sleep, they just sell products. That's the gap we saw," she explains. "We believe technology can help people sleep better, and we will only be successful as a company if we can deliver on this promise through our innovations."
"Our mission at Eight Sleep is to fuel human potential through optimal sleep. We believe that sleep is a means to an end, the end of living a happy and healthy life. We want to optimize your sleep to perfection to let you live your dreams awake," she adds.
Article continues below advertisement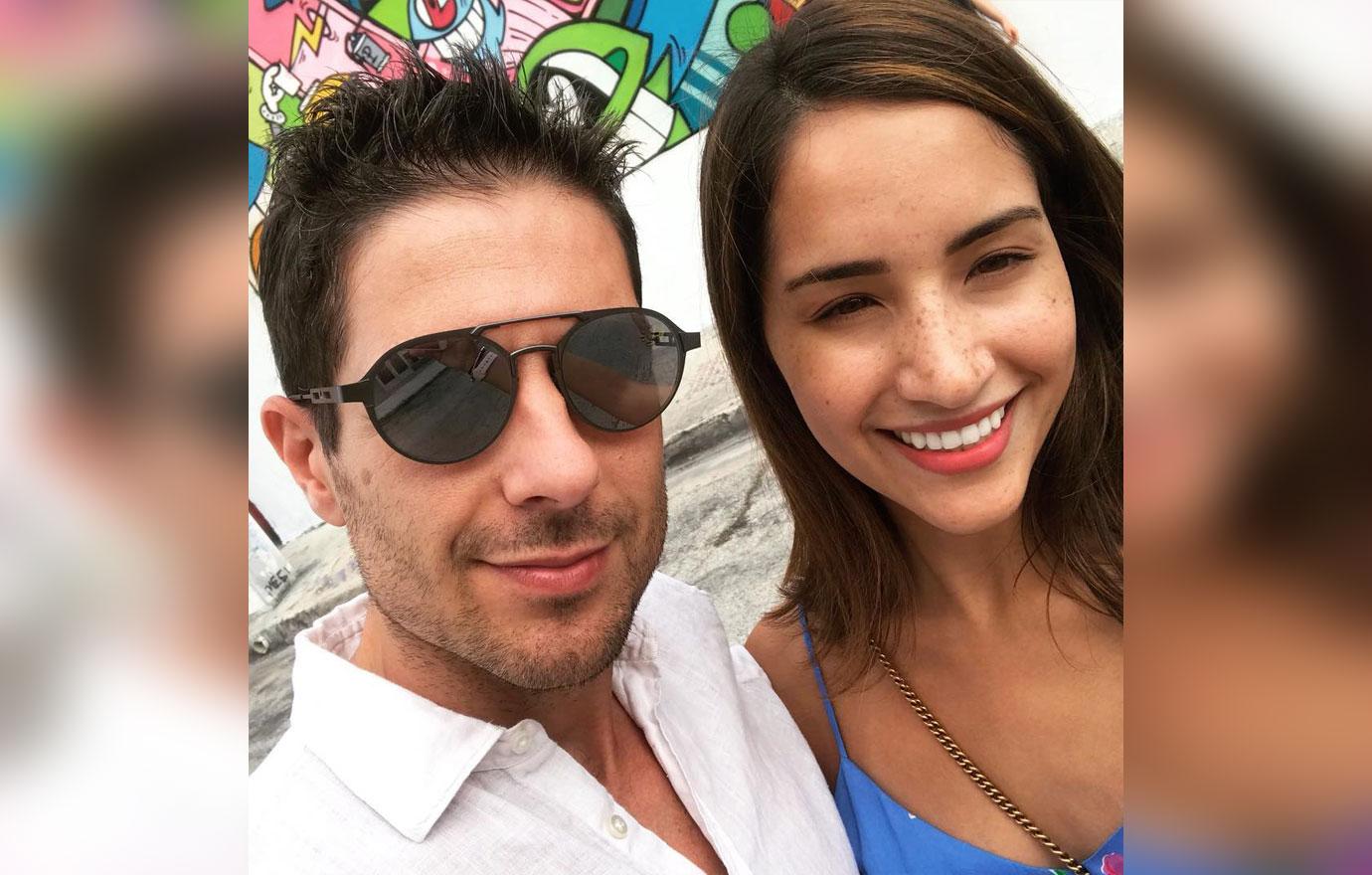 Clearly, people were on board with what Eight Sleep had to offer, and Zatarain made Forbes' 30 Under 30 list and the Inc. 2020 Female Founders list, cementing her status in the tech world.
"I'm honored to be considered among many amazing women and also inspired by their entrepreneurial stories," she says of the accolades.
Article continues below advertisement
However, the entrepreneur doesn't "wake up every day thinking 'I'm a woman in tech,'" she admits. "I'm just doing what I love, building a business, seeking to give others the opportunities I was given. There are many more women out there like me, just focusing on building something people want and extending opportunities to others along the way. That's how we will collectively break barriers — and that's more valuable than any single one of us getting to the top alone as the 'first' or the 'only.'"
Though running a business can be full of ups and downs — Zatarain says "you are constantly faced with challenges that you may feel initially unprepared to deal with" — she loves seeing how their products "create an impact on the lives of thousands of people every day."
Article continues below advertisement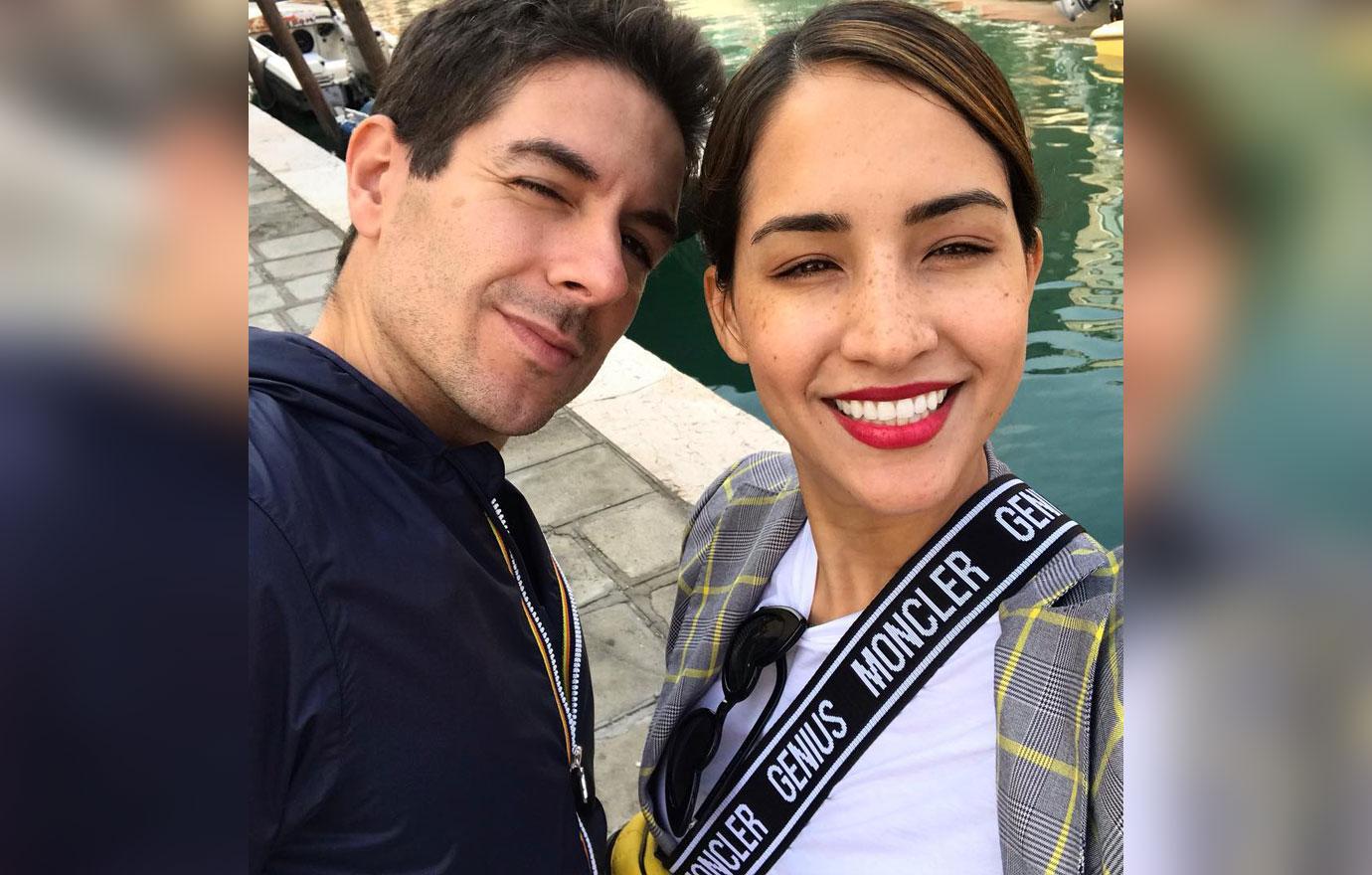 "Waking up each morning and reading tweets from people who had a great night's sleep on the Pod is the fuel I need to tackle every day energized," she notes. "The second is working with our amazing team, I'm inspired by them each day. Seeing my team members grow, be challenged in their own professional paths, and find joy in the work that they do, is really gratifying."
Article continues below advertisement
Going forward, Zatarain wants to "bring sleep fitness to many more corners of the world," which will ultimately help people "sleep better and live healthier and happier lives."
"I hope to inspire more people to build businesses that are a net positive for humanity. There are many challenges to be solved to help us live healthier, longer, happier. Let's tackle those issues with innovation!" she concludes.