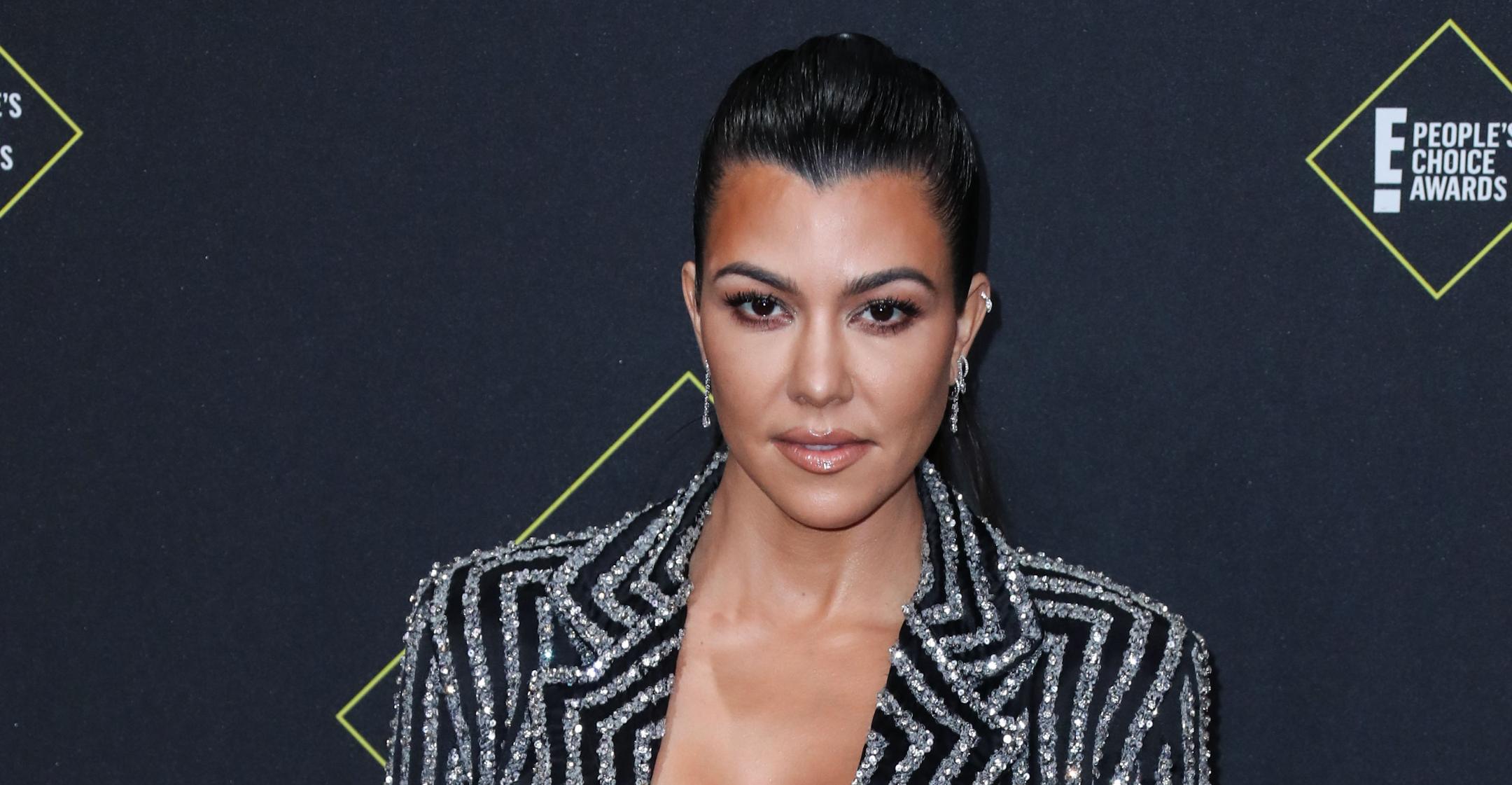 Kourtney Kardashian's Poosh Teamed Up With Liquid I.V. To Release A Hydrating Drink Mix That Can Even Be Used In Cocktails!
Over the years, Kourtney Kardashian has become the go-to gal of her family when it comes to all things health and wellness, which is one of the reasons she launched her lifestyle website Poosh.
Article continues below advertisement
The brand's latest partnership is with Liquid I.V., a company that creates electrolyte drink mixes that allow your body to hydrate faster than if you just sipped on a plain glass of water. Staying hydrated provides multiple benefits, as it has anti-aging effects on hair and skin and aids in overall health.
While some of the mixes are unflavored, the reality star wanted to amp up her collaboration, so she tried out different combinations of flavors and ingredients.
Article continues below advertisement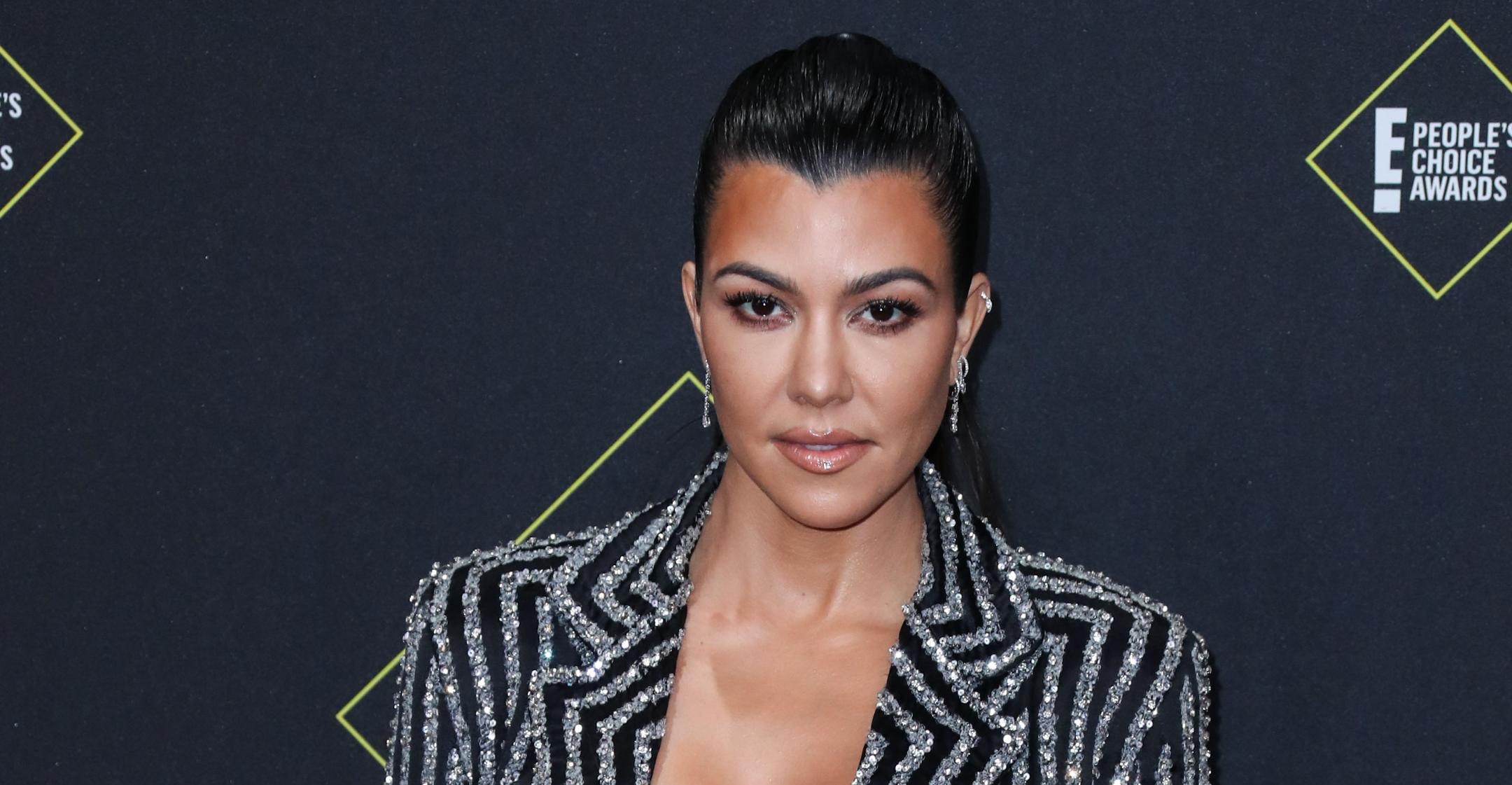 "The team and I knew we wanted to create a health-focused Liquid I.V. flavor that was yummy but not too sweet," explained the mom-of-three. "We came up with the idea to use honey, ginger, and turmeric in our Liquid I.V. flavor and tested three different versions of this mix before unanimously voting for this perfect one! It's so, so perfect as an everyday hydration beverage, extra hydration when sick, or as a cocktail mixer before a big night out."
Article continues below advertisement
"I was also very passionate about removing dextrose (a type of sugar that typically comes from corn or wheat) from the ingredient list, so Liquid I.V. came up with one that removed dextrose entirely, without sacrificing the taste," added Kardashian. "Cheers to some yummy, healthy hydration."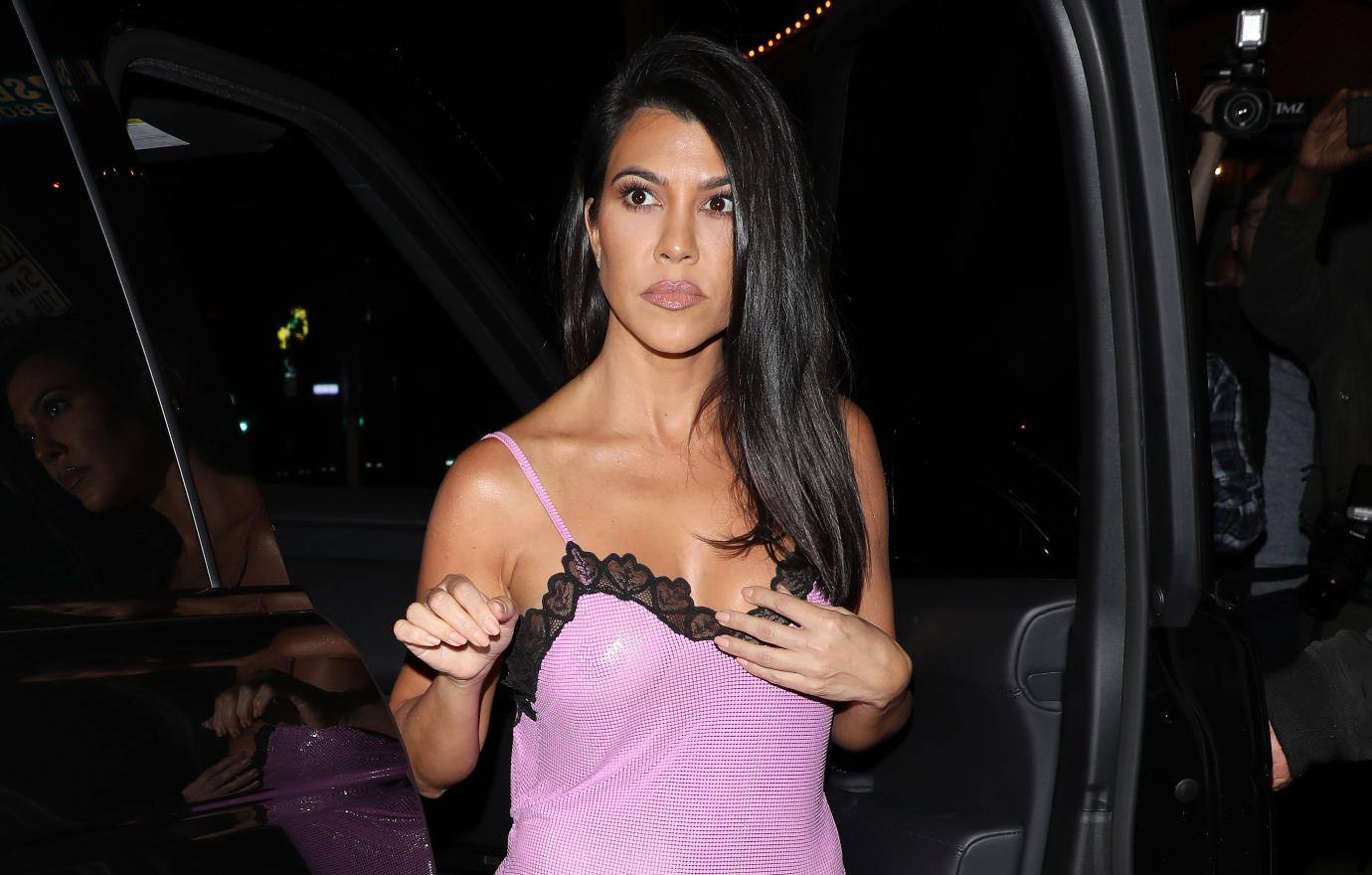 Article continues below advertisement
Unlike other electrolyte drinks, Liquid I.V.'s signature Cellular Transport Technology (CTT) "uses a precise ratio" of ingredients that help key ingredients like vitamins and minerals get absorbed into your bloodstream faster.
According to the company, their product contains "three times the electrolytes of other sports drinks" while also providing five essential vitamins: B3, B5, B6, B12 and C.
It's also free of gluten, dairy, artificial ingredients and is non-GMO.
Even better, you can add the mix to any drink, including an alcoholic cocktail. In fact, Khloé Kardashian revealed that in a press package she received from her sister, there's a recipe for how to concoct a hydrating margarita!
Find out more about the Liquid I.V. x Poosh Honey ginger Turmeric Hydration Multiplier by clicking here.