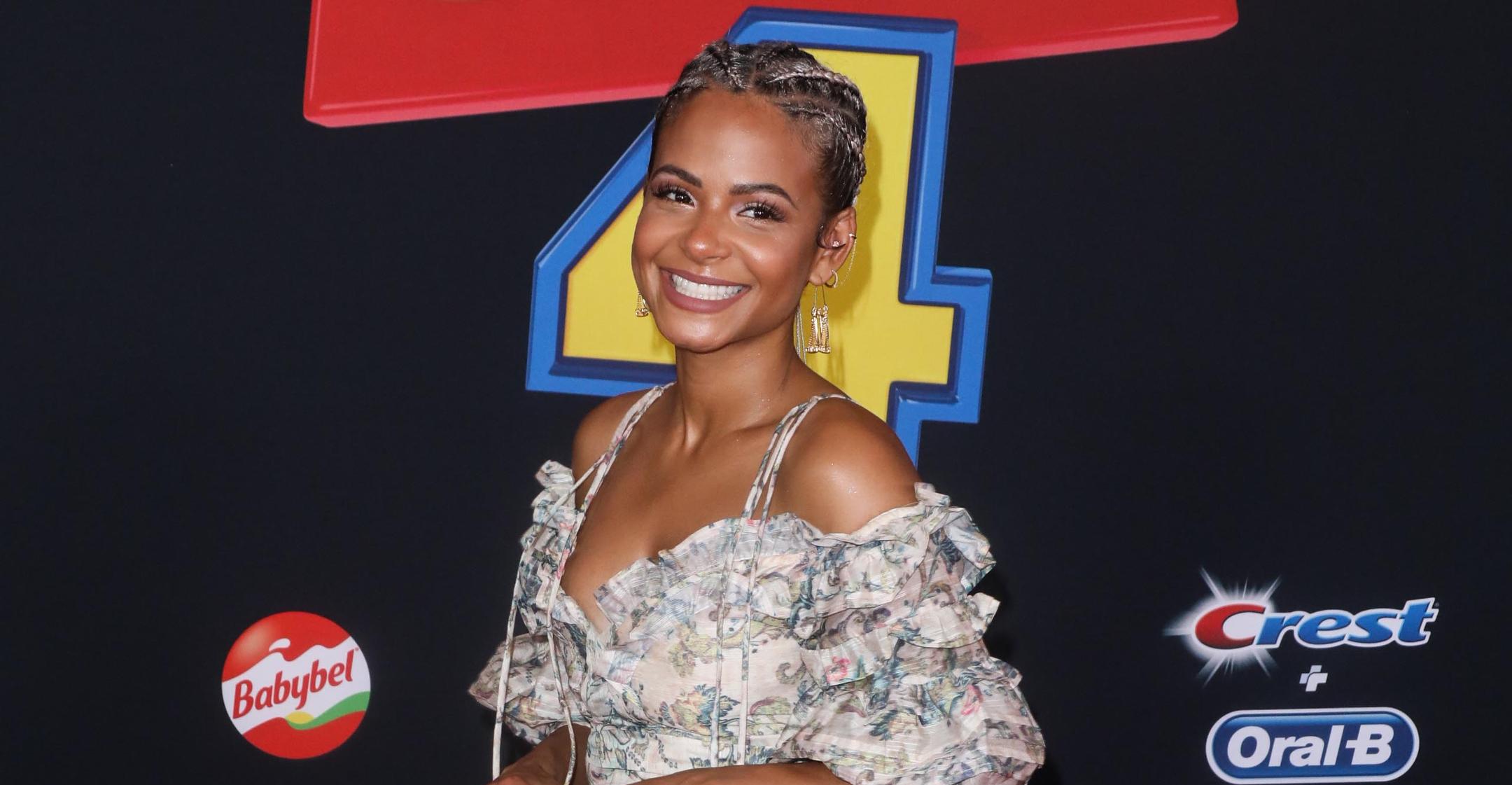 Christina Milian Believes Staying Hydrated Helps Prevent Mood Swings, Headaches & Tiredness: 'It's Made A Difference In My Life'
Singer-actress Christina Milian may have access to nutritionists and personal trainers, but you don't need a dime to follow her best wellness tip: drink more water!
In an interview with Bustle, the 40-year-old gave some insight into how she takes care of herself physically and mentally, crediting her parents for her healthy lifestyle.
Article continues below advertisement
"Growing up, my dad was always in the gym working out, and my mom always knew what was right when it came to health and wellness," she shared. "So I became interested in fitness when I was in my early teens, and in drinking enough water, and the types of foods I was putting in my body. It's made a difference in my life."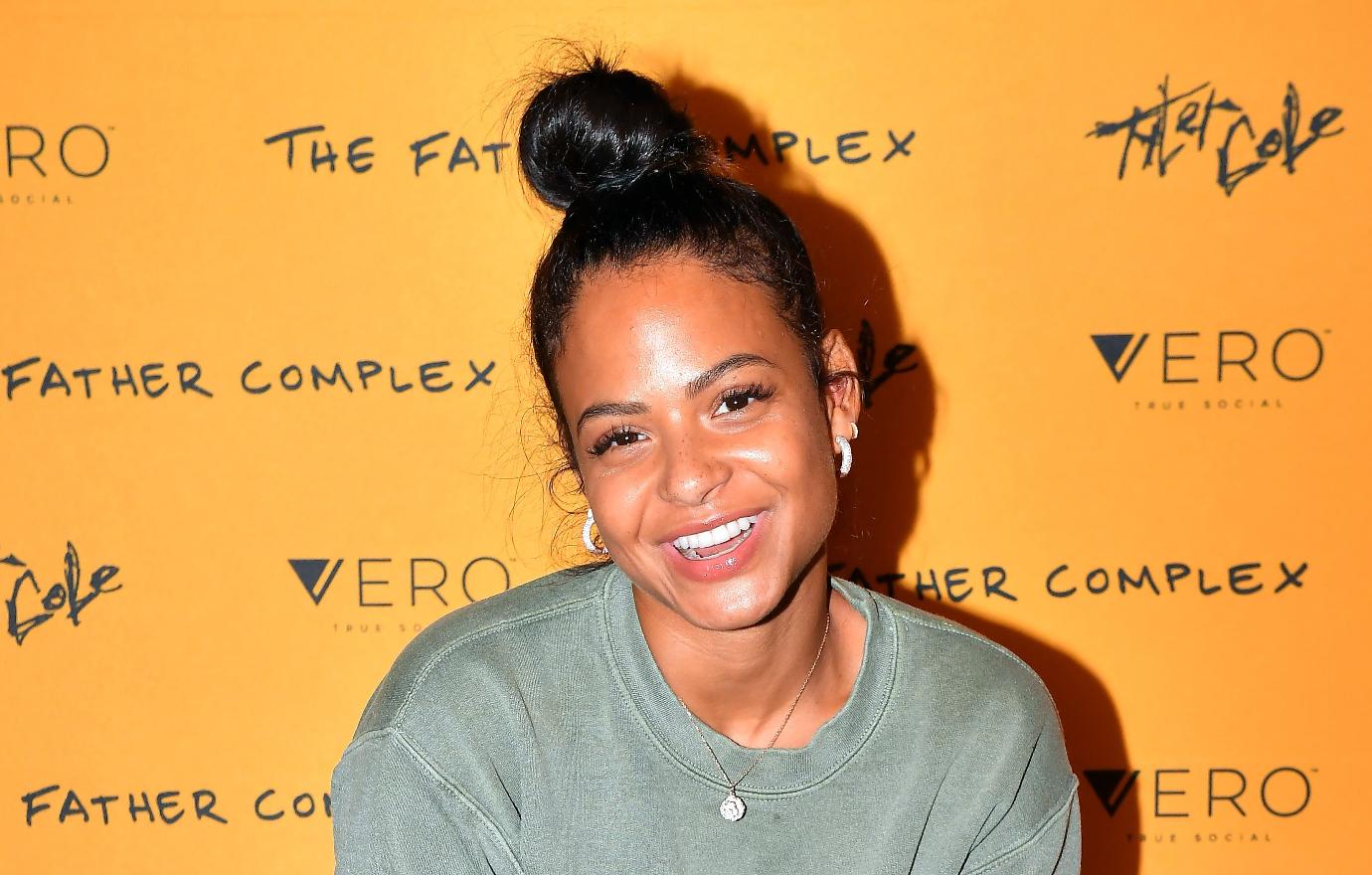 Article continues below advertisement
When asked for her best piece of wellness advice, the "Dip it Low" crooner emphasized "the importance of water."
"I do find that there's a huge difference when I'm not drinking enough water and I'm not hydrated. I get headaches, I have an attitude, and I'm tired," she noted. "When I'm dehydrated, it's not a good thing."
She likened her reaction to being "hangry."
"Watch, you're going to notice it one day," the mom-of-three insisted. "You're going to be like, 'Why am I on edge right now?' and then you're going to realize you need to drink some water."
Article continues below advertisement
She also touted chamomile tea for helping her "calm down," but one of her favorites ways to relax is to go for a steam facial.
"I've gotten some really good ones that really just clean out any toxins that are in my skin. I'm living in a city [Los Angeles] right now, so I like to purify my skin and relax at the same time," the star said. "If there's a little bit of massage included, I love it."
Article continues below advertisement
When it comes to a more inexpensive form of zoning-out, she just kicks back at her house.
"I like to light candles in the house and make sure everything's clean," the Grandfathered actress shared of how she settles in for the night. "I know it sounds funny, but it's a wind-down thing for me because everyone's asleep and they're out of my way."
"That's something that belongs to me and nobody else in the house," she explained. "I have my moment where I watch a good reality show — one of the Housewives shows. That's wellness for me."