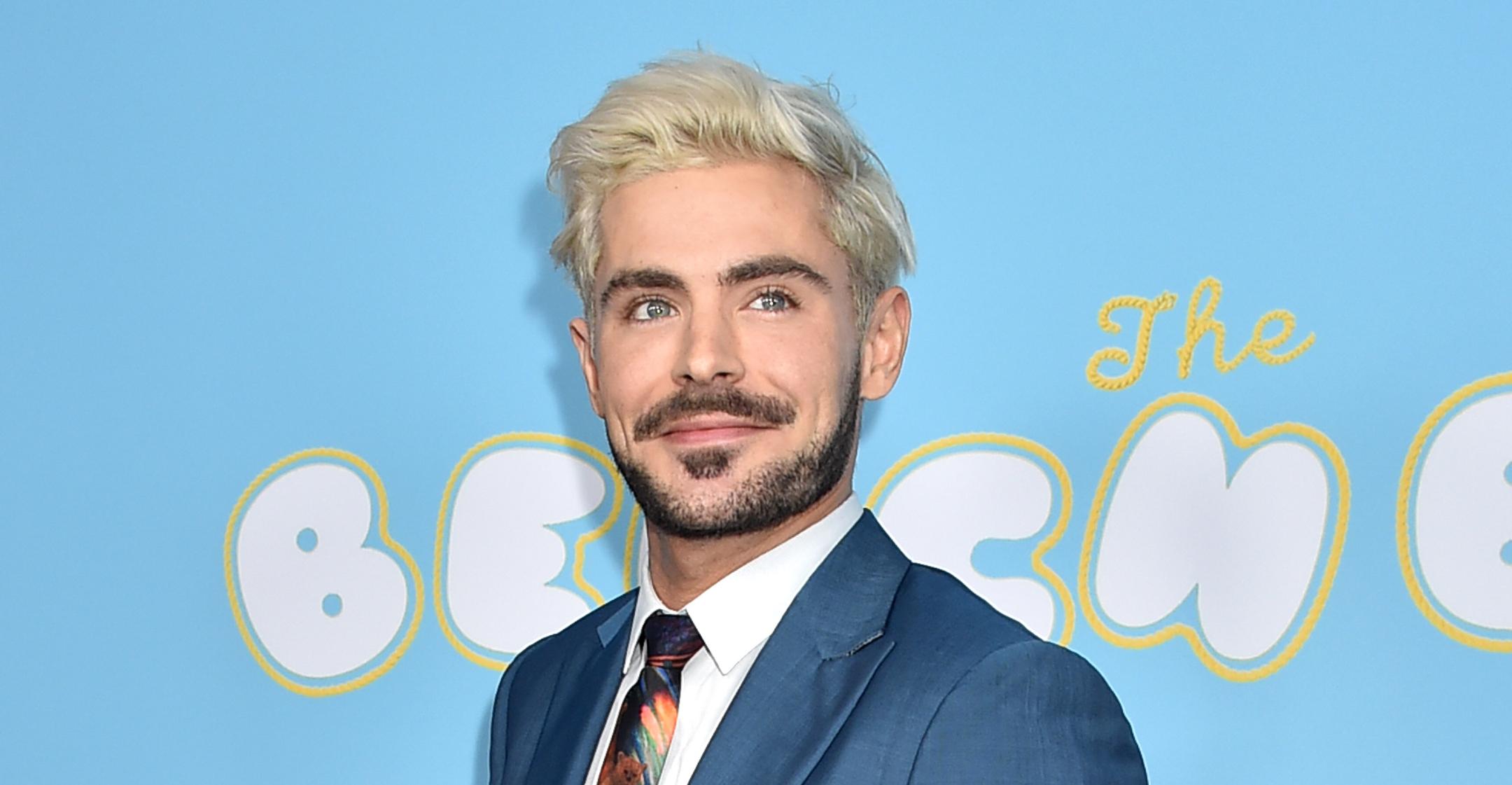 Video Games, Dining Out & More: Zac Efron Shares His Favorite Ways To Destress
Zac Efron became an overnight teen heartthrob when High School Musical debuted in 2006, but over the years, he's managed to stay level-headed while maintaining a successful movie career.
Article continues below advertisement
The actor, 34, explained to PEOPLE that "focusing on the art of it all and staying positive no matter what" is what keeps him on a steady path, adding that the key to staying sane is to "stop, slow down and take time to get grounded," as it "does take some time for the stress to wear off."
In his spare time, he enjoys "sleeping in, a good work out, maybe playing some games or watching movies with friends and dinner at a great restaurant." He also loves "anything that gets me outdoors," such as exploring "new places and cultures."
Article continues below advertisement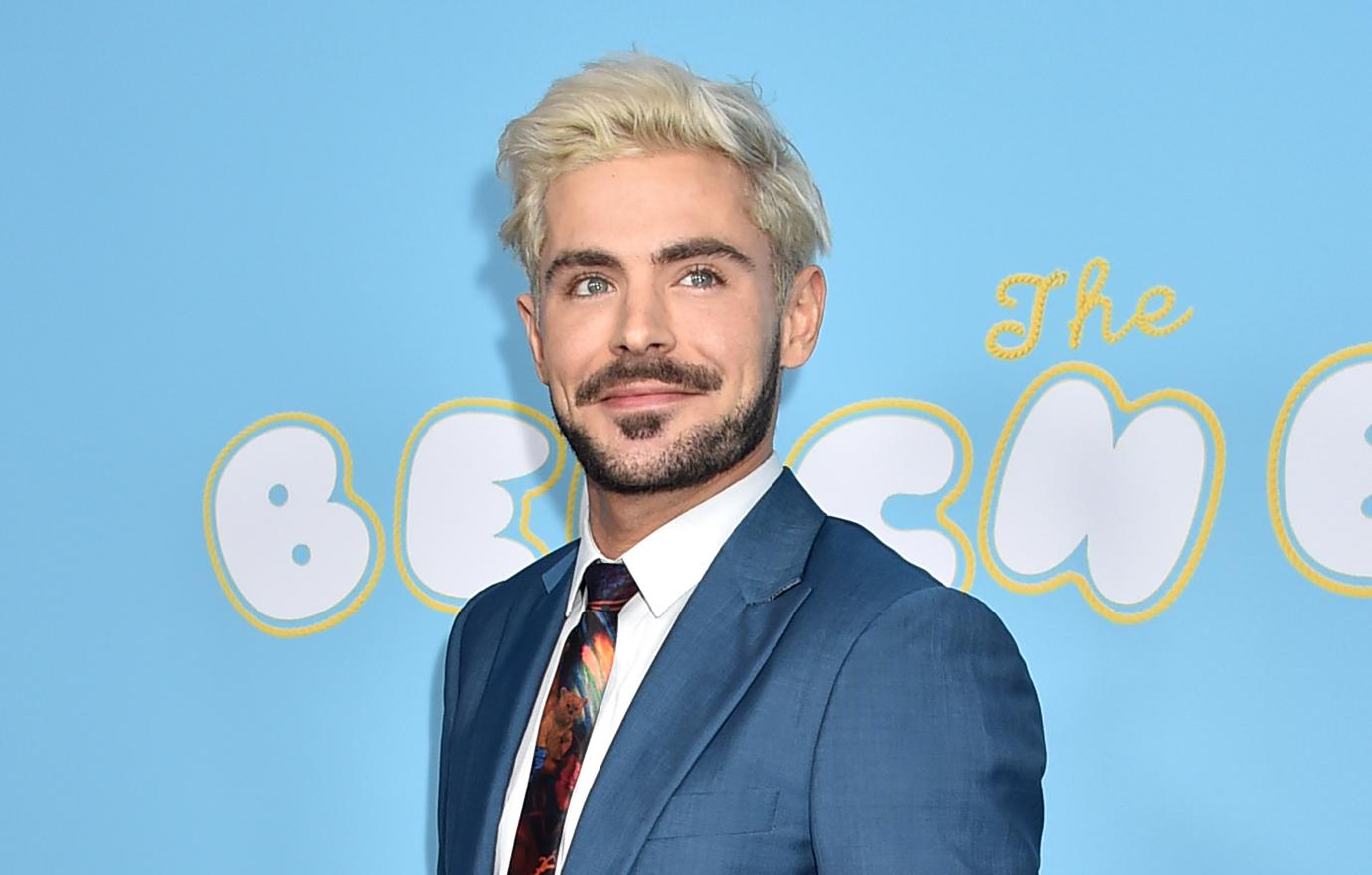 Efron did just that in his Netflix series Down to Earth with Zac Efron, which documented the star traveling around the world and delving into topics like sustainable living, nature, wildlife and the culinary arts.
In season 1, the Greatest Showman actor visited places including France, London, Iceland, Peru, Puerto Rico and Sardinia.
Article continues below advertisement
The 8-episode show scored the California native a Daytime Emmy win for Outstanding Daytime Program Host, and the show was also nominated for Outstanding Travel, Adventure and Nature Program.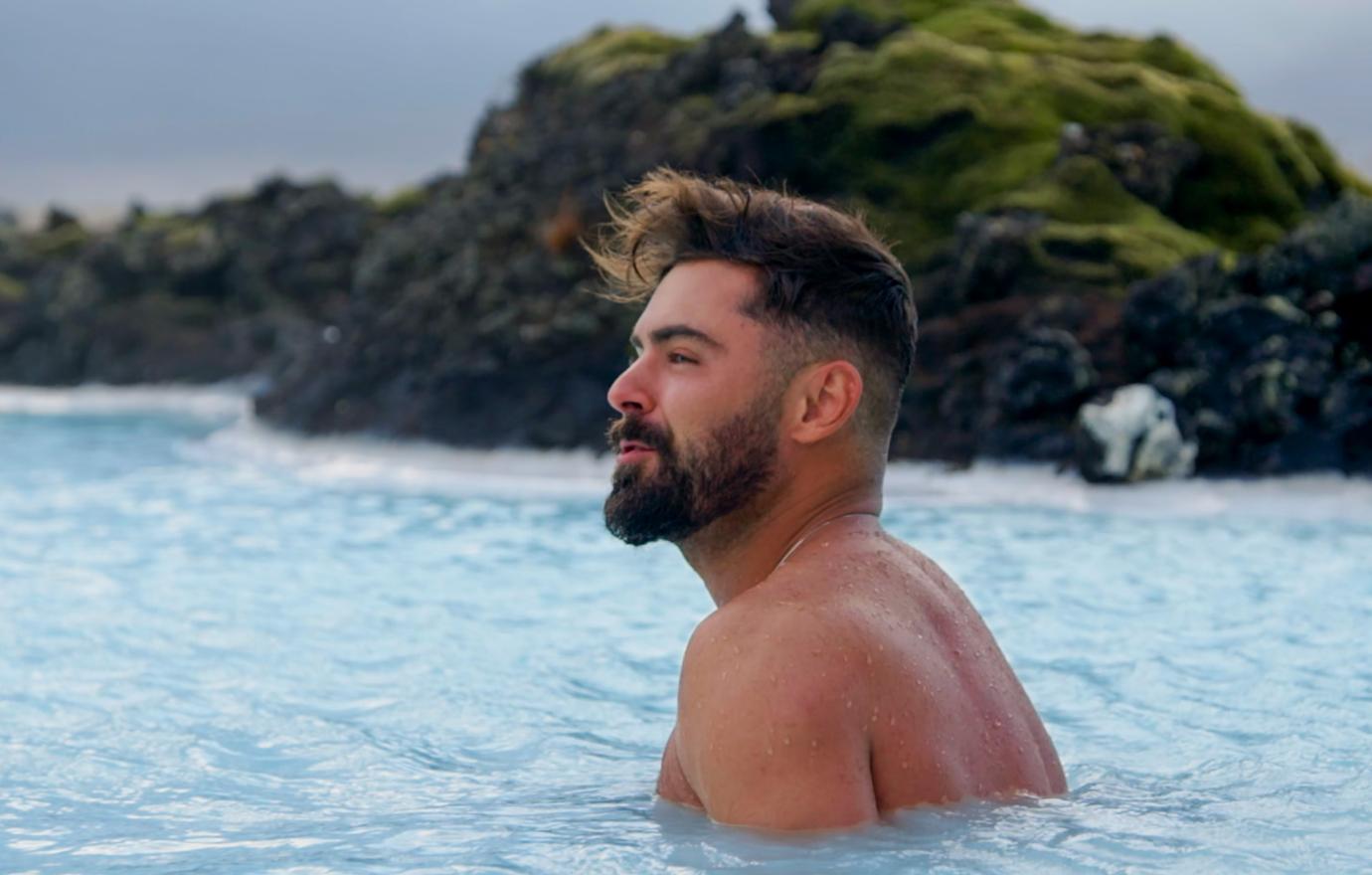 Article continues below advertisement
He admitted that the accolade he was something he "never expected," but he's "so grateful" for it.
"Wow... A HUGE thank you to #daytimeemmys @netflix and our small but powerful crew @zacdowntoearth who made this show what it is. And most of all, thank all of you for watching and enjoying D2E. This is for you," he gushed in an Instagram post. "Get ready for the next adventure it's going to be a good one. Love u guys ❤️🙏🏼."
The handsome hunk began filming for the second season this past March, though location details have yet to be revealed.
When asked about what he has in store for 2022, he replied, "In terms of goals and resolutions, I always want to challenge myself, personally and professionally, be more mindful and take time to appreciate the simple things in life."