The Skorch App Is A 'Fun & Easy Way To Stay In-The-Know About The Best Places To Check Out' When Visiting Major Cities
We've all been there — you're on a getaway and scrolling through many apps to try to get a reservation at the coolest restaurant in town, but they have no tables left or you forgot the name to the cool coffee shop you wanted to visit while on vacation.
Well, look no further because the Skorch app — Bachelor alum Hannah Godwin is a fan! — will be your new favorite tool. As for how it works, it's basically a heat map of cool restaurants, bars, coffee shops and things to do in big cities, including Los Angeles, New York and Chicago.
Article continues below advertisement
Basically, think Instagram meets Yelp.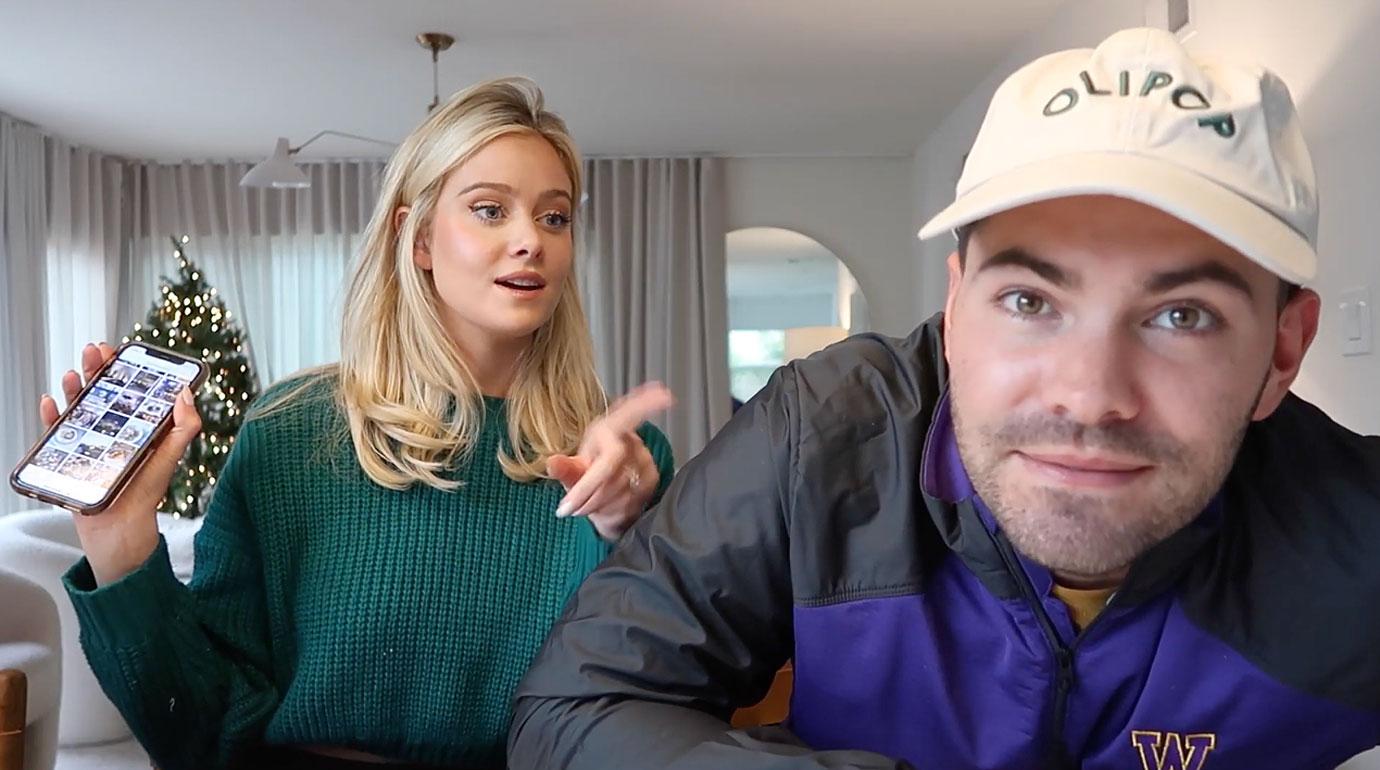 Article continues below advertisement
Lane Petrauskas founded the app in Los Angeles, and her goal is to take the work out of finding food and fun because we all know it can be a struggle sometimes.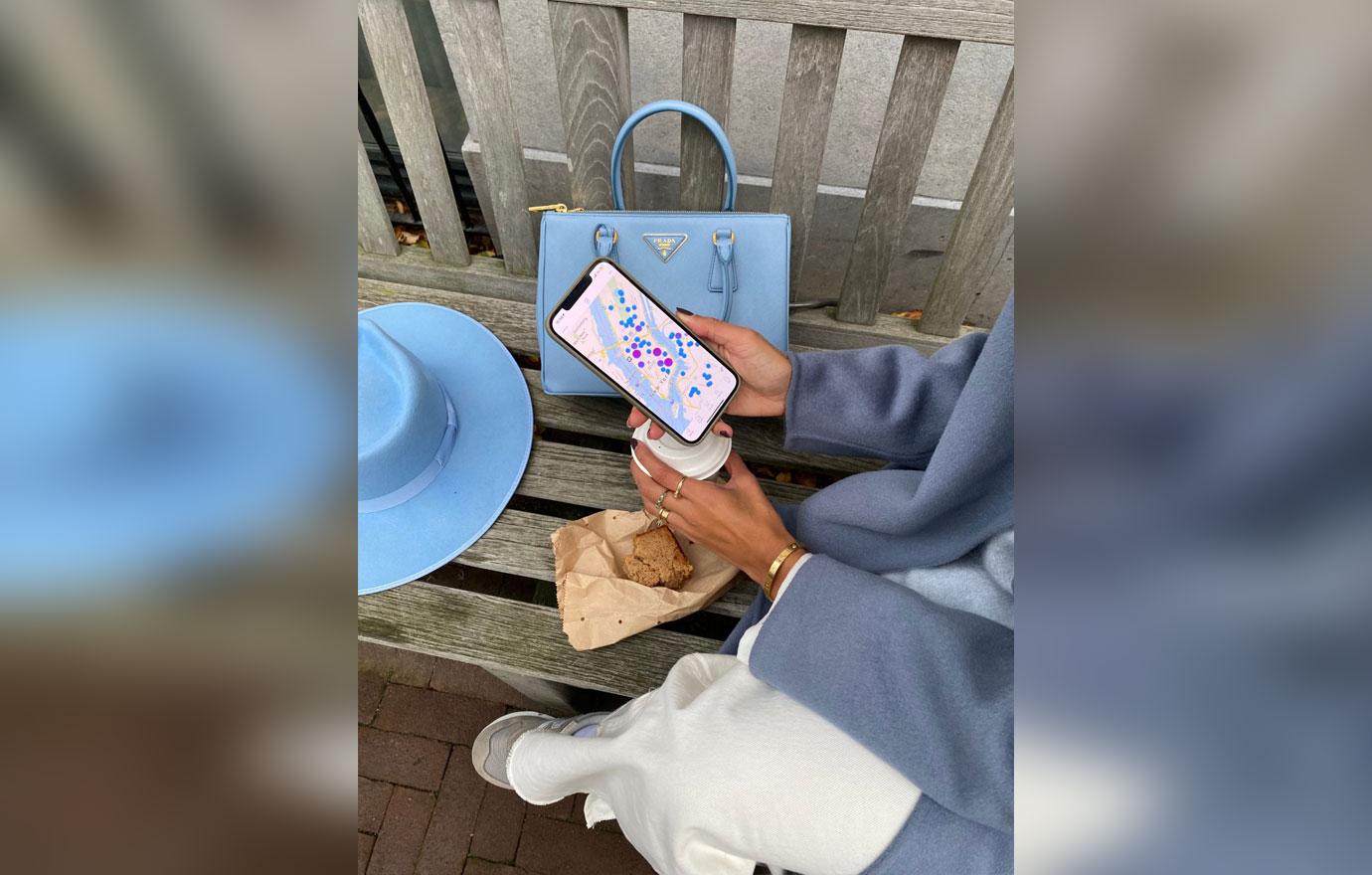 Article continues below advertisement
What's even better is that the free app vets every restaurant, bar, coffee shop and attraction before recommending to users.
"I created Skorch when realizing that finding great places to go was too much work. Skorch takes the work out of finding the fun with a super-selective, curated database of only the best (Skorch Worthy) spots," Petrauskas exclusively tells Morning Honey. "We believe that finding places to have fun should be fun. Instead of a traditional rating system, it works like a heat map — the warmer the color, the more popular the place is with Skorch users. And instead of text-heavy reviews, Skorch delivers great, user-generated imagery of places and quick, helpful snippets of information. It's also social — you can follow friends, influencers, create hotlists of your favorite Skorch Worthy places, and post in real-time to your profile while you're at great spots."
Article continues below advertisement
She adds, "Skorch makes it fun and easy to stay in-the-know about the best places to check out, share your favorites, and connect with like-minded users."
Article continues below advertisement
If you come across a spot that you think would be great for others to learn about, "let us know about it on the app," the website states. "Just search for the location, and if it doesn't appear, follow the prompt to submit it for review. If it's approved and added, you're featured in its profile as the user who discovered it. Kind of like internet fame but better."