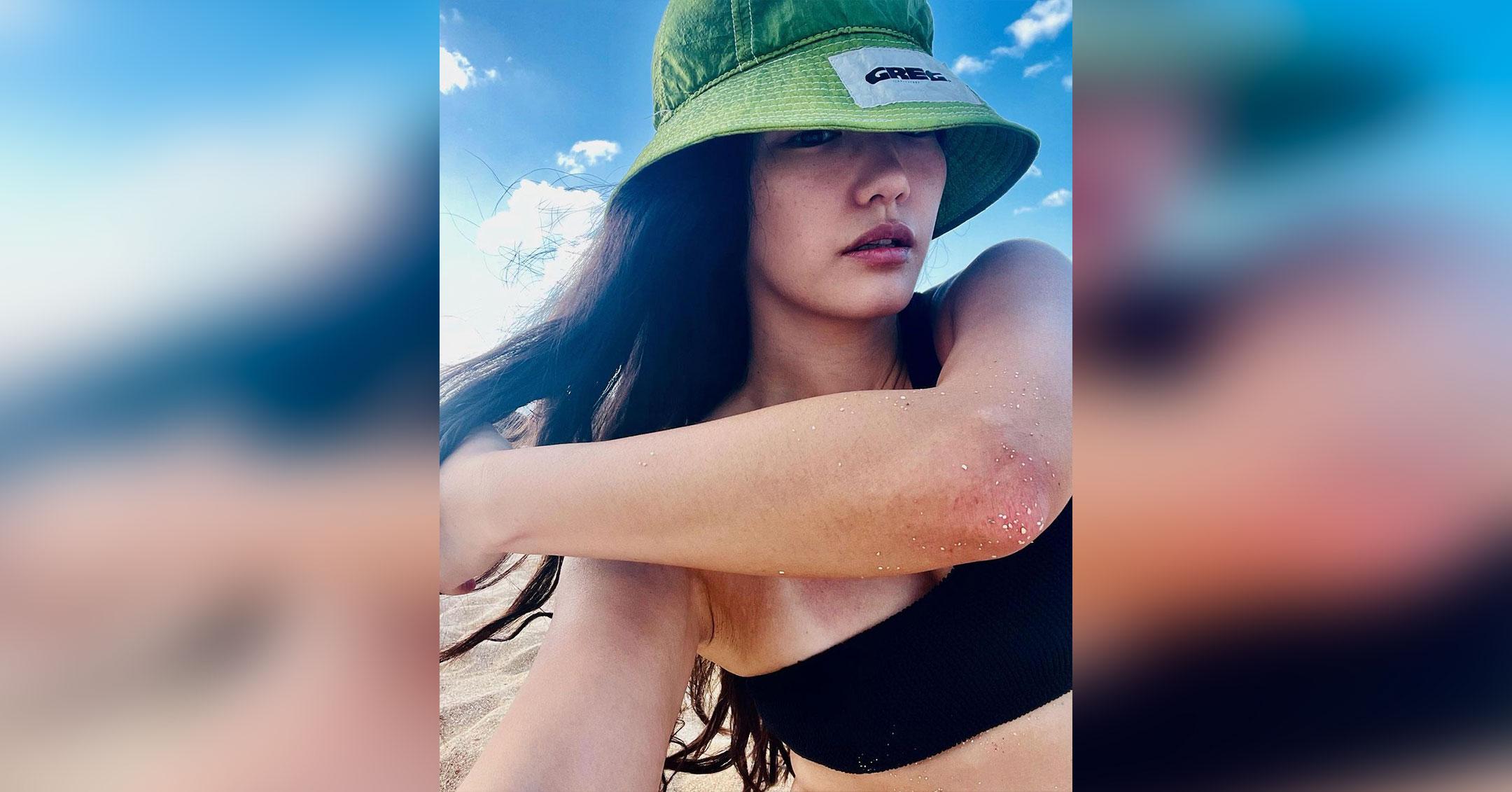 Exclusive: Artist Sophia Chang Says It's 'Really Cool To Be Able To Have My Work Break Barriers': 'I Love To Share A New Story'
Article continues below advertisement
The brunette beauty's parents wanted her to become a doctor or lawyer, but she was always enamored with drawing and being creative.
"I was lucky to attend Parsons School of Design, where I got to major in illustration, and it opened up an entire world for me," she exclusively tells Morning Honey. "I was able to learn about all of these other inspiring artists and designers and be immersed in that community — in one of the greatest cities. It was just huge and eye-opening and like anyone else, you acquire the skills, you work hard and you make it your own."
Article continues below advertisement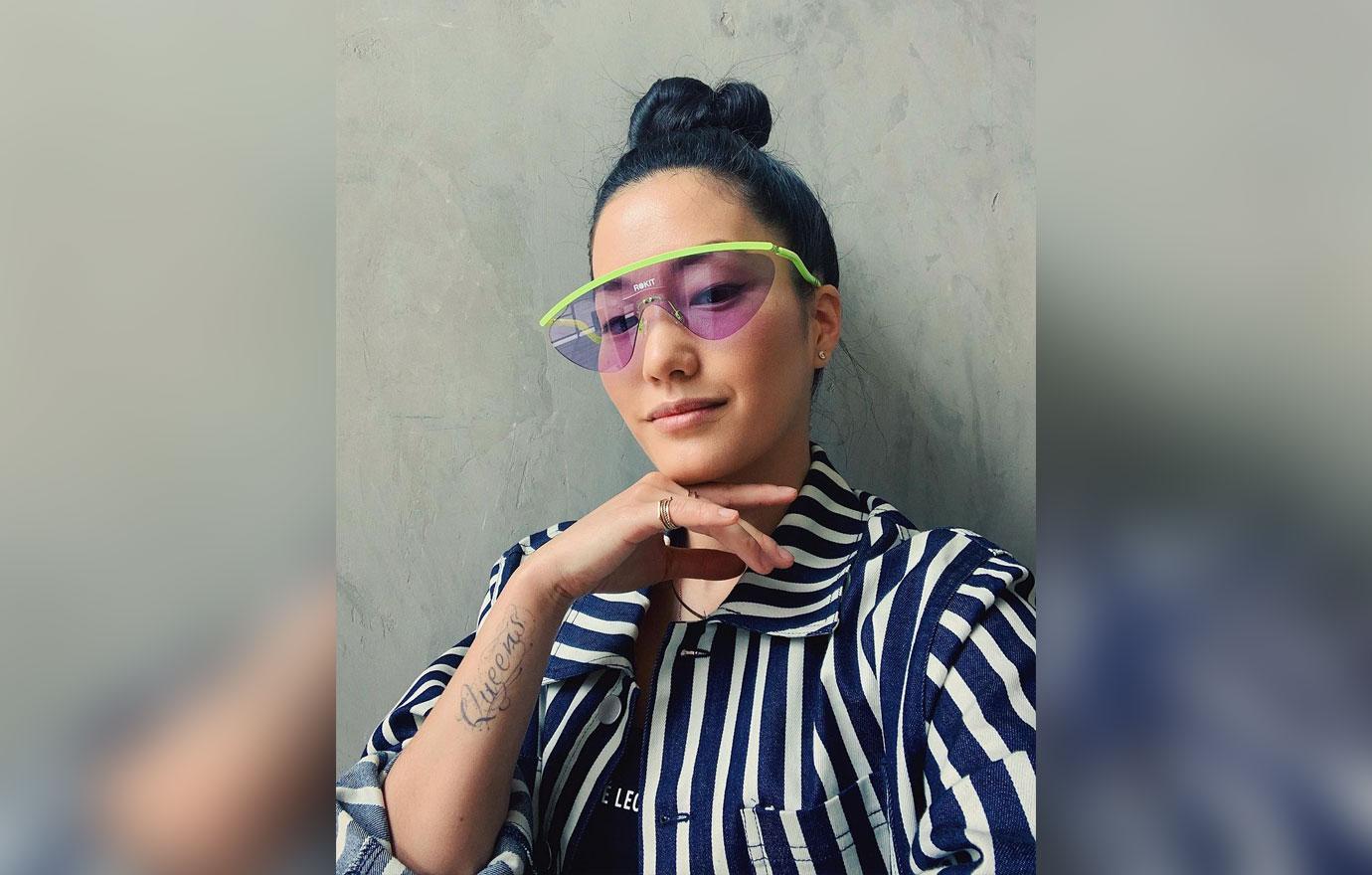 From then, she has collaborated with Topps, the MLB, Who What Wear and more. Now, Chang is starting the year off on a high note — Michelob ULTRA, the official beer sponsor of the NBA, is working with four upcoming artists/designers — Chang, Chuck Anderson, Christophe Roberts and Drake Cereal — who have designed the first-ever line of limited-edition NBA team cans.
Article continues below advertisement
Fortunately, Chang got to work on the Knicks can, which was so fun since she used to live in the Big Apple and can easily relate to the hustle and bustle of the city.
"I was born and raised in New York, so this one was a little easier for me, but everything from the Manhattan zip code — 212 — is on there," she says of her creation, adding that the term "mecca" is written, in addition to 1946, which is when the basketball team started playing. "Whether it's historical, whether it is more pop culture, whether it is more city specific, I wanted to kind of sprinkle all of that together for each can, for each city."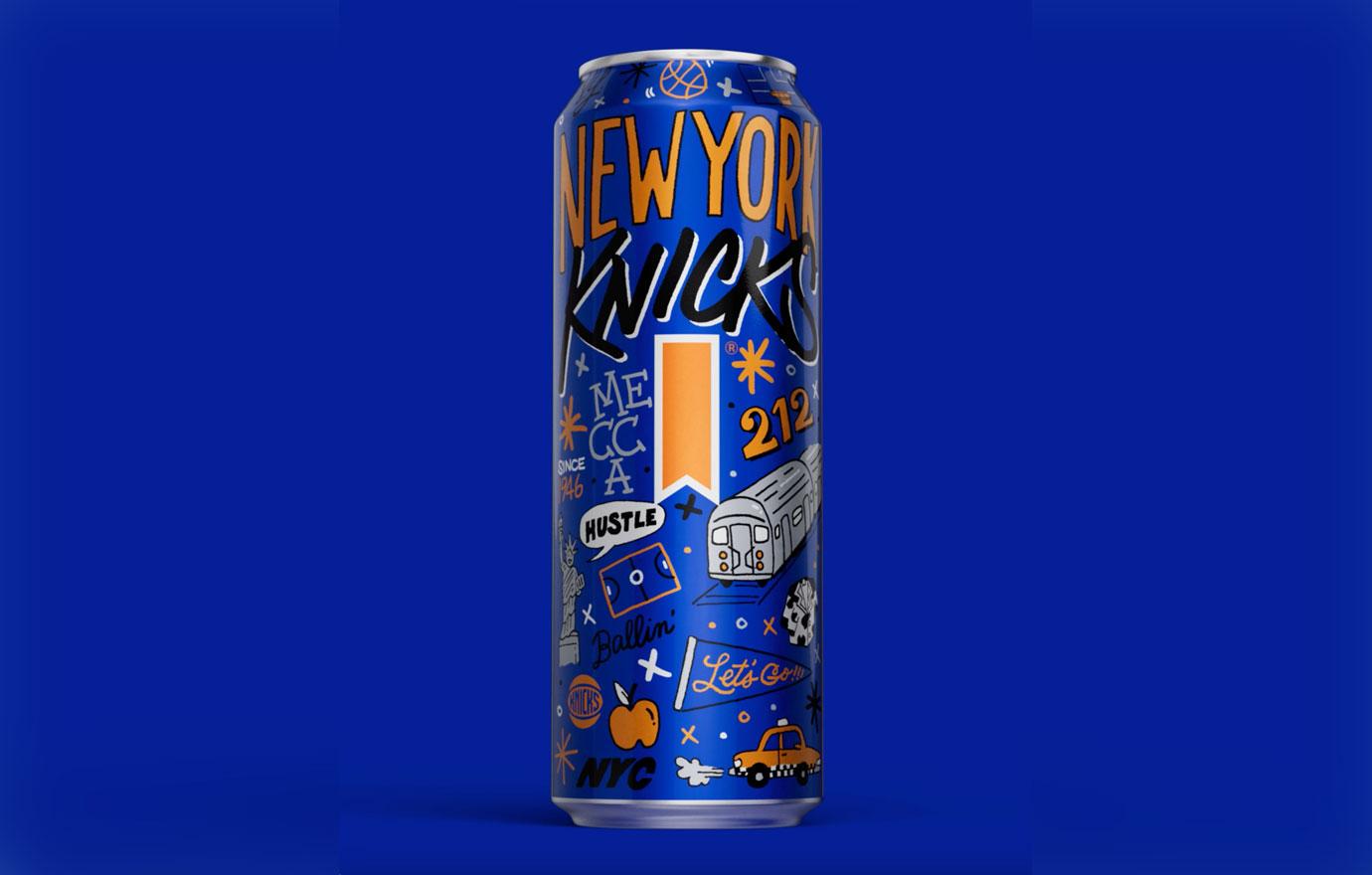 Article continues below advertisement
Since Chang loves to "share stories" through her work, having a can as her canvas was a fun way to change things up.
"It was just figuring out a way to tell the story of basketball, tell the story of the joy behind basketball, but also make it specific for each city, so I definitely did quite a bit of research and called friends," she recalls. "I just wanted to get the insider scoop on terminology, icons and graphics that fans would only know. Then, of course, sprinkling in team colors, but I just wanted to bring a lot of that energy, joy and excitement when you're at a stadium or arena watching a game."
Article continues below advertisement
Ultimately, Chang wants to "continue to spark joy" for others with her artwork, and she hopes to make an impact in the industry.
Article continues below advertisement
"A big part of my own standard that I hold for myself is definitely your work speaks for itself, meaning there have been many times in my career where projects have rolled out and people are like, 'I didn't know a woman worked on this,' or 'I didn't know this was a female artist,' and I actually take that as a compliment because it means that this piece of art spoke to you, you connected to it," she explains. "It's really cool to be able to have my work break those barriers, and I have always believed as an artist, as a creator, as a person to just always continue to refine your skills, grow your skills, evolve as a person – that is only going to better your craft."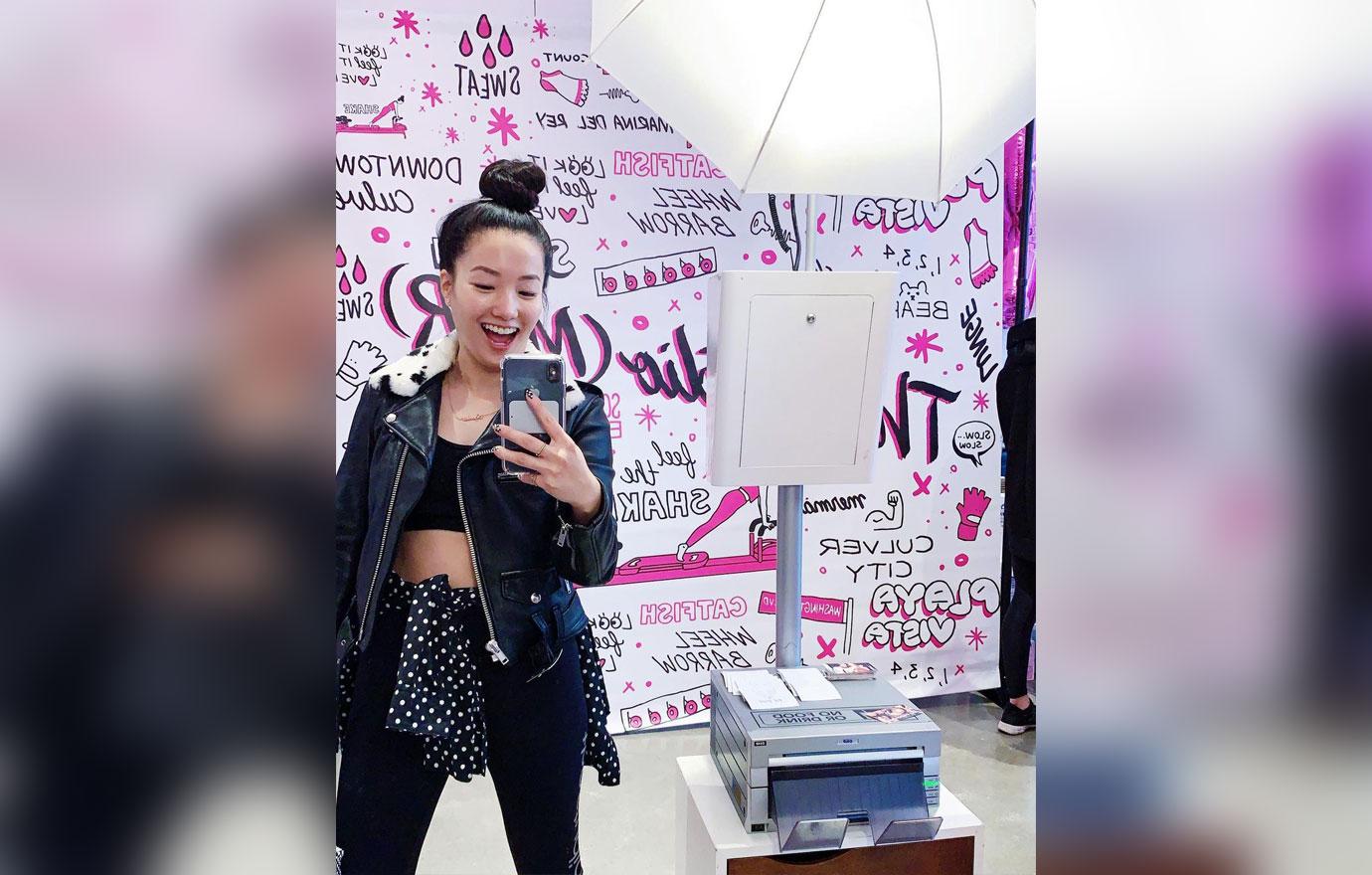 Looking back on her career, it's tough for her to pick her ideal project, but she is in awe of everything she has achieved so far.
"There is this photographer that I admire, and he said something once that I always loved: his favorite project is always his next project, so I am always very grateful for every single project that I work [on]," she says. "I can't find one favorite — it would probably have to be a list of five, but I honestly just enjoy every single project that I get because it is just a new opportunity to be able to share a new story."