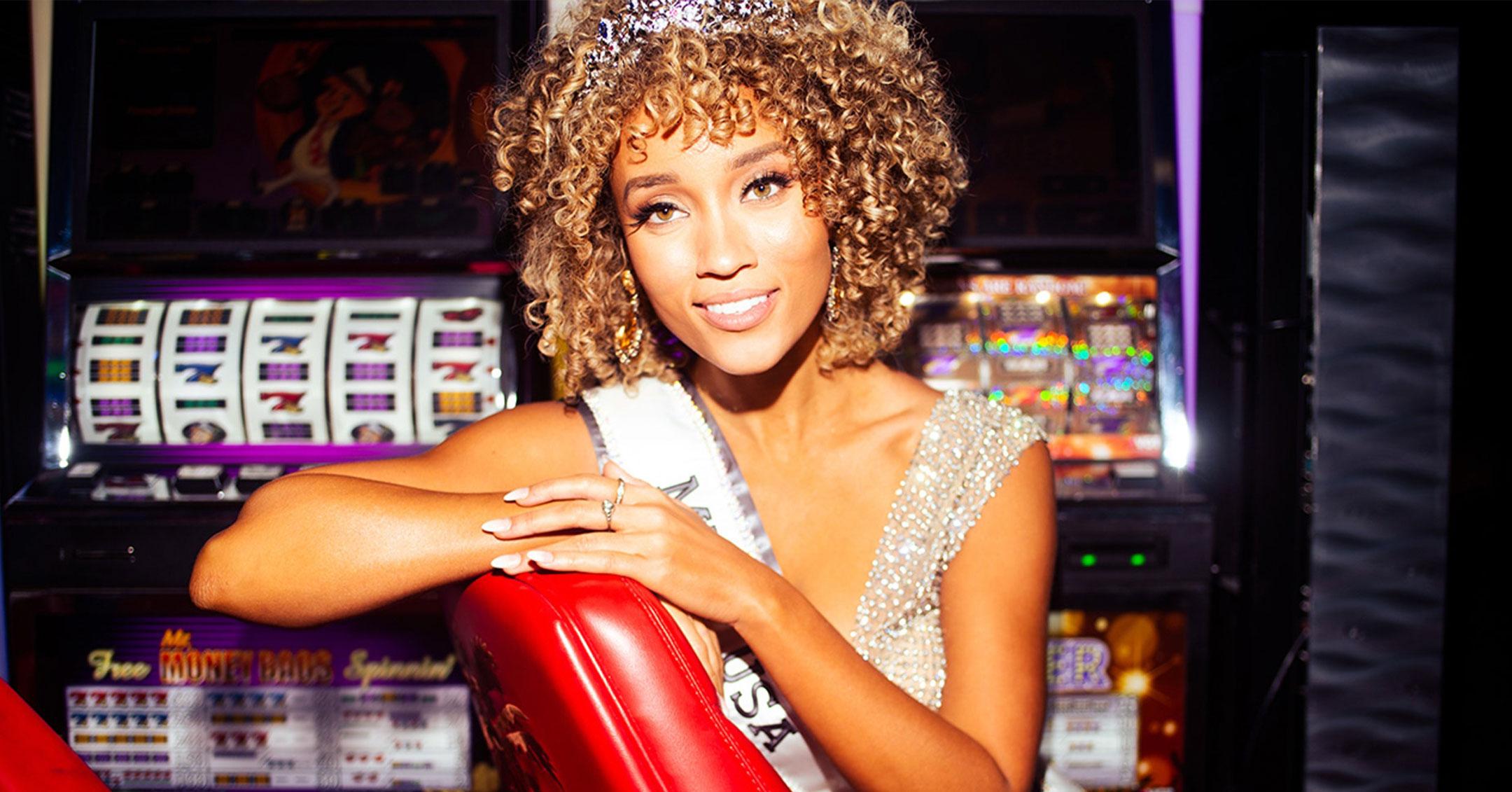 Exclusive: Miss USA 2021 Elle Smith Wants To 'Show Young People All Over The World' They Can 'Chase Their Dreams & Try New Things'
Ever since Elle Smith won Miss USA 2021 this past November, she has made it clear that she is passionate about helping others going forward.
Though the model is successful in her own right — she is the leader of her local National Cervical Cancer Coalition chapter and is a successful journalist — she wants to lead by example and "show the world that Miss USA is a culturally diverse normal person who enjoys life," the 23-year-old exclusively tells Morning Honey.
Article continues below advertisement
"This year is all about growth and endless opportunities, but I want people to remember Elle as a Miss USA who represented her country with pride and was kind wherever she went," she shares. "Representation is so important, and I realize that more than ever being Miss USA. The joy of this position is that I have a massive platform to connect with people all over the world. I want to show young people all over the world to chase their dreams, try new things, believe in themselves, and that there are no boundaries to who they want to become."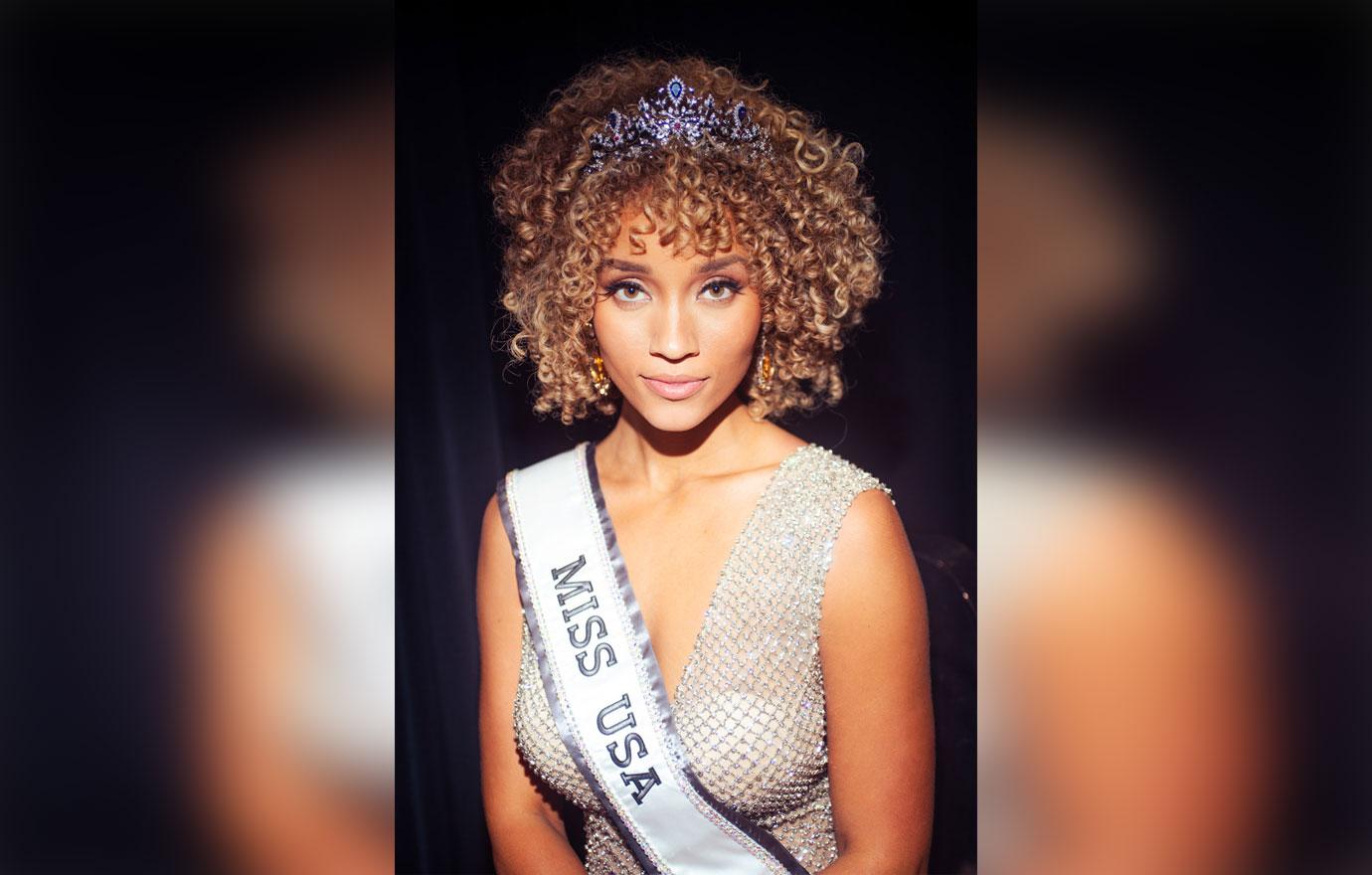 Article continues below advertisement
When Smith was crowned the winner, she recalls that the moment was "surreal."
"I worked so hard to walk across that stage and to stand there as a finalist, and to hear 'Kentucky,' it was a moment I will never forget," she says. "It was as if the world stopped for a second. There was such a rush of emotions, but I am so proud to be Miss USA."
Article continues below advertisement
After being in front of the camera and millions of people, the brunette beauty has a very important routine she sticks to.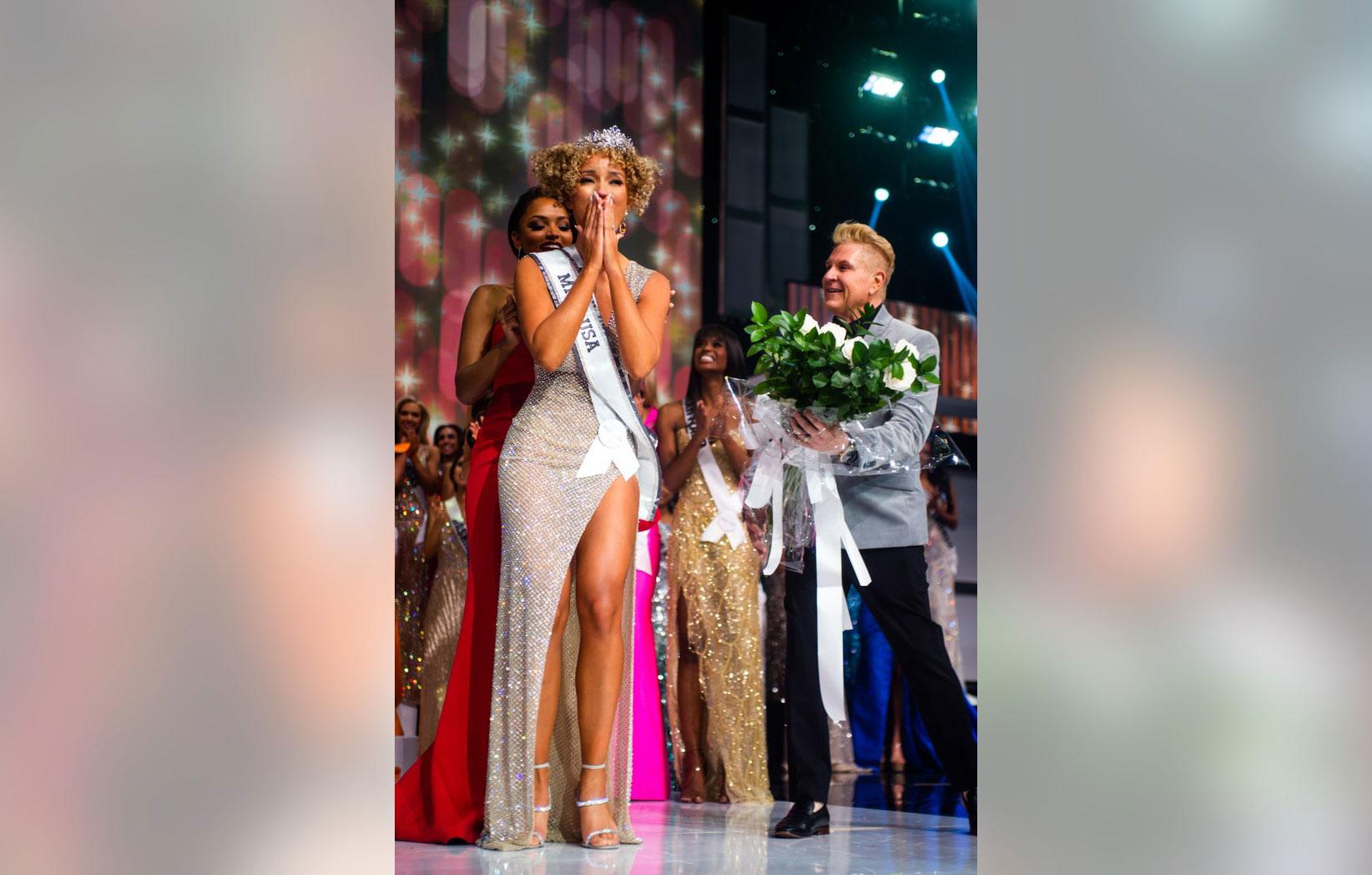 Article continues below advertisement
"You're never too tired to take off your makeup at night," she advises. "I never forget to wipe everything off because I know at night my skin needs time to breathe, and there is no better feeling than a clean and fresh face right before bed."
Smith also loves SeneGence's skincare and makeup products, as they "don't feel too heavy, are high-quality and are long-lasting."
Article continues below advertisement
Article continues below advertisement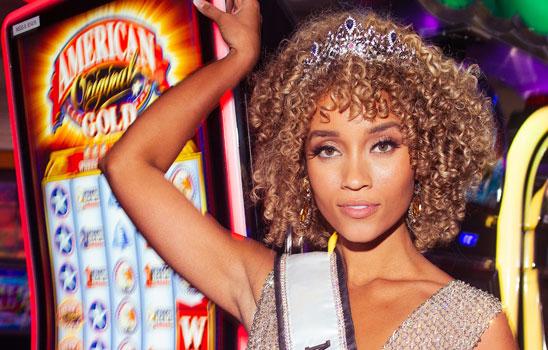 "For the next year, I will be exploring the entertainment industry, while living in L.A. I will be giving back to my community by being a spokesperson for the Miss USA Organization and focusing on charitable causes, such as Best Buddies, Smile Train and the National Cervical Cancer Coalition. I am excited for all the opportunities that will be presented to me as Miss USA, and I know this is just the beginning," she admits.