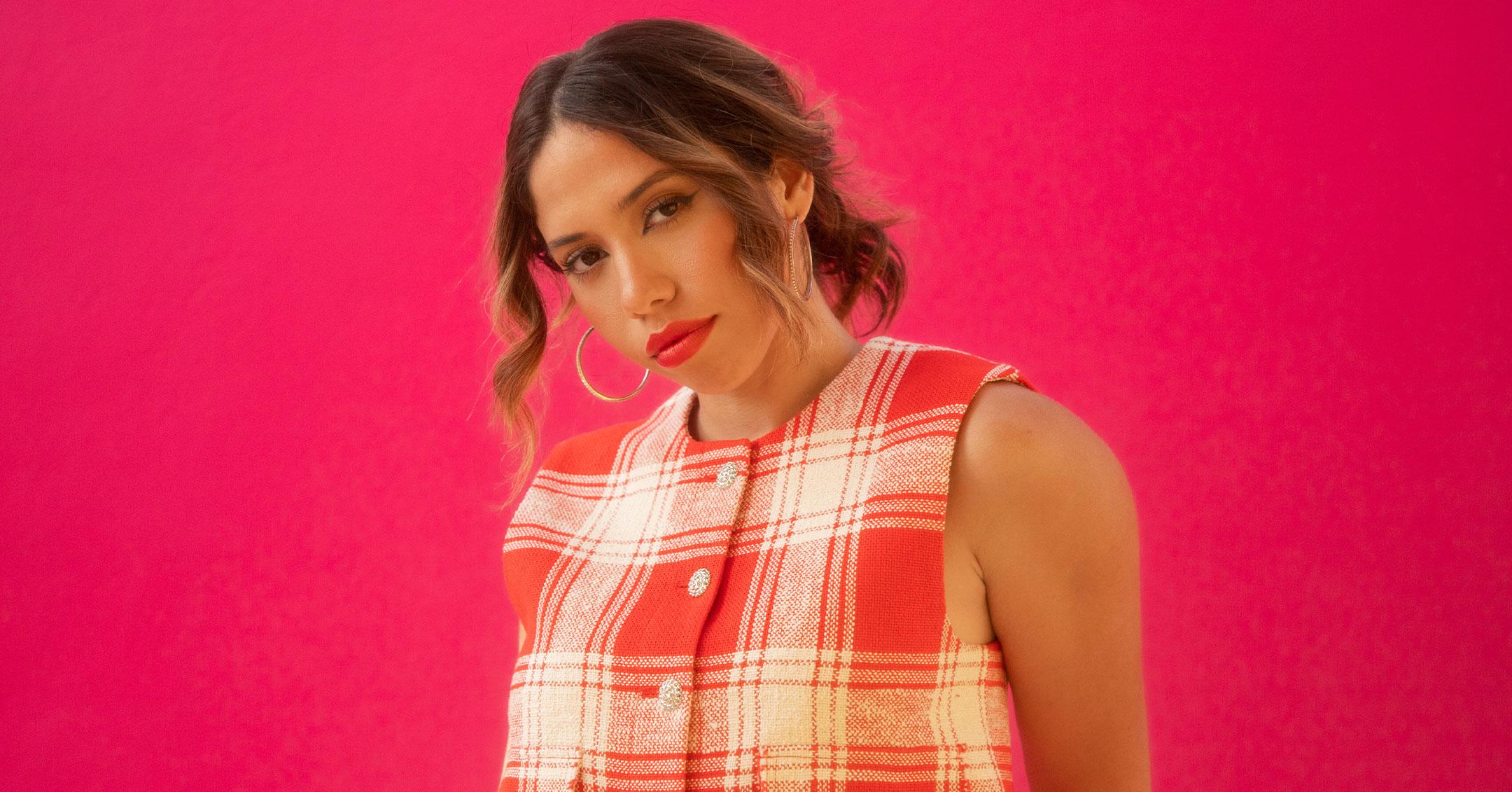 Exclusive: 'Naomi' Star Camila Moreno Says It 'Means The World To Me To Be Part Of A Diverse Show': 'Representation Is Key'
Growing up in Puerto Rico, there wasn't a lot of people Camila Moreno looked up to on television. Now, the actress, who stars in The CW's new show Naomi, which is about a Superman comics fangirl who wants to find out more about her Oregon hometown after a supernatural event occurs, is hoping to show the younger generation that it is possible to achieve your dreams.
Article continues below advertisement
In the series, Moreno plays Lourdes, a young woman who is a comic book enthusiast and works at a vintage shop. "It means the world to me, honestly, to be a part of a diverse show," Moreno exclusively tells Morning Honey. "Coming from Puerto Rico, people like were not seen a lot on TV and the film industry, so the fact that I get to have this opportunity is incredible. I am also conscious and aware that it will mean a lot to girls like me. I think representation is key – children see themselves reflected on the screen, and they will be able to imagine a lot more for themselves and think out of the box, and I think that is extremely wonderful."
"I really hope that more and more we get to see faces like mine, it will become a normal thing," she continues. "There are a lot of people that don't get the privilege of seeing themselves represented on the screen."
Article continues below advertisement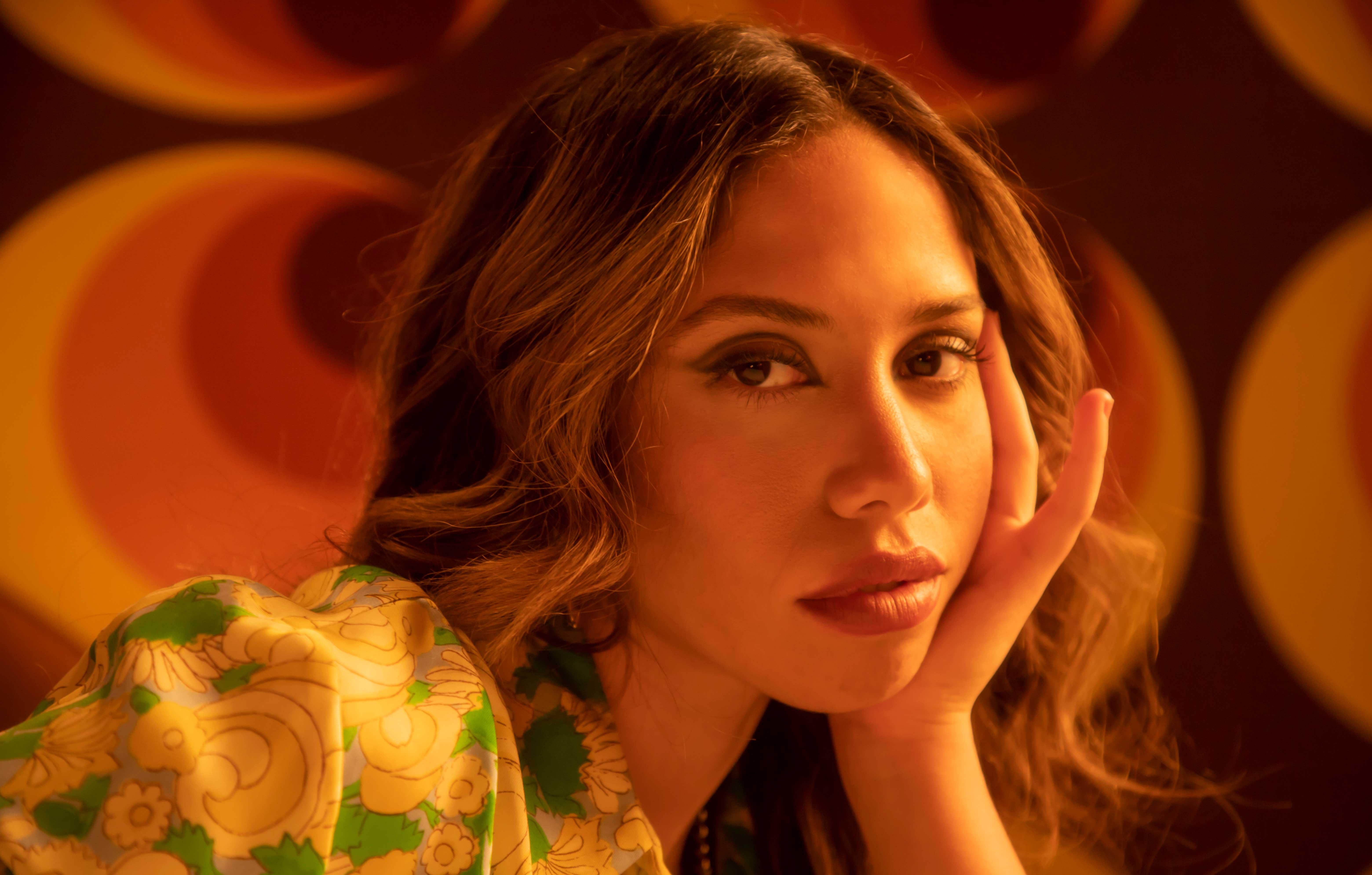 Now that Moreno has a platform, it's very "important" for her to inspire the next generation of actresses and actors. "I think I would be very proud to know that I have made a little girl or a little kid somewhere in the world feel seen, and to know that if I can do it, they can do it too because I am no more special than anyone else," she explains. "To allow people to dream bigger is my ultimate goal."
Article continues below advertisement
Though the TV star has a background in theater, this is her first leading role, which has been filled with a lot of enriching experiences.
Article continues below advertisement
"I know how privileged I am to be living in it and also I try not to take anything for granted, like any second," she shares. "I always try to take everything in and enjoy every second of it, so it's been wonderful, and honestly, I feel blessed to be able to call this my first experience because the crew, cast and producers have been so welcoming and warm and willing to answer all of my questions."
Additionally, Moreno got to work with Ava DuVernay, who created the show alongside Jill Blankenship, which was "a dream come true," as she has always looked up to the filmmaker.
Article continues below advertisement
"People always say don't meet your heroes, but when I met Ava, I realized, 'Yeah, you should because it's very possible that you get to meet them and they turn out as wonderful as Ava DuVernay is.' She has been so warm and welcoming, and I love the fact that she is so hands on with literally everything that has to do with the production," she says. "I still get starstruck whenever I see her or get to talk to her, so it's been amazing."
"It's inspiring to get to see up close women stand in all of their power and run this, and running a production is a lot of work, obviously, but to watch it firsthand is just truly inspiring, and I feel lucky to get to witness it," she continues.
Article continues below advertisement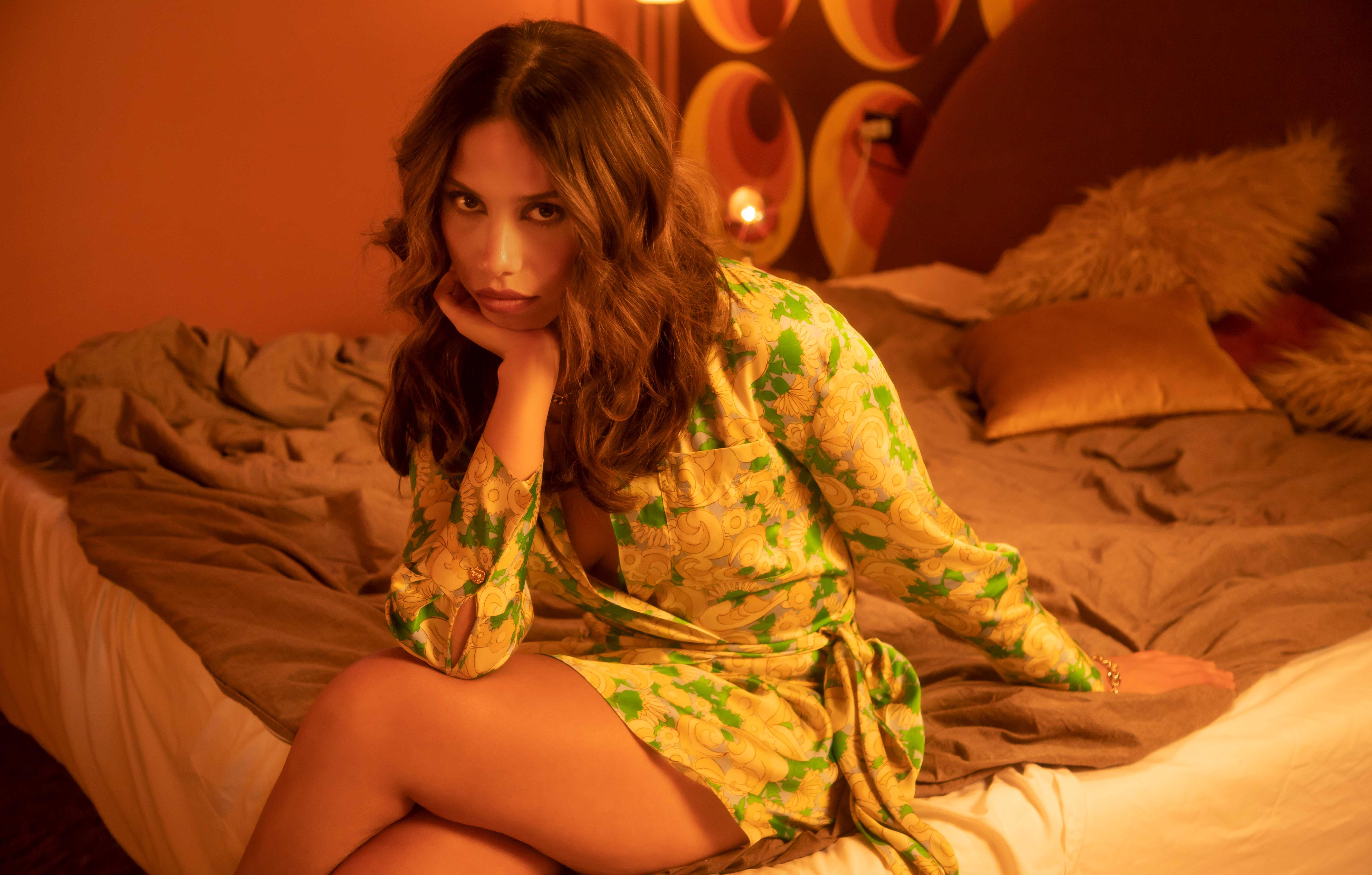 Moreno sent in a self-tape when going through the audition process, and it led her to nabbing this stellar part — especially since Lourdes isn't your typical character on television.
Article continues below advertisement
"It's so refreshing to watch a young women be just authentically themselves and not apologize for it, and I think it's wonderful," she notes. "I get to learn from Lourdes every single day when I embody her. I think of myself as a pretty sure person, but when I met Lourdes, I was like, 'You take this to a whole new level. You are confident like to the max,' so it's been very fun and at times challenging to stand in that confidence."
She adds, "I would say Lourdes is unapologetic in many ways. I think she has her own path and she's not embarrassed by it, and she loves herself and she loves who she is, but she is also not judgmental of other's people's journeys, and I really like that about her as well."