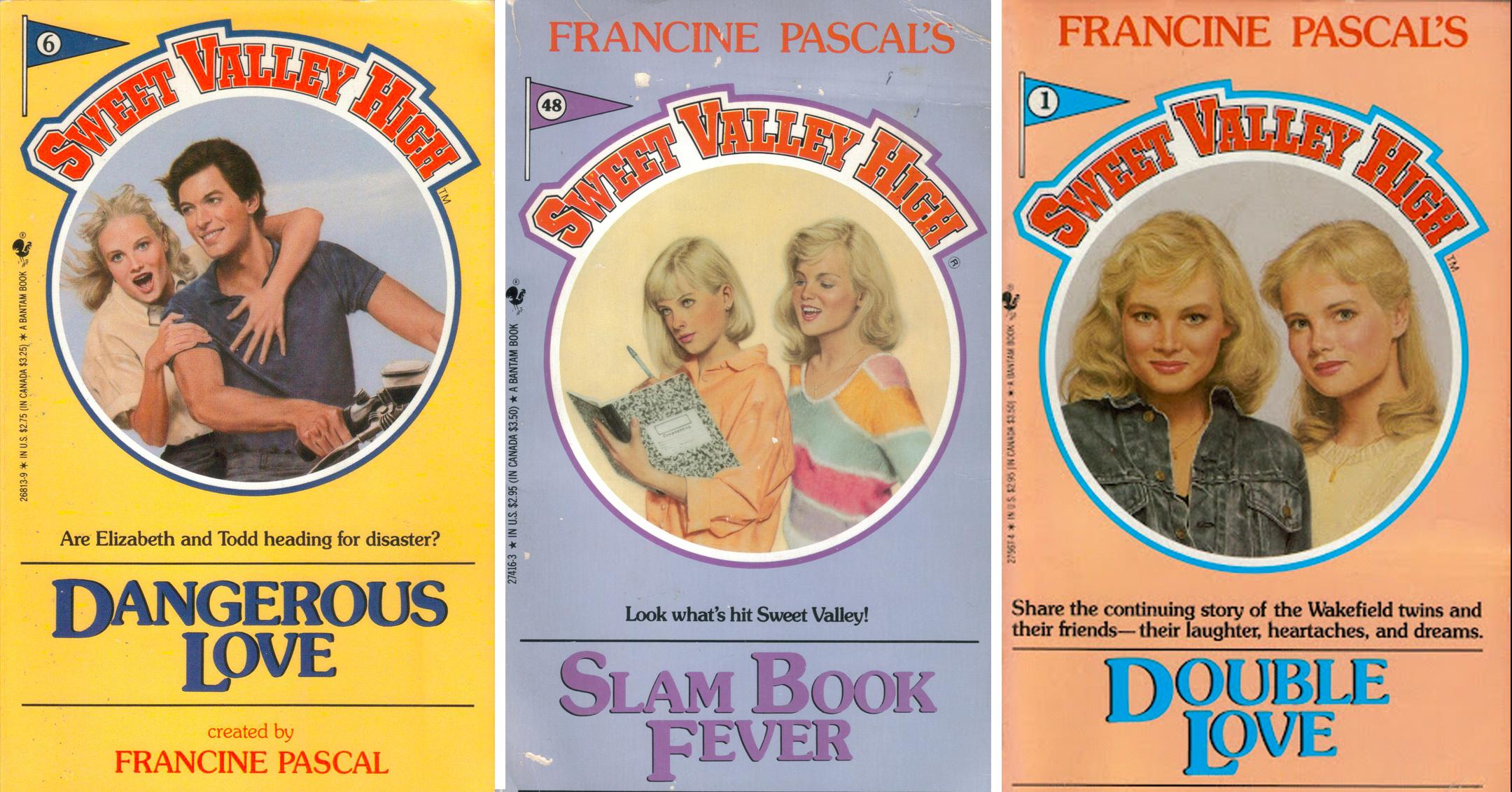 The Creators Of 'Gossip Girl' Are Turning The 'Sweet Valley High' Books Into A TV Show For The CW!
Ready for your next guilty pleasure television show?
It's been revealed that The CW is currently developing Sweet Valley, a TV adaptation of the popular Sweet Valley High books that were written by Francine Pascal.
Article continues below advertisement
The show is being helmed by Josh Schwartz and Stephanie Savage, the same pair that developed both the original and rebooted version of Gossip Girl, which are also based on a series of YA novels.
"We're beyond thrilled this is happening! @ashleyjwigfield will be writing the adaption as well as executive producing along with our very own @joshschwartz76, @stephaniecarolsavage & @lisrow!" their company Fake Empire Productions shared on social media. "This is our 4th project partnering with Ashley & we're so excited! #sweetvalleyhigh #thecw."
Celebs were excited by the news, with actress Odette Annable declaring the books are, "My fav. Ever!!!"
"I'm losing it over this!" commented Once Upon a Time alum JoAnna Garcia Swisher. "I cannot wait to see every second of this!"
Article continues below advertisement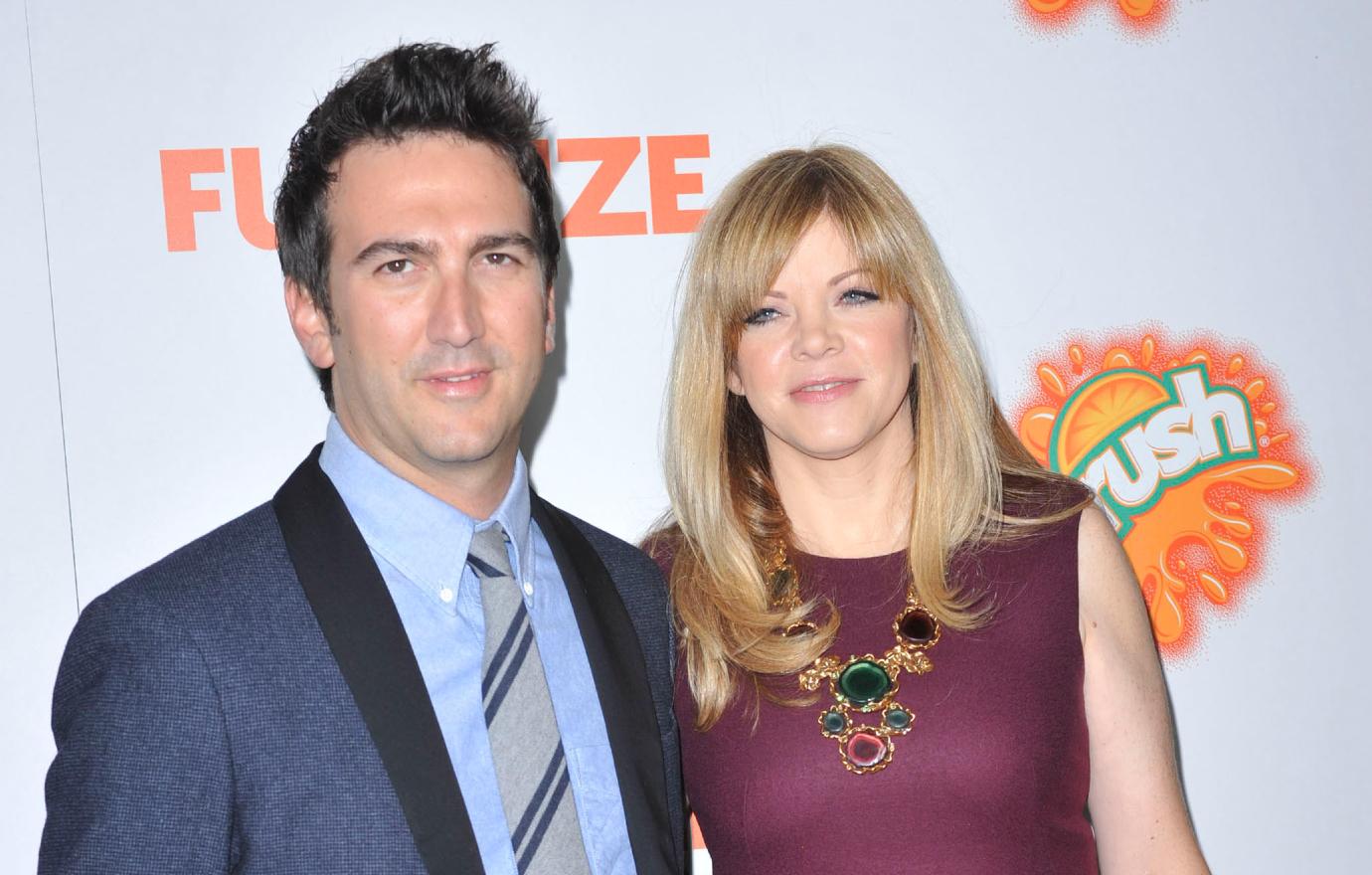 Pascal's novels (she penned 181 in total!), which she began releasing in the '80s, were actually made into a dramedy TV show in the '90s and ran for four seasons.
While the books cover a large time frame — they debuted in 1983 and concluded in 2003 — it's unclear when the new show will take place.
Article continues below advertisement
Deadline shared a synopsis of the project, which has yet to cast any stars.
"Sweet Valley is the town everyone dreams of growing up in. And there's no better example of that promise than Elizabeth Wakefield. But when her missing twin sister Jessica miraculously returns, it reignites a lifelong rivalry. It falls to new girl Enid Ruiz to discover that someone (or something) is pulling all the strings, but can she convince the twins that putting their personal war aside is the only way to drag Sweet Valley's dark roots into the California sunshine?"
Schwartz and Savage make quite the dynamic duo, as they've also worked together on hit shows like The O.C., Hart of Dixie, Marvel's Runaways, Nancy Drew and the Dynasty reboot.