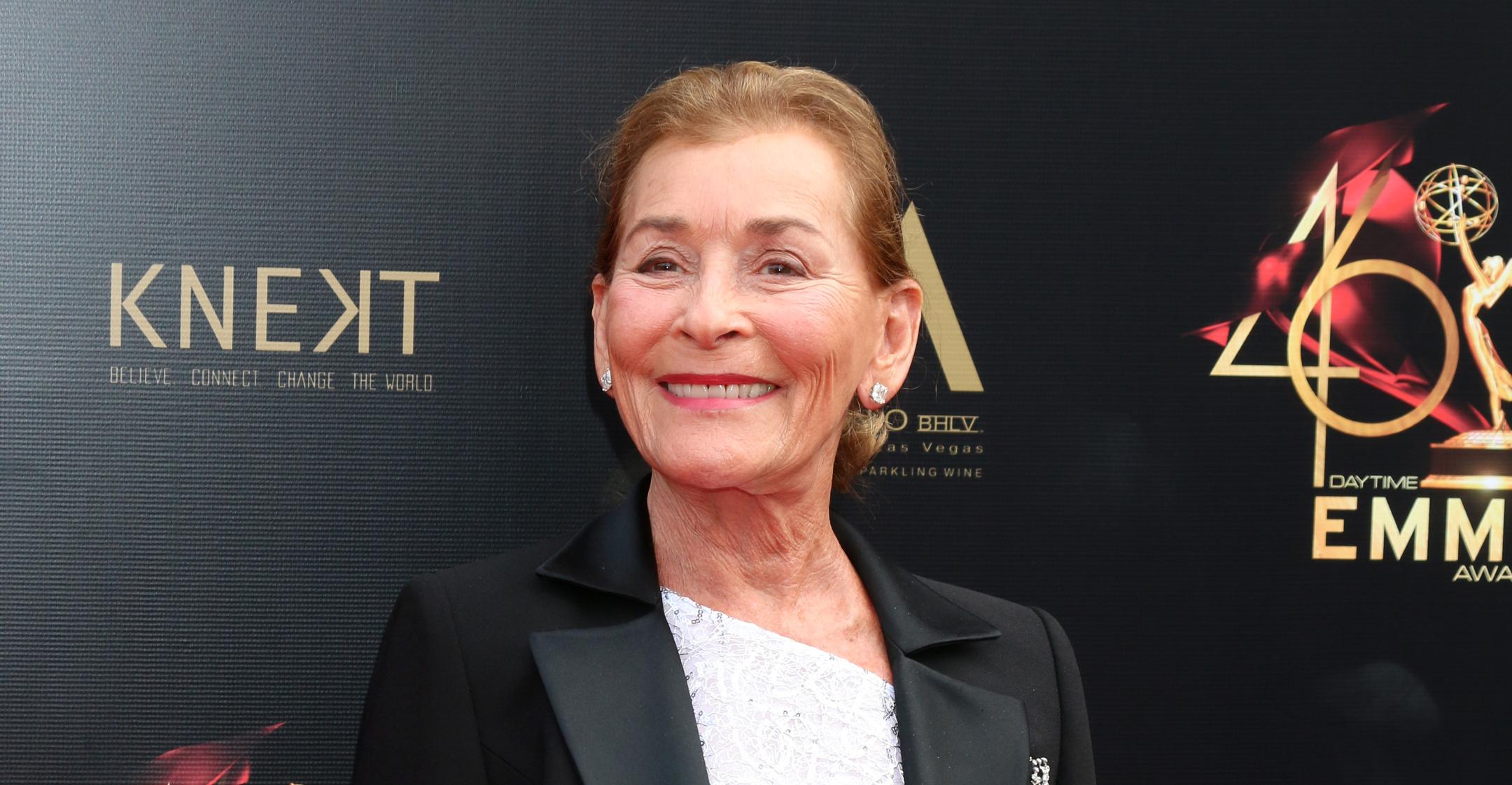 Judge Judy Donated $5 Million To Her Old Law School To Create A Scholarship Program That Will Fund 10 Female Students
Judge Judy Sheindlin is giving back to the school that helped shape her career.
Her alma mater New York Law School revealed that the star is donating $5 million to the institution to fund scholarships for 10 female students. Known as the Judge Judy Sheindlin Honors Scholars Program, it will cover the full tuition, books and the opportunity to partake in a summer fellowship.
Article continues below advertisement
"New York Law School has evolved into a welcoming and nurturing institution since I graduated in 1965," the trailblazer stated. "It is a joy for me to be able to support talented women in their pursuit of a career in the law. Independent and focused women not only enrich the profession, but the world."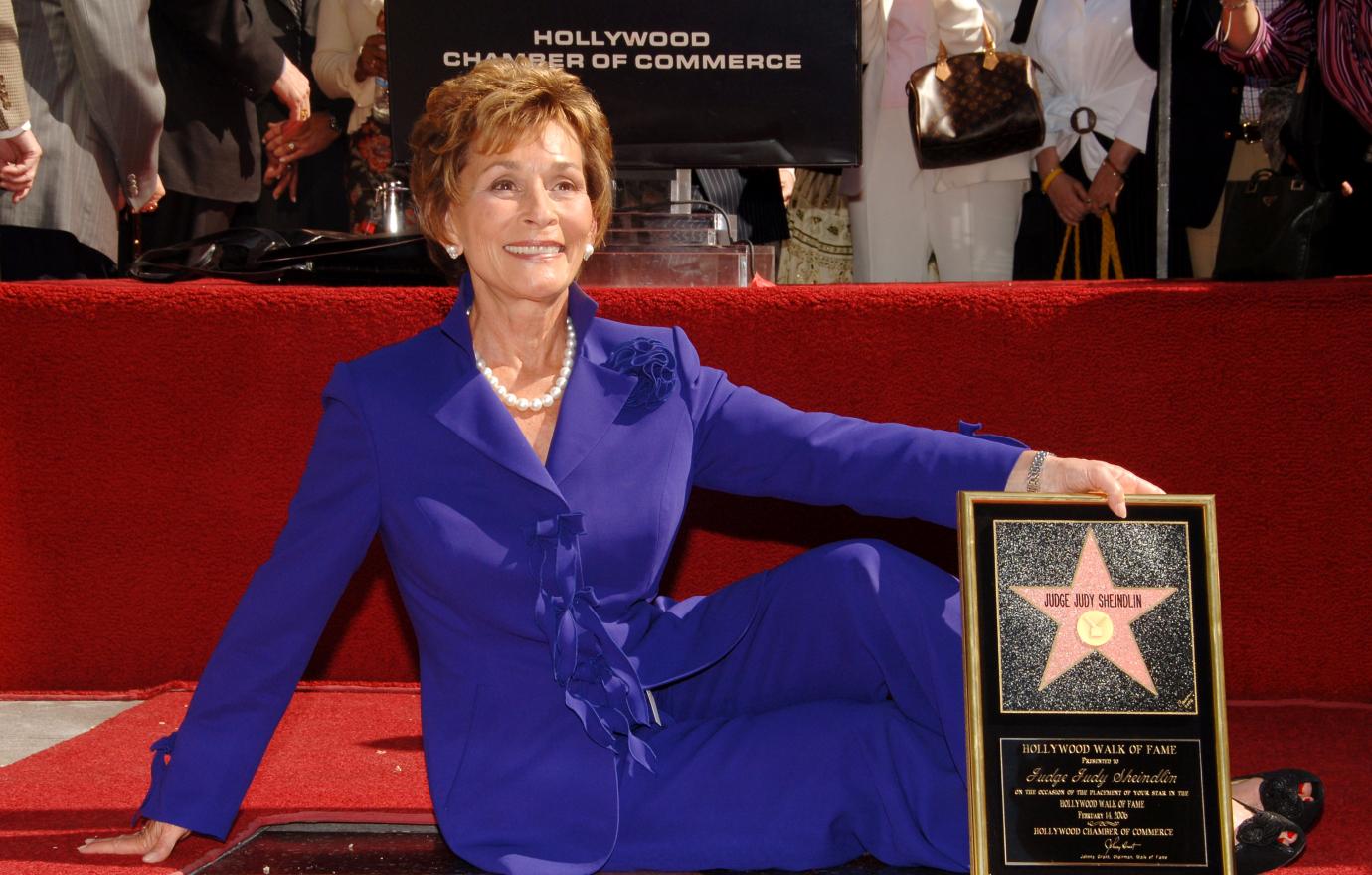 Article continues below advertisement
The Judge Judy lead's success inspired her own daughter, Nicole Sheindlin, to attend the school, and granddaughter Sarah Rose will graduate from the same place later this year.
But her reach has gone much further, as currently, 62 percent of students at NYLS are women.
"Judge Judy Sheindlin is one of the most prominent graduates in our school's history. Her gift is a profound commitment to women aspiring to attend law school, and will ensure they have the opportunity to gain a first-class education and become leaders throughout the profession," noted Anthony W. Crowell, NYLS Dean and President. "I am proud that women are now the majority of our student body, and they have an extraordinary role model and champion in Judge Sheindlin. I look forward to working with her, Nicole, and Sarah, to support our women students and giving them the tools to succeed."
Article continues below advertisement
Arthur Abbey, Chair of the NYLS Board of Trustees, called Sheindlin "a historic and ground-breaking alumna."
"This immensely generous gift is invaluable to our women students and will give opportunities to women from all backgrounds and walks of life," he added. "I am deeply proud that NYLS is a preeminent institution for women to pursue their dreams and lead our profession into the future."
Though the Daytime Emmy winner's iconic series wrapped last September, she launched Judy Justice on IMDb TV two months later, with her granddaughter acting as a Law Clerk.