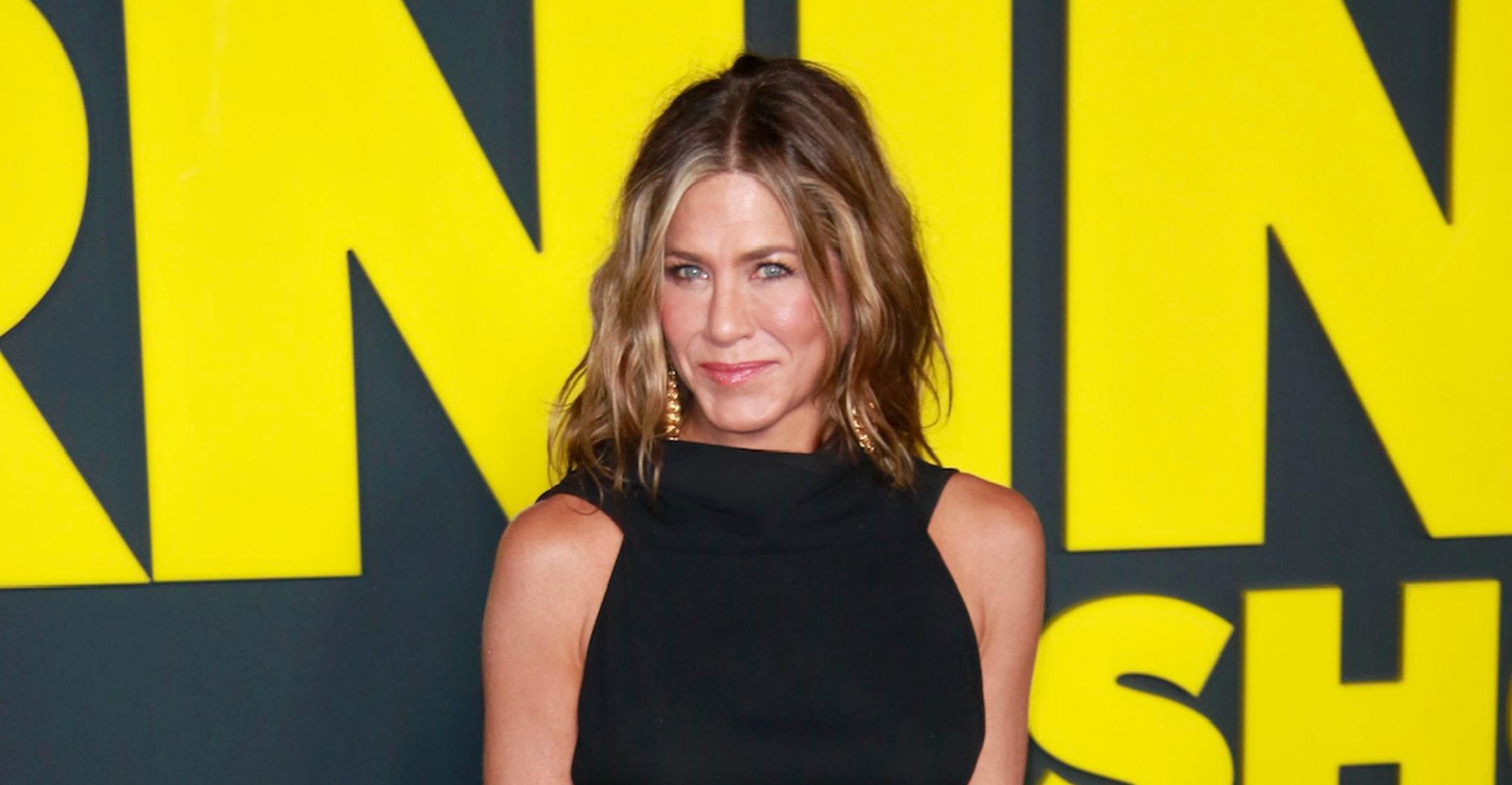 Well Deserved! Jennifer Aniston Will Be Honored For Her Philanthropy & Trailblazing Ways At The Women In Entertainment Gala
Jennifer Aniston needs to clear a space on her trophy shelf: the actress will be honored with the Sherry Lansing Leadership Award at The Hollywood Reporter's Women in Entertainment breakfast gala on December 8.
Article continues below advertisement
The award will be presented to her by Steve Carell, her costar on The Morning Show.
The honor is given to "trailblazers and philanthropists in entertainment and media," with past recipients including Oprah Winfrey, Shonda Rhimes, Meryl Streep, Jodie Foster and Barbara Walters.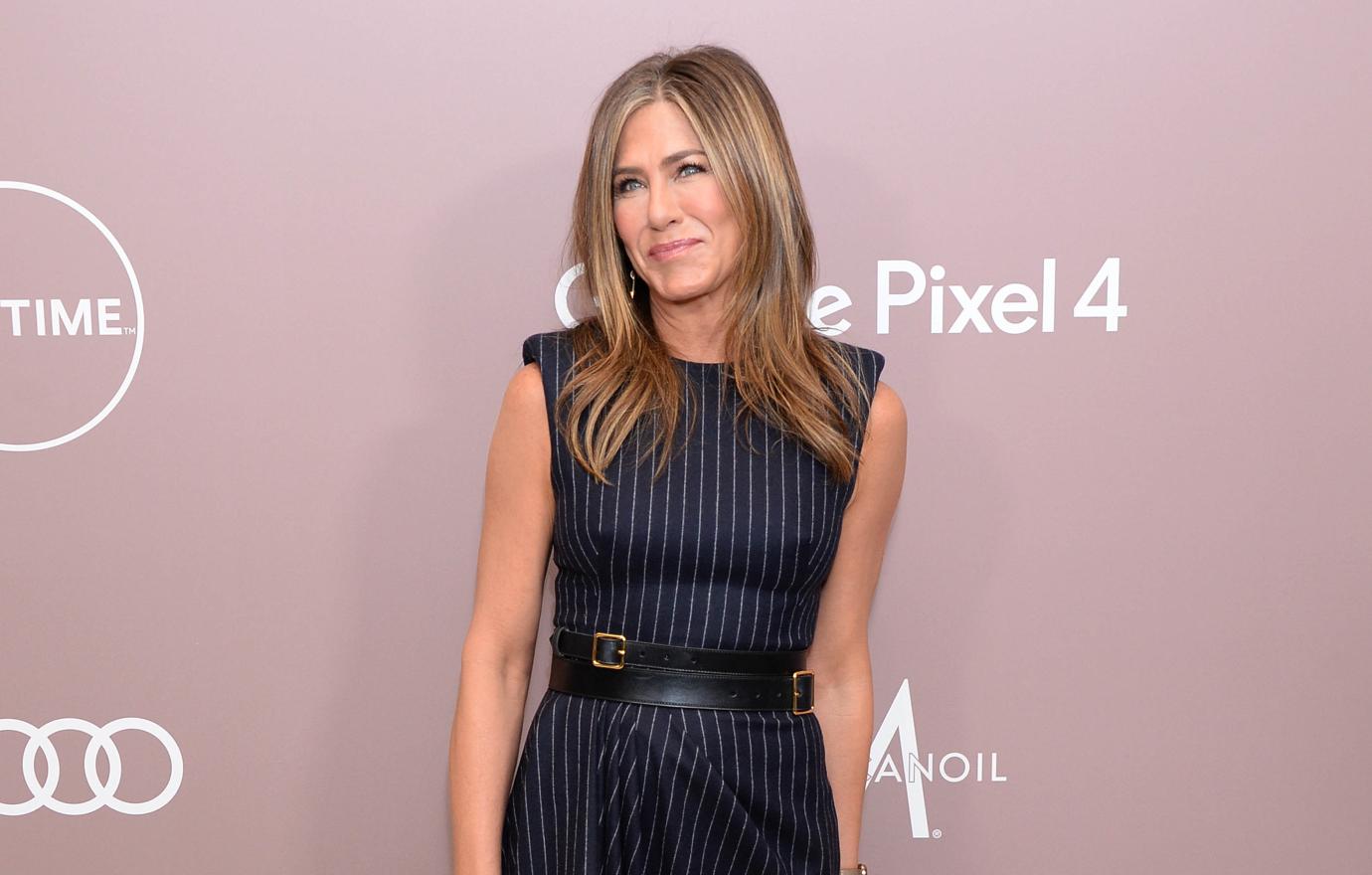 Article continues below advertisement
The accolade is named after Lansing to pay tribute to her accomplishment as becoming the first woman to ever run a studio.
"I have been Jennifer's biggest fan since I first saw and fell in love with her on Friends," Lansing revealed. "Year after year, I have watched her become an enormous force in the industry. She brings her extraordinary talent and unique vitality to every project. Even more important, her tireless support of philanthropic causes such as Stand Up to Cancer, St. Jude Children's Research Hospital and countless others inspires us all to give back."
THR's editorial director Nekesa Mumbi Moody also praised the Smartwater ambassador.
"Jennifer has excelled across television, film and production; she is a dynamic leader within the entertainment industry and beyond," she stated. "In addition to her many career accomplishments, she has also shown her generosity with her philanthropic efforts."
Article continues below advertisement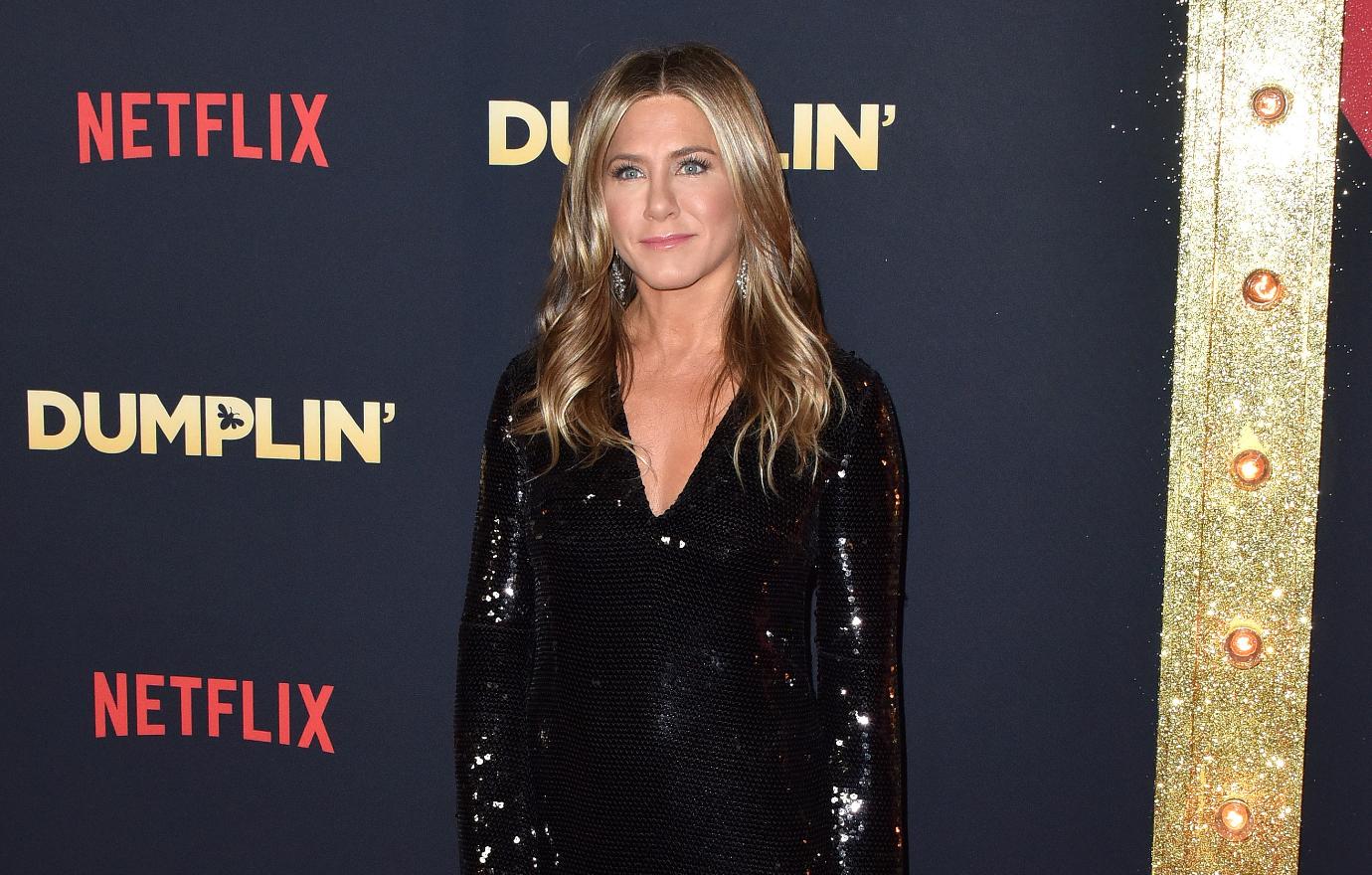 According to the press release, Aniston has financially supported a multitude of nonprofits, such as Americares, Doctors Without Borders, Feeding America, Project ALS and Best Friends Animal Society.
Article continues below advertisement
The December 8 event will be attended by 600 VIPs and industry leaders, in addition to 30 high school upperclassmen who were selected to participate in the Women in Entertainment Mentorship Program.
Established over a decade ago byTHR and Big Brothers Big Sisters of Greater Los Angeles, the mentorship program pairs lawyers, agents and executives with bright female students from underprivileged communities in L.A. The young women will also be presented with nearly $1 million in scholarships.
In tandem with the gala, THR will release their annual Power 100 list, which highlights the top 100 women working in the TV and film industry.