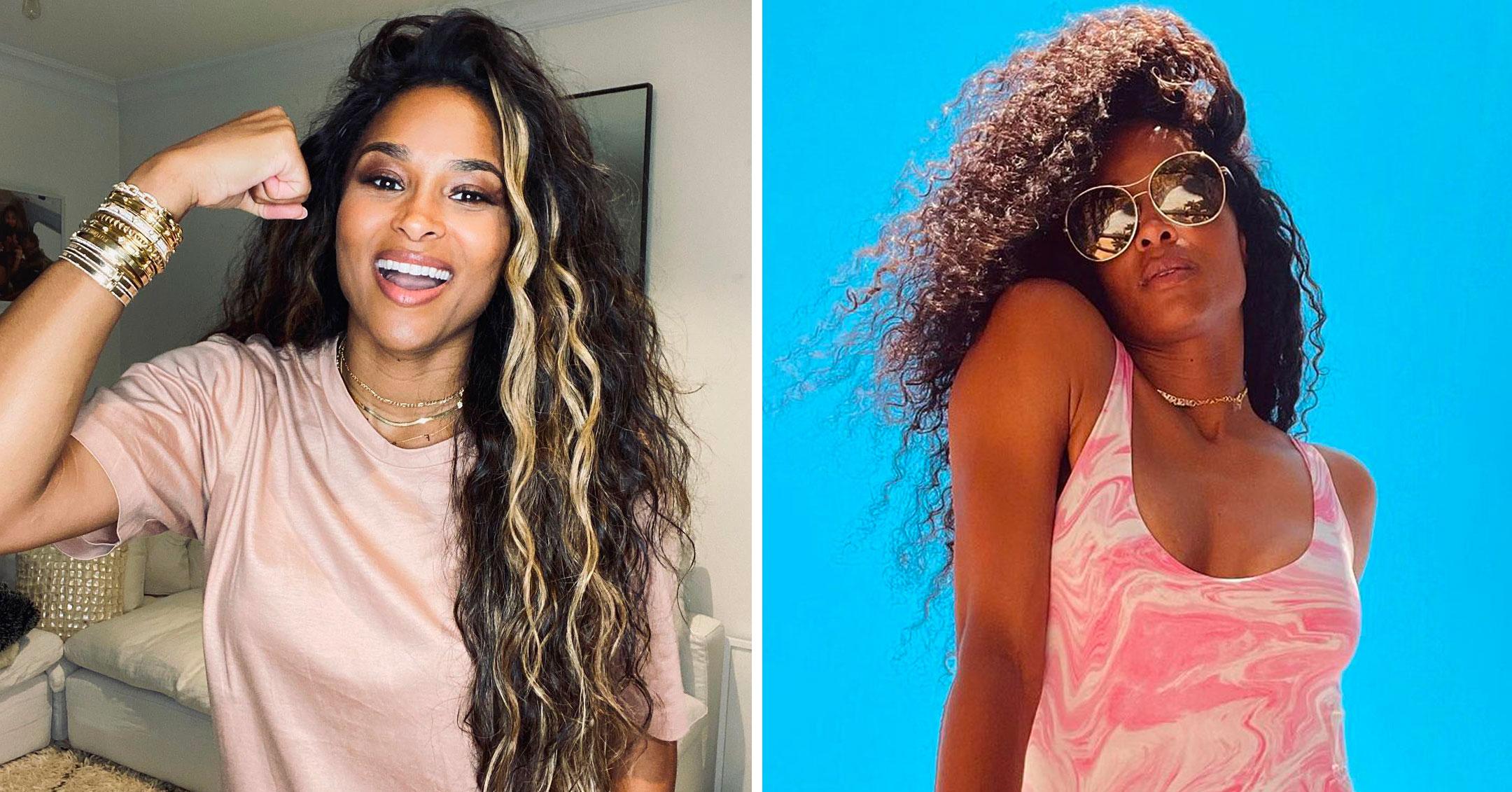 One Hot Mama! Ciara Shows Off Her Fit Physique In A One-Piece Swimsuit After Dropping Pregnancy Weight
Ciara is proving that hard work pays off!
The mom-of-three revealed last month that she achieved her goal of losing 39 post-pregnancy pounds, so now, she's proudly putting her slimmed down body on display.
Article continues below advertisement
The "Goodies" singer stepped into a one-piece swimsuit that featured a trendy pink and white marble print, captioning her two photos, "Oh la la."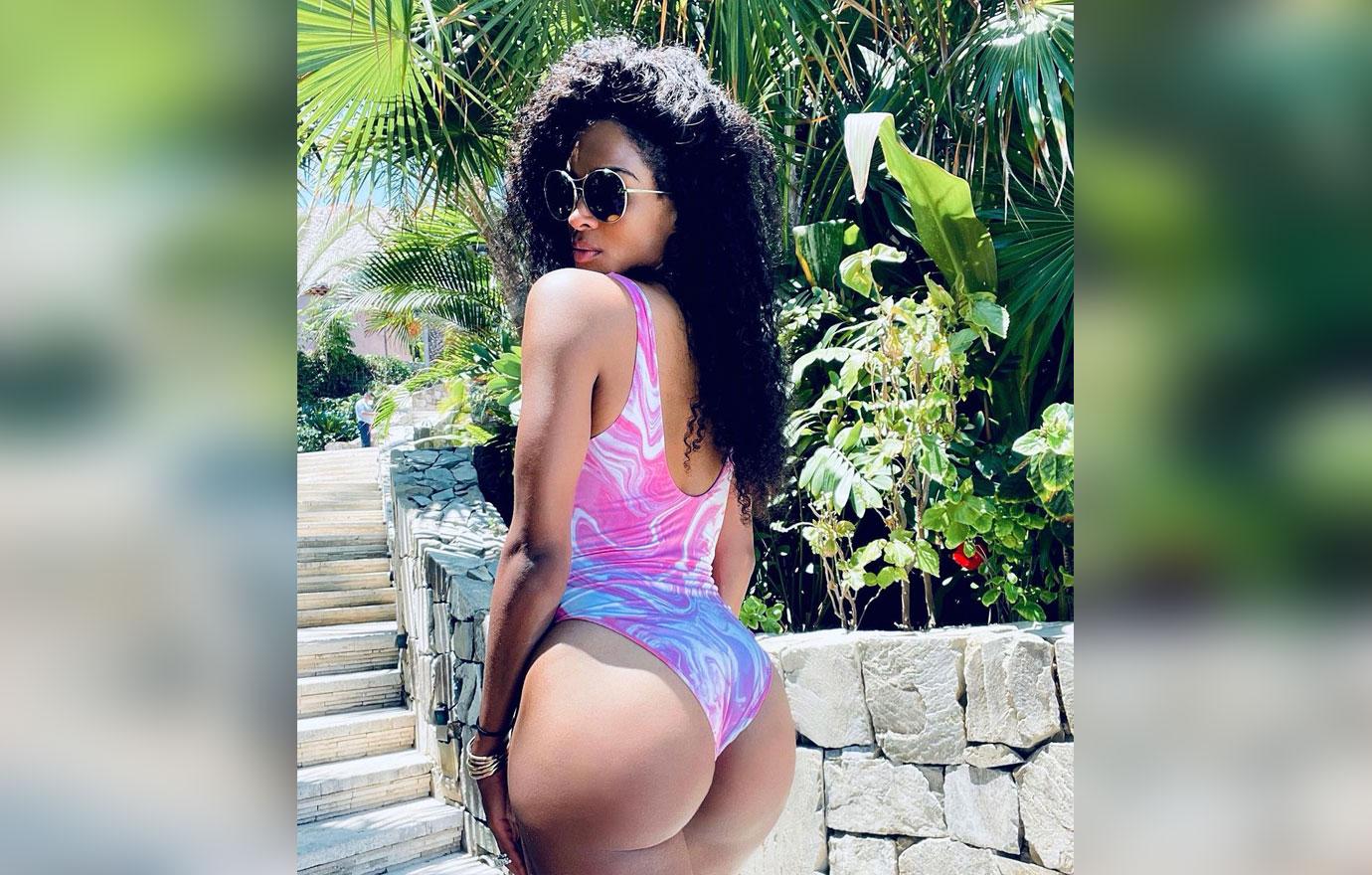 Article continues below advertisement
The star revealed that it took her about a year to drop the pregnancy weight, and she joined WW (formerly Weight Watchers) to help her stay on track.
"I'm so proud of myself– down 39 pounds on my @ww journey!" she declared. "The @ww app really made the process easy and fun!"
"It took a lot of focus, a lot of dedication and commitment," she admitted. "This was fun. I gotta say this was a different time for me, having had three babies, and working, and traveling and everything, but I'm so proud to say that I made it. It feels so good!"
Article continues below advertisement
"Thank you to everyone for your support, we did it!" she added in her post. "If you believe in yourself and set goals, it's all possible! Go for it! Go get it!"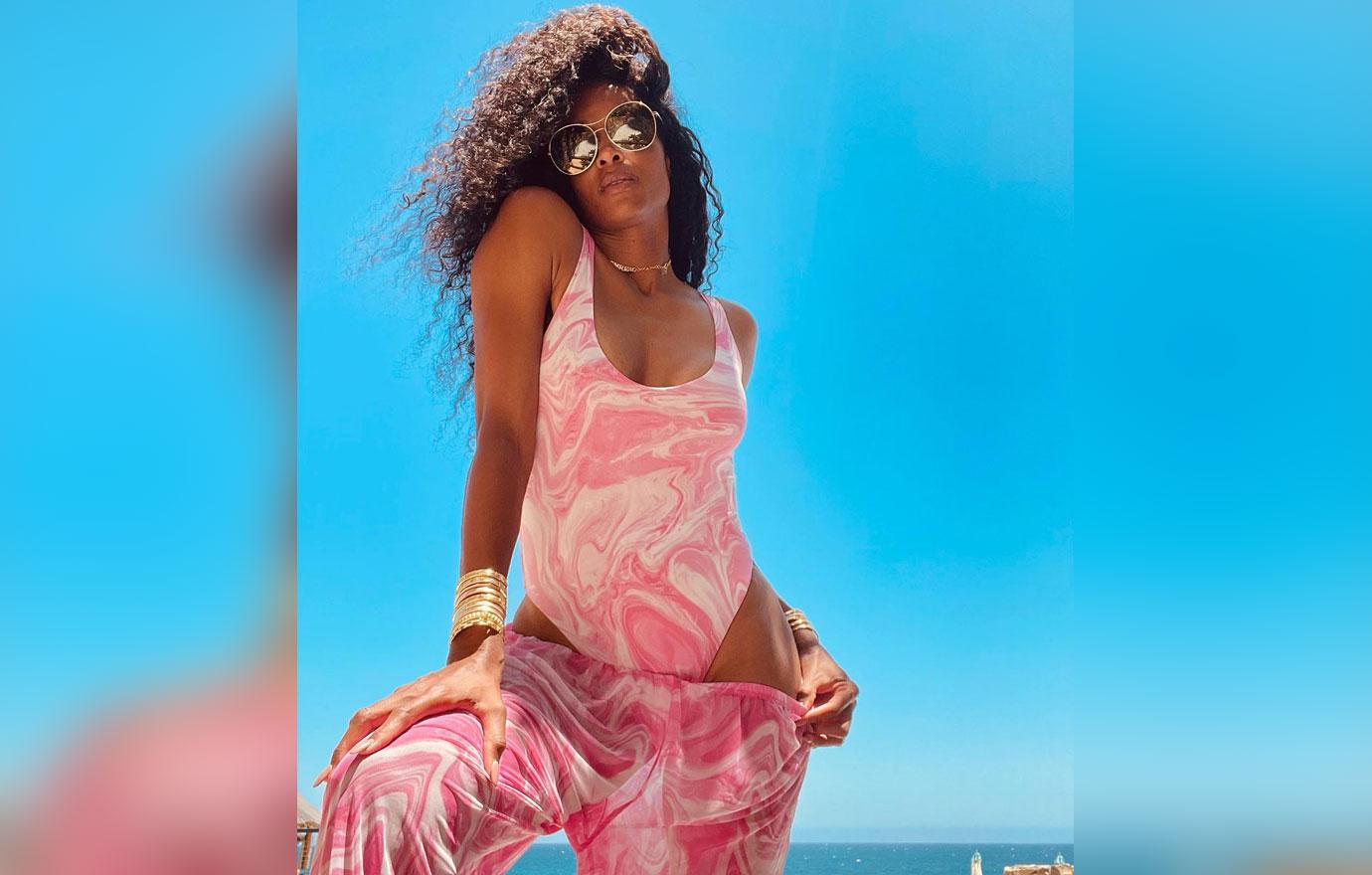 Article continues below advertisement
Despite already reaching her "pre-baby weight," Ciara said she's "excited to continue the journey with WW, focusing on my overall wellness and maintaining this strong body that gave me three beautiful babies without having to restrict myself."
The WW ambassador explained that she joined the program because beforehand, she had an "unrealistic" approach to dieting.
She told PEOPLE that she even gets a kick out of tracking her meals and learning how many WW points foods are worth.
Article continues below advertisement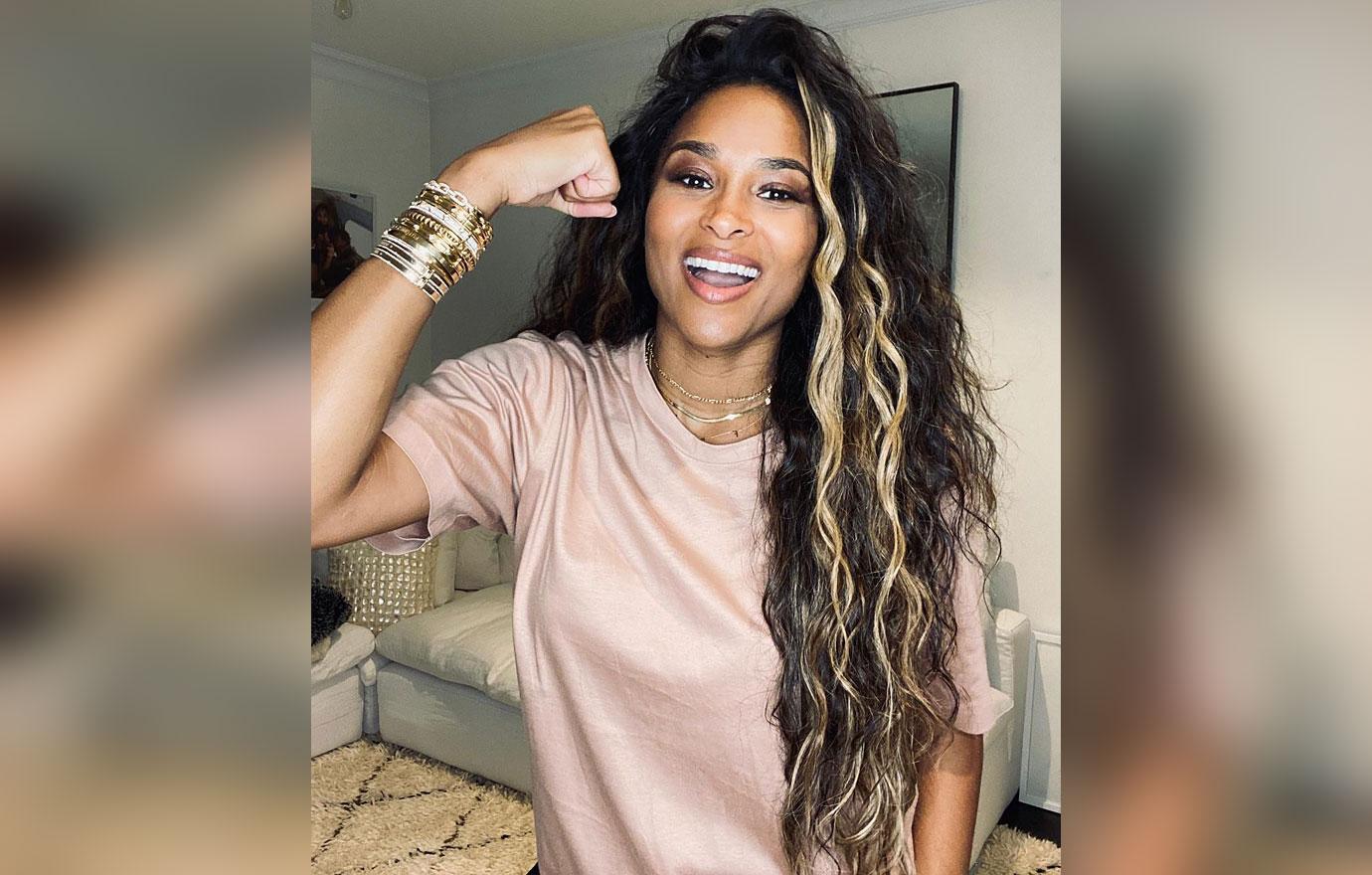 "For me, it gives me something to look forward to and makes it fun. I tried all kinds of things, sun up to sun down, and yes some of those things have worked, but they haven't been realistic for the long term at all," she shared. "What I really love about this is I'm having fun while also learning how to develop really good eating habits. One of the ultimate goals is to have a good wellness lifestyle that's going to carry me through life."