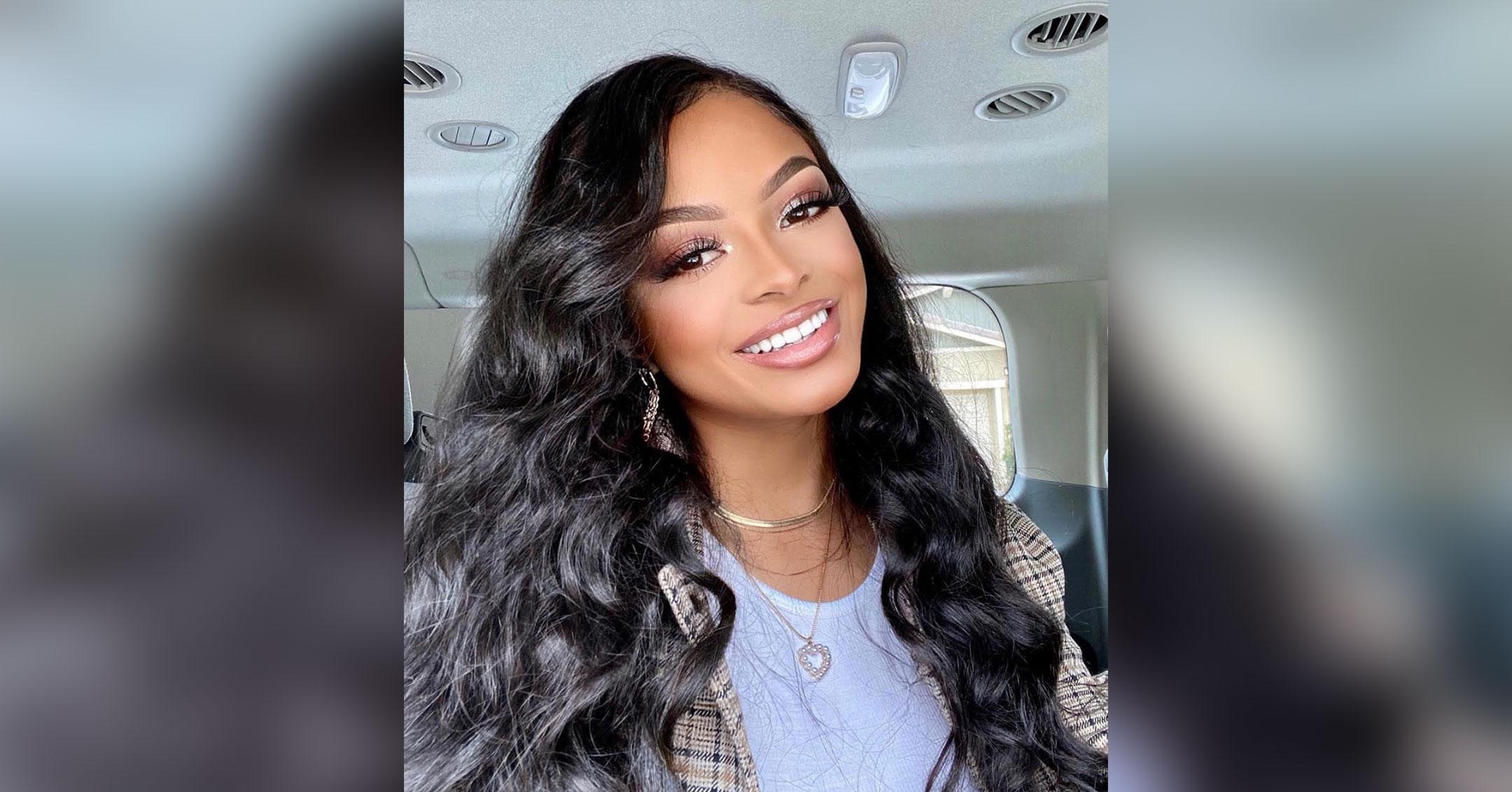 Exclusive: Chrissy Stokes Says She Wanted To Be Part Of 'Howard High' As She 'Loved The Musical Aspect Of It & The Drama'
For Chrissy Stokes, playing Nikki Ross on Howard High was a dream come true — not only did she get to act alongside Marques Houston, who has known her since she was born, but her dad, Chris Stokes, directed the upcoming movie.
Article continues below advertisement
When Chris first got the script, Chrissy read it and instantly felt a connection to the character, and so she asked to be considered for the role.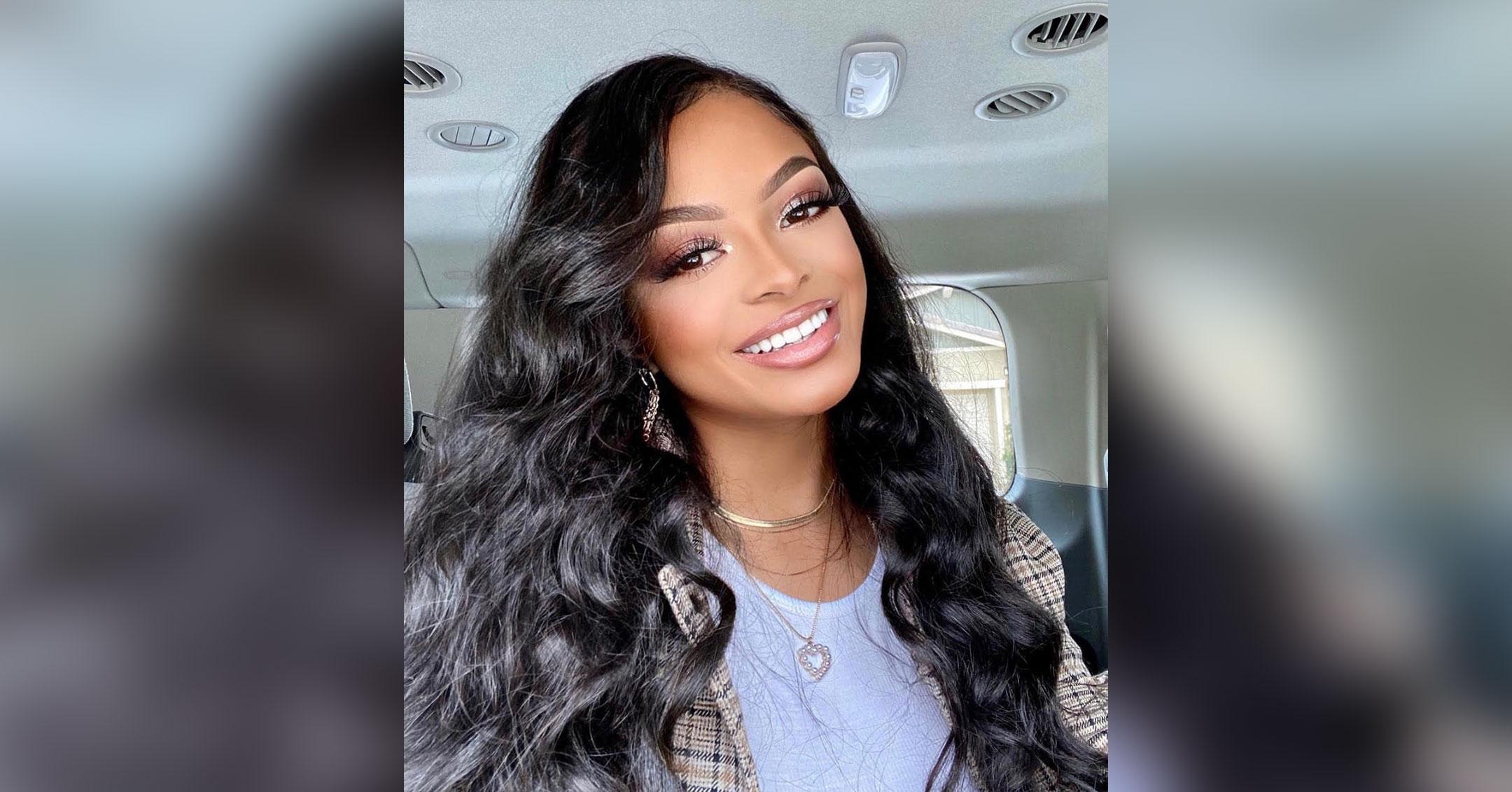 "I went through the audition, and then I ended up getting the role," the actress exclusively tells Morning Honey. "I was super thankful and happy. What drew me to the character is that she reminded me a lot of myself when I was in high school — just trying to find myself and find out what I really want in life, so I felt like I really resonated with her in that aspect. So I was like, 'I really want to try this role.'"
Article continues below advertisement
Chrissy "couldn't believe" it when she landed the part, and luckily, the whole process wasn't "too challenging," as she had to "tap into the mind of being in high school again."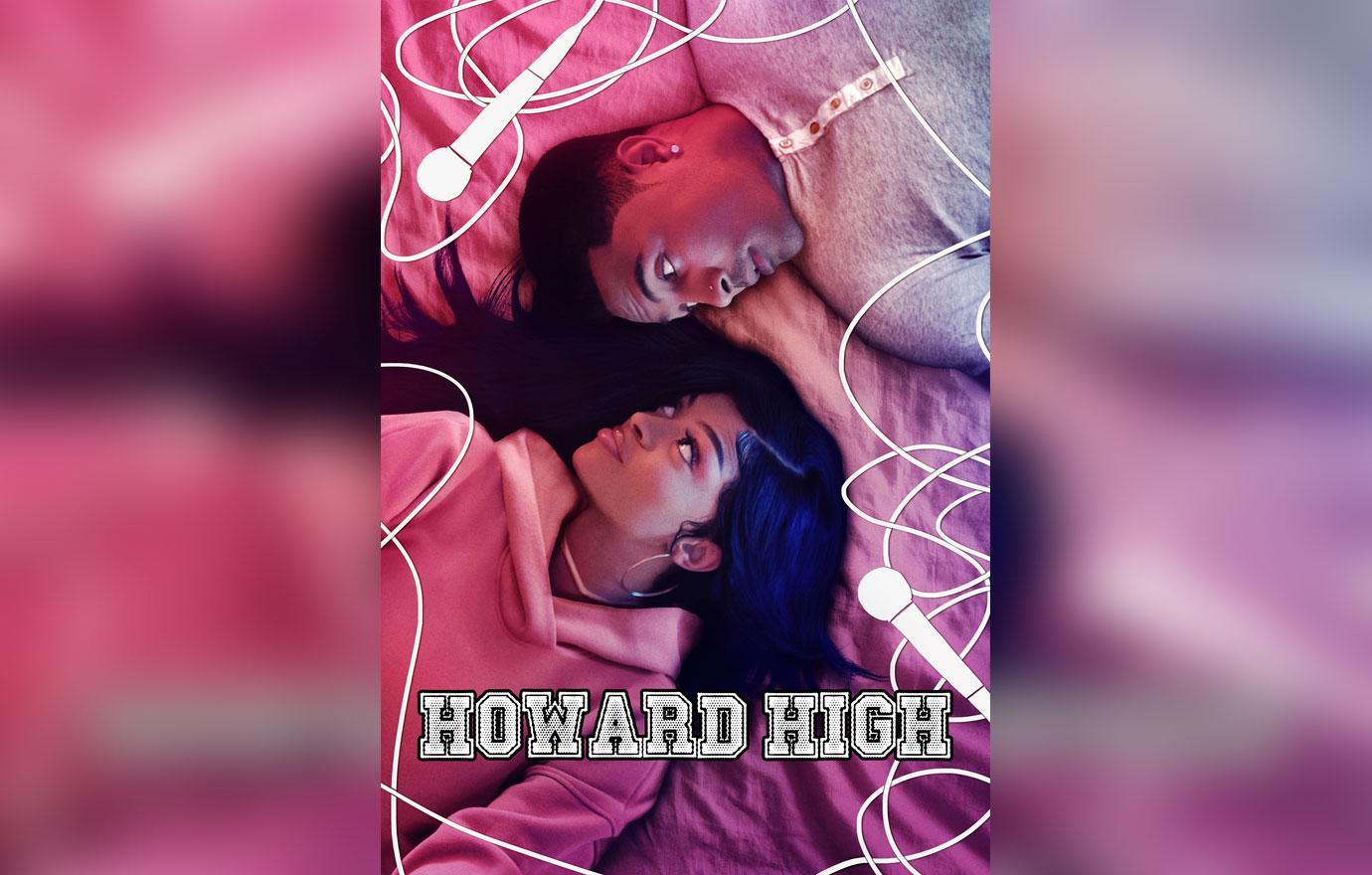 "That was really fun," she says. "It's cool because I get to play somebody other than myself. I still feel like I have some similarities to Nikki, but I feel like she is different from me, so it was fun playing a character. Nikki is way more relaxed than me! I am coo coo, I am hyper, I am crazy, I am more out there, but Nikki is more conservative and she is trying to figure it out."
Article continues below advertisement
The flick focuses on a musical group who competes against a rival school to save their school.
"I loved the musical aspect of it, and I love the drama," she says of the premise. "I am all for it! So, I am a really musical person, I grew up going to dance academy, dancing and singing, so I just felt like, 'Oh my gosh, this feels like the perfect role for me.'"
Article continues below advertisement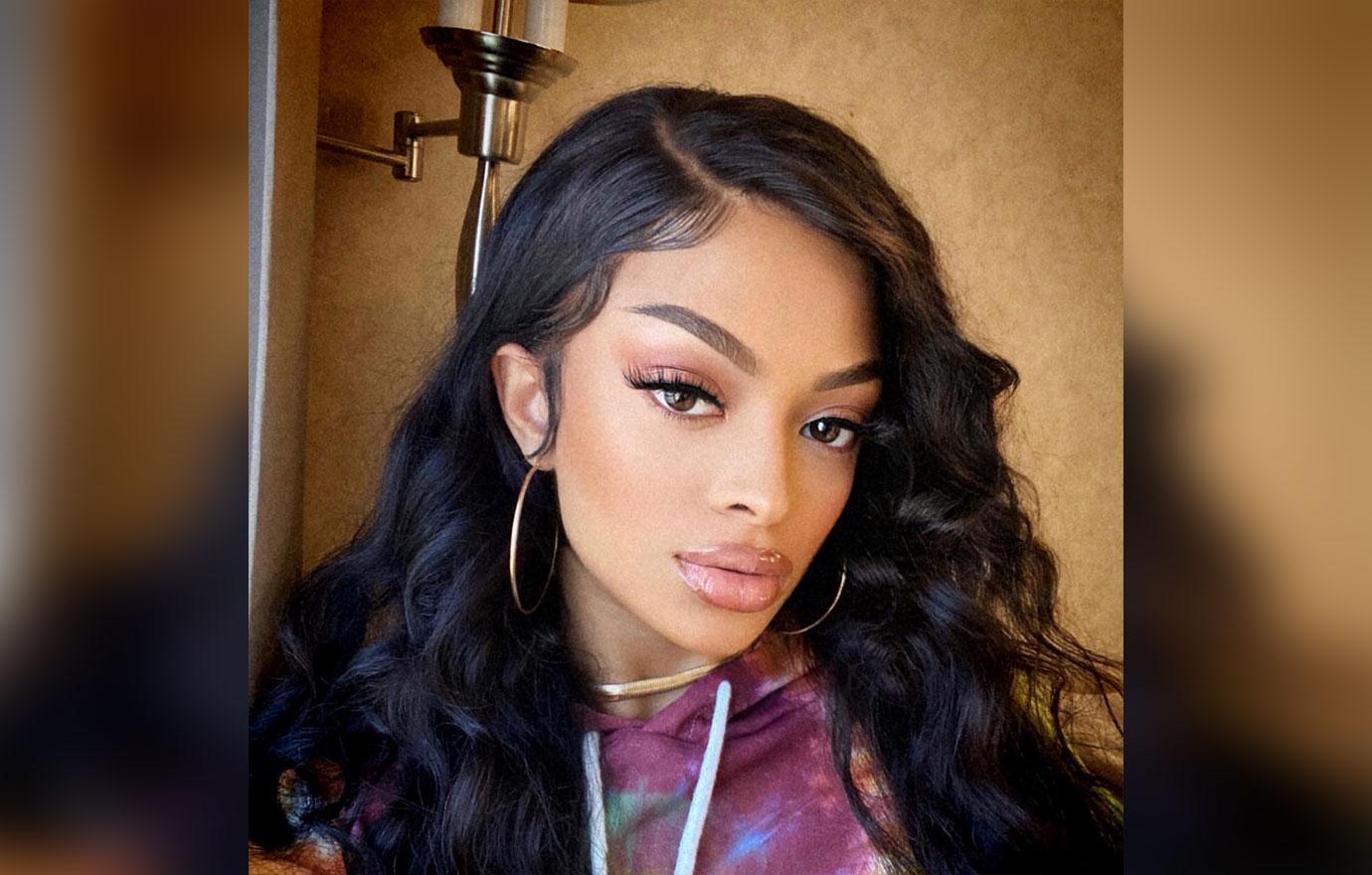 As for what to expect, Chrissy says, "it's about a bunch of kids who are fighting for something that they love, which is the performing arts program and in the midst of it, they are all trying to find themselves. Nikki is in a love triangle with two different guys and Mr. Kirsch, the art teacher, is rivals with his mentor that he grew up being mentored by, so it's a lot of drama and super cool vibes. It's positive and uplifting for everyone watching."
The cherry on top of it all is that the singer will remain close with the cast and crew. "I would say the best part was all of the friendships that I have gained coming out of it," she reveals. "We all just developed such a close bond, going through all of those rehearsals together and being on set, late hours, late rehearsals. What I like that came out of it is life-long relationships."
Article continues below advertisement
The flick comes out during Black History Month, which is "perfect" timing, Chrissy admits.
"I feel like it's dope to represent the Black community and it is a Black musical — it's like Black High School Musical meets You Got Served type of thing. It is really soulful," she adds.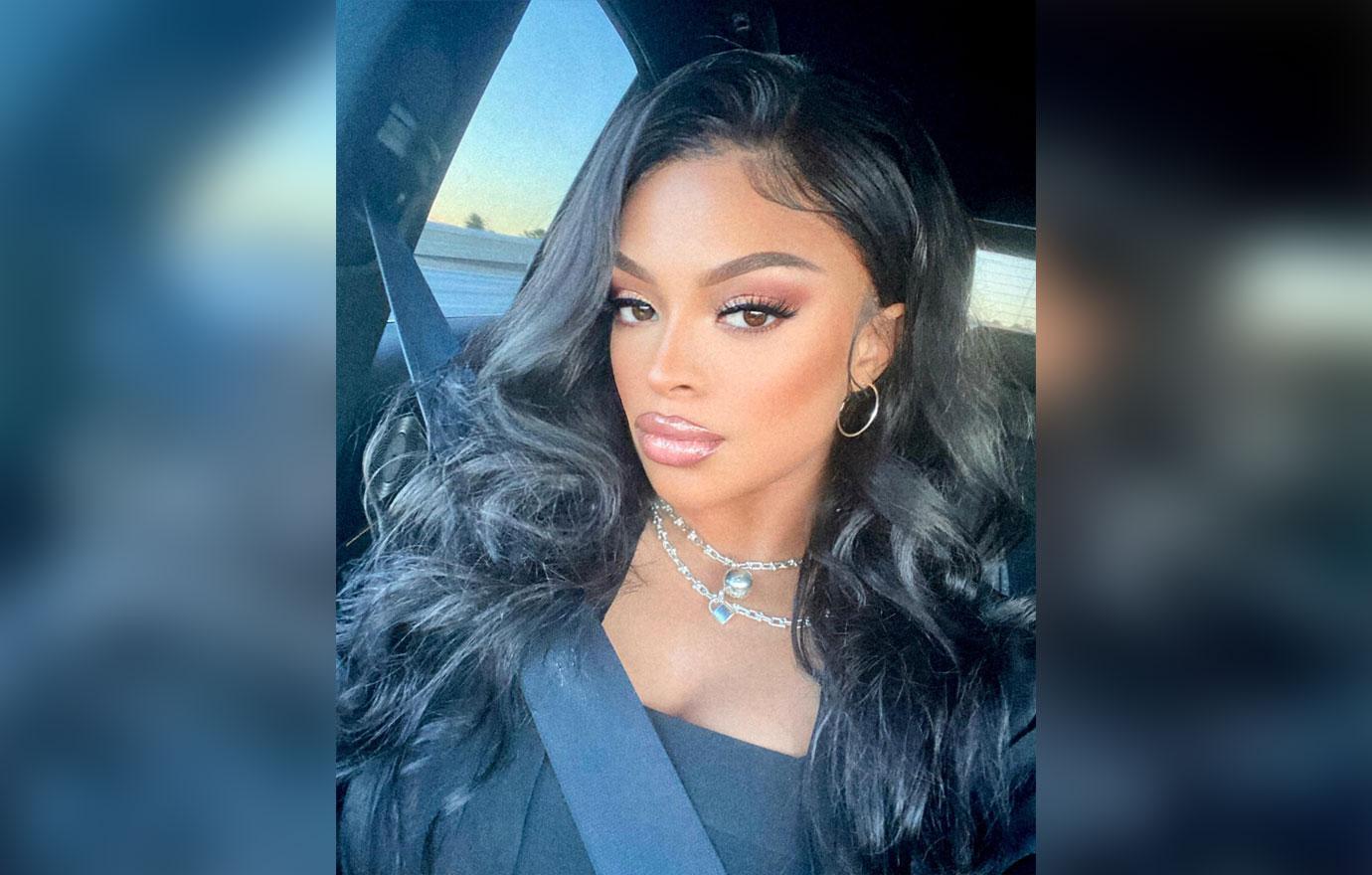 "As far as message from this movie, I hope people can take from it that even though you may go through a moment where you don't know yourself and you're trying to find yourself, you will get it together. You will find yourself, you will figure out what you want," she concludes. "I just hope that people can be inspired to not give up and fight for what they love."